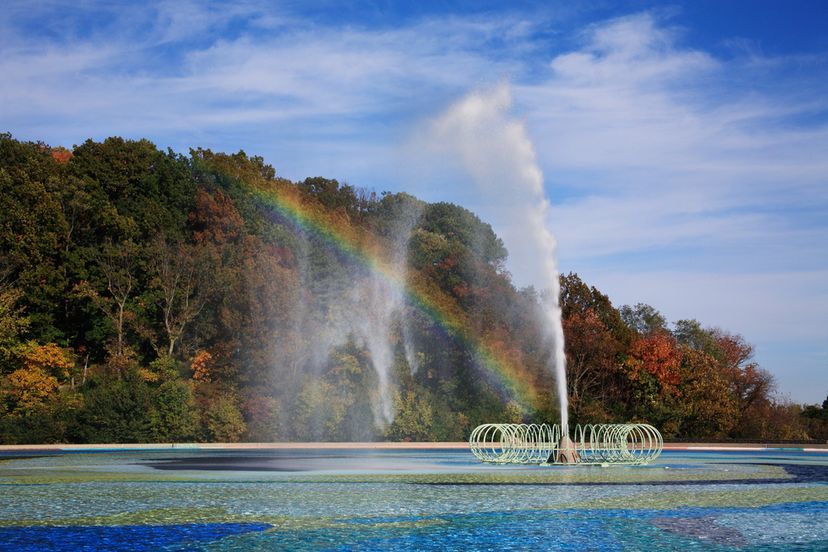 "The Queen City" is rich in architecture and culture with a history spanning over 200 years. With its beautiful buildings as a focal point, Cincinnati is as astonishing to look at as it is to be in. Close proximity to Kentucky only increases the pull factors, adding to the lush scenery this Ohio city already possesses. Ripe with festivals, events and monuments 'Cincy' is an idealistic place for a family of any creed to visit. Add in sporting events, cuisine, and open areas and Cincinnati quickly makes its case for one of the most under-appreciated cities in The United States. Appreciation is growing however, as The City of 7 Hills continues to attract tourists with exciting events and ever-growing cultural staples.
9. Krohn Observatory
A trip to the observatory is one the entire family will definitely enjoy. Divided into areas such as desert, woodland and tropical, the observatory hosts rotating exhibits including a butterfly exhibit that allows children and visitors alike to interact to with thousands of butterflies as they are free to fly around the showroom and even land on visitors themselves. A famous rainforest waterfall and exotic plants are on permanent display, as part of 3, 500 plant species showcased from around the world. Admission charges are only $4 for adults and $2 for children making this a great value activity.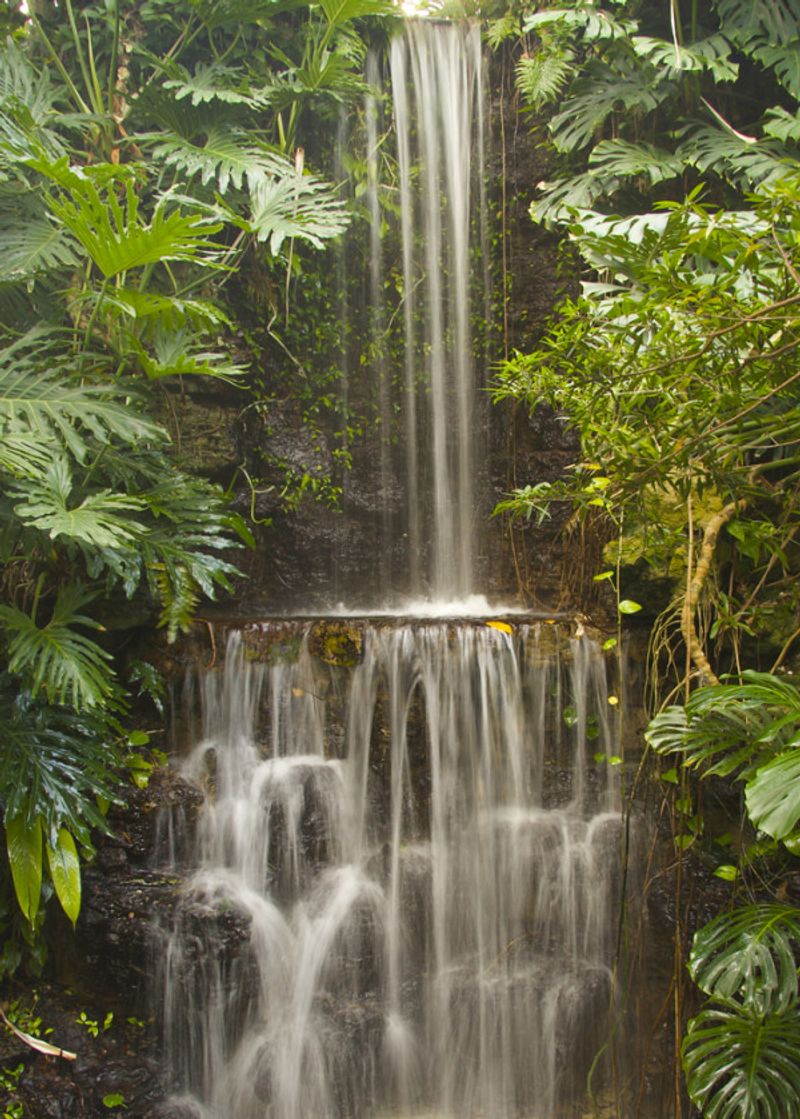 8. Cincinnati Chili
Cincinnati chili is a regional dish likely not seen elsewhere. Unique ingredients such as cinnamon, cloves, and even chocolate on some occasions are what make Cincinnati chili unlike that of any other region. Commonly served over spaghetti or as a hot-dog sauce, use it as an excuse to visit one of Cincy's unique and popular restaurants like Camp Washington Chili, Gold Star Chili, or Skyline Chili. This fun food is sure to please any family without breaking the bank as meals generally range between $5-7. Seeing as how restaurants which focus on chili are few and far between, Cincinnati is as good a place as any to investigate what the buzz is all about.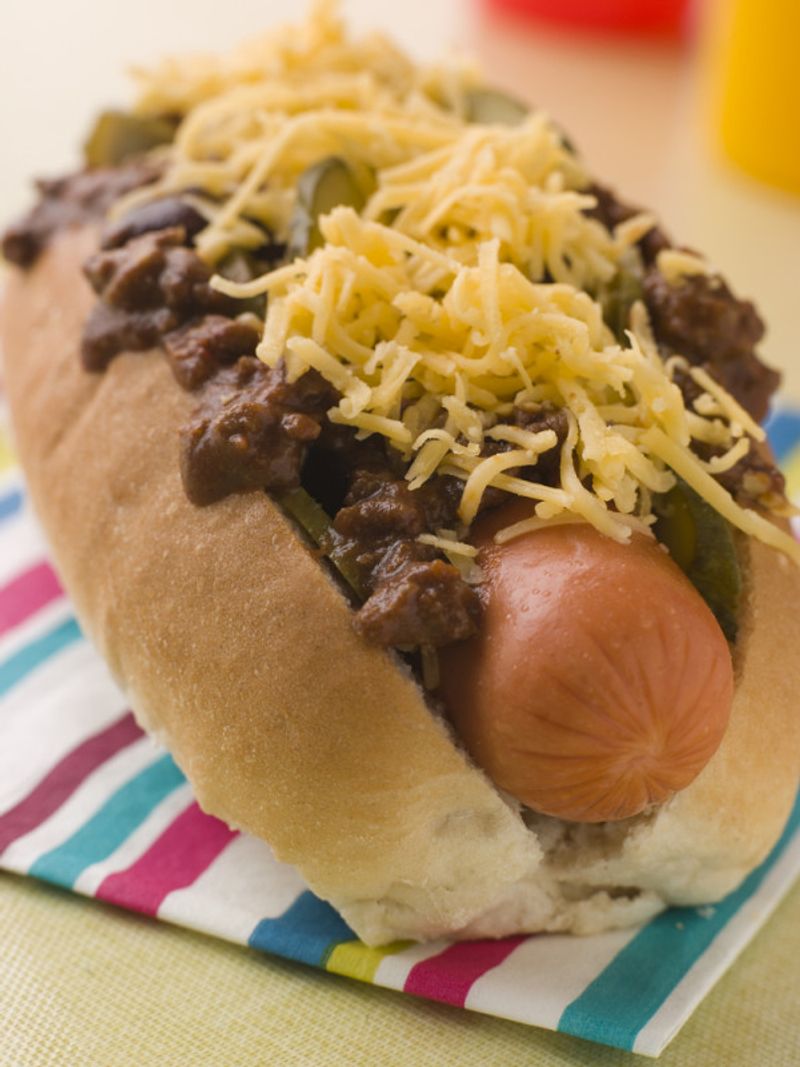 7. Cincinnati Art Museum
With over 100, 000 works of art, the Cincinnati Art Museum is widely known as one of the most prestigious in the country. Located atop the magnificently scenic Eden Park Hill, this landmark has a collection of works spanning more than 6, 000 years and plays host to several national and international exhibits every year. The history of the building is rich, dating back to 1886. However, in January 2013 improvements were made including a rooftop library that overlooks downtown Cincinnati. With 15, 000 square feet now available for a new education center, this historic building will continue to grow and prosper for years to come.
6. Sawyer Point & Yeatman's Cove
A perfect place to spend a day with the family, Sawyer Point & Yeatman's Cove is a mile long stretch of park along the riverfront of Cincinnati. With award-winning landscaping, not only is there much too see but plenty of outdoor activities for all ages. With 8 outdoor tennis courts, 3 sand volleyball courts, a playground and sprayground, parents can rent bikes while the kids keep themselves entertained with sports and waterworks. Monuments and art such as Serpent Wall offer excellent photo opportunities at this picturesque riverfront which hosts regular family movie nights and music festivals.
5. Full Throttle Indoor Karting
Open to ages 8 and up, 7 days a week, this indoor karting facility requires no reservation and is relatively inexpensive for a family. What makes this race track memorable is the spectacular service. The business receives nothing but great reviews and maintains an organized and clean facility which is particularly impressive given its size and space. Staff, managers, and the owner alike are known to tend to every customer individually to make sure their experience is as good as can be. Recipient of several attraction awards in 2014, Full Throttle Indoor Karting is a must for adventurous families.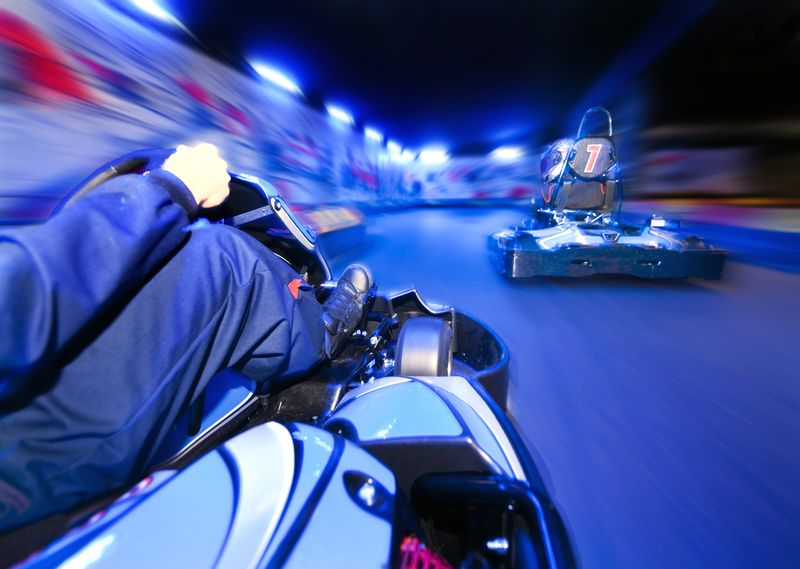 4. Cincinnati Zoo and Botanical Garden
Renowned for its endangered species, the Cincinnati Zoo houses gorillas and white tigers, among many, many more of the world's most cherished baboons and big cats (including white lions and snow leopards). Events are not in shortage either; the Zoo Brew is a popular annual beer-tasting festival, the Festival of Lights is a winter show at Swan Lake including train rides and Santa, while the Cheetah Run is a 5k event for all ages that travels through the zoo grounds for a peak at exotic animals. This zoo – which focuses much effort on conservation – is a great opportunity to catch a glimpse of animals unavailable at many other zoos in the world.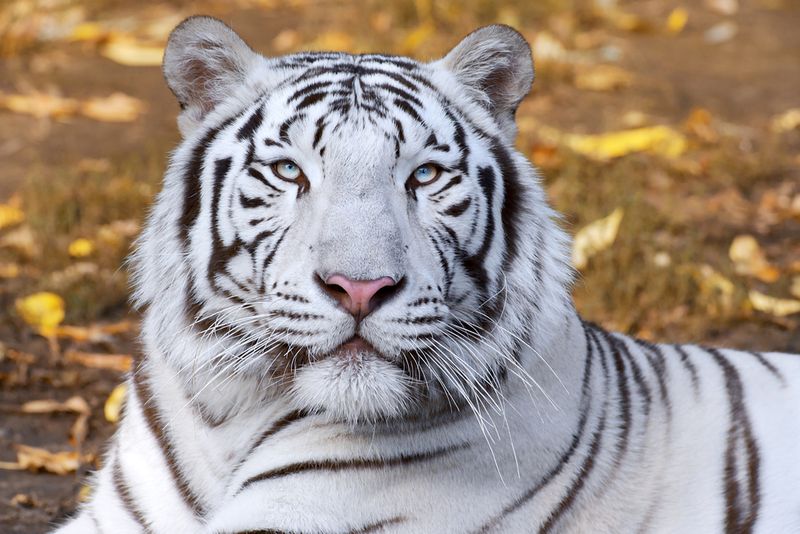 3. Cincinnati Reds at the Great American Ball Park
Living up to its name, the Great American Ball Park is one of the more scenic stadiums to watch America's favorite pastime. Just over 10 years old, the park includes intentional architectural gaps in order to see into the stadium from downtown, and out at the skyline from inside. Amidst several monuments is the Cincinnati Reds Hall of Fame and Museum. Included as well, are private party areas called the Riverboat Deck, and the Riverfront Club; a glass-encased restaurant on the third level, home to upscale food and lovely views of the field and river. New big-screen renovations ensure this great-looking ball park will provide stunning visuals for all who attend.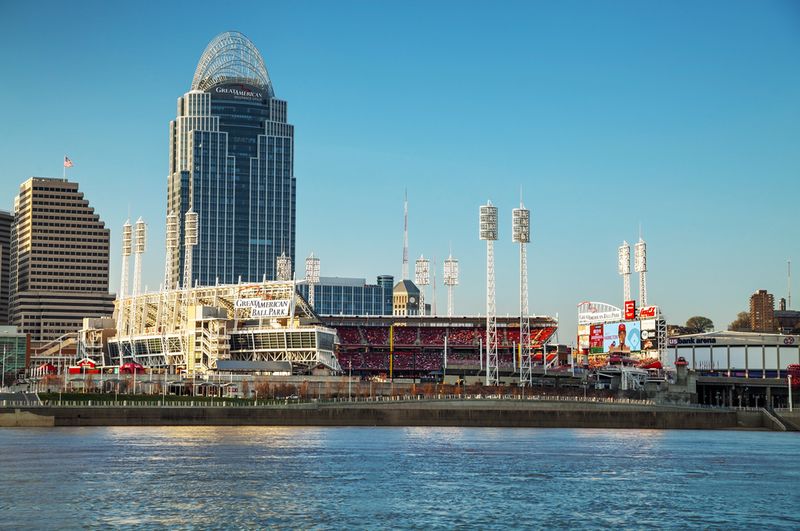 2. Cincinnati Union Terminal
This massive structure completed in 1933 is home to many truly fascinating exhibits as well as plenty of activities to keep children interested. Included on this 287 acre space are the Cincinnati History Museum, Duke Energy Children's Museum, Museum of Natural History & Science, OMNIMAX ® Theater, and the Cincinnati History Library and Archives. For the kids, a detective agency and museum overnights are a great way to learn and have fun. For adults, become an amateur archeologist at the Hahn Site Field School or enjoy high-class music in the museum concert series. Needless to say, there is no shortage of appeal at this enormous piece of architectural history.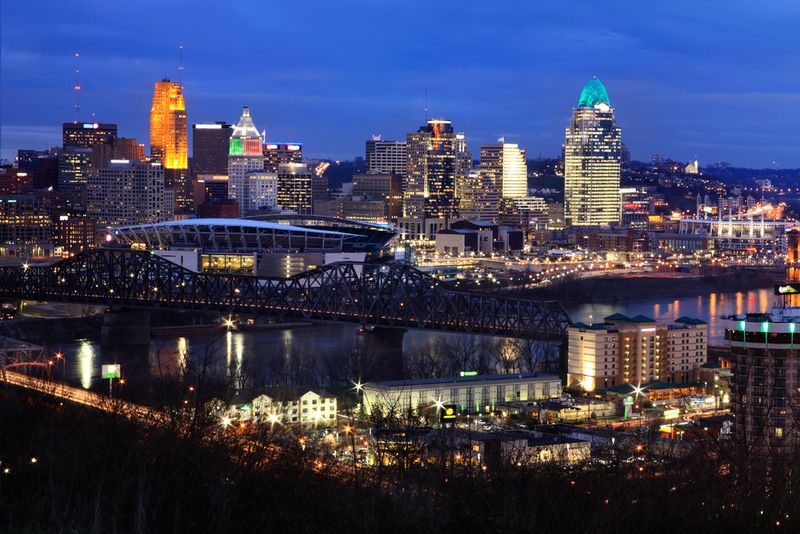 1. Spring Grove Cemetery and Arboretum
Ranked as the #1 Attraction in Cincinnati the cemetery and arboretum offers much more than the name may infer, including: a thorough history, grand markers, and family nights. What may appear as daunting on paper for some, the Spring Grove Cemetery and Arboretum is able to turn naysayers into avid tourists at the drop of a hat. Aside from the impressive size and immaculate condition of the property, the paved pathways and mausoleums engulfed in beautiful flowers and trees make this historical site (pre-Civil War, for history buffs) one that most need to visit a second time in order to see all it has to offer.