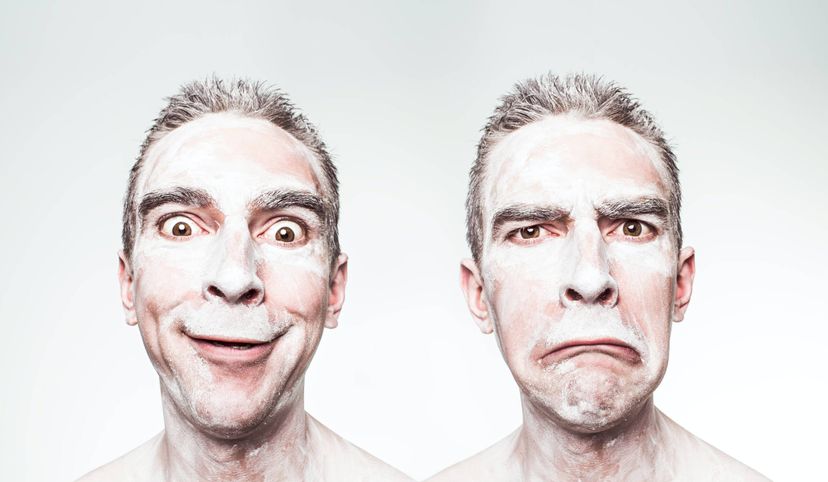 Spread across the shores of Lake Michigan, Milwaukee is the city that knows how to party and drink. The largest Wisconsin town is known for its vibrant festivals and historic breweries. Milwaukee is credited for bringing beer and booze to the mass market a century ago. When the city saw an influx of German immigrants in the 19th century, it also got to learn the intricate craft of brewing beer. Fast forward to the 21st century, Miltown is recognized as the hub of crafting alcohol. But aside from the parties and liquors, the Brew City is also home to not-so-popular but immensely amusing recreational spots, such as comedy clubs.
Comedy clubs in Milwaukee hold much prominence as locals love to flock towards the cheerful hangouts to get their funny fix. If you are a fan of comedy and know how to appreciate a well-timed joke, then you'll love the comedy scene in the Cream City.
Here is a list of all the most fun comic spots and gathering in town.
Comedy Club
For a meager fee of 5-10$, the Comedy Club in Miltown offers an impressive lineup of comedians who know how to charm an audience with their quirky tidbits. It hosts standup shows three days a week, starting from Thursday through to Saturday nights. And of course, no hangout point in Milwaukee is complete without a liquor fix, and Comedy Club is no different. It serves delicious drinks every night, aside from the daily specials.
ComedySportz
If the eccentric name wasn't enough to indicate just how entertaining ComedySportz is, then a list of its offerings will surely do the job. ComedySportz takes pride in selling only decent comedy, so you don't have to worry about listening to any offensive content.
An improv comedy show is the highlight of this club, where two teams of talented actletes (actors plus athletes) come up with hilarious skits on the spot using suggestions from the in-house audience. Both the groups work for laughs while a referee mediates the battle. Comedians have to go through seven to twelve rounds of nonstop jokes and puns before the winner is announced. Every show has a different theme, players, and audience, which is why the cues for drafting a script are also unique each time.
You can enjoy a good session of uncontrollable chuckling at ComedySportz on Friday nights, Saturday afternoon, and evenings for only 8-12$.
Broad Minded
Broad-minded is an all-female comedy club that is run by comic artists who like to call themselves the femme fatale of comedy. The hopelessly witty, bursting with humor jokes and performances presented at Broad Minded bring out belly laughs in even the most critical audience members. The shows at the club mostly comprise of live skits or video performances.
Broad Minded is one of the most progressive and liberal comedy centers in Milwaukee. If you want to enjoy tasteful humor and meaningful puns, you need to see the riveting shows put up by the club.
Have a Laugh!
Don't forget to stop by any of Milwaukee's comedy clubs the next time you are in town to release all the pent up stress and worries in your system!