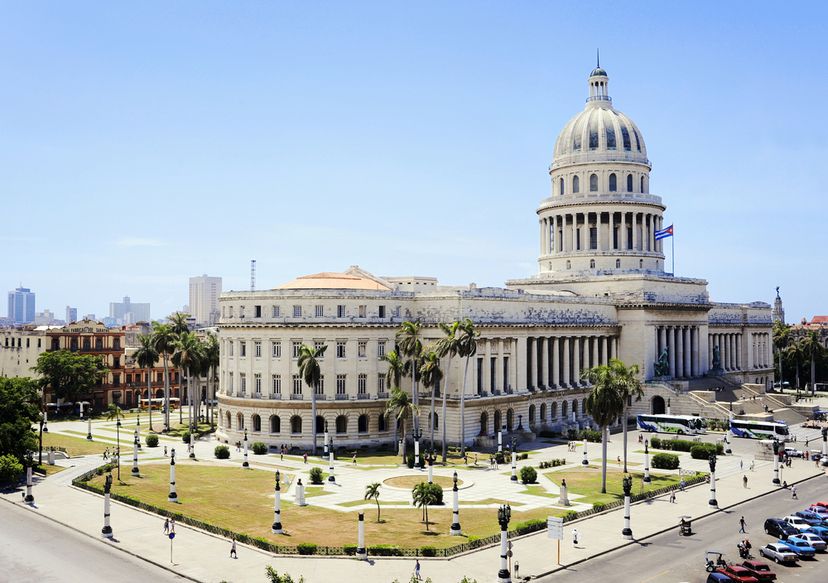 In the weeks after Washington announced it would renew ties with Havana, travel bookings to Cuba jumped 57% -well for one New York tour operator anyway.
InsightCuba is a tour operator based out of New Rochelle, New York and has reported an increase in bookings of 187% for the month of February, and a nearly 250% increase for this month so far. Company President Tom Popper says he believes this is due to many people wanting to see the country before it changes as a result of renewed trade with the U.S.
The overall numbers paint a similar story as well; with Cuba reporting a 16% increase in overall tourism in January 2015 when compared with last year. Even still, 2014 set a new record as it welcomed a total of 3 million visitors to the sunny Caribbean country.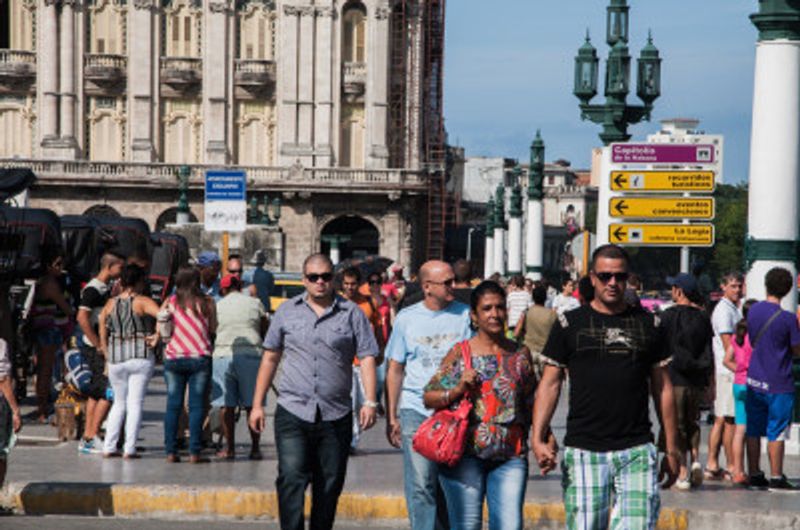 Though it will certainly take time for changes to trade and tourism regulations with the States to have an impact, many speculate that it's only a matter of time before we start seeing American brands like those golden arches and coffee chains like Starbucks move into the scene that for decades has been fulfilled with homegrown brands.
While the tourism numbers prove that many travelers are eager to get in to see this 'time capsule' country before it loses its 'charm', residents of the country have a different outlook on the country's future.
While foreigners see old-world charm and historic buildings, locals see run down buildings and new products that are priced out of their reach. Many say they are excited for the changes to come as they could mean increased access to the internet and the world outside the island – as well as generally better economic times to come.