A glorious combination of unspoiled beaches, lively dance clubs, and cultural history await the fortunate travelers to Cuba's sunny shores.
However, before packing your suitcase and jetting off to this lovely island country, here are ten things you need to know before you go…
1. Power Conversion
All of the outlets on the island of Cuba, including hotels, motels, and bed and breakfasts use 2 pronged 220V outlets. That means your typical North American plug (with three prongs) will not fit into most Cuban outlets. You can, however, purchase a plug adapter. Just be careful to check the power outage before plugging in as appliances—such as hair dryers or laptops—may fry the 220V outlets and your laptop.
2. Pan Handling
You will see a number of locals begging for money or panhandling in Cuba by posing for pictures, drawing caricatures, or making and selling handicrafts in return for money from tourists. So don't just assume what you're being given or offered doesn't come with a price tag.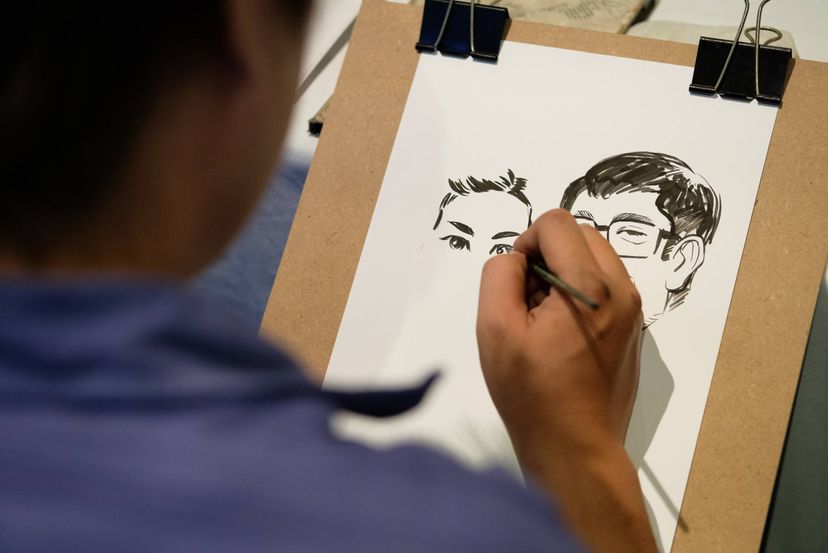 3. Lack of Condiments
Many tourists return from Cuba with the idea that everything was great—except for the food! That's because the flavor can be a bit lacking if you're used to condiments like ketchup, hot sauce, pepper,  jams, cinnamon, and peanut butter. Many of these just aren't available in Cuba, but you can bring your own.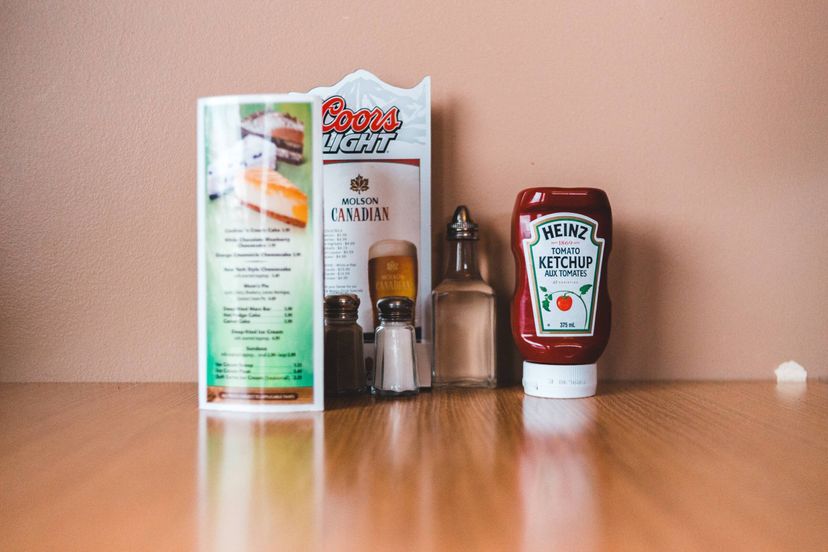 4. Bringing Donations
The majority of locals in Cuba working at your hotel—such as your housekeeper, bartender, waiter, and hotel desk staff—make very little money for hygienic or personal care items. That's why many tourists bring along extra toothbrushes, mouthwashes, toothpastes, floss, panty hose, etc., to leave for them as gifts. Believe me; locals are incredibly grateful for these items.
5. Currencies
Yes, there is more than one official currency in the country of Cuba. While Cuban locals use the Cuban Peso—tourists are given the Cuban Convertible Peso and are unable to use the Cuban Peso. So it's essential that you have the right currency.
6. Tipping is Socially Accepted
Like many places in North America, it's common and polite practice to tip your wait staff, tour guides, hotel staff, or bartenders for good service in Cuba by leaving a few Cuban Convertible Pesos.
7. Internet Regulations
If you plan to use the internet in Cuba, you may be disappointed as it is highly regulated and rather expensive. Plus you require a special permit to access the internet, and even then, usage is closely monitored.
8. Cuban Time
In Cuba, it's common that things are a little bit slower pace. After all, you're on vacation! However, some tourists are upset when buses or tour guides don't arrive exactly on time. Let's just say the island country runs on "Cuban time" or relaxed time.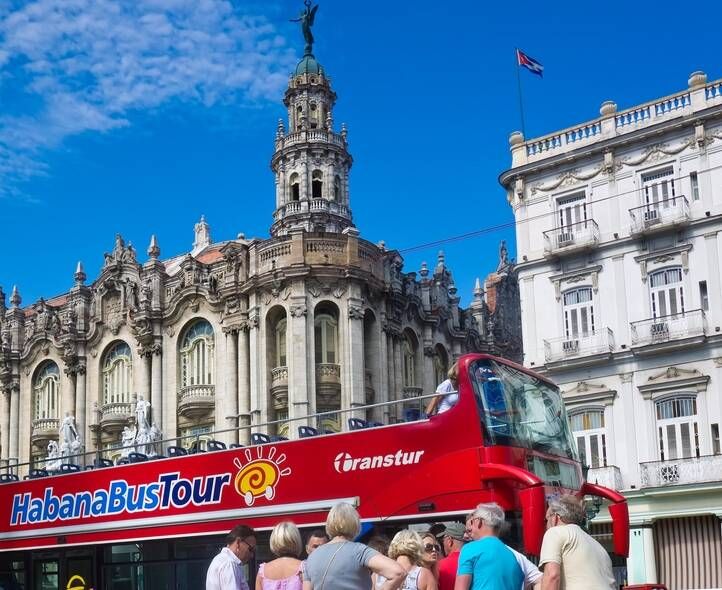 9. Drinking Water
Cuba is a very clean and hygienic country. However, drinking tap water is not highly recommended and might leave you with a nasty case of diarrhea or upset stomach. Opt for bottled water just to ensure your trip is enjoyable.
10. Departure Tax
After an enjoyable visit to Cuba, you will be asked to pay a $25 tourist departure tax upon departure. Airports only take cash so be sure you keep $25 in your wallet.