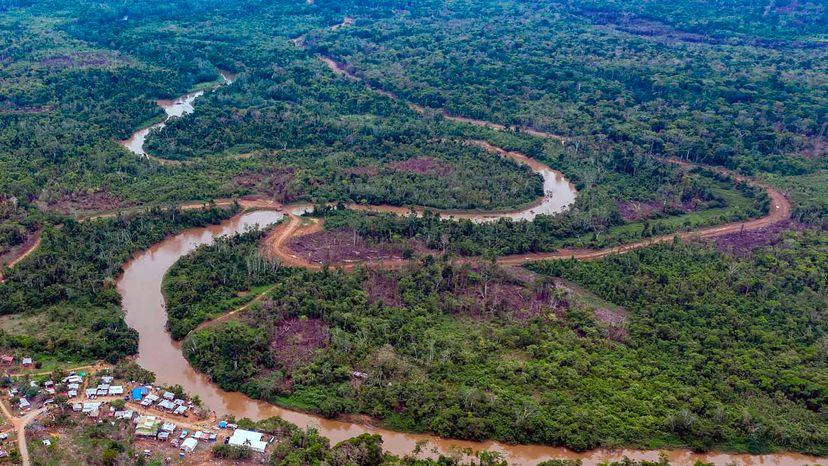 Spanning the border of Colombia and Panama is a 10,000-square-mile (25,900-square-kilometer) swath of roadless jungle called the Darién Gap. Only muddy footpaths guide travelers through this mountainous region covered with vast cloud forests, mangrove swamps, raging rivers and densely packed old-growth jungle.
For anyone with a passport and money looking to get from South America to Central or North America, the best decision is to bypass the Darién Gap altogether. Go over by plane or around by sea or else risk being kidnapped by guerillas, robbed by bandits or suffering slow painful death by snakebite from one of the world's most venomous snakes.
But for the 91,000 migrants who have passed through the Darién Gap so far in 2021, over and around aren't options because of Panama's closed border policy. For desperate migrants, the only way to get from one side of the Darién to the other is to go through.