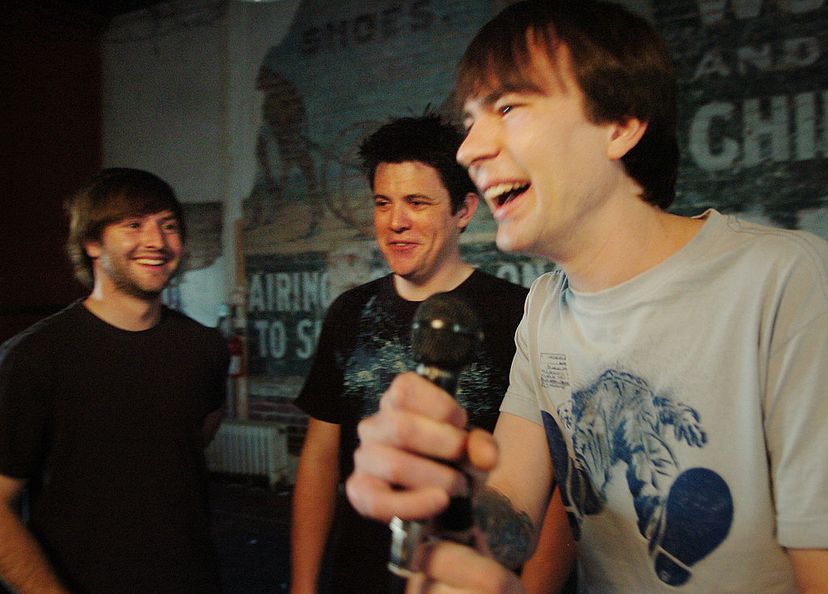 Looking for a fool-proof night of fun? The Denver Metro area has you covered. There's plenty to laugh at every night of the week around the Mile High City. Boost those endorphins on a date or gurgle up the giggles with some friends. Here are the best late-night laughs around.
Boulder Comedy Show
Sundays at 7 p.m.
Hosted by Brent Gill and sponsored by Sexpot Comedy, the Boulder Comedy Show at the Bohemian Biergarten is a must-do. Yes, it is a few miles away in Boulder, but it's worth the excursion. For just a few bucks, the Boulder Comedy Show gives you a handful of openers with a reliably marvelous headliner. That stage has seen the likes of comedians from The Tonight Show, Conan, Showtime, Comedy Central, as well as top talent from all over the country.
Ratio Comedy
Wednesdays at 8 p.m.
Ratio Beerworks offers an irresistible night for the mid-week slumps. Colorado's claim to craft beer comes in handy when paired with a few great stand-ups. Located in Denver's River North District and brewing an eclectic mix of seasonable ales, Ratio Beerworks is the perfect venue for a relaxed night out after work. Come for the craft beer; Stay for the free comedy.
Cool Sh*t Comedy
Thursdays at 8 p.m.
It's as much fun as it sounds. Hosted weekly at the Mutiny Information Cafe on South Broadway, this stand-up, sketch, and video comedy show invigorates audiences for the weekend. Comedians and hosts Ian Douglas Terry, Zach Reinert, and Andrew Bueno get their caffeinated audience cackling in no time.
The Duel: An Improv Cagematch
Saturdays at 10 p.m.
Two comedy improv teams battle it out for the $500 prize at this weekly competition. Hosted inside Denver's largest improv theater, The Duel is open to any improv team interested in entering. The best part: the audience decides which team wins.
Epilogue Comedy
Last Saturday/mo. 10 p.m.
Denver comedian Timmi Lasley hosts this show to end every month with a bang. Sponsored by Pablo's Coffee and Illegal Pete's, this late-night stand-up comedy showcase is a fantastic display of the area's dedicated comedic performers.