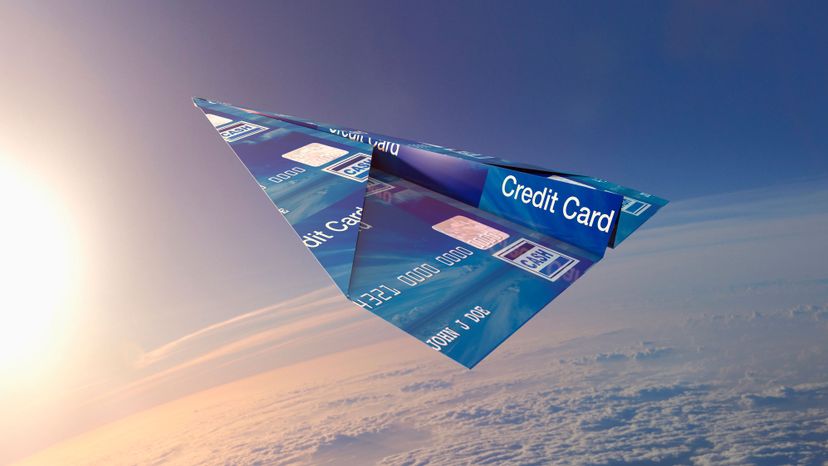 People love getting free airline trips courtesy of their frequent flyer miles. But over the years, it seems as if airlines have made it harder for consumers to get those free flights, either by raising the number of miles needed or restricting when the miles can be used, among other practices. So, what's the best way to use these miles?
"It's not an issue so much of how you use the miles, but when you use them," says consumer advocate and travel expert Christopher Elliott. "Miles are a depreciating asset. When you put them in the bank, which is your frequent flyer account, they immediately begin to lose value, and you can see that very clearly. Roughly once a year, the airline will 'enhance' its program, and in 'an effort to serve customers better,' will increase the redemption levels for tickets and that means that your miles have just lost value."
With that in mind, experts say it's best to avoid trading actual cash for airline credits that fluctuate in value. Even at a discount, the price of airline miles is about two to three times their actual value ("actual value" is determined at the time of redemption, since it can vary so much). As a report in U.S. News & World Report puts it, buying airline miles "is a little like purchasing overpriced gift cards."
Airline loyalty programs do their best to obfuscate the actual value of their rewards and guide customers toward redeeming them for low-value rewards. Elliott says the best way to redeem airline miles is to use only the miles you accumulate traveling, and for more travel as soon as you can.
Here's why: A 2017 NerdWallet survey determined seven out of eight airline loyalty programs sold miles at about twice their actual value. Even special promotions are still way overpriced.
"You should first look at how airlines value their own miles," says Elliott. "You can go to an annual report of any airline and see what value they place. It's usually about 1 cent. So if you're buying an airline mile that costs more than 1 cent, you're probably overpaying for it."