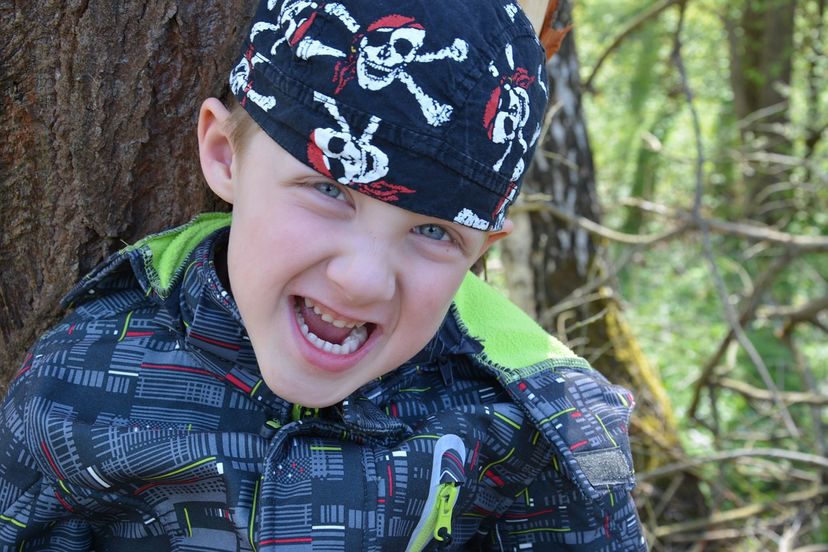 The Pirates League at Disney World is a very popular attraction not just for kids but also for many adults. You can be transformed into a pirate or a mermaid after a very detailed makeover. The Pirates League is located next to the amazing Pirates of the Caribbean Ride at Adventureland in the Magic Kingdom.
You will see many adults and children lining up to get their makeovers for the day. You will be given a makeover along with many accessories, such as an eye patch and temporary tattoos. You can even choose to look like Jack Sparrow, the famous pirate from the movie. Following the makeover, you can line up for a ceremony and a photo session. The package costs about $18.95 and can go up to $99.95, depending on the type of character you wish to transform into.
Here are a couple of tips for you if you plan to visit the Pirates League at Disney World:
Always Book Early
The Pirates League does not always have openings, so make sure you book your tickets in advance. The slots get filled up really fast, and even if you try to book about a month earlier, you might not get a reservation. Another tip is to book the pirate makeover earlier during the day as well so that you and your child can enjoy the makeover for as long as possible.
Purchase the Accessory Beforehand
There are costumes available at the Pirates League; however, it is better to buy one beforehand if you want to save on cost and time. There are chances that the right size might not even be available for your child to wear. We don't want any disappointments, do we? You can easily buy the shirt online from the Disney store.
Plan Plan Plan!
Planning is very important. You need to plan what time of year you want to visit the Pirates League. The best time to go is at Halloween time, as this means that you won't need to invest additionally in a costume (you will already be dressed as a pirate!). The Pirates League is very popular at this time, and you will end up having a great time at Mickey's Not So Scary Halloween Party.
Take Lots of Pictures
Don't forget to take lots of pictures of yourself and your kid if you are planning on getting a pirate makeover. It's super fun, and you will spend good quality time with your family. Plus, what's better than seeing a huge smile on your child's face?
The Pirates League is an amazing experience for kids and adults. It is also affordable, and you don't have to worry about spending huge bucks. You will even get to meet a few cast members, and you can take pictures with them as well.