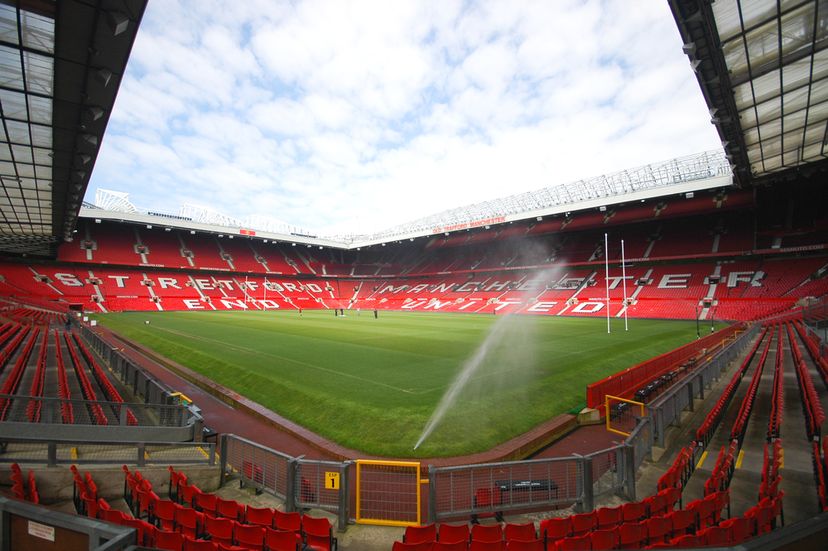 When thinking of England and sports the first thing that comes to mind may be soccer/football, and while footy is the national staple on TVs around the world many other venues provide up close and personal experiences not necessarily available elsewhere. While select soccer stadiums are recommended, the scope of sport in England is much wider than that of North America given its proximity to other nations. Leaving no sport untouched (except for the beloved cheese-rolling event), take a trip through England to visit the best venues and sports the country has to offer.
8.  Horseracing: Aintree Racecourse – Sefton, Merseyside, England
This track is home to the Grand National steeplechase, one of the most prestigious horseraces in the world. Over 4.5 miles, the Grand National is considered one of the most difficult in terms of stamina and jumping, in some cases resulting in less than a quarter of the horses that started actually finishing the race. Motor racing, music and golf are other events that are known to take place at the grounds; however the steeplechase is the premium draw. A fine day can be had at Aintree; dress up, place a few bets, and enjoy the sophistication of this venue.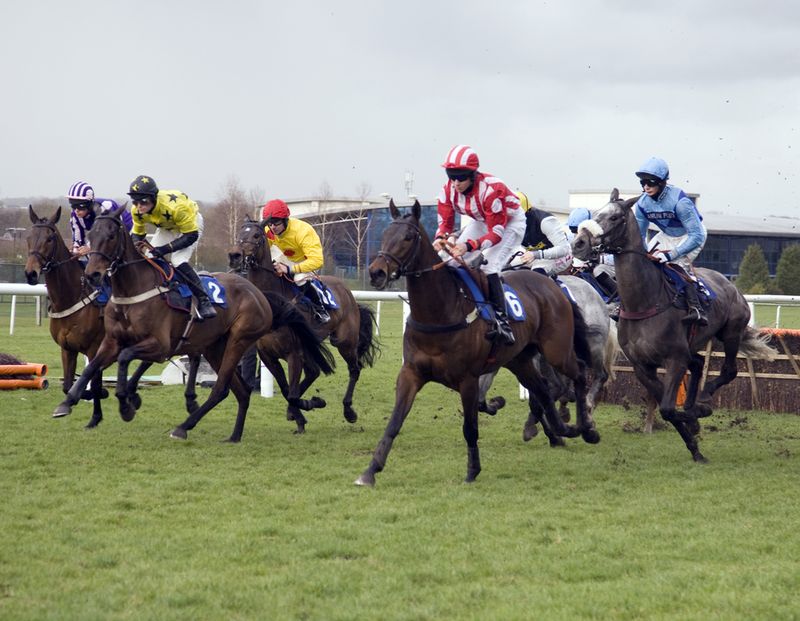 7.  Hockey: National Ice Centre – Nottingham
Ask anyone what sport they expect to see in England and almost no one will answer "hockey". Following the demise of the Ice Hockey Superleague, the Elite Ice Hockey League was born in 2003 and consists of 10 teams. With teams scattered across the U.K., the Nottingham Panthers' venue is the place to visit as the most dominant English team in recent years. The $70 million arena holds 7, 500 seats and is a great way to take in the cold-country sport. The Panthers have won 3 out of the last 4 play-off tournaments, making them a sure bet for the most exciting matches in England.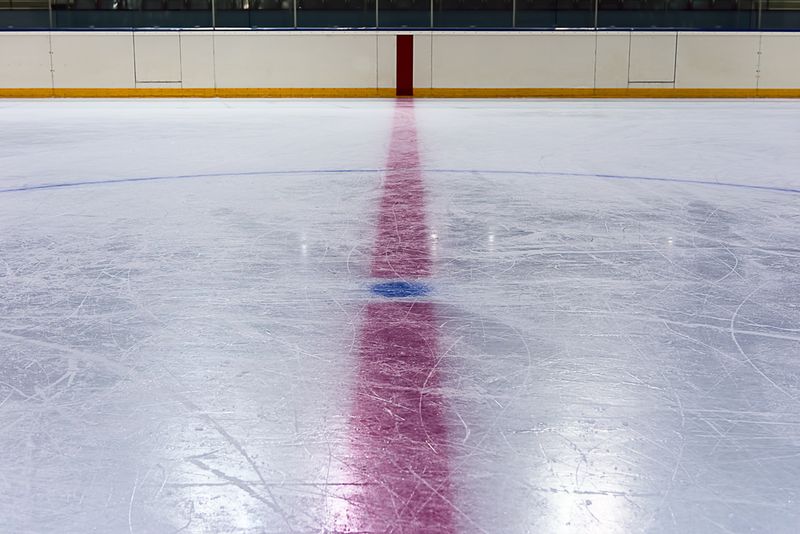 6.  Tennis: All England Lawn Tennis and Croquet Club – London
Most popularly known for hosting the Wimbledon Championships, it goes without saying that the members of this iconic club are rather prestigious. To shed some light on how prestigious; the club's patron is Queen Elizabeth II and the club President is the Duke of Kent, Prince Edward. Amazingly, most of the financial surplus from this venue funds the development of tennis in England, which is said to be around $47 million USD per year. As the only Grand Slam tennis event still played on grass (and demands that players wear white) attending Wimbledon there is like being a part of history. Want to become a club member? Obtain letters of reference from four existing members and go from there.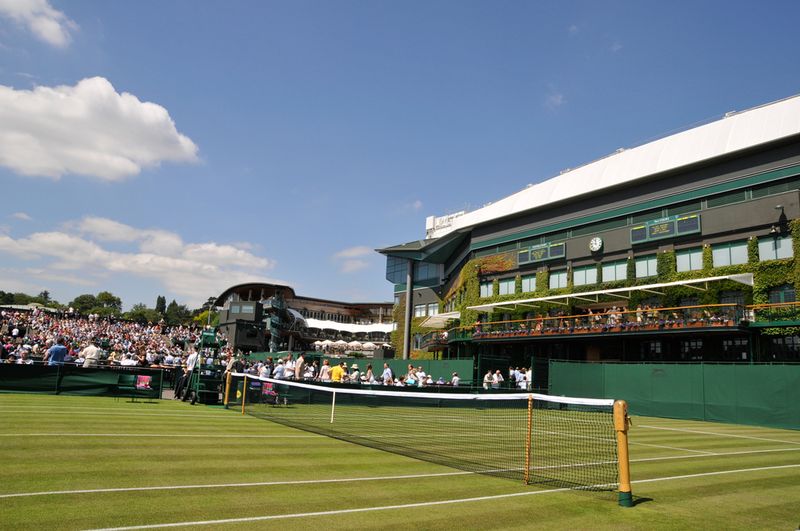 5.  Darts: O2 Arena – London
A friendly game for pubs and rumpus rooms in some places, darts is a nationally loved sport in England. Premier League Darts launched in 2005 and is currently a 10-player tournament with matches held at various venues in the United Kingdom and Ireland. O2 Arena was selected however, as it has hosted the Championship finals the last 3 years. Drinking a beer with 20, 000 other fans is exactly the way to take in one's inaugural professional darts competition. With foreign players entering/being selected for the tournament more often in recent years, the competition has only grown and the crowds become more raucous. Try taking a drink every time someone yells "One hundred and eighty!"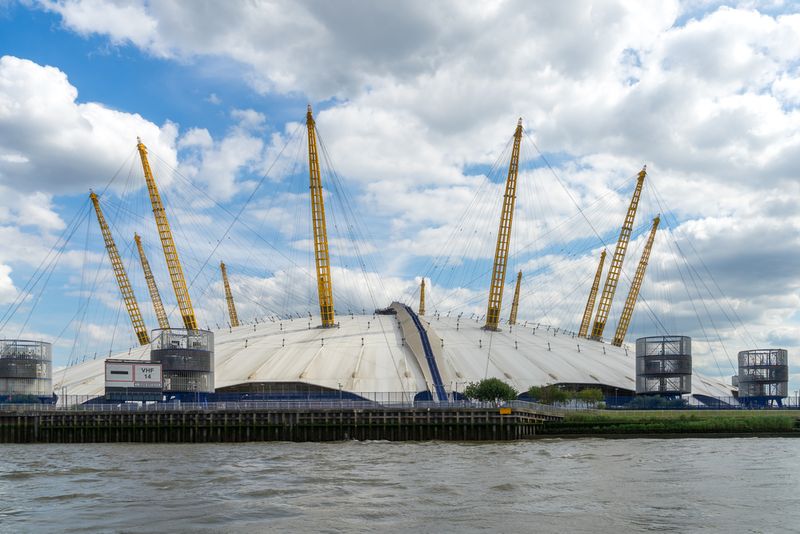 4.  Cricket: Old Trafford Cricket Ground – Trafford, Greater Manchester
Just half of a mile from the Old Trafford used for soccer lies the cricket ground, England's second-oldest cricket venue. Use had slowed down from 2009 to 2012 due to poor quality facilities, but developments to the grounds have changed that. International cricket matches continue to be played there each year as national support has never wavered for the sport. The venue is currently home to Lancashire County Cricket Club, which plays its home games there April through September. Old Trafford Cricket Ground also finds income through music, and while sparingly used for such, attracts big-name artists.
3.  Formula One Racing: Silverstone Circuit – Silverstone, Northamptonshire
Forget NASCAR, these are the fastest drivers on the planet. Silverstone Circuit hosts The British Grand Prix which (along with the Italian Grand Prix) is the oldest Formula One World Championship Grand Prix in existence. Contracted as the venue for the event until 2026, there is still plenty of time to see these athletes whiz around a complex track at speeds up to 220 MPH. The track itself is exciting with several large straightaways as well as tight turns. This venue will not only have spectators holding their hats, but guessing how fast those blurry objects whizzing by are going.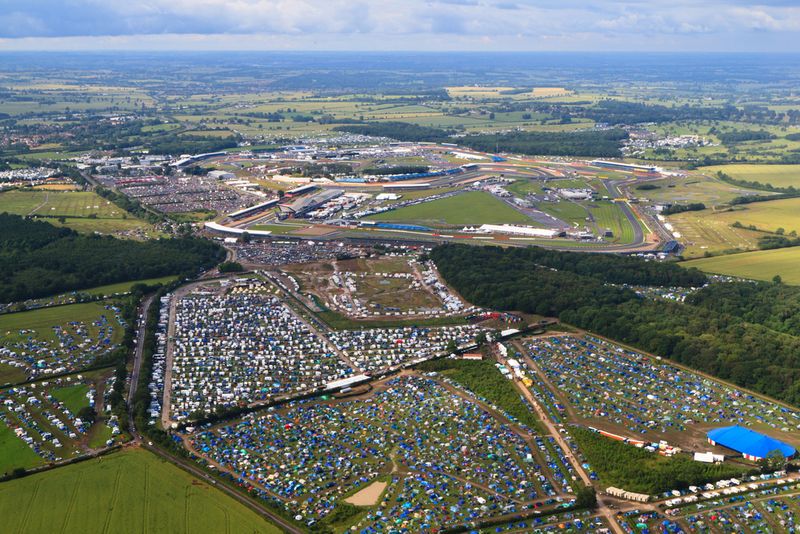 2.  Soccer/Rugby: Old Trafford – Trafford, Greater Manchester
Home to one of the most popular soccer teams in the world, Manchester United, Old Trafford is a piece of sports history that seats over 75, 000. While Manchester United may not be the most dominant team in the country anymore, the ambiance and tension in the crowd is as exciting as ever while this team attempts to recover its powerhouse reputation it had just a few short years ago.  Nicknamed the "Theater of Dreams" Old Trafford also hosts the rugby league's Super League Grand Final each year.  Whether for soccer or rugby, this living, breathing piece of history will always be worth visiting.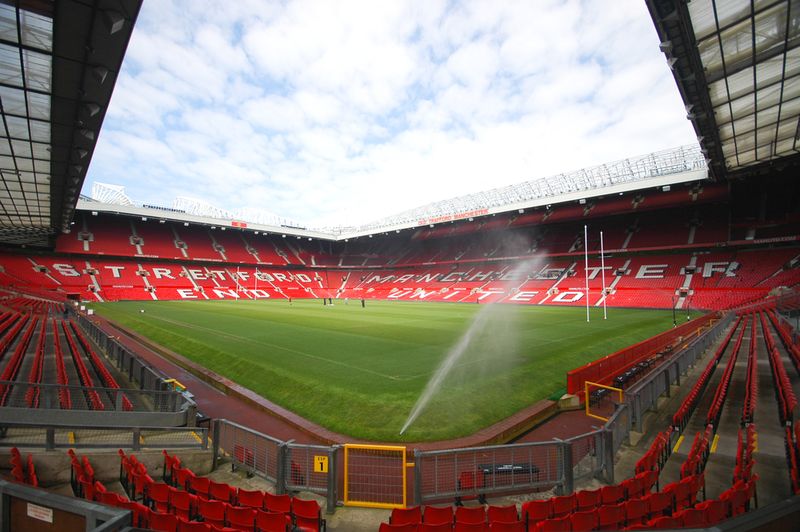 1.  Various Sports: Wembley – London
Whether soccer, football, rugby or boxing, Wembley is a massive stadium and the centerpiece to English sport that seats up to 90, 000 fans. Traditionally the host of the Football Association Cup (FA Cup) final each year, the stadium holds a plethora of other sporting events and the list is constantly growing. While rugby has been played here for a number of years, the NFL began playing regular season games at Wembley in 2007, and has been scheduling more each year since. Boxing put its name on the list in 2014, setting a post-war British attendance record for boxing at 80, 000. Connected by 2 underground rail stations, and with more than 5 buses going by, Wembley is easy to get to, and well worth braving the large crowds that congregate here in the name of sports.