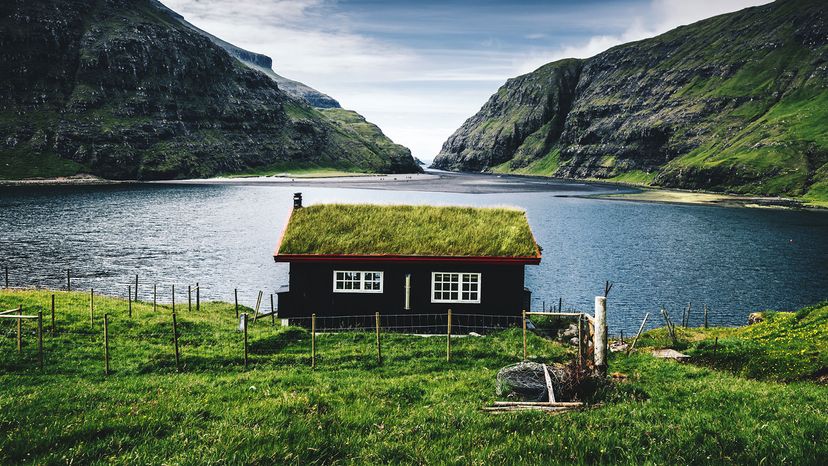 The self-governing Faroe Islands may be little-known to many, but this breathtakingly beautiful territory in the North Atlantic Ocean may soon be on your bucket list.
The 18 volcanic Faroes, politically part of Denmark, are tucked between Iceland and Norway, separated by sounds and fjords. All of the islands are inhabited except one, Lítla Dímun. While the population of the 18-island archipelago is just 50,000, these people represent an incredible 80 different nationalities.
With every point in the archipelago no more than 3 miles (5 kilometers) from the windswept sea, and sheep prevalent, it's not surprising that traditional Faroese food includes wind-dried fish, fermented lamb, whale and sheep's head.
Although such a menu may appeal mostly to locals and foodies, adventurers are attracted by the islands' steep cliffs, rushing waterfalls and abundance of hiking trails. And all visitors are impressed by the unspoiled region's quaint, colorful homes, which dot a landscape of lush, green grass stretching from the sea to the mountaintops.
Thanks to a tourism campaign launched by Visit Faroe Islands in 2013, tourism is now on the rise. Here are 11 interesting facts about this destination.