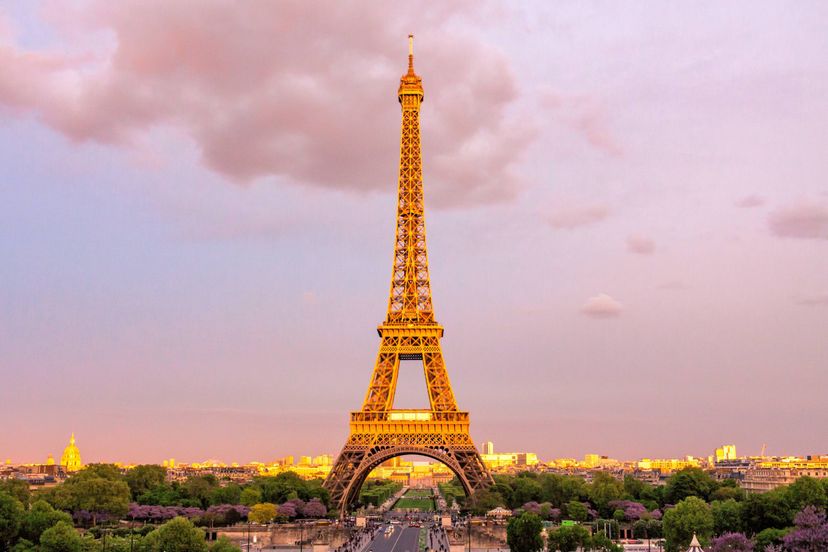 The French people are known for a lot of things; their decadent pastries, their wines, their rich history, and their unabashed style of expressing love. But there is one more aspect of the French nation that distinguishes them from the rest of the world, and that is their hedonism. French people love to enjoy their time to the fullest, completely unrestrained. They know how to strike a balance between work and life (although some might argue that Parisians tip the work-life balance scales rather glaringly towards pleasure). Whether that's true or not is another story, but the fact remains that French people love to have fun. That is precisely why they look forward to French public holidays each year with unyielding enthusiasm.
And once the long-awaited free days come by, people flock towards popular tourist attractions and restaurants to make the most of their time. However, at times the locals fly out to the southern side of the country to take a break from city life. So, either the public places in major towns become jam-packed with the local population or are left unbelievably quiet because everyone's away.
Knowing Important French Holidays
As a tourist, it's essential to know about all the holiday dates even if you only know a few facts about France. Knowing this will help so that you don't end up visiting the European country close to a public holiday. Unless you are one to enjoy exploring places when they are swarming with people, you should plan your trip carefully and peruse the calendar to stay safe from all the holiday rush. Conversely, if you want to experience some peace and quiet in France, then perhaps you would benefit from visiting at a time when the locals are elsewhere.
To help you with your decision of when to visit France, we decided to jot down a list of all the public holidays in the country.
Here are all French public holidays that you should know before planning your excursion to the country that's home to Paris.
French Bank holidays
January 1: New Year's Day

March 28: Easter Monday

May 1: Labor Day

May 8: 1945 Victory

May 5: Ascension

May 16: Whit Monday (Pentecost)

July 14: Bastille Day (La Fete Nationale)

August 15: Assumption Day

November 1: All Saints Day

November 11: Armistice 1918

December 25: Christmas Day
Planning your Trip
On Christmas and New Year's Day, most prominent tourist attractions in Paris are closed for the public. However, on most other off-days, many local markets and restaurants remain open. To be sure about a location, one should visit the website or call the people there and ask them whether they'll be opening the place or not.
The winter holidays are generally the only days when all iconic attraction sites are closed.
On the contrary, during the summer holidays, most city dwellers go out of town to enjoy their vacation, so most tourist destinations are open and don't even have much of a crowd. In fact, those dates are some of the quietest days you'll ever experience in France.
If you want to enjoy your time in the French Riveria's homeland thoroughly, then you should take into account all the holidays to chalk out the best itinerary possible!