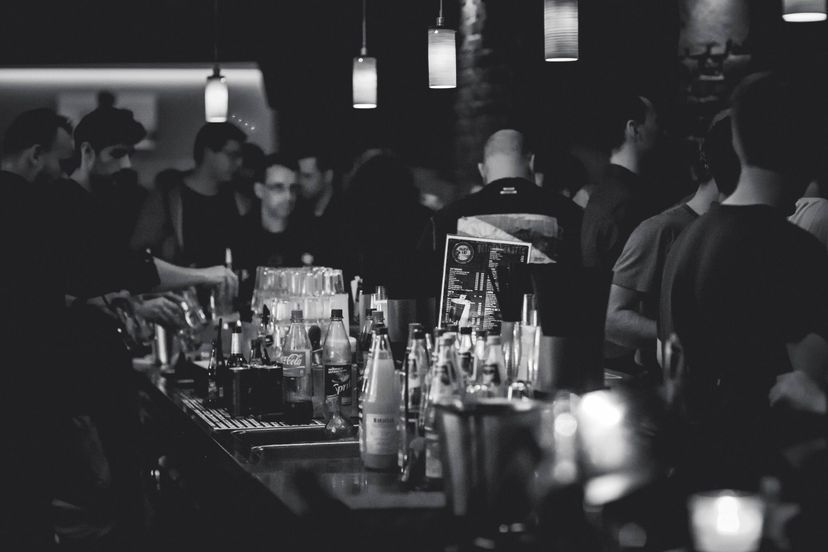 Home to Florida's oldest and largest university, Gainesville is recognized as a college town, unlike most other Floridian cities. Being so closely associated with academia, G-town has a business-like aura, which is why it is not wildly popular among tourists. But despite the rather monotonous lifestyle and uninteresting impression of the city, it offers a multitude of avenues for uninhibited fun and entertainment for all. But since Gainesville has a sizeable LGBTQ population, it also houses many exclusively queer hangouts, though they are open to all. And besides the exclusive gay hotspots, almost all clubs and social nooks in the region are LGBTQ-friendly.
Here's a quick rundown of all the top LGBTQ places in Gainesville.
The University Club
The university club is the hottest queer hotspot in town. Located on University Avenue, the LGBTQ den is the city's only centrally located gay hangout. It lies close to many upscale cafes, fine-dine restaurants, and indie shops. The famous club brings in a diverse crowd of gay men and women, along with some ally-to-the-LGBTQ heterosexuals. The dimly lit nightspot offers an ever-buzzing dance floor with hip-hop music filling the background.
From scantily-clad visitors to cross-dressed individuals, people belonging to all gender groups are welcome at the LGBTQ nightspot. For a night of care-free fun, the University Club is the perfect spot.
Wild Angel's Spike
Wild Angel's Spike is a casual gay bar with a slow-paced ambiance. It is typically frequented by the older lads as the music is not too loud, and the drinks are punchy. For an exuberant young crowd looking for a rowdy get-together, Wild Angel's Spike may not be the best option. However, for a fun, laidback night out with friends, it's an ideal location.
Besides the potent cocktails and hard liquor, Wild Angel's Spike also serves decent fare for foodies.
The Top
The go-to hangout spot of university students, The Top, is a cheery club that serves delicious food and crafty cocktails. Plantain chips, pork belly noodle bowls, and greasy burgers are some of the most favored dishes of the nightspot. Although there is no place for dancing at the Top, you can head on towards the University Club, which is just around the corner, after taking care of your grumbling tummy to shake a leg.
Big Lou's Pizza
Big Lou's Pizza is an ardent supporter of the Gainesville Gay Pride and the Pride Community Center of North Central Florida, hence an LGBTQ hotspot. It serves some of the most delectable New York pies, pizzas, and calzones in a relaxed and homey atmosphere.
Paramount Grill
If you are a gastronome, then perhaps you'd like to treat your taste buds at Paramount Grill, which is a sumptuous bistro offering contemporary American fare. The most popular dishes served at the exclusive café include wild-caught shrimp served scampi-style with heirloom tomatoes, dried apricot, spinach linguine, pecorino romano, and pistachio; and grilled butcher-cut pork chops over smoked-cheddar polenta with green beans, and fresh apple and black cherry, port wine, and peppercorn reduction.
Gainesville may not be a tourist hub, but it certainly is a welcoming haven for the LGBTQ community! Trot over to the Floridian city to experience inclusivity firsthand.