Thanksgiving is a special time for everyone. The purpose of this day is to be thankful for your blessings. People usually carve a turkey on Thanksgiving Day and spend time with their friends and families.
Sacramento is the capital of the US state of California. If you are planning on spending your thanksgiving in Sacramento, the first thing you should look out for the weather. It will be pretty cold in November, but it can still be pleasant. You'll probably have to deal with a few spells of rainfall as well. But even so, your stay in Sacramento will be great!
Sacramento provides numerous opportunities and fun activities to its visitors. One of those things includes celebrating Thanksgiving Day. We have put together a simple guide for you to help you have the best Thanksgiving in Sacramento.
Appetizers
You should start your thanksgiving dinner with appetizers. For this, you're presented with a range of options. For example, you can have lamb sausages, puff pastry, cranberry puff pastry, spinach with baby carrots and tomato, and mozzarella bites. You can also choose soup as an appetizer.
Dinner Plans
The traditional way to go about dinner during thanksgiving is carving a turkey. But there are many other options that you can consider for dinner. For example, you can have a baked ham, grilled chicken fest, or perhaps something vegetarian such as mixed vegetables in gravy. After enjoying the delicious main course, you can top it off with some delicious desserts, such as Yams. They are usually a great option for thanksgiving.
Drinks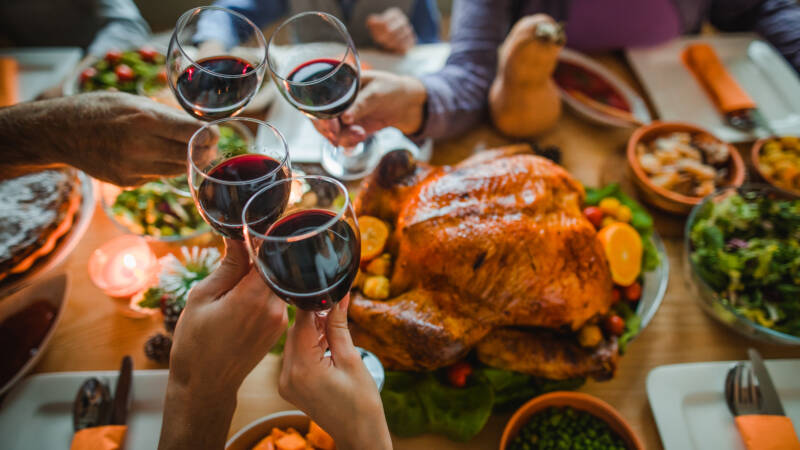 A meal is incomplete without a drink. There are many options for drinks such as wine (red or white), Gingersnap, Wassail, or just some sodas and water.
Restaurants in Sacramento
If you don't want to cook, you can also go out to have dinner in one of the restaurants or cafes in Sacramento. Here is a list of the best restaurants in Sacramento:
Club Pheasant
Binchoyaki Izakaya Dining
Solomon's Delicatessen
Frank Fat's
Queen Sheba Ethiopian Cuisine
Lalo's Restaurant
Localis
Voluntary Work
The word thanksgiving speaks for itself. It is a day of giving thanks. You can also choose to volunteer at one of the organizations which are dedicated to helping the poor and the hungry. This way, you can make thanksgiving a little better for the ones who are not fortunate enough. Voluntary work is quite rewarding and also helps out many nonprofit organizations.
Thanksgiving is a special occasion that should be celebrated with joy, love, and of course, with great food! We hope that this guide has been quite helpful for you in planning your thanksgiving at Sacramento.