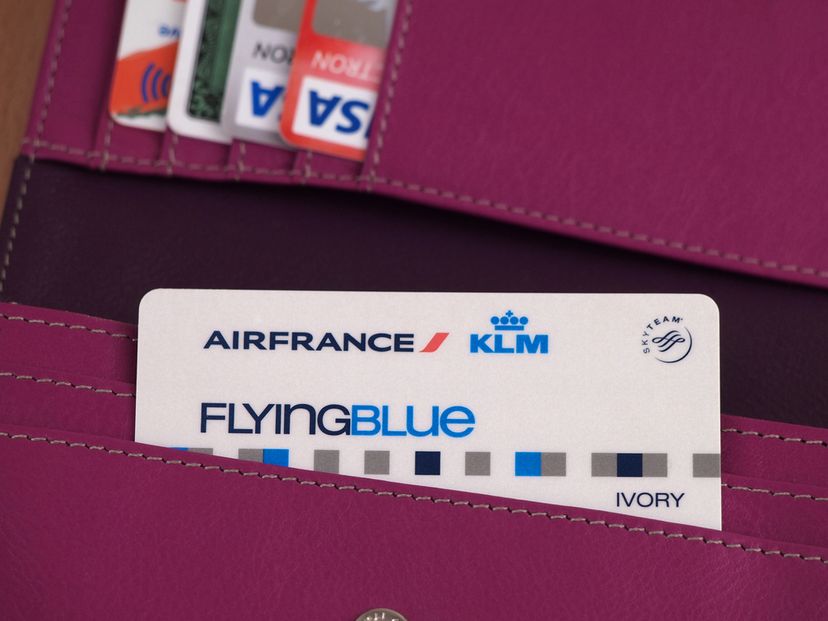 "I can't use my miles to pay for the taxes." "I can't find any flights that I can use my reward miles on." "I have all these miles collected and just cannot figure out the best way to use them." Do any of these sound familiar? Collecting reward miles from airlines is a must for any frequent flier; or even those who travel occasionally as these reward programs are free and easy to use. But the main complaint is that these reward miles are just so hard to use and often come at a price higher than anticipated. Between blackout dates, excess fees and other restrictions the process of actually using your miles can seem to outweigh the benefits. Here are a few tricks that make using your reward miles a little easier and some tips on how to actually use them correctly.
Tip #1
Don't spend hours whittling away on the Internet trying to find the best route to take. With the growing trend of everything going "self-serve" this is one instance you'll want to go the old fashioned route. Get on the phone and call the airlines reward desk as they often have better suggestions for routes and alternative dates. One thing to note is that some reward programs are now charging for this service. To get around this make sure to get the information from the agents such as flight number, exact day and time of departure and then book it online yourself. That way you can avoid the service fee that comes along with the booking. If your ticket cannot be booked online the airline will often waive the booking fee.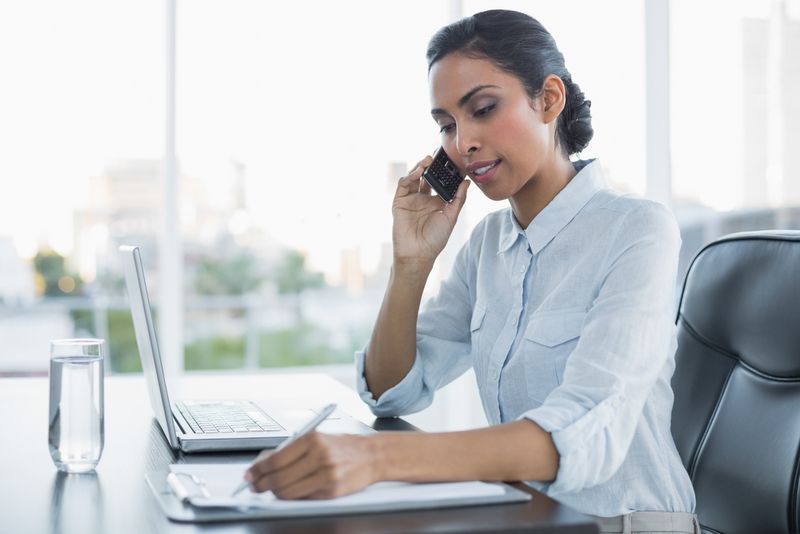 Tip #2
Use your miles to upgrade into business class. Flying Blue is a great example to use when we talk about using your miles to go from economy to business or business to first class. KLM and AirFrance along with many of their partners allow passengers to upgrade with a certain number of miles. This takes away the hassle of trying to use the miles for flights and instead lets you have a much more pleasurable flying experience. Asia Miles with its 25 partner airlines also offers the chance to purchase companion tickets with your miles.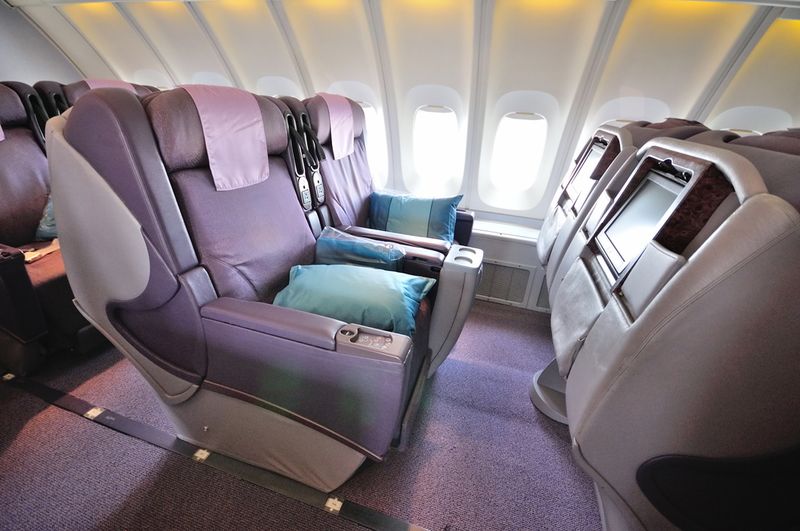 Tip #3
Use miles to pay for your excess bags. As most of us know the day has come where almost every airline is now charging for checked luggage. One way to avoid paying for these baggage fees is to use your miles to pay for them. This is a new concept for many airlines but Flying Blue is one reward company that currently offers this program. Keep your eyes peeled as other reward programs start getting on board with this.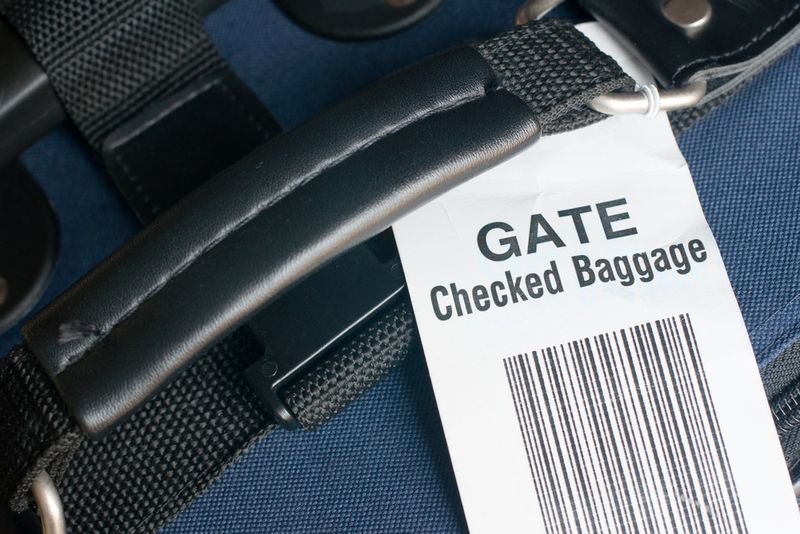 Tip #4
Use reward maps. Airline websites are becoming more and more user friendly and offering easy-to-use reward maps is just one of the ways. These interactive maps show passengers routes that are often easily available, reward seats that are available and different options for flight paths. Simply putting in your starting destination and how many miles you want to redeem opens a world of possibilities on these maps.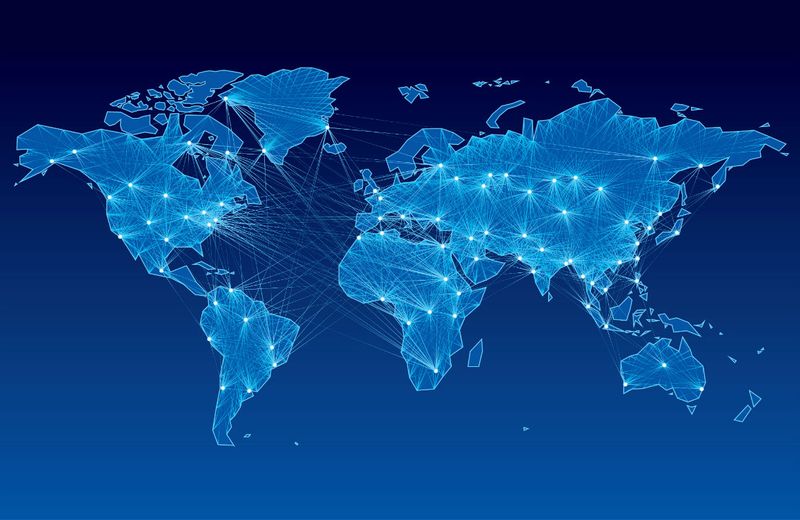 Tip #5
Venture outside your comfort zone. Most people have an airport they prefer to fly out of. Whether it is the free parking, easy accessibility or the fact that you know exactly where the Starbucks is located inside the terminal, you tend to stick with what you know. But looking at other airports in your area opens a whole new possibility of how and when you can use your rewards. A very large busy airport offers more flights and therefore more seats but a smaller airport may be less busy and therefore may actually offer more availability of "reward seats" on some of the flights.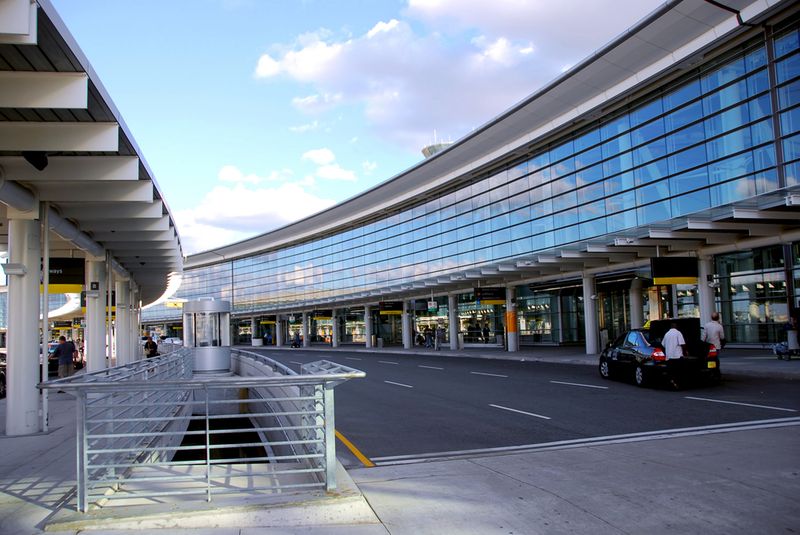 Tip #6
Call in the experts. There are many companies that now exist if you truly cannot be bothered or don't have time to figure out how to best use your reward miles. These experts will take your information such as where you want to go, what reward miles you have to use, when you want to go, etc and get to work finding you the best way to use them. These experts charge a flat fee usually ranging around $150USD for the first passenger. They are also capable of transferring miles from certain programs to another to ensure you get where you're going in the best way possible.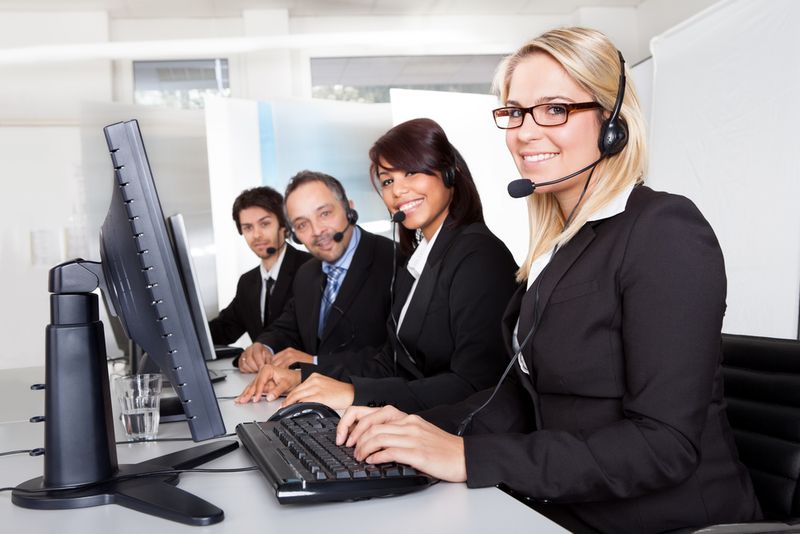 Tip #7
Make sure you are booking as early as possible. This is possibly the number one most important thing to remember when you want to use your reward miles. As early as you can book, do it! Booking 6-12 months in advance promises the best opportunity to get the flight you are looking for. Along with this comes flexibility. Travelers that are flexible on the days of the week, even the month will find it much easier to use their miles for the destination they want. The motto for grabbing a flight using your reward miles should be "try and try again" as airlines often release seats in bunches. That means that one week you may check and there is no opportunity to use your miles but the next week there is plenty. If you haven't booked your ticket early you will want to keep checking back for more flight availability.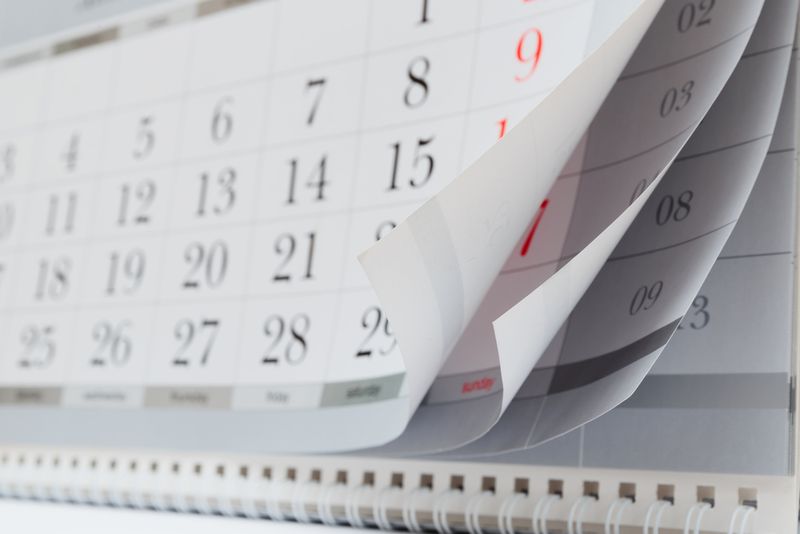 Tip #8
Find different ways to spend them. Although using your miles to fly places gives you the best "bang for your buck" your miles can be used in many other ways. Some reward companies now offer the chance to pay for hotels or car rentals with miles. Each reward company has different items it offers so it pays to do a little digging to see what the best value is for your particular reward company.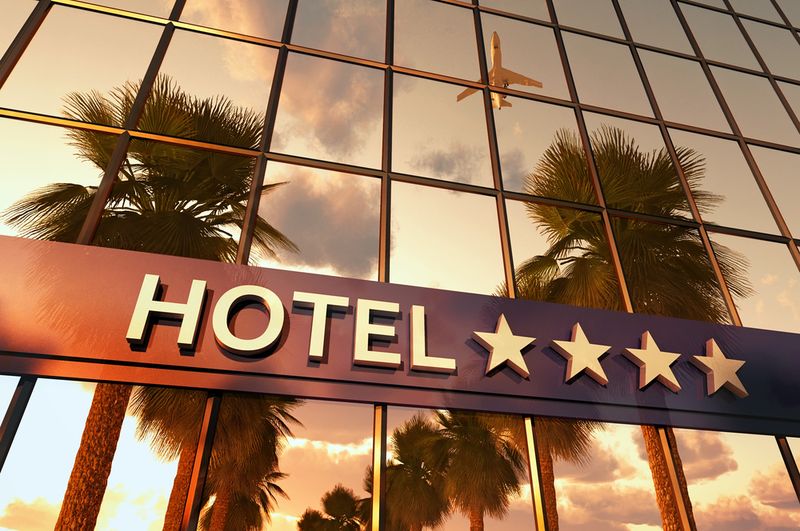 Using your reward miles can be a daunting task, with blackout dates, extra taxes and fees and a plethora of conflicting information from multiple sources. By using the above tips and tricks you will finding using your miles isn't as hard as you once thought and as you are flying in business class to the destination of your dreams, you will remember why you began collecting them in the first place.