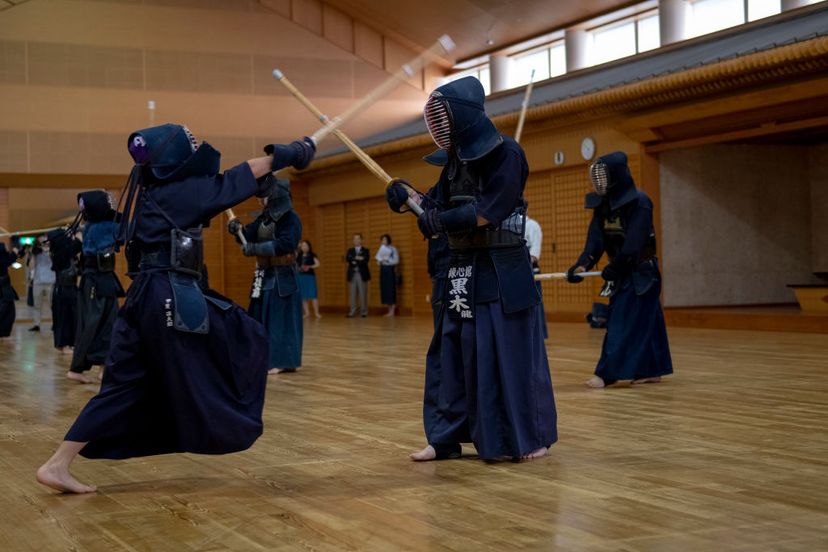 This December, Star Wars junkies unite and celebrate the arrival of the long-awaited addition to the Star Wars franchise. The Force Awakens on Friday, December 18 (see what I did there?) but why wait when you can get your Star Wars to fix before opening day? Here are a few creative ideas to show your excitement for a galaxy far, far away without leaving Bellevue, WA.
Stock Up on Star Wars
Visit the Crossroads Mall in Bellevue and check out the Barnes & Noble bookstore. You will find a good selection of Star Wars books and even gift items, for yourself or a fellow fan. Don't see what you're looking for? Explore the mall and check out Uncle's Games, Alter-Ego Comics, or Game Stop. You'll find Star Wars in the form of action figures, bobbleheads, games, and comics. Your merchandise will keep you entertained until the movie comes out.
Dress Up and Bowl
Alright, while not technically in Bellevue, Tech City Bowl in the nearby Bridle Trails neighborhood of Kirkland is close enough to drive to and have a bit of fun. Dress up in costume, or at least wear your favorite Star Wars gear, and reserve a lane for you and your epic friends and family. Call for reservations, as space books up pretty quick during the holidays. Can't get a reservation? No problem. Every Sunday through Thursday from 9 p.m. to midnight is "All you can bowl" night. Dress up anyway and show up for a first-come-first-served chance to bowl under the black lights while you listen to dance music.
Take in a Little Culture
It's well documented that Japanese filmmaker Akira Kurosawa was influential in the creation of the Star Wars universe. If you haven't watched Seven Samurai, I suggest that you do. In the meantime, take in some Japanese culture and watch a kendo class before the movie comes out. Classes are held at the Highland Community Center on Friday evenings from 6:30 p.m. to 8 p.m. on December 12 and 14. You can sit and watch students of various skill levels practice this modern art of sword fighting that has deep roots in the samurai culture that influenced George Lucas. Try to let an instructor know that you have an interest in kendo and are there to observe, and keep to the bleachers when watching. Also, stay quiet during the meditation times before and after the class is in session (watch those ringtones!), and try to step around, not over, the equipment that may be on the floor.
Binge-watch at a Theater
It may be near impossible to find tickets to a Star Wars Marathon viewing, but the Lincoln Square Cinemas may still have a ticket or two. The marathon will show all six of the previous movies in order and lead into the new movie. If marathon tickets are sold out (or you can't handle six movies in a row) and tickets to opening night showings are not available, check out a later show over the weekend, then…
Make a Scene
Visit the Lego Store in Bellevue Square between December 18 to 20 and build scenes from the new movie using the new Lego sets the little brick company will be releasing. During store hours, ask a salesperson about their "build a Star Wars scene" event. They will have a selection of sets that you can build right there at the store. There is no cost unless you end up buying one of those sets!