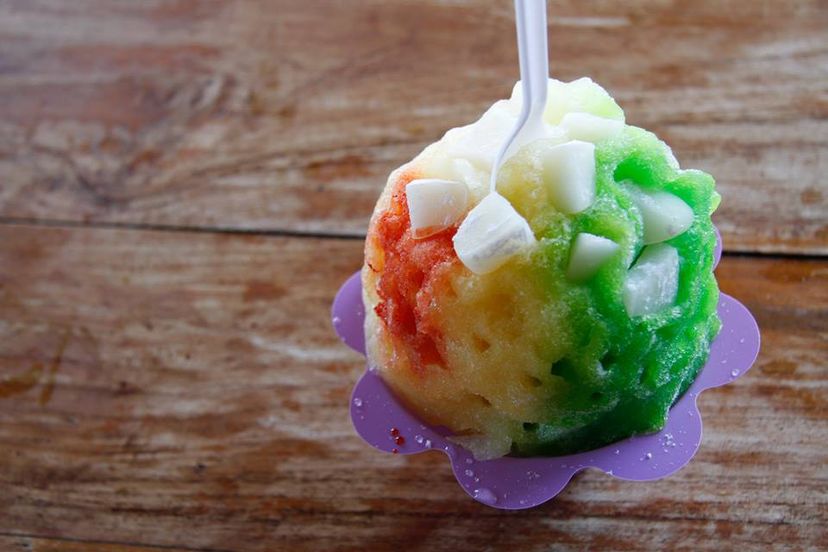 Maui is one of the busiest of all the Hawaiian Islands; every day of the year sees a handful of planes landing and taking off. While there is no shortage of activities and opportunities available on Maui, the size of the island and the proximity of the sites mean that it is the perfect getaway for a short period of time. The west side of the island is very popular among tourists and you can easily spend your whole time here without missing out on anything. You'll leave here feeling relaxed and rejuvenated!
5. The Blowhole
The Blowhole is a little natural wonder located just up the road from Lahaina. It is easy to get to, but still secluded enough that it receives fairly little visitors in comparison to its more popular rivals like the Road to Hana. Located off Nakalele Point, it is just a short walk to this bizarre rock and sea landscape where, on almost every day of the year, you get to witness one of nature's most explosive shows – just don't get too close!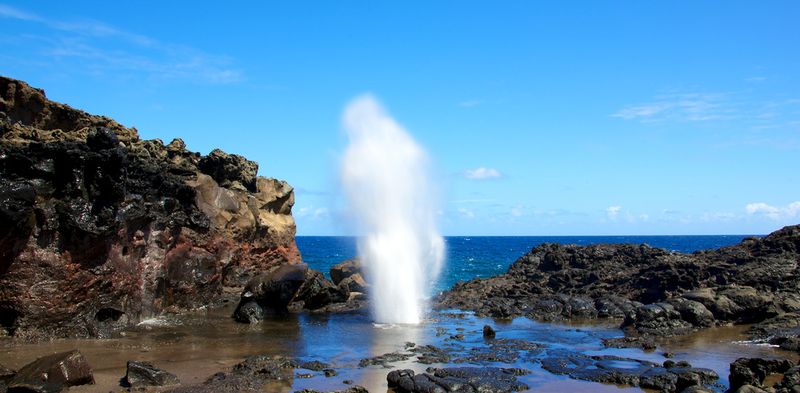 4. The Banyan Tree
The Banyan tree is one of the most common Maui images, and everyone who visits marvels at the intricate, naturally grown tree in the middle of town. But, many people don't know about the local market that sets up right under this tree nearly every Sunday. Each Sunday morning local artisans bring their product and set booths to show off their masterpieces. Artwork is common, but so is handmade jewellery, decorative pieces, detailed woodwork, and even little souvenir trinkets. The artists are very friendly and eager to tell you about their work; even if you don't buy anything, they will happily sit and chat. There is no better way to learn about a culture than from the mouths of the locals!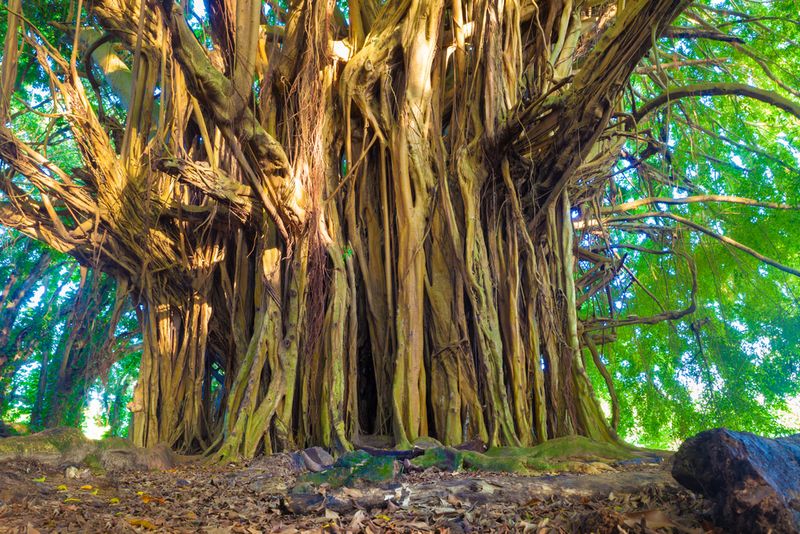 3. The Farmers' Market Maui and Deli
This tiny, local market houses some of the most delicious fresh produce and homemade meals.  They stock lots of unique brands, many of them organic, and they make a huge selection of product in house. Their acai bowls are known all over Maui. A smoothie bowl topped with local fruit, homemade granola, fresh shaved coconut and raw, locally harvested honey is what people drive from all over to enjoy. They also make plenty of fresh spreads, like papaya cream cheese, to put on top of their homemade banana bread, with bananas so fresh they were picked in the parking lot! This is a fun and unique store, family-run and stalked with all things local to the area!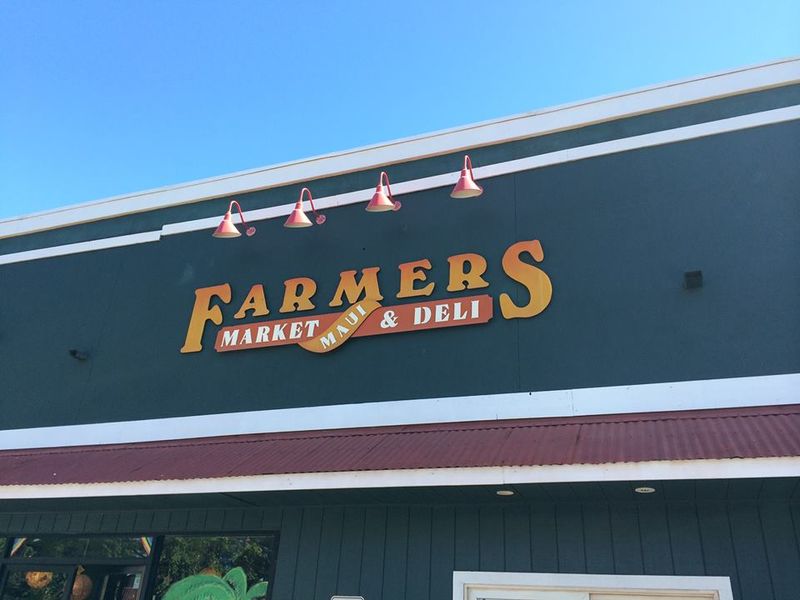 2. Island Sandals
Tucked away in a little corner off of Main Street in Lahaina is Island Sandals, a local store owned and run by Michael Mahnensmith, a Maui legend. This guy has been hand making traditional leather sandals for years. His leather sandal design was copyrighted in 1978, and he has been living on Maui since crafting his perfect shoes! Custom made just for you, the shoes take a few months to be made and are a bit pricey, but the quality means you will be wearing them for years.  Even if you don't want sandals, stop by the store and say hi to Michael. He loves the company and is a very interesting character with plenty of stories to tell!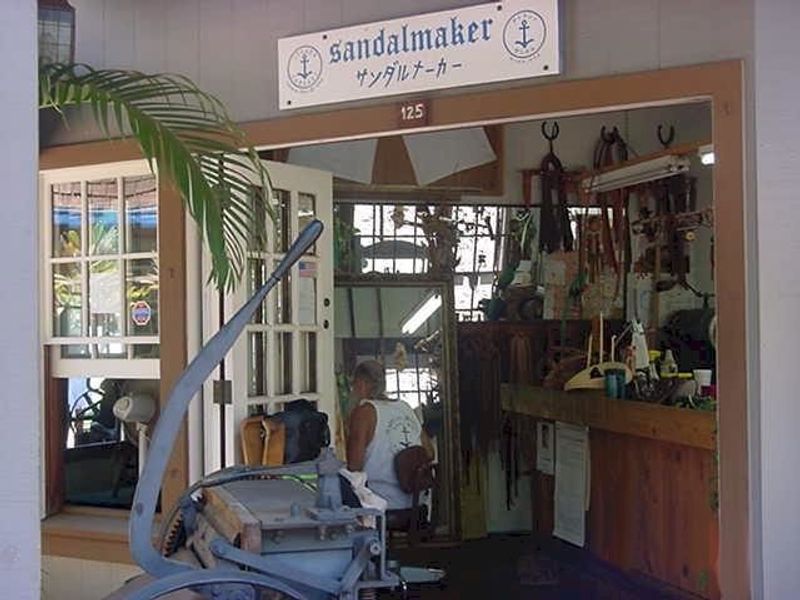 1. Ululani's
Five years ago, only the locals knew about Ululani's, but now it is a household name synonymous with Maui. Ululani's is widely known for making the best shave ice in Maui. Their machine actually shaves the ice finer than other machines, and the locally made fruit syrups that go on top of the ice, like mango and coconut, take the shave ice to another level. Shave ice is the perfect treat on a hot Hawaiian day, and the service provided here means you will come back again and again.