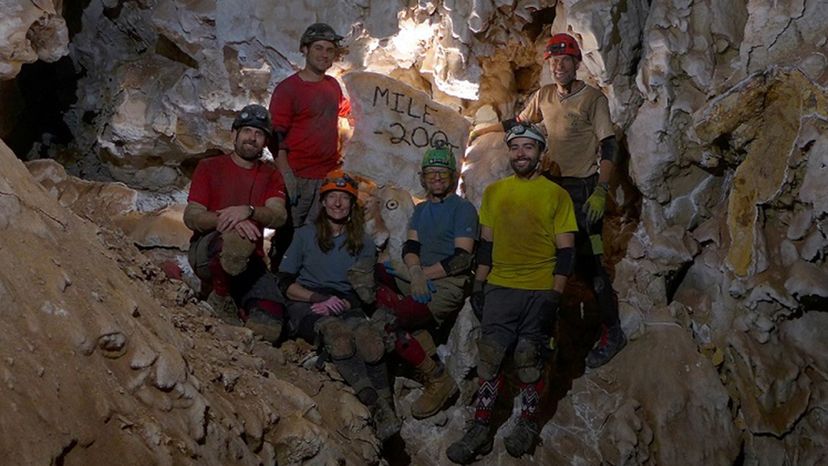 As of May 2020, there are nearly 8 billion human beings on Earth. High-speed jets and vehicles of every kind roam the land, air and sea, sometimes in weather conditions that would've stopped humans in their tracks just a few decades ago. The world is, in essence, getting smaller, leaving few places left unexplored. Given those circumstances, what exactly does it mean to be an explorer today? And why would you even try?
Some people say that exploration is part of human drive, as our curiosity pushes us to seek out new places wherever we live, and even places we don't — like under the oceans' waves, in deep caves and into the depths of the galaxy.
OK, so not all of us. Some people are fine with plush couches and plentiful pizza.