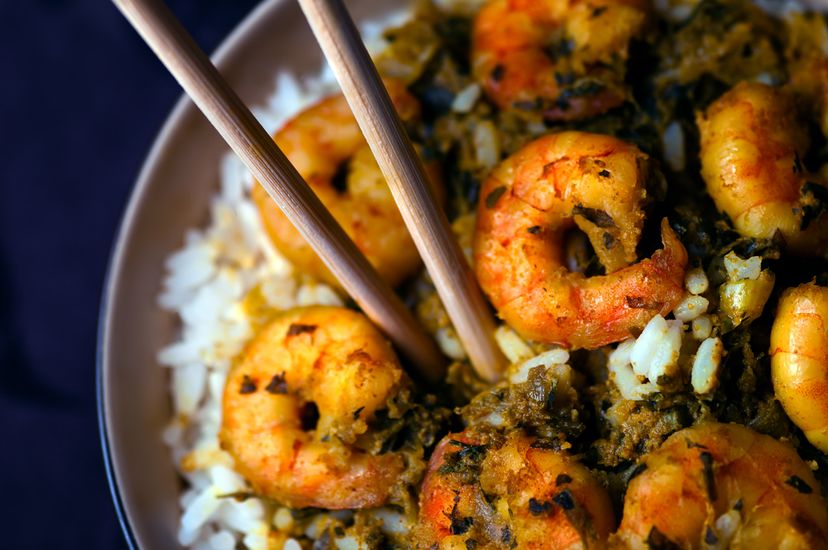 When you visit the deep south of New Orleans, you are sure to find Cajun and creole food everywhere you turn. Restaurants are at every turn, and there are some that serve more than just the typical southern style of cooking that you would think of.
1. Angelo Brocato Ice Cream
It gets hot in New Orleans, and what better way to cool off than with a big scoop of ice cream. This bakery serves everything from slices of cake to gelato. There is a clear case where you can see all of the delicious pastries and treats. The round tables and heart shaped chairs are reminiscent of the older ice cream parlors.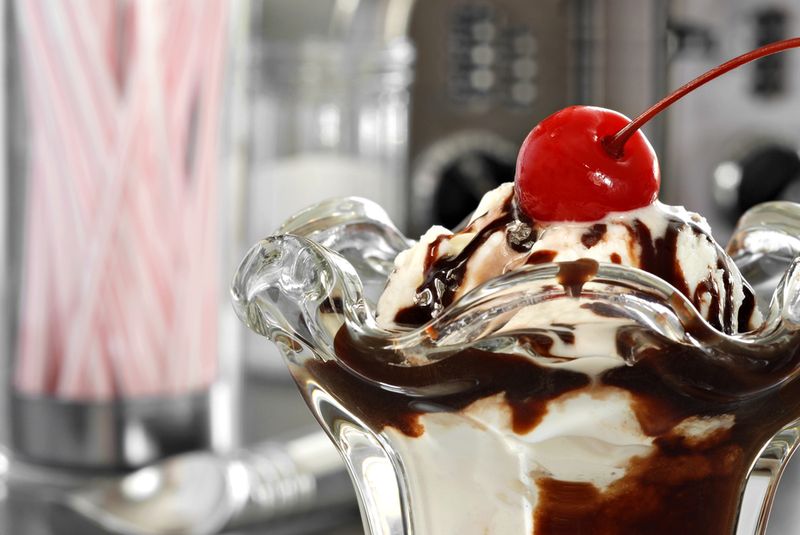 2. Meals From the Heart Café
If you are looking for vegan dishes, then this is the place to go. Food is cooked with ingredients that are gluten free. The intimate atmosphere has stools at a bar where you can socialize with the other customers.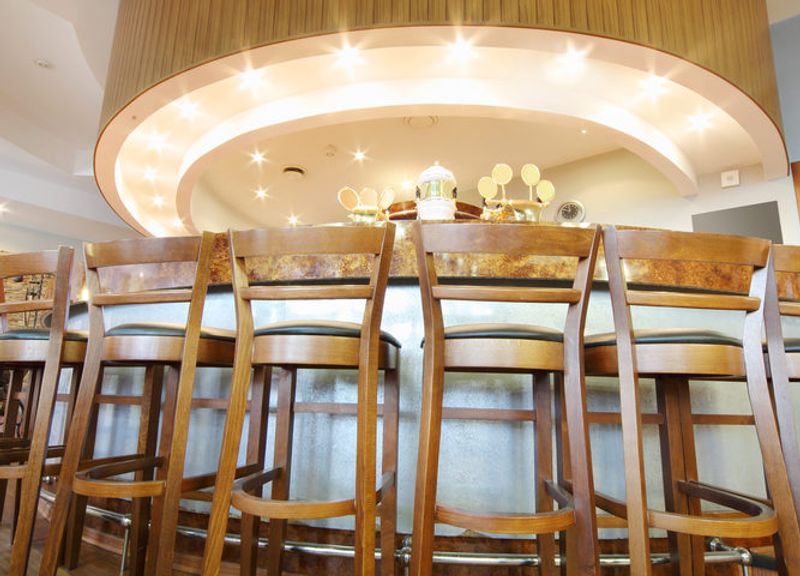 3. GW Fins
Amazing seafood at an amazing price. This restaurant serves food that is lightly breaded and fried delicately. The sizzling oysters are a great appetizer, and you can follow this with a dish of blackened swordfish.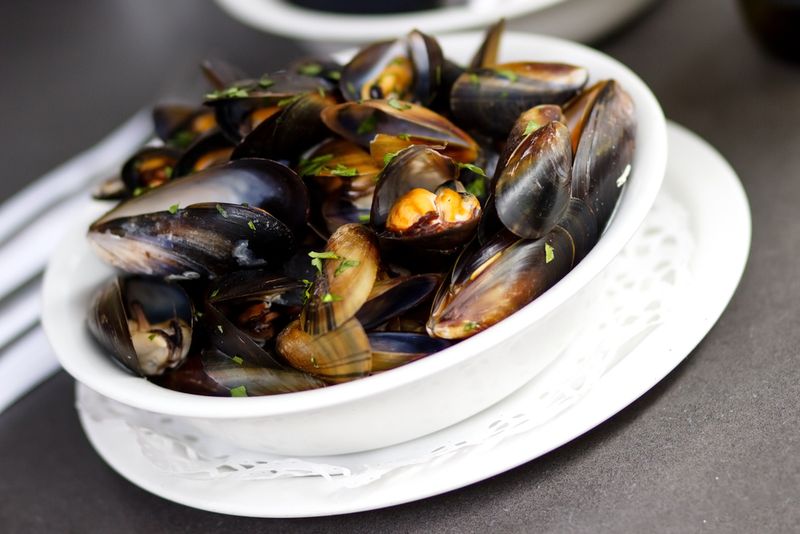 4. Commander's Palace
This large house has been turned into a restaurant that serves home cooked food. Enter this kitchen and experience food that your mother would prepare including fried chicken, meatloaf and mashed potatoes. Many of the dishes have a Cajun taste.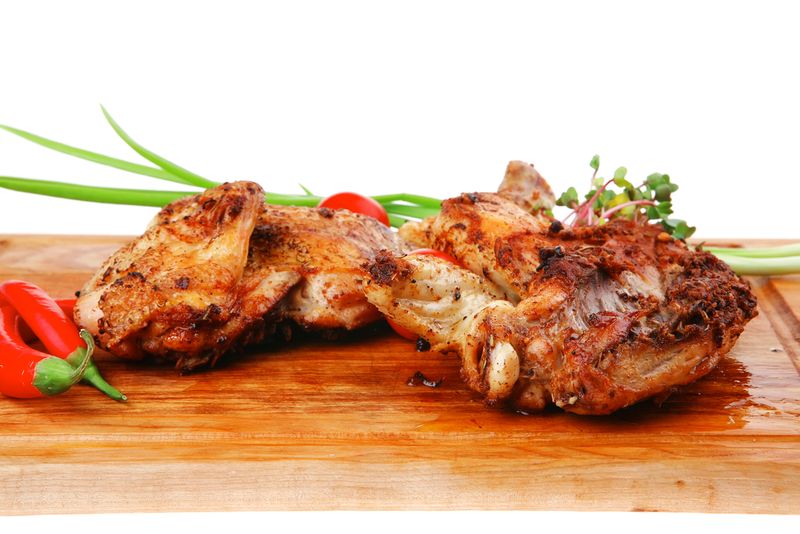 5. Killer Po'boys
The name says it all! If you want a sandwich piled high with meat, cheese and vegetables, then look no further. The shrimp or roast beef Po'boy are two of the best choices on the menu. The roast beef is topped with a fresh horseradish sauce that will leave a tang in your mouth.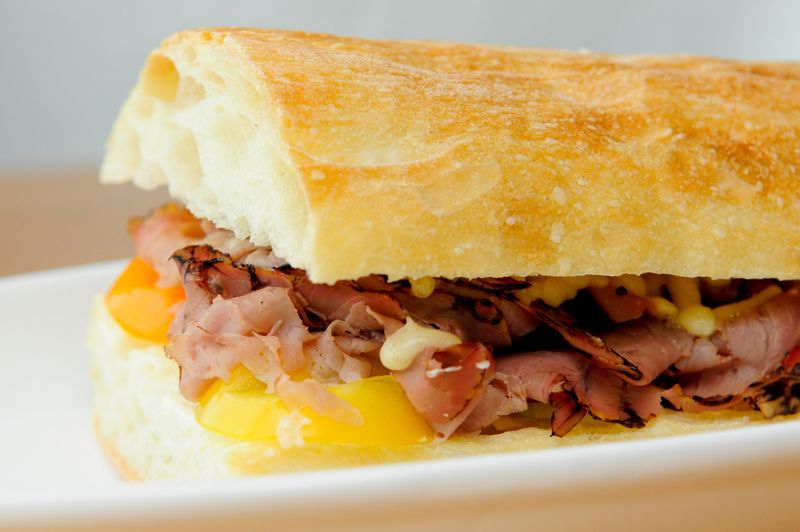 6. Boucherie
There are some unusual dishes here, but most of them you will find familiar. The beef brisket falls off the bone, and the pulled pork is great on a sandwich. Each dish comes with your choice of a side, or two, and fresh rolls.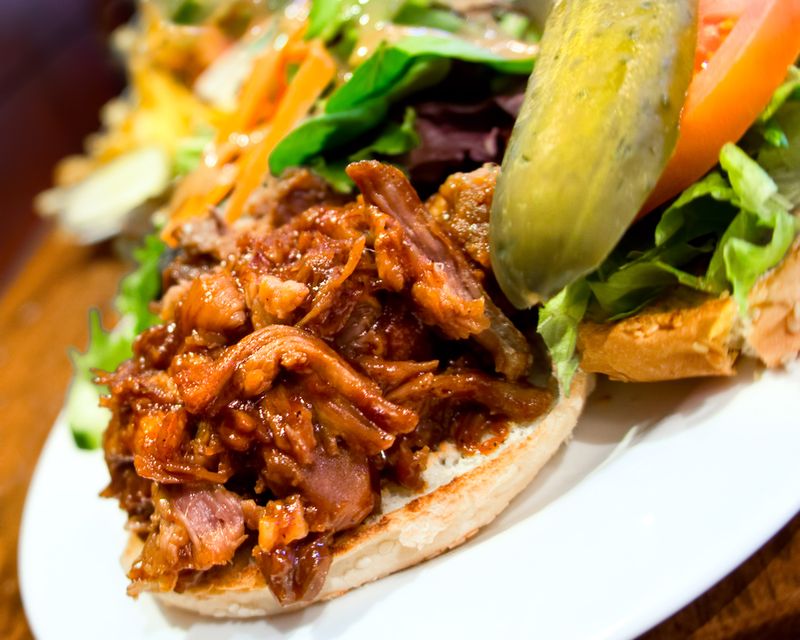 7. Carmo
You don't have to go to the Caribbean to eat the food. This restaurant serves authentic cuisine that is sure to leave you wanting more. The ingredients are fresh, and many of the menu selections are healthy. There is a wide selection for vegetarians and people who like lighter seafood dishes such as shrimp and oysters.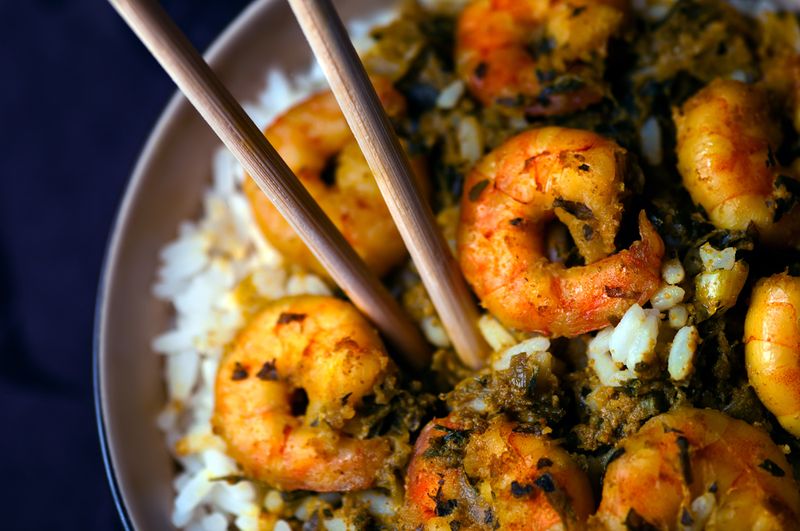 8. The Joint
This is the place to eat at if you enjoy BBQ. Be sure to get the BBQ sandwich and the baked beans. Each meal comes with slaw and hush puppies. The servings are large, and the flavors are extraordinary.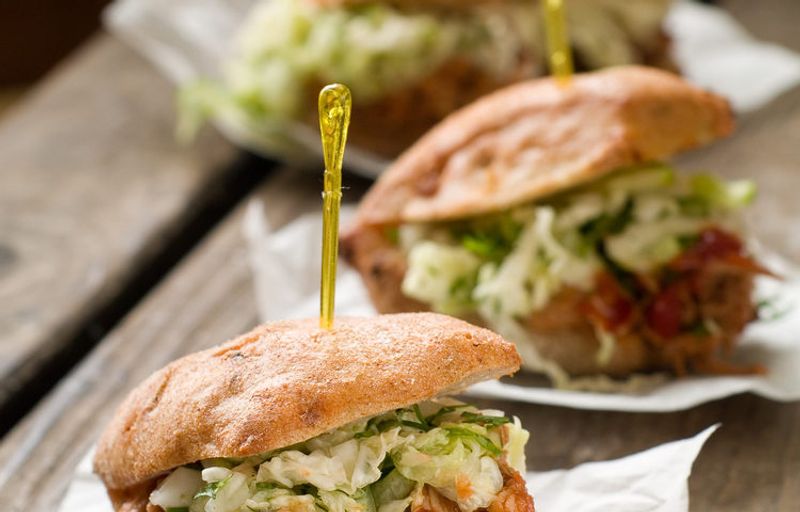 9. Southern Candymakers
After your meal, grab a sweet treat at this charming candy store. Sample a few pieces, a get a mixed bag of your favorites.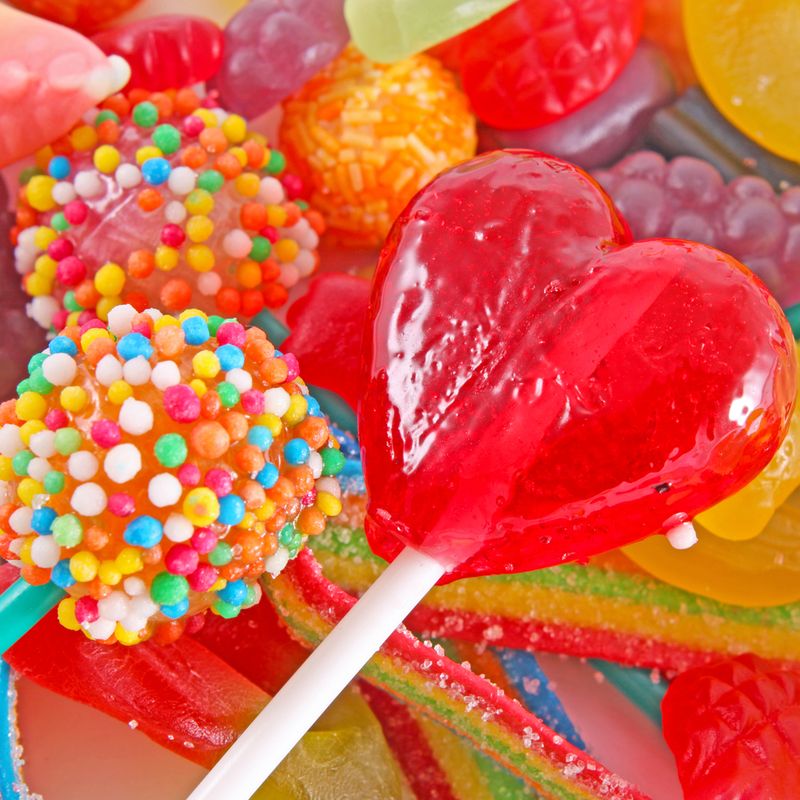 10. August
The menu here consists of French food as well as steak and seafood. The portions are adequate and fill the stomach.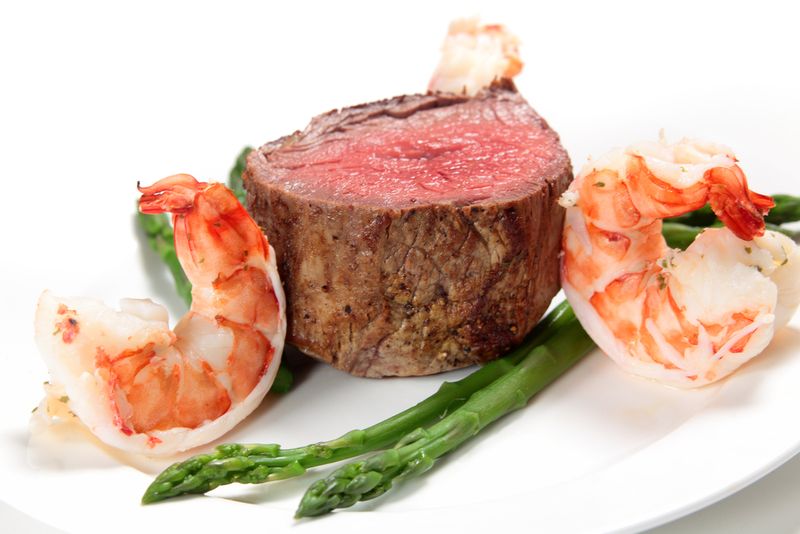 11. Muriel's
When you visit New Orleans, be sure to stop here for authentic creole food. Grab a drink at the bar or a dish of shrimp gumbo.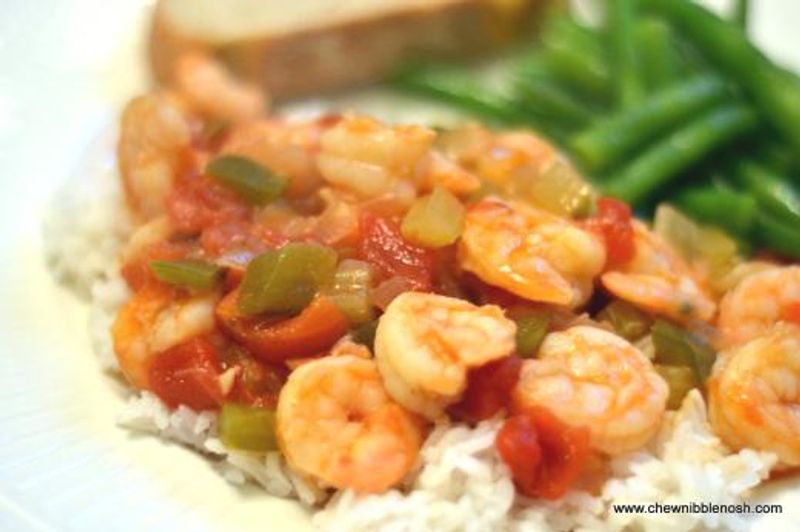 12. Sucre
This is another popular location that serves a variety of desserts. It has a bright interior that captivates the eye. Many customers enjoy the pastel cookies that sit on the counter.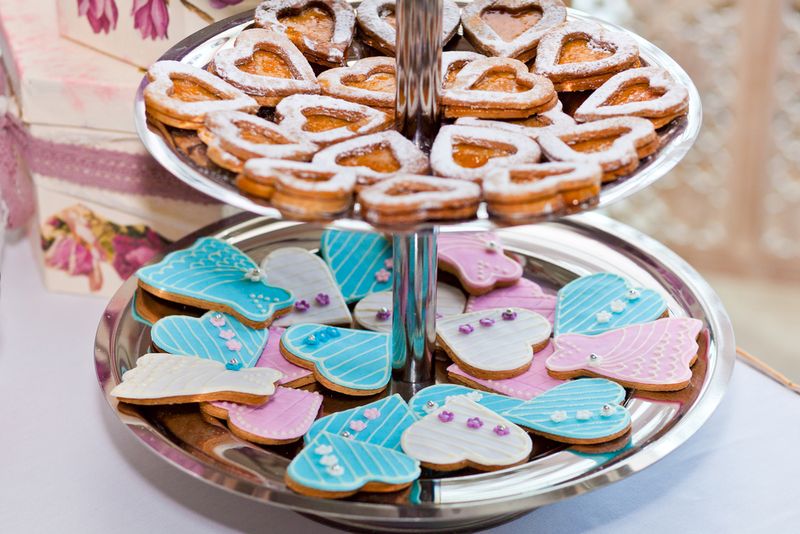 13. Mr. John's Steakhouse
If you want a thick and juicy steak, then eat here. You will not be disappointed at the size of the meat that is served and the flavors of the seasonings.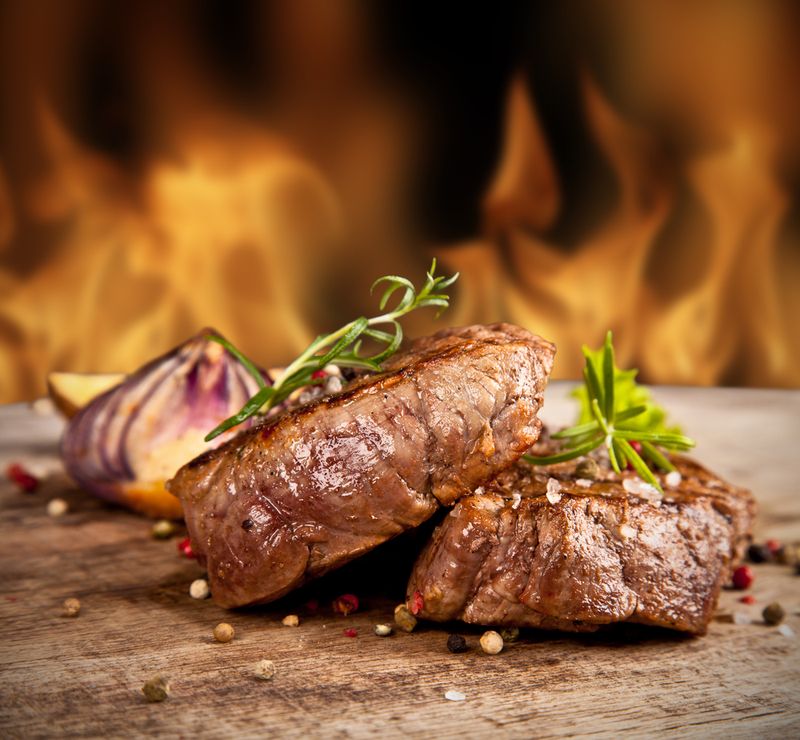 14. Vincent's
The aroma of pasta greets you as you enter Vincent's. Try a plate of shrimp Alfredo or a dish of tantalizing spaghetti and meatballs.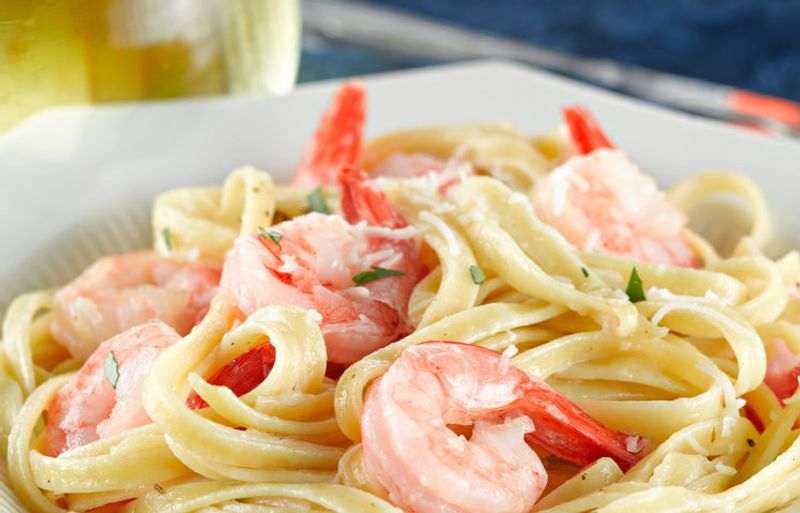 15. Oceana Grill
Nothing is better than seafood that is caught fresh off the coast. The fish served here is prepared with breading that has a Cajun seasoning. The fries are homemade, and the restaurant is open for breakfast.