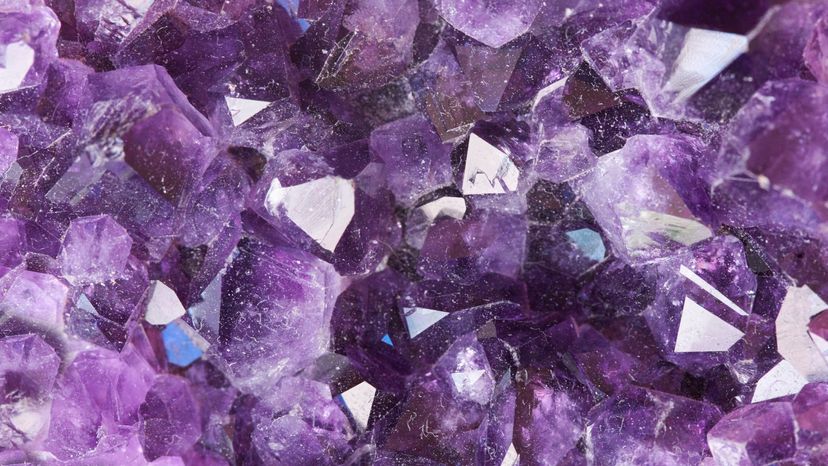 1. Diamond
Diamonds are by-far the most popular precious stones. While they come in a variety of shapes and sizes, they are ultimately judges by the four C's: cut, color, clarity and carat.
2. Emerald
Emeralds are a rare variety of the mineral beryl. They are green in color because of their high chromium content.
3. Sapphire
Sapphires are one of the hardest stones on the planet; only diamonds surpass them in hardness.
4. Ruby
The cost of a ruby is primarily decided by its color. The brightest and best red ruby is known as the "Pigeon Blood Red".