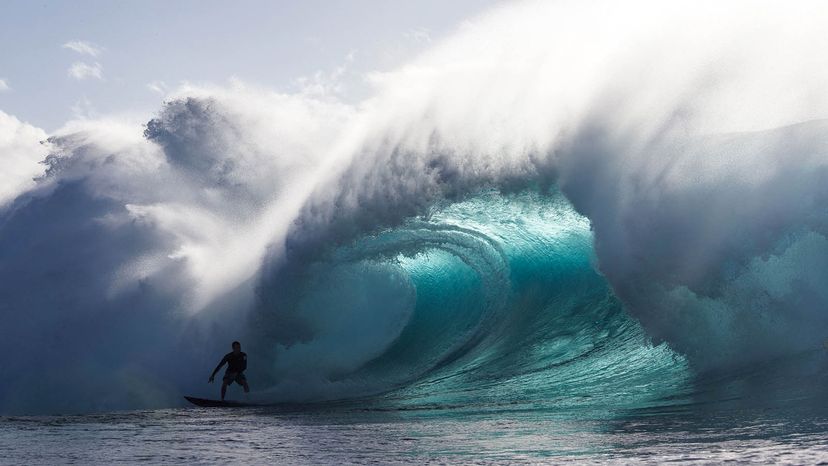 A handful of places in the world — a small handful, maybe — might lay claim to the unofficial title of the "surfing capital of the world." But on the beaches at the North Shore, on the Hawaiian island of Oahu, where the sand is so deep it can swallow you to your knees, and the waves so big they can swallow surfers whole, no claim, unofficial or otherwise, is needed.
In season, the North Shore is more than a simple surfing capital. When the waves are rolling in, it is the entire surfing world. Every peak, every break, every curl. In season, the North Shore is surfing's mecca. It is a surfing Shangri-La.
And from November through April — give or take a week here or there — it's surf season at the North Shore.