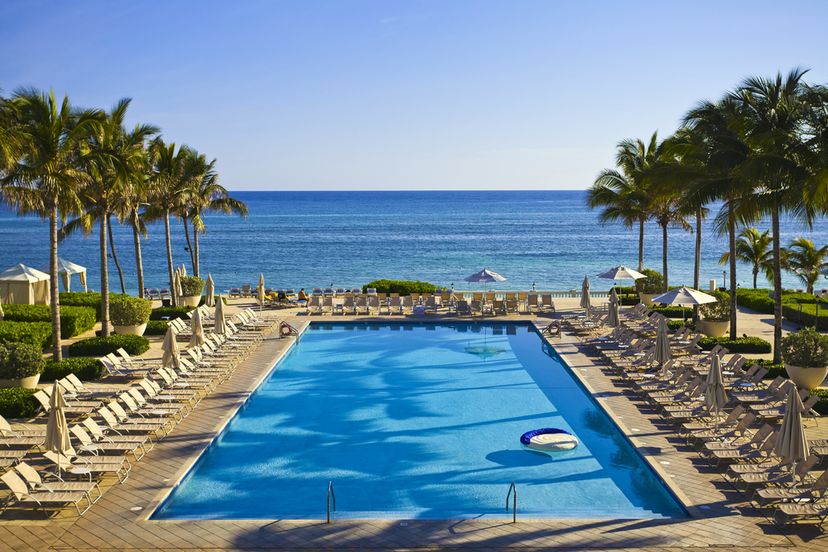 Spring break is a rite of passage. Each year, tens of thousands of college students flee their dorms and head for sunnier locales. They are planning to blow off some steam – leaving classes, teachers, and homework far behind. It is the perfect time to hang out with friends, do a little partying, and just relax and recharge after a long winter. The biggest choice these college students want to make is where to go for Spring Break.
1. Las Vegas, Nevada
"What happens in Vegas, stays in Vegas," right? Las Vegas offers a wide variety of activities from amusement park rides to the Eiffel Tower or a gondola ride on a Venice Canal. For those looking to try their hand at gambling, each hotel has its own casino. There are a wide variety of nightclubs and shows to visit in the evening as well.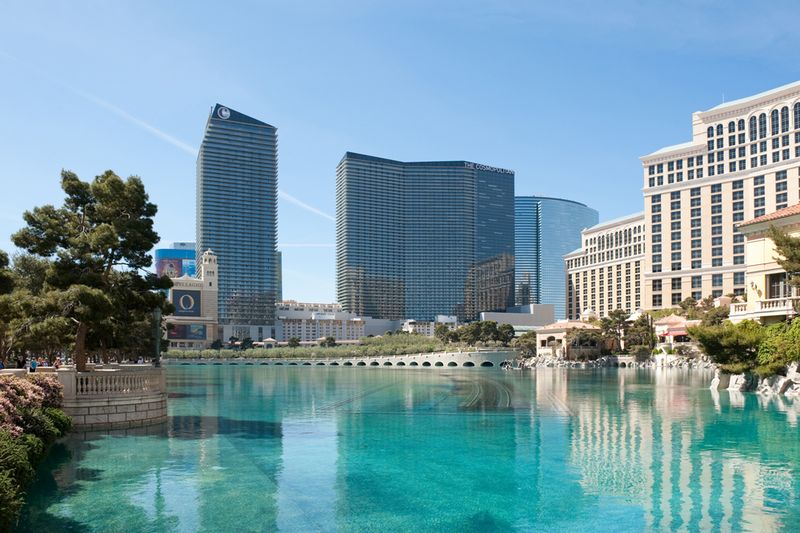 2. Cabo San Lucas, Mexico
Cabo San Lucas is a great Spring Break location. It is renowned for its extreme outdoor sports and pristine beaches. Spend an afternoon relaxing on Lover's Beach. In the evenings, there is always a party during the week of Spring Break in one of the glamorous hotels.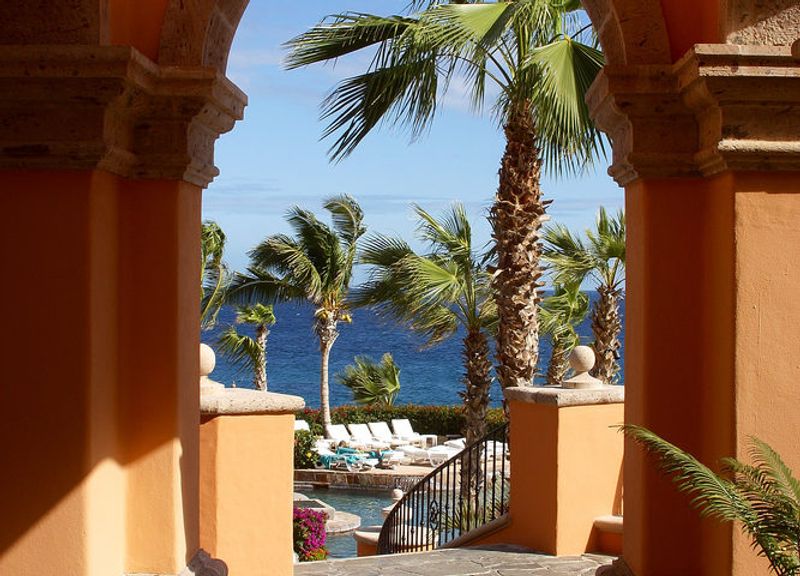 3. Nassau, Bahamas
Consider taking a cruise to Nassau, where the nightlife is vibrant and varied. Nassau is the largest city in the Bahamas with plenty of beaches, culture, and, of course, drinks (with umbrellas!). Under the Caribbean moon there are plenty of nightclubs where the rum is cheap and the music is loud. After an evening of partying, spend the day relaxing on one of the many pristine beaches.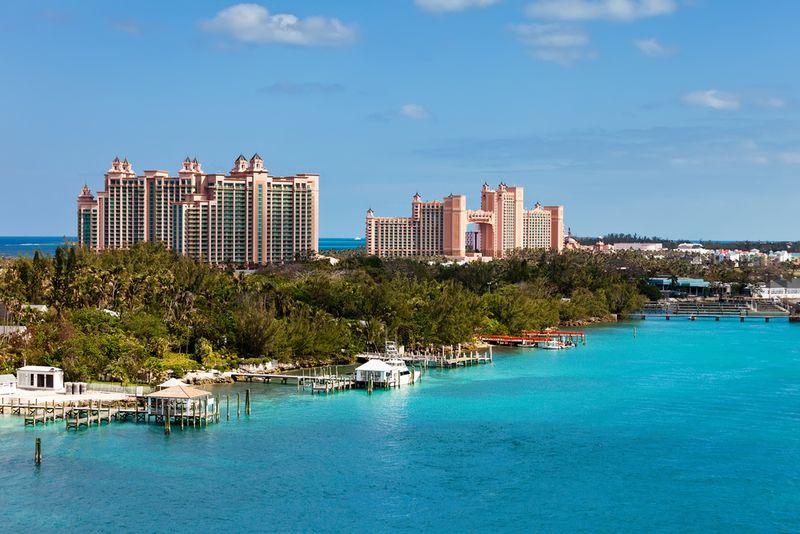 4. Montego Bay, Jamaica
Montego Bay enjoys a reputation as a Spring Break hotspot. Each March, Montego Bay hosts the Brit-Jam. This party blends American and English music with the music and culture of Jamaica for a unique party experience. Spend the day relaxing on the beach, splashing in the waves or simply recovering from the previous night's party.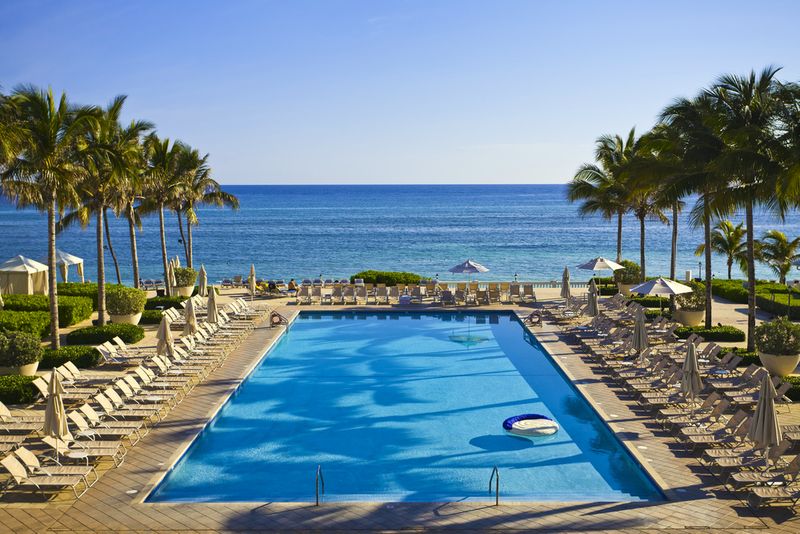 5. Acapulco, Mexico
There is always a party in Acapulco. During the day, enjoy one of Acapulco's many pool parties. In the evening, it is time to head out to one of the many nightclubs. Acapulco combines plenty of stunning beaches with countless clubs, making it a top pick for Spring Breakers. Be sure to stop by Palladium, a club on the cliffs that offers breathtaking views of Acapulco Bay.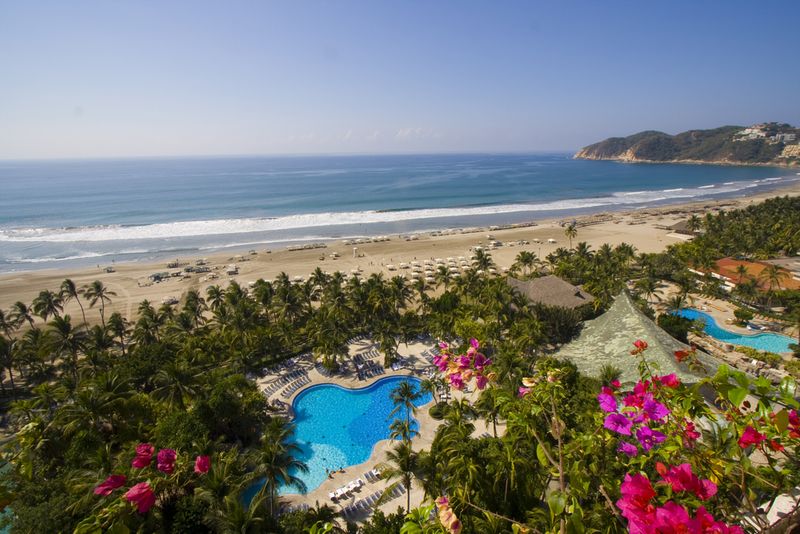 6. South Padre Island, Texas
The Lone Star state has become an up and coming hotspot for college students enjoying Spring Break. South Padre Island offers white sandy beaches, blue oceans, and plenty of Spring Break parties. It's also easily accessible to students who live in Texas – or one of the other states in the Southeastern United States.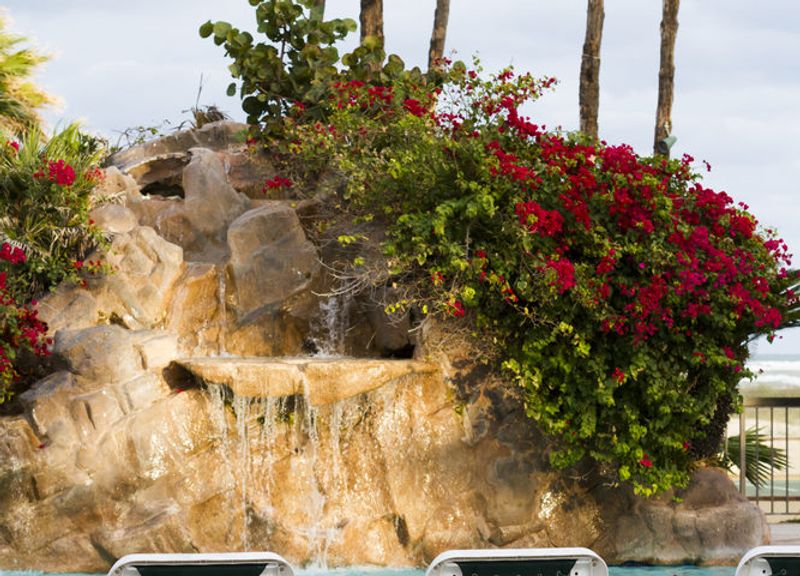 7. Panama City Beach, Florida
Panama City Beach is known as the Spring Break Capital of the World. It is easy to see why with MTV sending camera crews to film the festivities and choosing it as the best party. They roll kegs of beers out on to the beach, so they can party in the sun or under the moonlight.
8. Miami Beach, Florida
No, the South Beach Diet is not beer, tequila, rum and repeat. Here in Miami's South Beach, there is a variety of nightclubs and entertainment. During the day, the beaches of Miami seem to go on for miles. With its Cuban influenced flavors the food is outstanding. Dance the night away in Miami!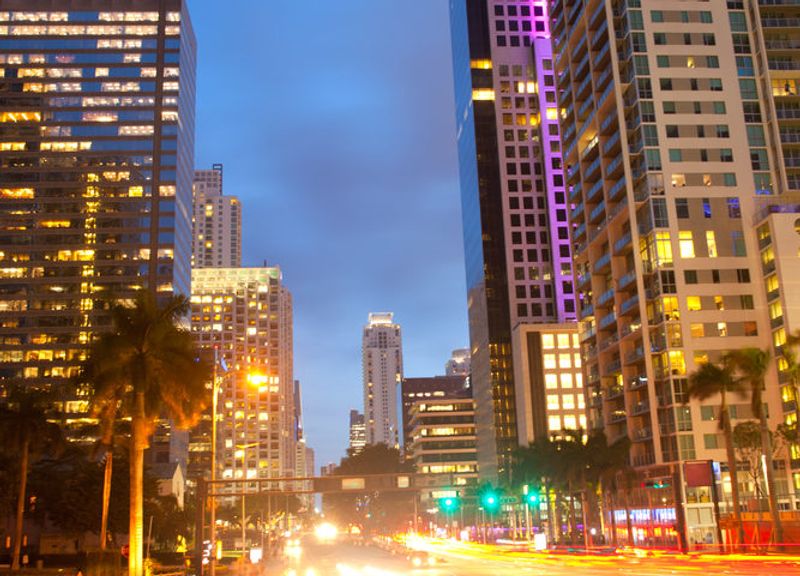 9. Punta Cana, Dominican Republic
Punta Cana offers a variety of inclusive resorts that provide a wide array of activities for students. From lazing on the beach to snorkeling to parties at the clubs, there's no shortage of things to do here. Only in Punta Cana can you take the president's crown. If you are able to drink more of the country's beer (Presidente), than the president, you get his crown. The number to beat? 42 and counting.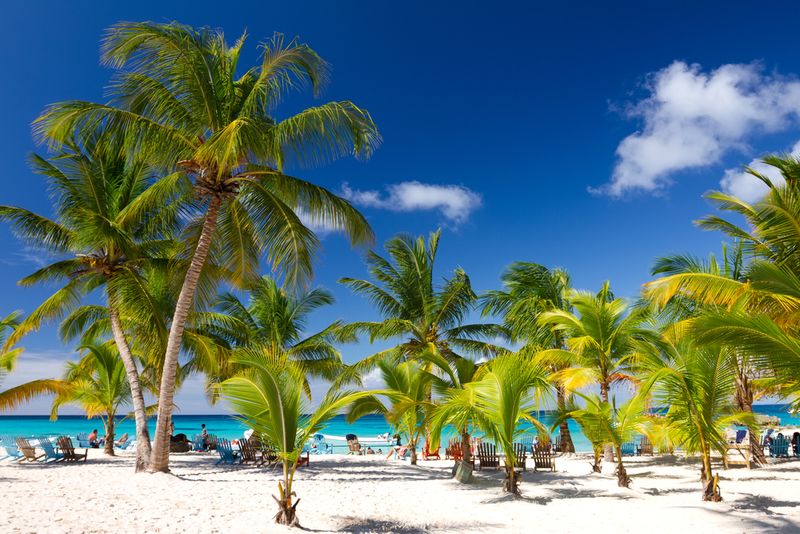 10. Cancun, Mexico
Cancun offers pristine beaches, sparkling water, and of course plenty of parties. In the evening, choose between a club with a water slide and one that offers bungee jumping. Under the Mexican moon, the party never ends!