Do you like to travel and experience all that a new place has to offer, including the nightlife? The truth is, some cities have a much more vibrant nightlife scene than others. If you like to paint the town red and enjoy flowing drinks and beautiful people, then visiting these ten nightlife destinations should definitely remain at the top of your to-do list.
1. Ibiza, Spain
In Ibiza, hedonism and humans collide. Ibiza is well-known as the nightclub mecca of the world, and every party lover should make the pilgrimage sometime in their life. You can enjoy endless beach parties by day, lounge at the chic hotel bars in the early evening, and get your blood flowing by dancing to the best DJ's in the world all night long. By the way, sleep is highly overrated.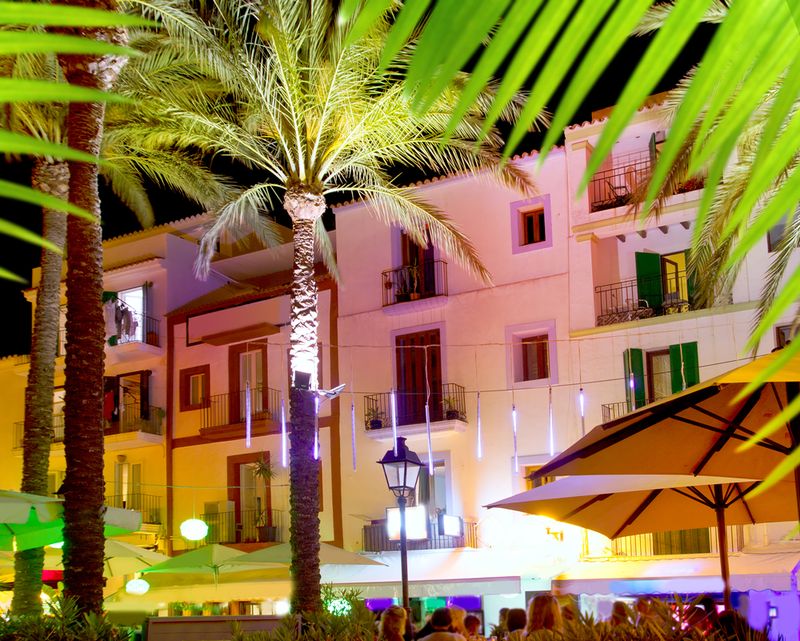 2. Berlin, Germany
If you plan on venturing into the wonderfully hedonistic underground of Berlin nightlife, you better stockpile some Red Bulls, because you're going to need them. Imagine leaving a club at 8:00 am on a Sunday morning only to find a line still winding out the door. Clubs with beds lining the floors, LED lighted ceilings, all leather parties, and much more await you in Berlin. The best club is Berghaim, but Watergate is a close second.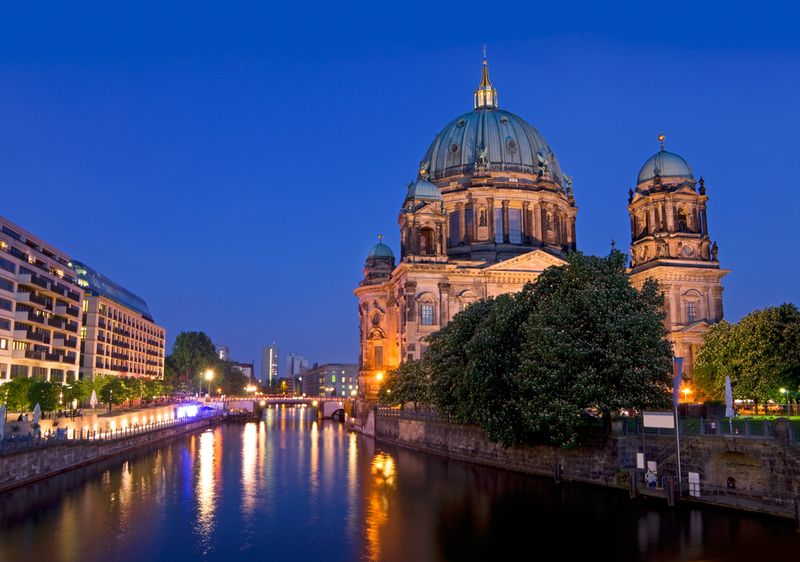 3. New York City, United States
New York nightlife may wind down much earlier than Berlin, but it truly offers something for everyone. Brooklyn warehouse parties, hip joints in the East Village, mega-clubs, hotel lounges, hip hop clubs, rock operas, college bars, and much more can be found in "The Big Apple." Be forewarned, the Meatpacking District can be pricy, so make sure and bring plastic.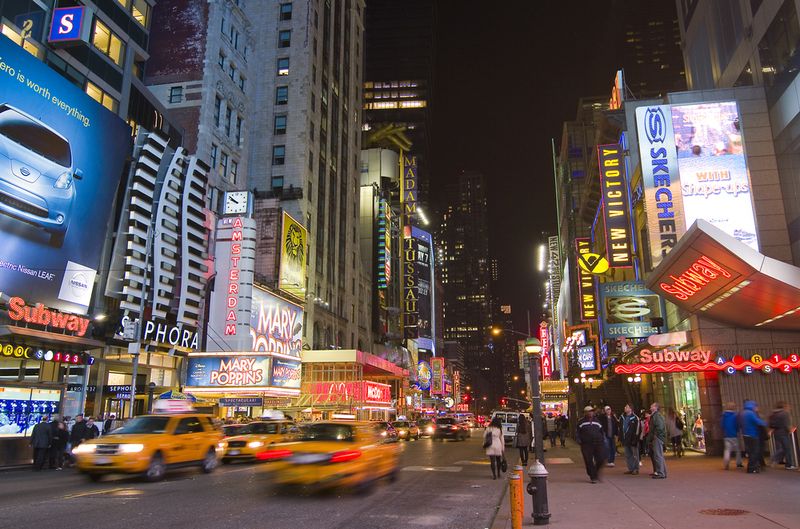 4. São Paulo, Brazil
São Paulo may get lost in the limelight of Rio, but this capital city is a major cultural hub. The city is more well-known for the beauty of its women than the beauty of its streets. However, when you explore the mass of concrete that is São Paulo, you'll discover a more intense nightlife scene than almost any other city in the world. Try D-Edge any night of the week for a night of incredible visual stimulation.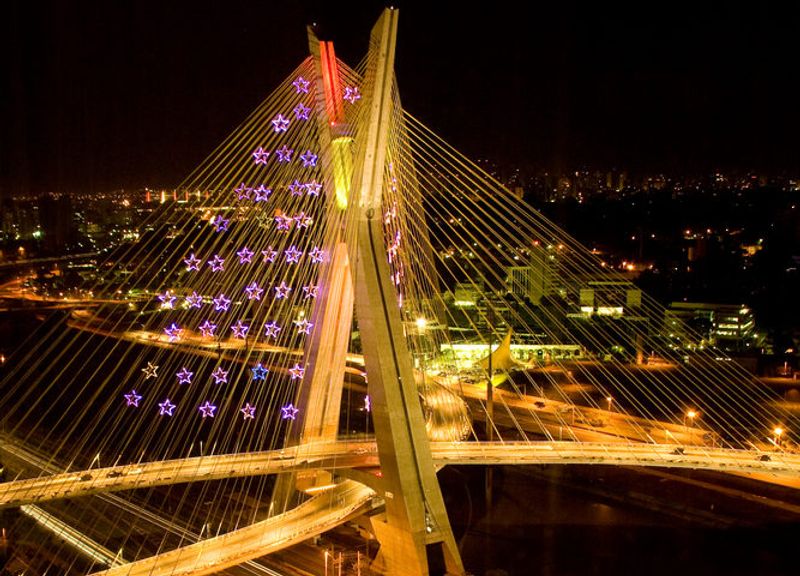 5. London, England 
Everyone knows about the fabulously rustic and charming English corner pubs, but this cultural melting pot also has some of the most prestigious nightclubs in the entire world. If you want to rub elbows with the rich and famous, visit China White. Other nightclubs abound as well, and of course, there are always those charming pubs where the ale overflows.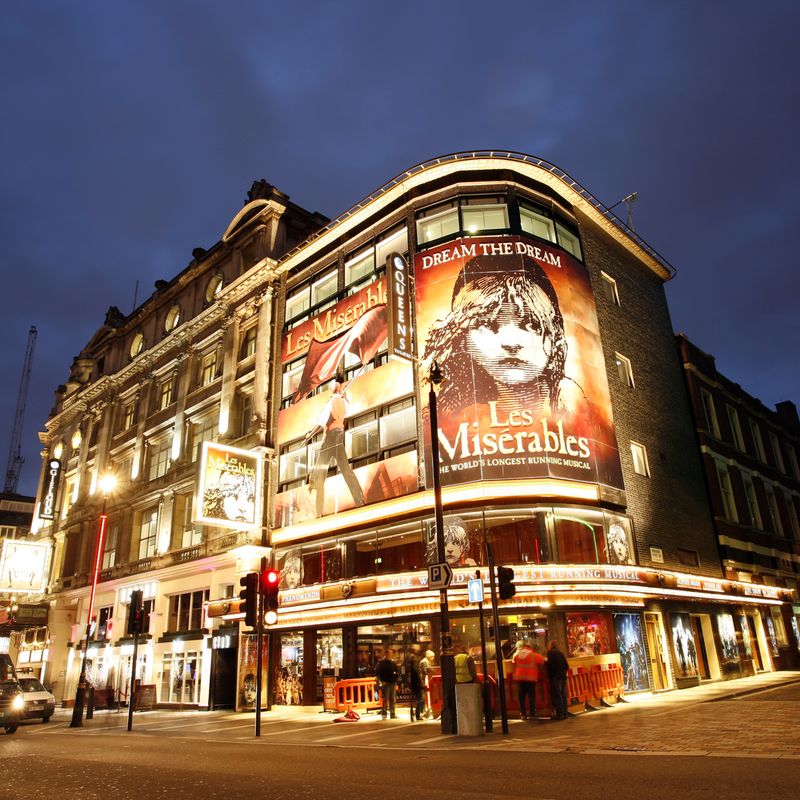 6. Barcelona, Spain 
As one of the most visited cities in the world, you can bet that Barcelona has an amazing nightlife. Just obey one rule: do not stay on Las Ramblas. Most guidebooks will highlight this tourist trap, but it is full of street vendors, pickpockets, and other unsavory individuals. However, the nightlife in Barcelona rages hard. Barcelonan's do not even get the party started until well after midnight every night of the week, as is evidenced by the club Row 14, which doesn't even get going until dawn.
7. Montreal, Canada
Montreal has a bad reputation for being a snobby North American arm of France, but the city is full of friendly and beautiful people who enjoy dancing the night away to a variety of musical tastes. The summer festivals, such as Crescent Streets, are always great as well. While there, check out Wood 35 for excellent company and great drinks.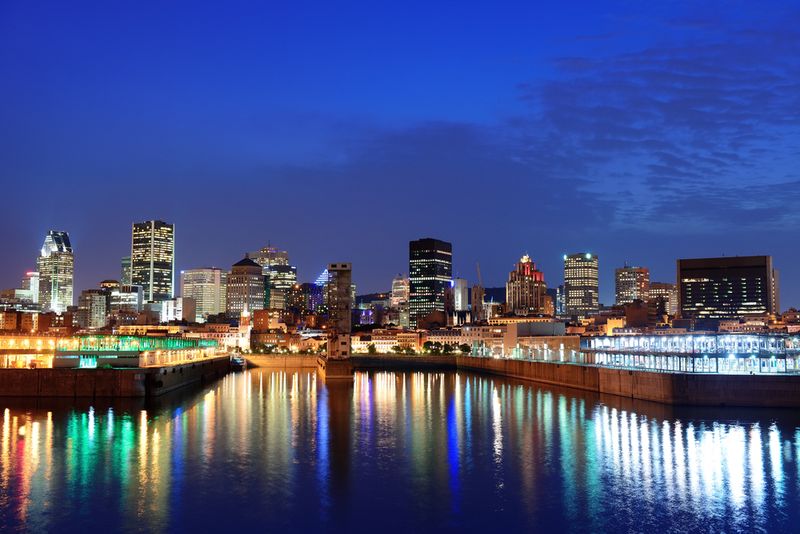 8. Las Vegas, United States
This is a staple of any nightlife list. Sin City is a land onto itself, and it offers something for everybody. Parties rage day and night all along the strip, but stick to Tao, the Marquee, and XS at the southern end of the strip for an amazing time that you will never forget, but may regret.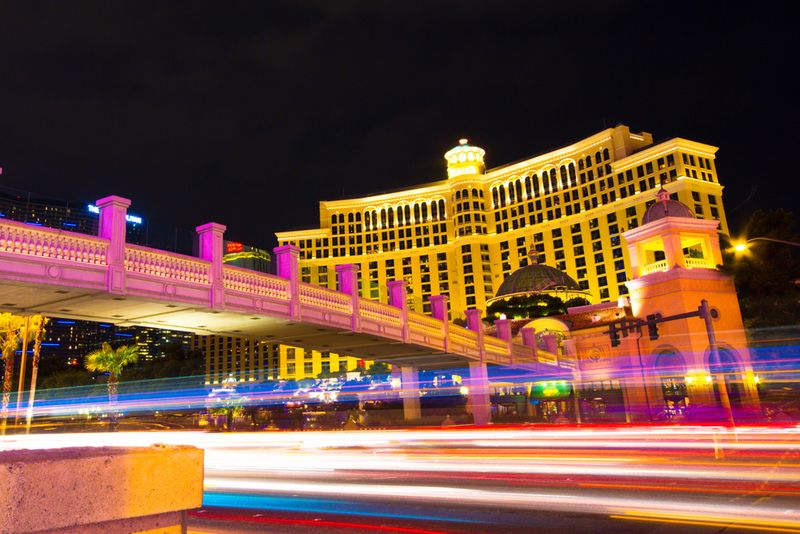 9. Buenos Aires, Argentina
The people of Buenos Aires seem to love eating dinner at midnight and dancing the night away until the sun rises. Start the night off by warming yourself up at the more relaxed bars of Recoleta, and when you're feeling all warm and fuzzy, head over to the boliches at Palermo Hollywood. If you really want a steaming good time, try Bahrein on a Tuesday night. No explanation needed.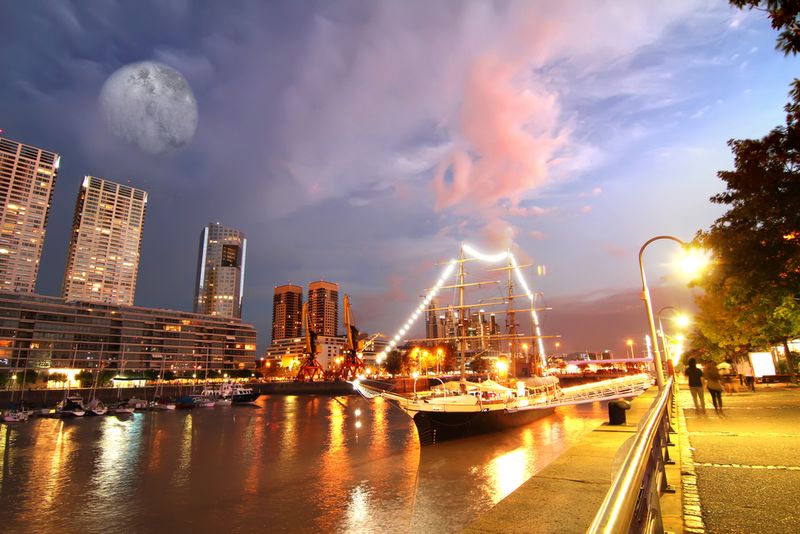 10. Bangkok, Thailand
Most travelers to Bangkok never get the chance to see that this magical city has a lot more to offer than the seedy Soi Cowboy or the backpacker haven of Khao San Road. Surprising to many, Bangkok has a classy and vibrant side full of beautiful downtown hotel rooftop bars, Sukhumvit dance clubs, posh pubs in Ekamai and Thlongor, and trendy rock bars in Ratchathewi. The younger crowds like RCA, but Bangkok's rich and beautiful prefer the clubs on Sukhumvit Soi 11.