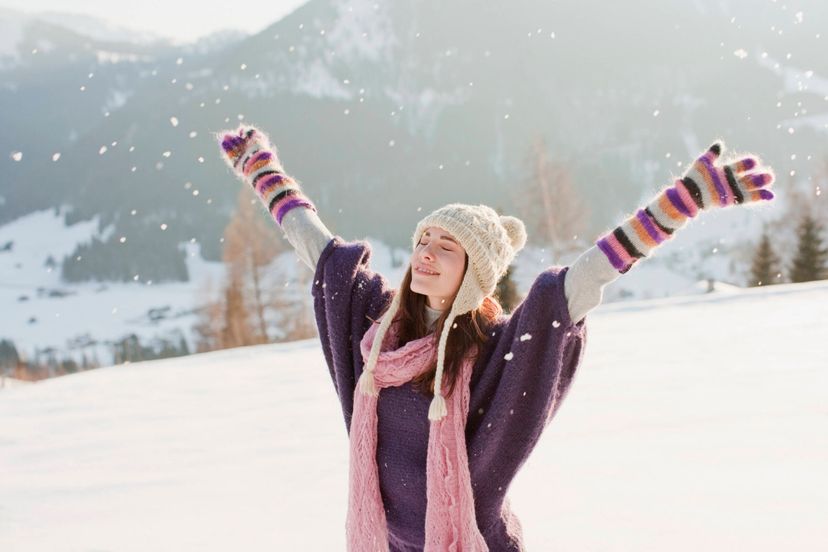 Summer is not the only time to take an adventure holiday. The world is a magical place during the winter, with many stunning areas to explore and adventures to go on. Skiing and snowboarding make up just a small part of what can make for a fantastic winter holiday as there are dozens of other adventurous activities to try out all against a mesmerizing winter backdrop.
Destination
The first step to planning your ultimate winter adventure holiday will be deciding on the destination. Places such as Iceland, Norway, and Finland are all winter wonderlands, where you might be lucky enough to catch one of the world's greatest phenomena – The Northern Lights. Other popular destinations include The Dolomites in north-eastern Italy or exploring the Transylvanian Alps in Romania, but there are other options too.
Activities
Depending on your destination, there are dozens of once in a lifetime activity to try on your winter adventure. "Mushing" huskies across a frozen lake, walking on a glacier, cross-country skiing amongst pines dusted with snow, following wolf and bear tracks, snowshoeing through a winter wonderland, or simply relaxing in a cozy log cabin after a long day are all just a few brilliant winter activities to try out.
Booking
For the best package holidays and prices, many travel agents have a range of winter activity holiday programs that don't focus on your typical skiing and snowboarding breaks. This includes Exodus Winter Holidays. When you book with these companies, you can get once in a lifetime activity in some of the most picturesque and serene areas of the world with travel, accommodation, and activities all taken care of.
Packing
Packing for a winter holiday is much trickier than a summer holiday due to the weather conditions. You can find tips online for packing for a winter holiday, but be sure to invest in a high-quality jacket, shoes, gloves, sunglasses, and thermals. It is also worth enquiring with your travel agent to see if you need any special clothing or equipment for any of the activities, but it is likely that this will be provided. Don't forget to bring a camera as you will want to share the breathtaking views when you return home.
Insurance
As with all holidays, it is important to have comprehensive insurance. In addition to baggage, health, and cancellation; your policy should also cover any of the activities that you will be doing on your holiday.
Winter holiday adventures can be fantastic fun and really eye-opening experiences. There are many brilliant sights to see and activities to try, so follow these tips for planning your own ultimate winter adventure.