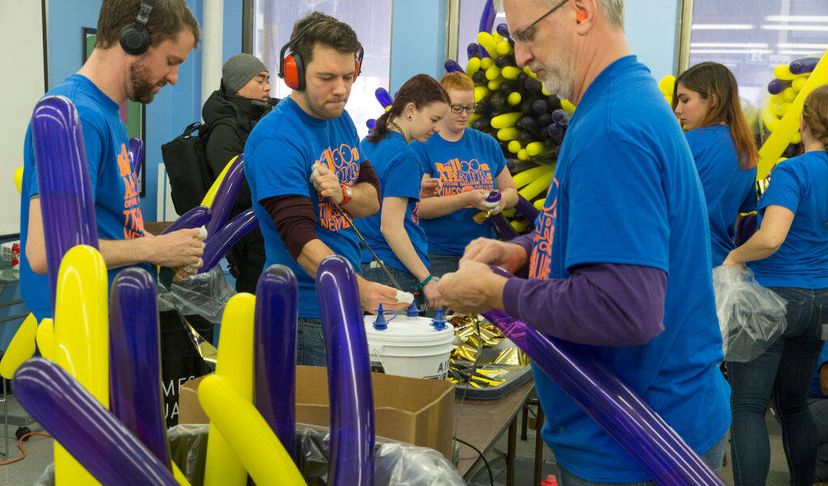 Traditional New Year's Eve celebrations mean champagne toasts and kisses (or hug for the single) come midnight. But the holiday signifies new beginnings. Why not make this New Year's special by doing something different or visiting an offbeat place without leaving your hometown? Here's a list of offbeat ideas for you to have an unforgettable holiday.
While New York's ball drop on Times Square is iconic for the holiday, dozens of cities and towns have local traditions. Wouldn't it be fun to be in Beavertown, Pennsylvania, and watch a stuffed beaver drop? Did you know Sarasota, Florida uses a glowing pineapple for its celebration? Boise, Idaho naturally drops a potato and Indianapolis lowers a race car. Even quirkier traditions are Mount Olive, North Carolina which drops a pickle and Cincinnati has a flying pig to honor the saying, "When pigs fly."
Find Your Spiritual Center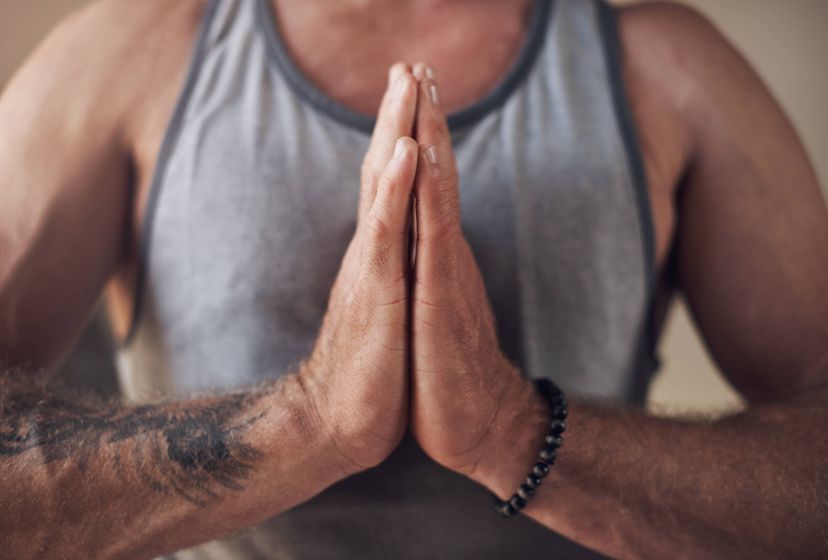 Even if you love yoga, you may not know that healing centers offer yoga and meditations on New Year's Eve. Almost every city in America—New York, Los Angeles, Chicago, Boston, and more — offers a session that usually ends before midnight. The Integral Yoga Institute in San Francisco and New York offers an evening of socializing, dancing, and yoga to satisfy your desire for friendship, fun, and inner peace. If you aren't near a metropolitan center, don't worry. Contact your local yoga space and ask about their holiday schedule.
Sunrise Dance Part
For a truly underground—yet healthy experience—find a sunrise dance party. Rather than staying up all night at a rave, some partygoers show up to the party at dawn. These 6 a.m. dance parties are cropping up all over America for people who need a pick-me-up before work or school. These events aren't only in major metro centers but in smaller towns. For example, Daybreak Community Center in South Jordan, Utah, is opening its doors for parents and children to celebrate before noon on December 31.
Mingle Among the Single
While a single's event during New Year's sounds like a recipe for next-day regrets, some prefer meeting strangers rather than watch their couple friends canoodle at midnight. The Mason Jar in New York boasts a party of 400 singles on NYE, with a not-insane-for-Manhattan cover of $25. Your local singles meetup group already has an event lined up and you can peruse the price and guest list.
Volunteer
Perhaps you aren't up for the obligations of parties and want to do something more heartfelt. You can do a volunteer job where you can be helpful and be part of something bigger than yourself. You can also do service close to home. Perhaps, you have a family member, neighbor, or friend who needs something repaired or cleaned.