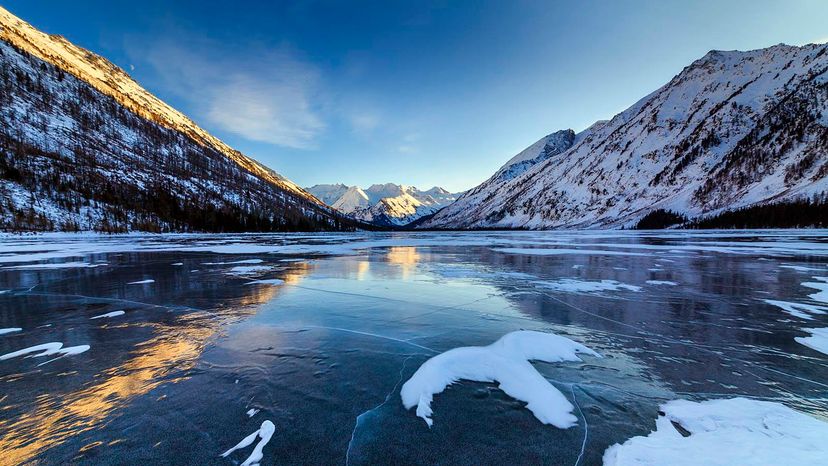 If the snow-covered pines of Norway have always topped your bucket list, listen up: There's more where that came from — and it's called the taiga biome. Sure, the scientific name is a bit less exciting than aurora borealis-view igloos or Arctic reindeer encounters, but trust us, this biome's a beauty.
First, a biome is a type of environment that is defined by the types of organisms that live there. The taiga biome is a breathtaking heavily forested vegetation zone that covers much of Earth's northern regions, including tourism hotspots like inland Alaska, Canada, Sweden, Finland, Norway, northern Kazakhstan, Russia, northeastern China, Mongolia and a small stretch of the Scottish Highlands. The biome's trademark coniferous forests wrap around the planet, making taiga the world's largest terrestrial biome. It is located south of the Tundra biome, which is constantly frozen by ice and snow.
It's also one of the most dazzling. From northern lights to unique wildlife, here are five things that make the taiga biome spectacular.