New Year's Eve is fast approaching and you will want to find the perfect place to share this special time with your loved ones. There are so many fantastic places in the world to visit for this celebration. Read further for just a few ideas.
1. New York City, New York
Well over a million people tend to show up at Times Square for this famous yearly party. You will find yourself counting down the seconds to midnight while a a huge 12-foot glittering ball is slowly dropped down from a flagpole atop the Times Square building and over a ton of confetti is dropped onto party-goers. This is always a televised event, so you might see yourself on TV. You can also expect a fantastic pyrotechnic light show, big celebrity music acts and a New Year's Eve Wishing Wall where you can write down your resolutions for the year to come.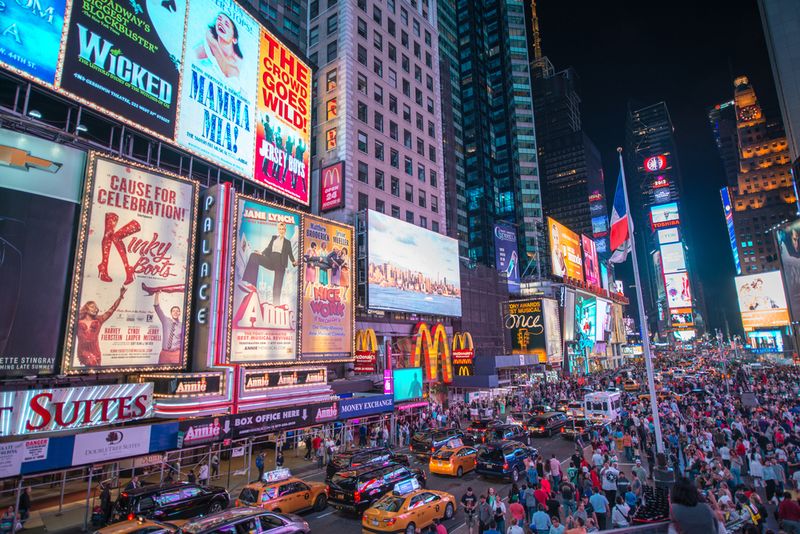 2. Edinburgh, Scotland
Thousands arrive here for the annual Hoganay celebration, which means a celebration of the last day of the year. You can expect to see world-famous music acts and traditional ceilidh dancing throughout the streets. A fabulous fireworks show is set off at midnight and the party then continues throughout the night. Activities offered the next day include a run down the Royal Mile, a dive in the freezing cold waters of the River Forth, the Loony Dook Parade and a dog-sledding competition.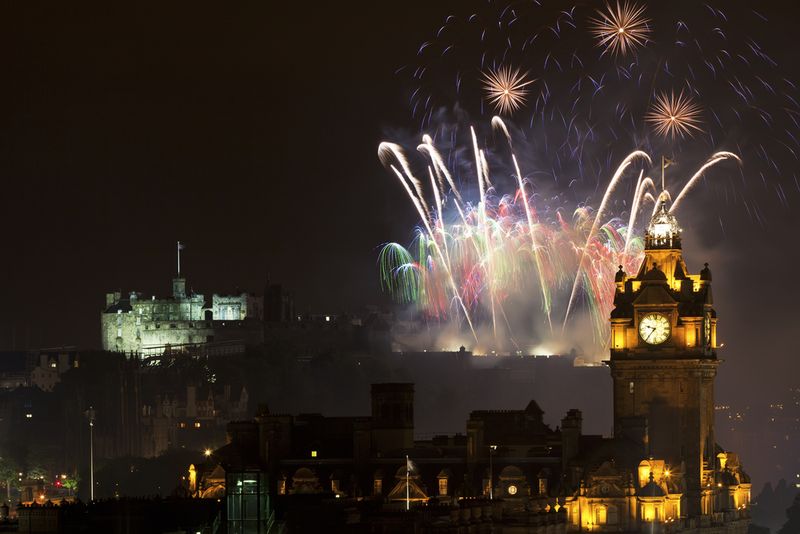 3. Sydney, Australia
Many events surround this celebration. You can expect to see indigenous smoking ceremonies, aerial flyovers complete with messages in the sky, mini-light shows, a truly huge and spectacular fireworks show and a lighted boat parade. An ultimate dance party is held at Bondi Beach and there are even special events to help the children celebrate at Taronga Zoo.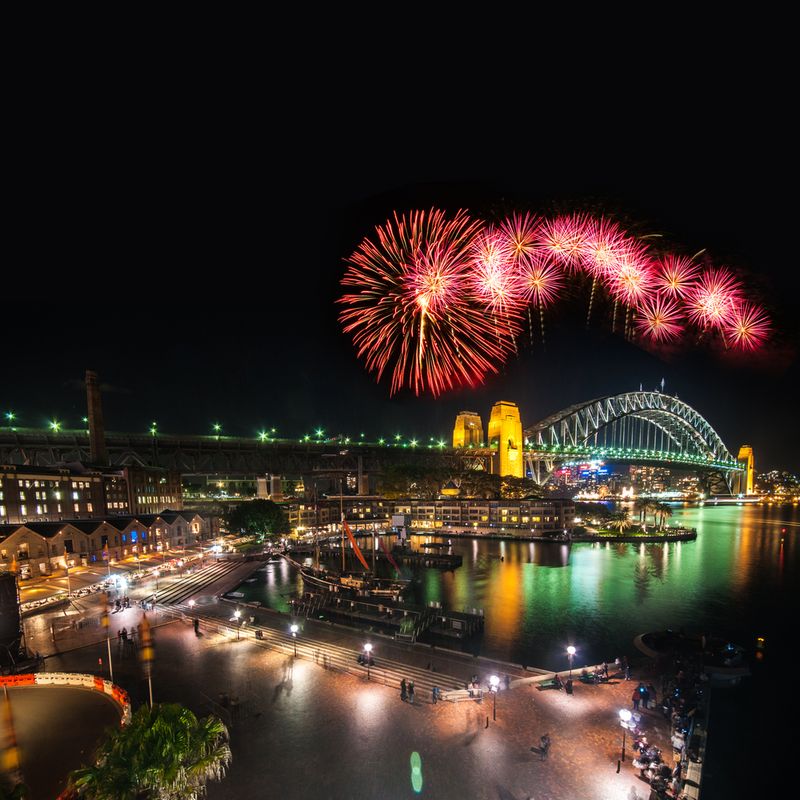 4. South Lake Tahoe, California
The Snow Globe Music Festival is considered one of the best places to see a great mix of EDM artists on New Year's Eve. You can dance and party all night, but this event offers something more. Attendees are given lift tickets so they may spend the entire day skiing.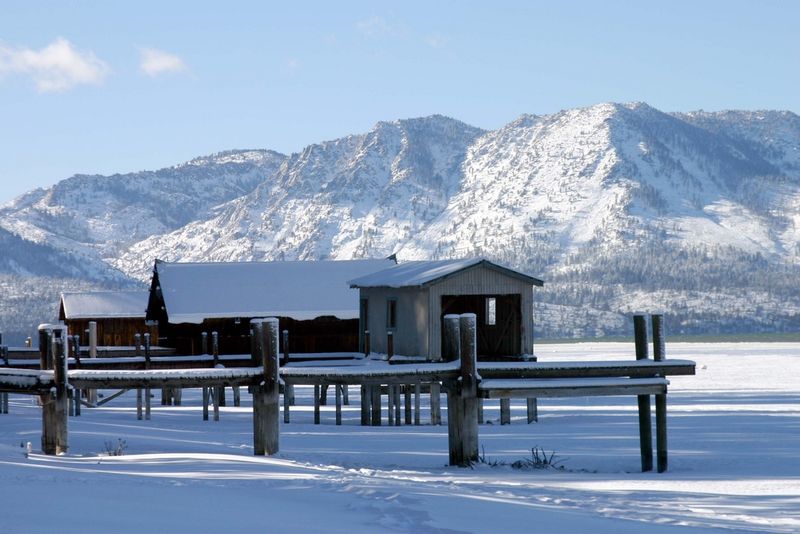 5. Paris, France
At the Eiffel Tower, you will see a truly spectacular light show and fireworks display. However, most all the streets of Paris come alive with hordes of people celebrating, making the rounds of bars and clubs and having a wonderful time with fireworks and lots of champagne. Romantic New Year's Eve boat cruises along the Seine are also offered for those who wish for a little privacy for their celebration.
6. London, England
Over 250,000 visitors crowd onto the banks of the Thames River and begin the countdown to Big Ben striking the hour of midnight when an elaborate light show and fireworks display takes off. The party usually continues throughout the night with activities planned for the next day including a three-hour parade complete with marching bands, colorful floats, costumed dancers and a fine procession of the Queen's horses.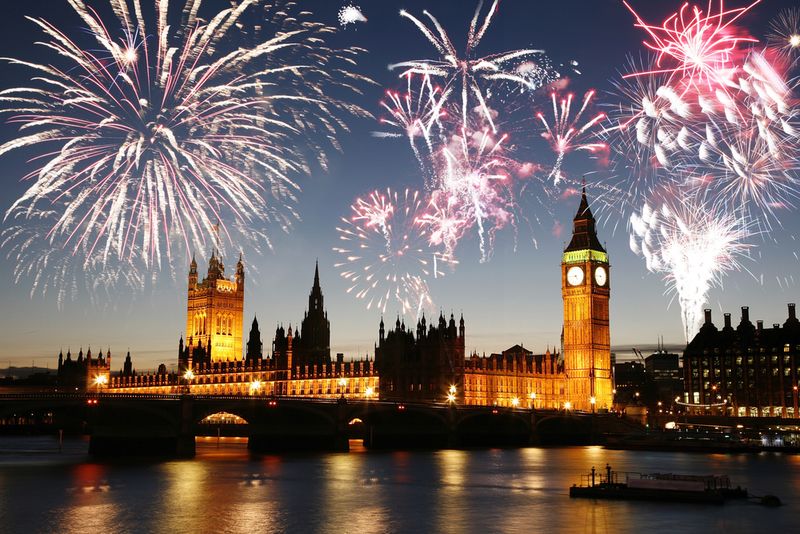 7. Vienna, Austria
Those wanting a somewhat more cultured celebration should enjoy a visit here. Dignified balls, classical music concerts and some of the world's best symphonies are offered on New Year's Eve as well as a champagne brunch the following day.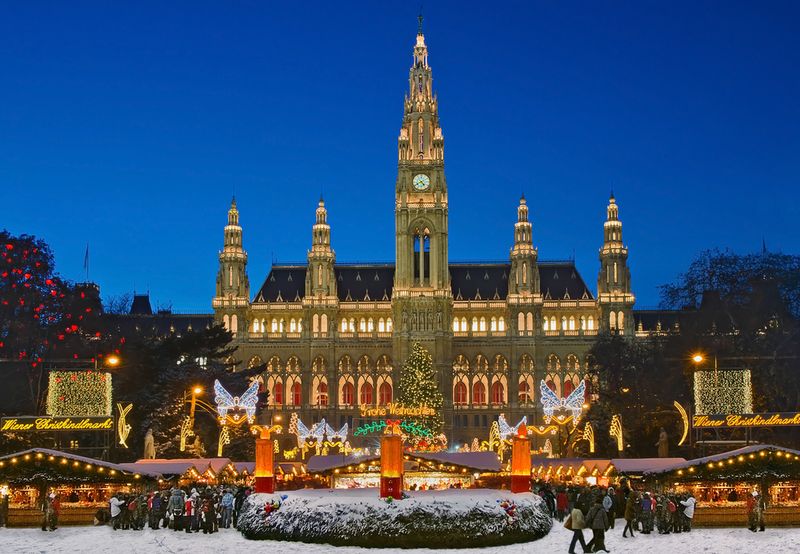 8. Miami, Florida
You can expect to find celebrations of all types all over this city. You might like to head over to South Beach for a good old-fashioned all-night dance-a-thon. A family friendly event is Miami's answer to New York's famous ball drop which is a 35-foot neon "Big Orange" which descends from the Inter-Continental Miami. There is a grand finale boasting a huge fireworks show at Bayfront Park and there will be family activities, musical entertainment and food available.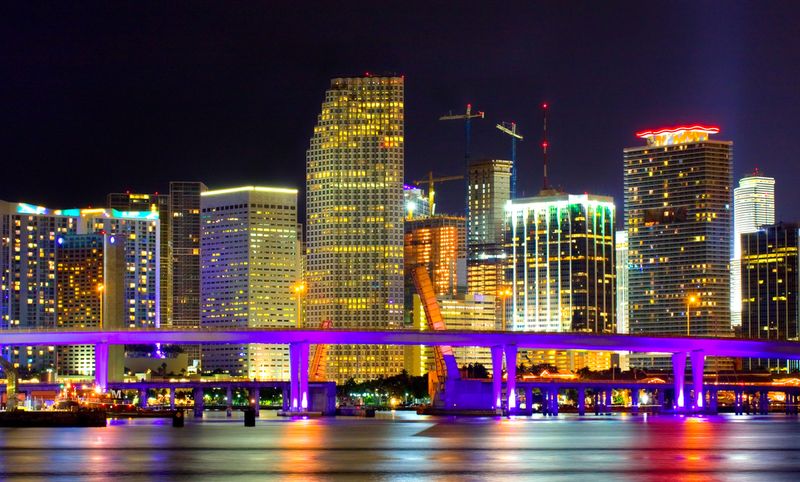 9. Las Vegas, Nevada
Always the party town, over 300,000 visitors show up here to celebrate New Year's Eve. Beginning at 6 p.m., the famous four-mile-long Strip is shut to vehicle traffic and opened up to those who wish to celebrate by walking around, drinking, mingling and watching various fireworks being shot off from surrounding rooftops. Most of the hotels, clubs and bars will be offering special shows and activities.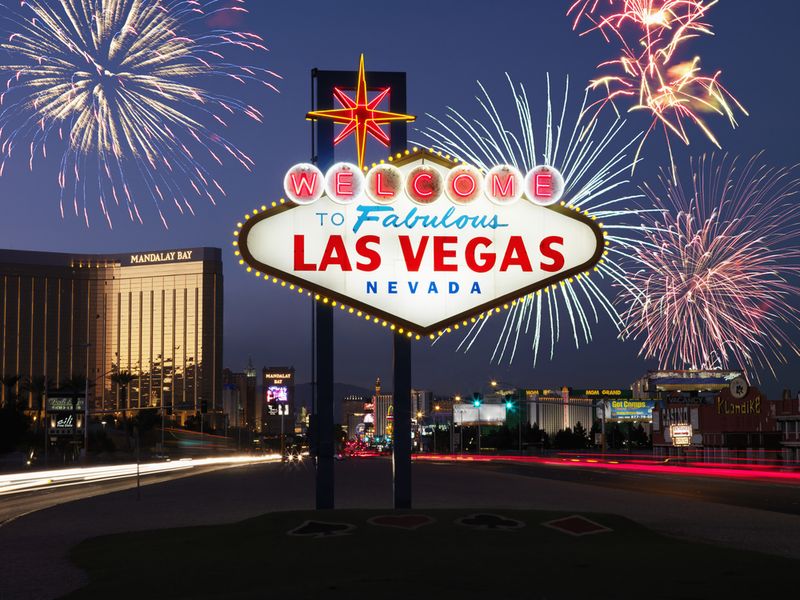 10. Hawaii
You will find celebrations on the beaches all over Hawaii. Enjoy the spectacular fireworks displays lighting up the beautiful waters. All of the beach-side bars and clubs will have special activities planned for the celebration including theme nights and contests. Outdoor music concerts and boat cruises will be offered into the small hours of the night as well.