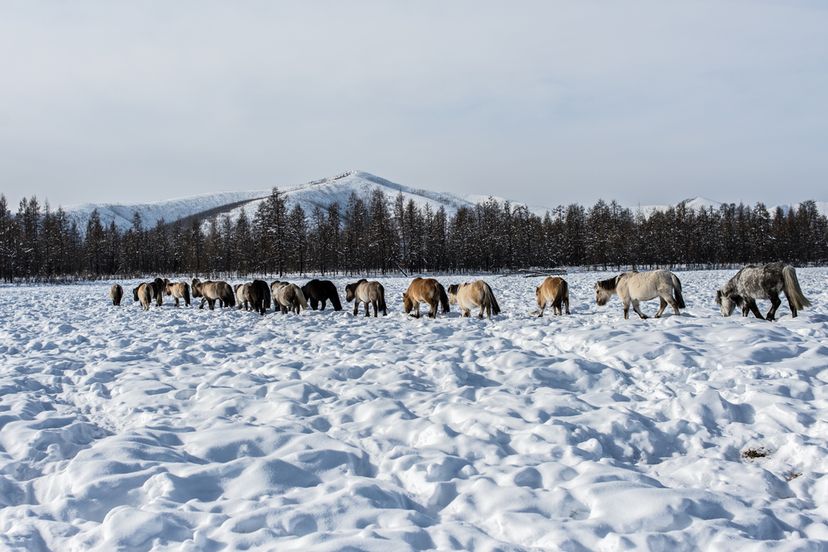 Winter is coming. Actually for many places, the season of chapped lips, cracked knuckles and putting on five layers before stepping foot outside is already here. Those living in the far north know what it's like to have to 'endure' a long, bleak winter and for some living in the really remote areas, winter is a year-round way of life. To kick off the impending snow season, EscapeHere presents an ode to winter with the 10 coldest places on earth:
10. Denali/Mount McKinley, Alaska
Denali Alaska, (formerly known as Mount McKinley) has long been known as the coldest mountain on earth. Located in the Alaskan Range of Denali National Park, it's summit is a staggering 20,310 feet about sea level. On December 1, 2013 the peaks weather station recorded a temperature of −75.5 °F (−59.7 °C) and even in the summer, this chilly mountain can register temperatures as low as −22.9 °F (−30.5 °C) or −59.2 °F (−50.7 °C) with the windchill.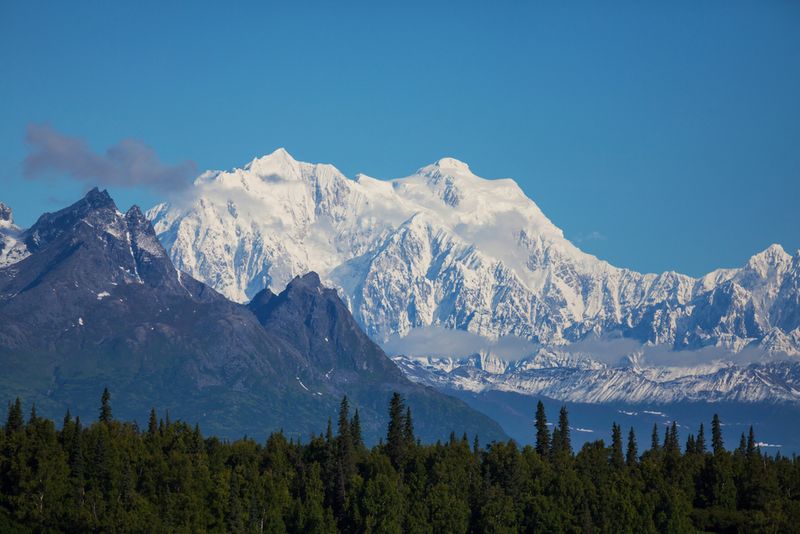 9. Eureka, Canada
Few Canadians ever venture up to the remote Ellesmere Island region of the Nunavut territory, and unless you're a research scientist or a First Nations person, you probably haven't ever heard of Eureka. This active research settlement has an average temperature of around −1.8 °F (−18.8 °C) and has seen a record low of −67.5 °F (−55.3 °C).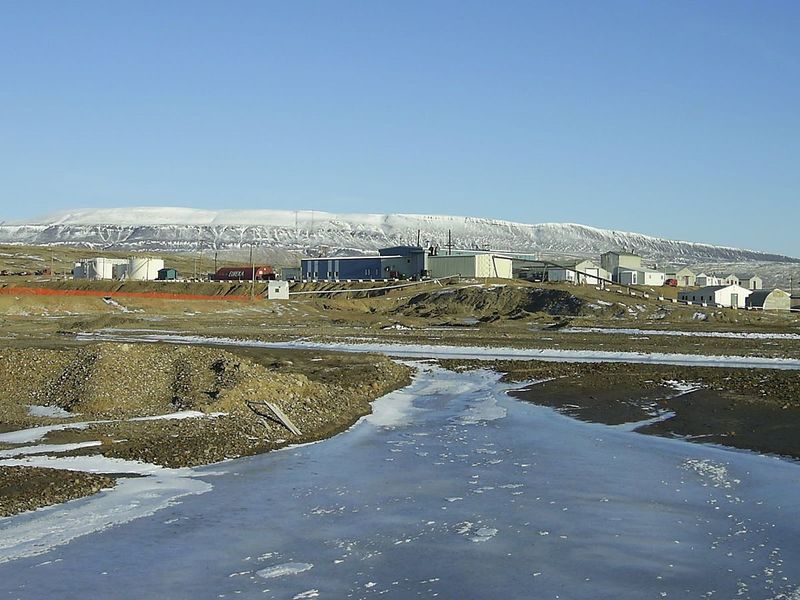 8. Amundsen-Scott Station, South Pole
It's not just the far north that sees some cold temperatures, the far south can be just as inhospitable. The Amundsen-Scott Station located at the South Pole is an American scientific research station and is known as the southernmost place on earth. Because of its unique location, the sun rises and sets only once a year creating a continuous six months of sun followed by six months of darkness. The lowest temperature recorded happened during the cold dark period was −101 °F (−74 °C) in 1957. This kind of temperature is only survivable with specialized equipment.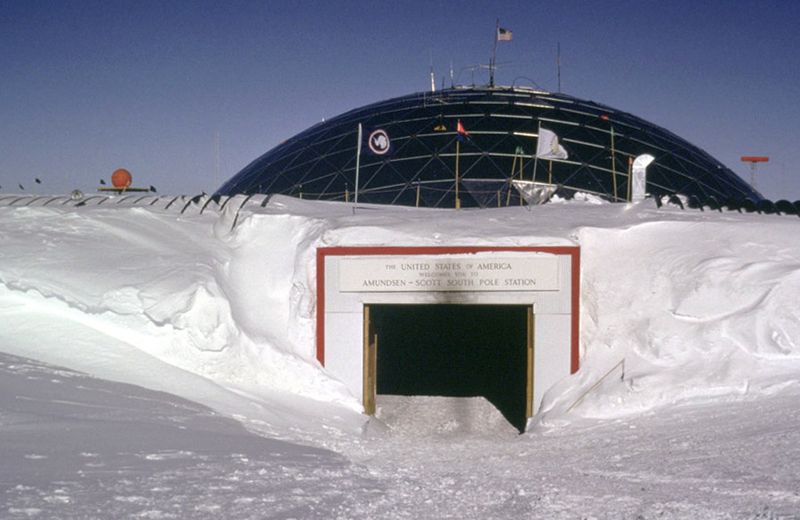 7. Verkhoyansk, Russia
Unlike the previous location on this list so far Verkhoyansk Russia has an actual year-round population. Approximately 1,300 hardy residents live in this town on the Yana River near the Arctic Circle. The town is notorious for extreme lows in winter and some of the highest temperature differences between winter and summer on earth. The lowest temperatures of the winter are around −49.7 °F (−45.4 °C) while summer can reach upwards of 61.7 °F (+16.5 °C).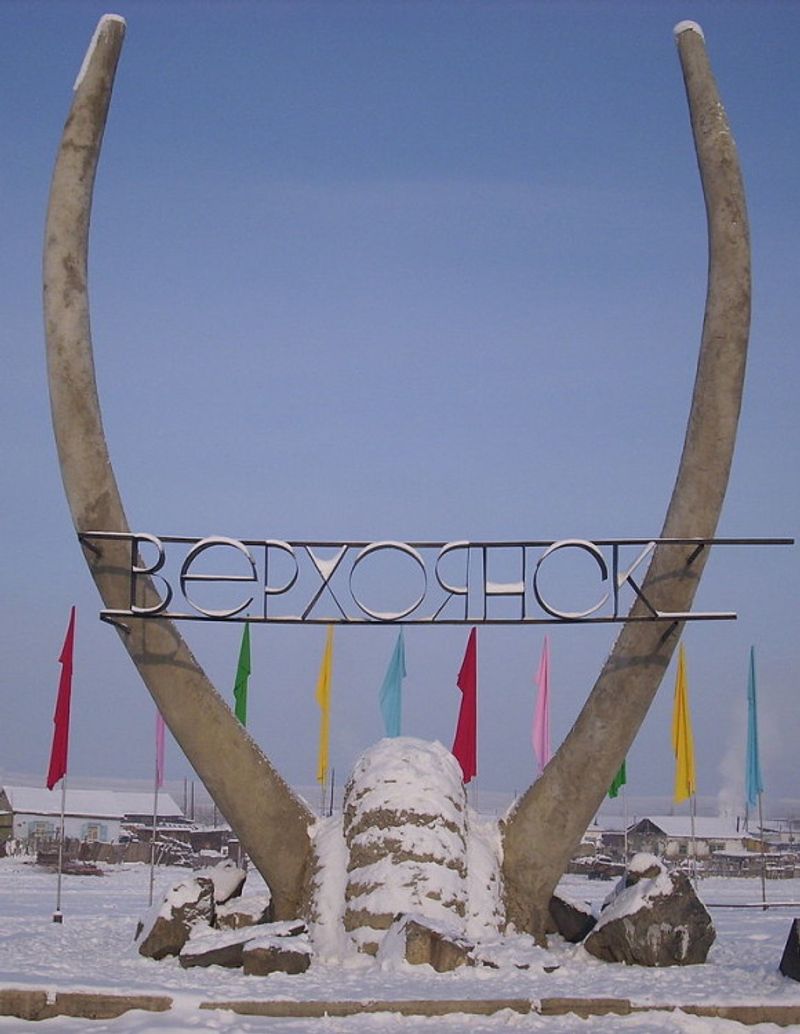 6. Prospect Creek, Alaska
This small Alaskan settlement was once home to several mining expeditions and camps for the 27,000 people involved in the building of the Trans-Alaska Pipeline System. It's also home to the record for the lowest recorded temperature in the United States of America. On January 23, 1971 a record low of −80 °F (−62 °C) was reached. Despite the extremes, wildlife can still be found here including bears and bald eagles.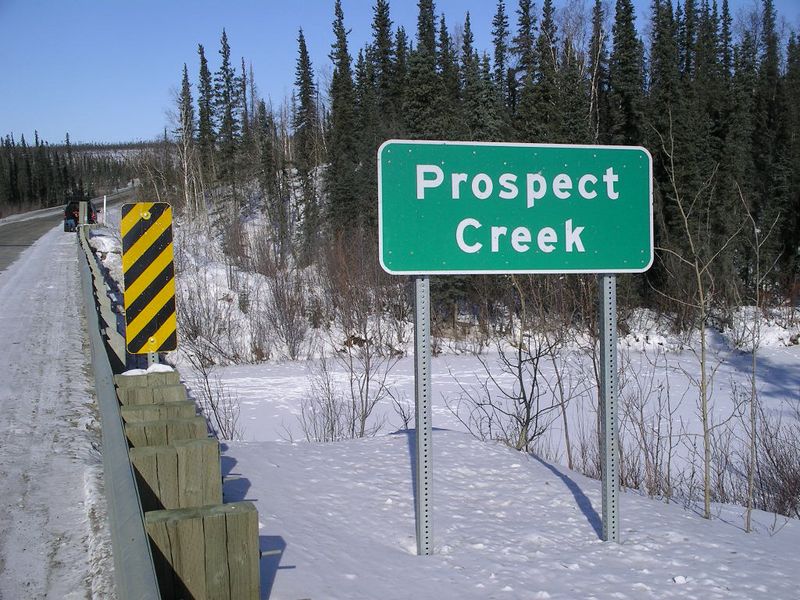 5. Ulaanbaatar, Mongolia
Ulaanbaatar, the largest and capital city of Mongolia makes the list as being the most populated city with extreme low temperatures. The total population of the city is over 1.3 million and residents experience very short but warm summers followed by bitterly cold and dry winters. The lowest recorded temperature here is −56 °F (−49 °C). Because the city lies in an area of permafrost, building can be difficult so many suburban residents live in traditional yurt houses which sit above ground.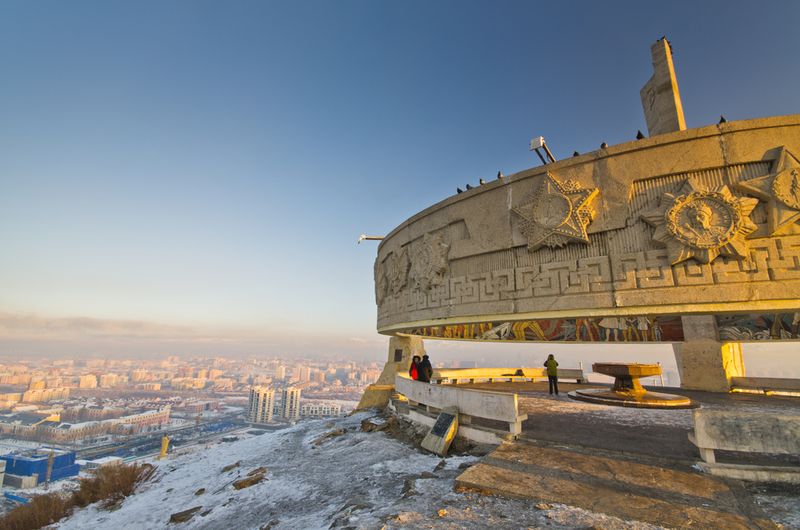 4. Oymyakon, Russia
The Russian town of Oymyakon is officially recognized as one of the two coldest continuously inhabited places on the planet (along with the previously mentioned town of Verkhoyansk, Russia). The population of around 500 people must endure some of the coldest temperatures in which a person can live. On February 6, 1933, Oymyakon set a record for the lowest temperature recorded in a permanently inhabited place at −90 °F (−67.7 °C).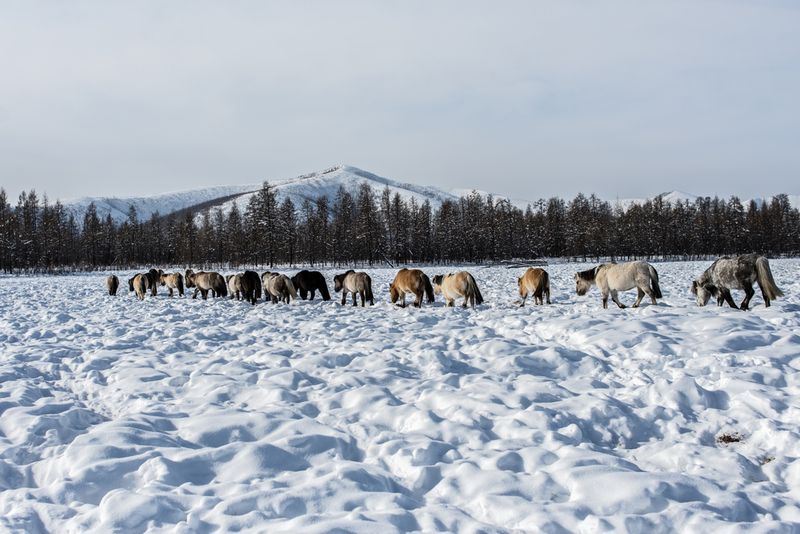 3. North Ice, Greenland
It's no surprise to see a location in Greenland on this list. After all, the country is 85% covered in ice and snow and the temperature only rises above freezing during the month of July. North Ice was a British research station in the country's northern interior. On January 9, 1954, the station recorded the lowest temperature ever recorded in North America at −87.0 °F (−66.1 °C).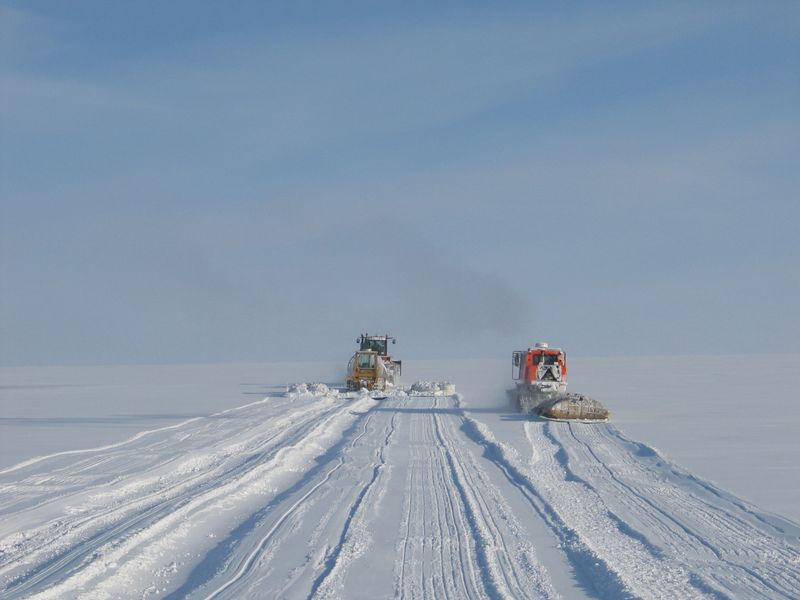 2. Snag, Yukon Territory
Canada has a reputation for being a cold place and the town of Snag certainly helps that reputation remain intact. Located in the Yukon Territory, the village was established during the Klondike gold rush and was home to about ten First Nation people plus 15-20 airport staff and meteorologists. On February 3, 1947, Snag set the record for the coldest temperature ever recorded in continental North America at −81.4 °F (−63.0 °C).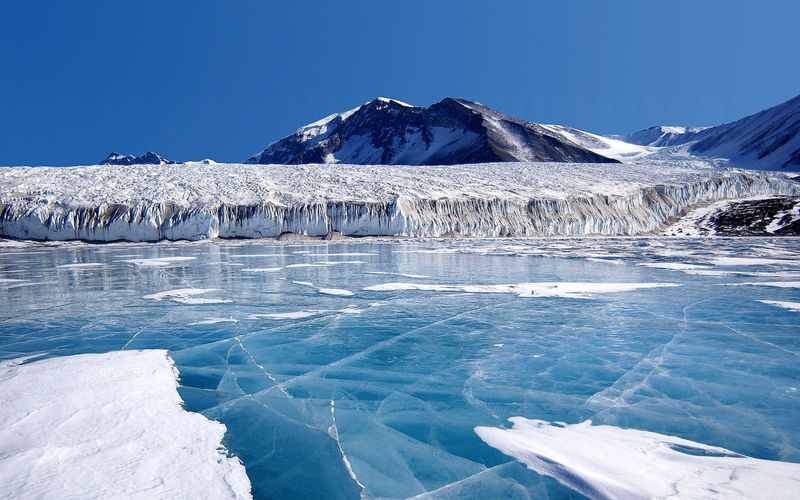 1. Vostok Station, Antarctica
Our number one pick for coldest place on the planet is actually the official current record holder for having the coldest temperature on earth. The Russian research station located at the Antarctica's Pole of Cold measured a bone chilling temperature of -128 °F (-89.2 °C) on July 21, 1983.