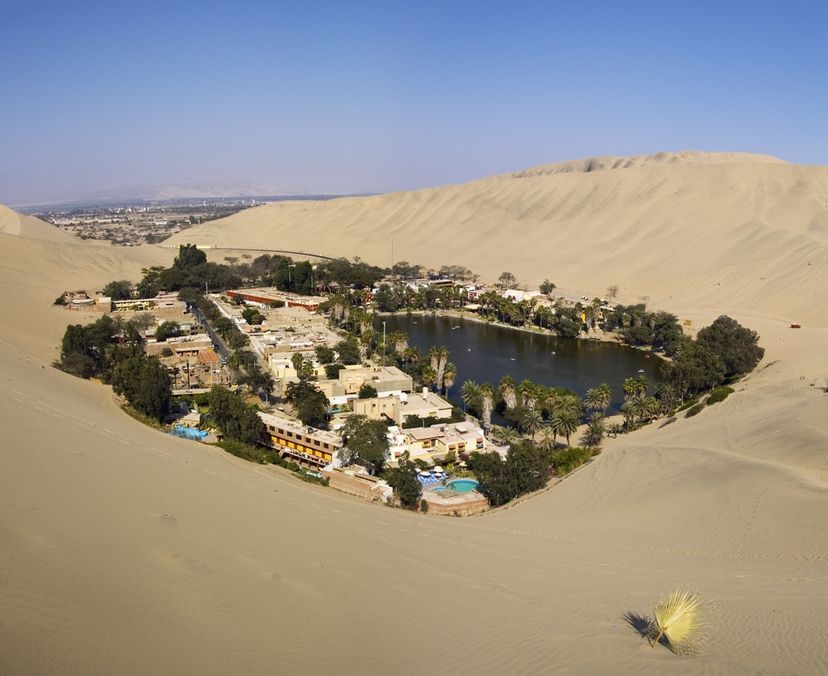 Throughout South America, there are some beautiful cities, yet they don't get the acclaim they deserve. If you are planning a trip to South America, you may want to stay out of the cities that are so tourist-focused and instead try one of the other cities that are underrated yet just as beautiful. Many of these cities have stayed hidden from the places to visit simply because they are not as popular as some of the other cities. Some of these cities can be a little hard to get to as there are no airports directly into them. If you want to rent a car or take a bus, however, they are worth seeing.
10. Iguazu Falls, Argentina
Many people have no idea that this city exists and is one of the most beautiful places on earth. It's more impressive than Niagara Falls in Canada and has a total of 275 water falls making up the landscape. Depending on where you go to see the falls, you will be in Argentina, Brazil or Paraguay.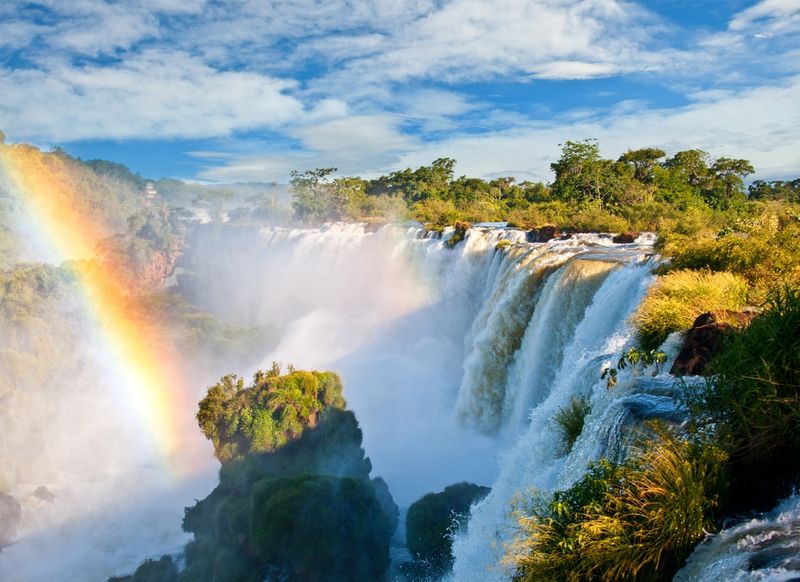 9. Huacachina, Peru
This small city is a beautiful oasis in the middle of the desert. It is a relatively new city, having been built around the 1930s. The locals decided to build around the lake that was there. It's still slow to attract tourists, but there are plenty of things to see and do. Legend has it that a mermaid lives in the lake and many people go just to catch a glimpse. There are also tons of opportunities to go sand buggying.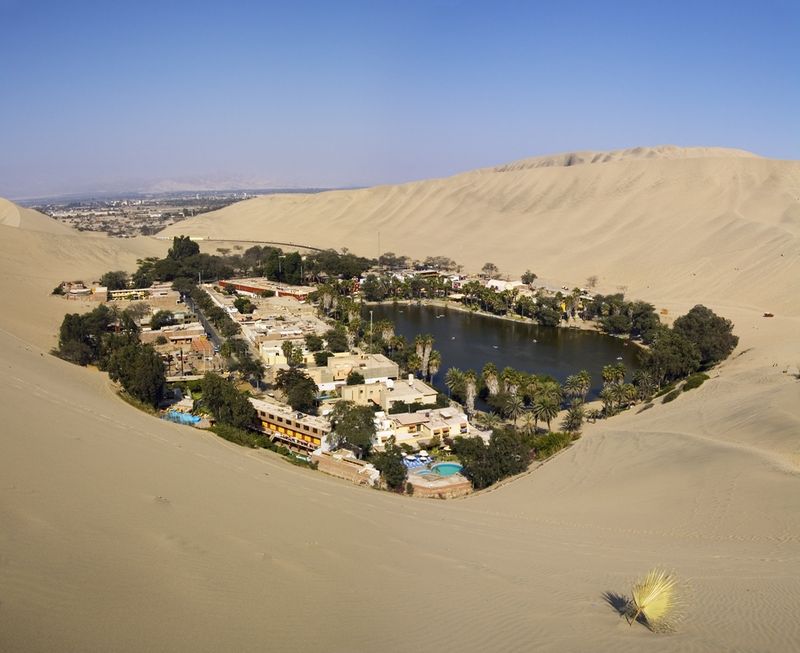 8. Fortaleza, Brazil
While everyone spends their time in Rio, you can visit Fortaleza, which is the fifth largest city. There are beautiful beaches found here and has a vibrant nightlife. Forro music and dance has come out of this city as well as several different comedians. Parades can take place throughout the year as well, which can add to the party aspect of the city.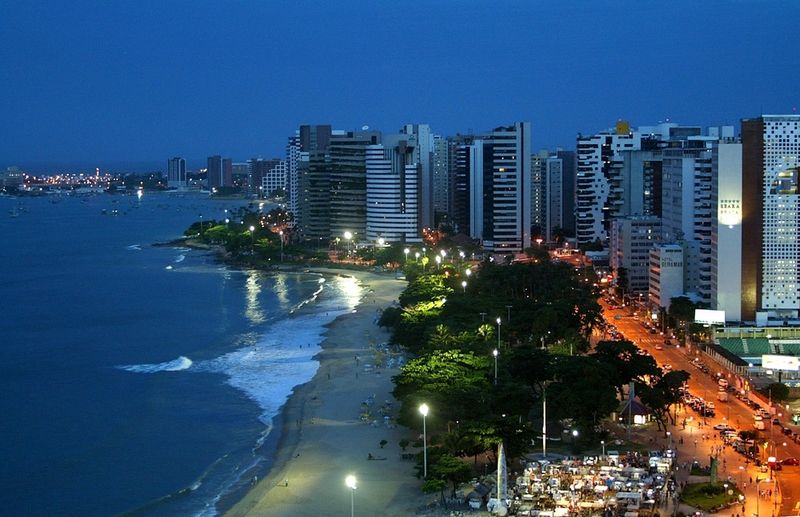 7. Asuncion, Paraguay
This is the capital of the country and offers a lot of different sights. There are only about 500,000 residents and most of the city can be explored by foot. You can come by car, plane, or boat into the city and then take advantage of the National Cathedral, the Municipal Museum and much more. There is also a trade fair every July with food, music and exhibition booths. Right outside the city is San Bernardino with the Lago Ypacarai, which is popular for those interested in water sports.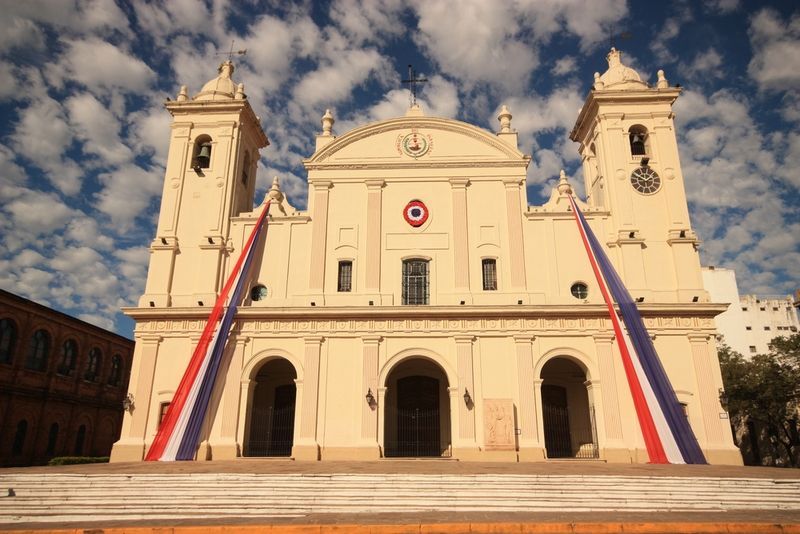 6. Montevideo, Uruguay
It may be the capital of the country, but it's underrated because people would rather visit Buenos Aires or other places in South America. This city may have an industrial port, but there is also 14 miles of beaches as well as a historic city center with restored buildings that follow an Art Deco or Art Nouveau style. There is even a bronze replica of David by Michelangelo in the city.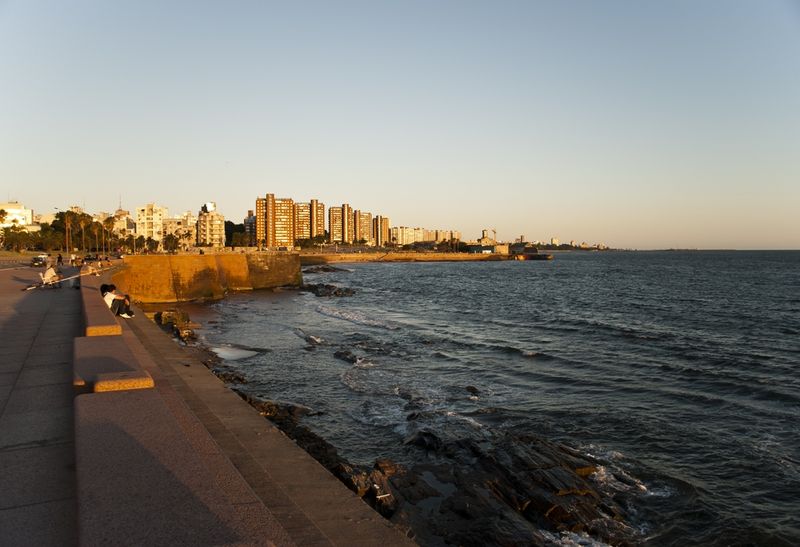 5. Loja, Ecuador
Loja is a city in the southern part of the Andrean Highlands and you won't want to miss the Podocarpus National Park. There are several different museums throughout the city as well as the botanical gardens with a living laboratory inside of it. There are more than 800 species of plants for viewing. It is one of the oldest cities and there are also stunning squares and churches to see throughout the area. You will have plenty of opportunities to explore by foot, including a hike through the national park.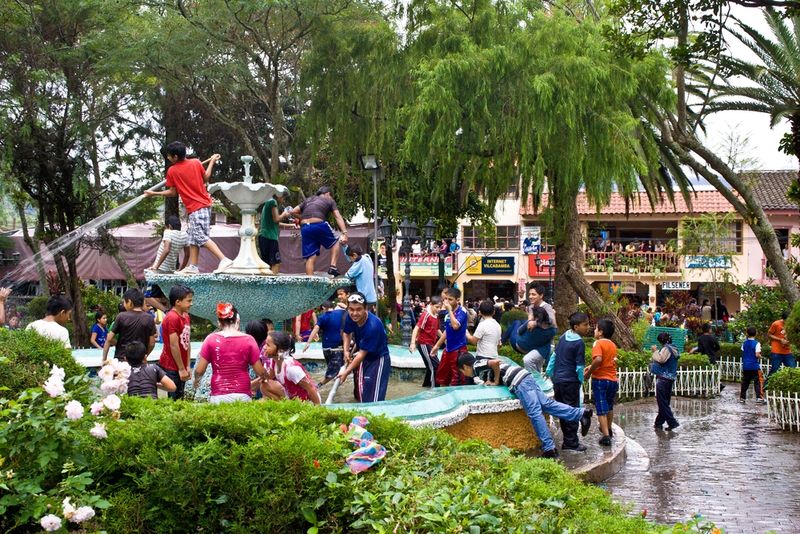 4. Patagonia, Chile
There are many other cities that you will probably be told to visit before Patagonia, but there are just as many reasons to go here. It is a quiet area without a lot of tourists coming through. One of the main sights to see is that of Torres del Paine National Park. There are some incredible mountains that are often covered in at least some snow as well as ice-blue lakes that you will want to explore. You can hike through or take a tour, making it worth your time to visit.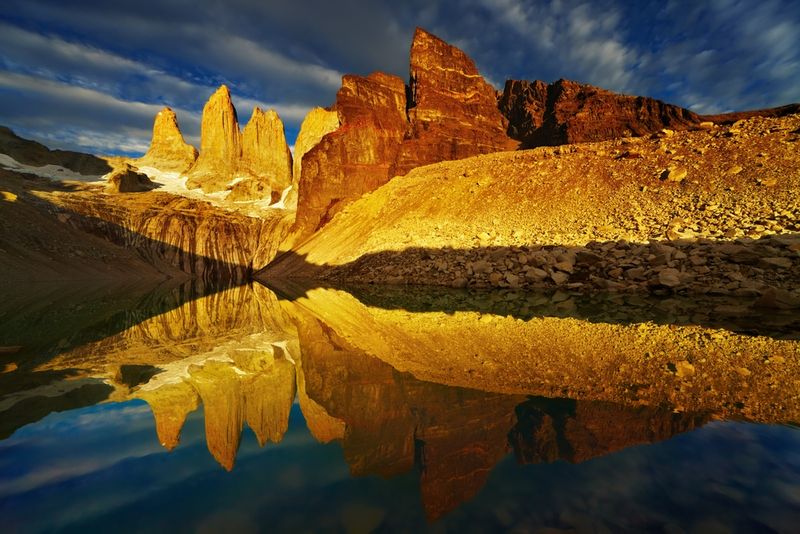 3. Valparaiso, Chile
This is not the most popular city to go to in Chile, as many people prefer to go to Santiago, which is about two hours away. This is a beautiful port city with colorful homes lining the hillside. Many of the historic buildings have been renovated to become trendy restaurants and boutique hotels. There are several Bohemian neighborhoods and a few 19th century mansions. A museum also has items from Pablo Neruda, a Nobel laureate.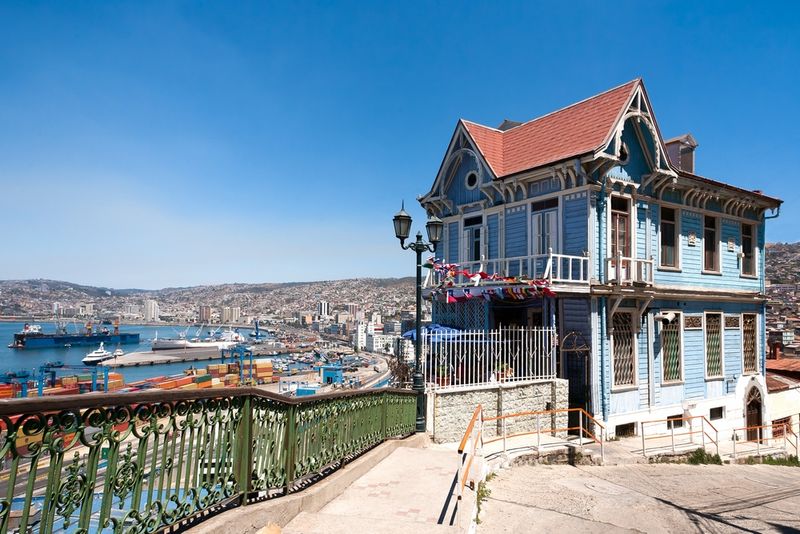 2. Potosi, Bolivia
Potosi has history that dates back to 1546 when silver deposits were discovered. It is still one of the wealthiest cities in South America because of the silver mines. Colonial mansions and churches can be found throughout the city and it is listed as a UNESCO World Heritage site. There are tours of the mines available and a city panorama has a beautiful amount of lights that are welcoming at night. It's close to other cities, so it's worth a side trip.
1. Georgetown, Guyana
Georgetown is the capital and largest city of Guyana and offers a lot of beautiful sites. There is an array of markets as well as wooden colonial buildings. The Promenade Gardens and Independence Square are must-sees and there is also a zoo. Botanical Gardens is also a free site that has an array of flowers, including Victoria Lilies, the national flower. There is also a rum distillery as well as a party mansion that belongs to Pauly Shore.