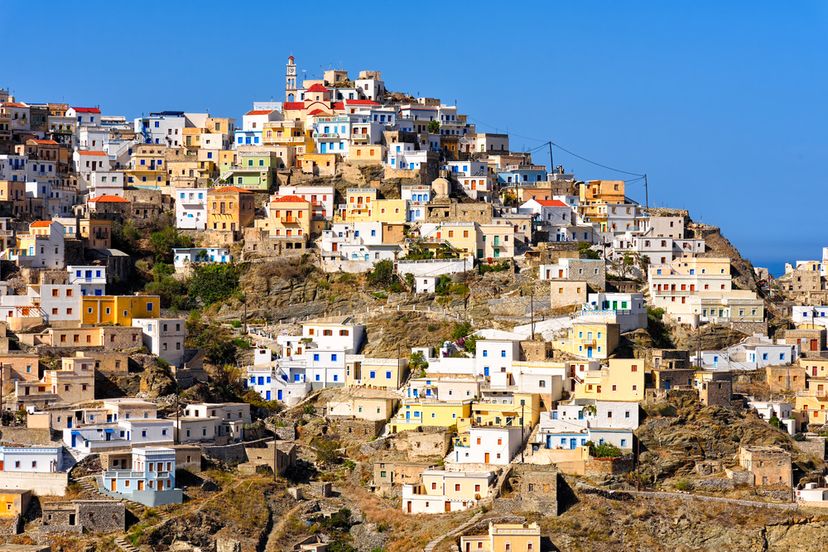 A trip to Greece is often considered incomplete without a visit to Santorini. The whitewashed cliffs and blue-domed buildings are something everyone should see in person at least once in your lifetime, but with the popularity and beauty come the crowds. There are many other Greek islands that are stunning in their own right, and offer quintessential Greek experiences; because they are less busy, the atmosphere is usually more authentic and the locals more friendly. So save Santorini for another time, and hit up one of these lesser known Greek islands instead:
5. Evia
A favorite by Athenians, Evia is located not far from the coast, and has a plethora of relaxing opportunities and architectural monuments. During the summer months, Evia is busy with Greek vacationers, but if you are outgoing enough to introduce yourself, they sure know how to have a good time! Be sure to spend some time taking in the tides; Trela Nera is a natural phenomenon with some of the best viewing opportunities from the island.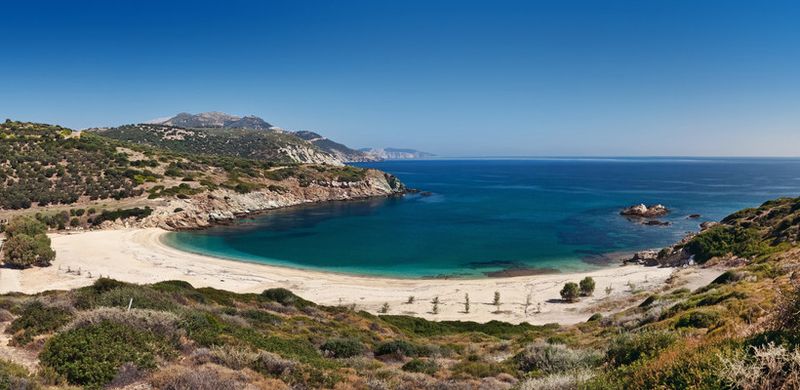 4. Karpathos
If you are looking for tradition and history, Karpathos is your island of choice. You get a glimpse into Greek history here; villagers still wear traditional clothing and live in traditional houses. There is plenty of architectural history on this island, as well as unique and expansive landscapes- the mountains are well worth a visit, although they can be chilly!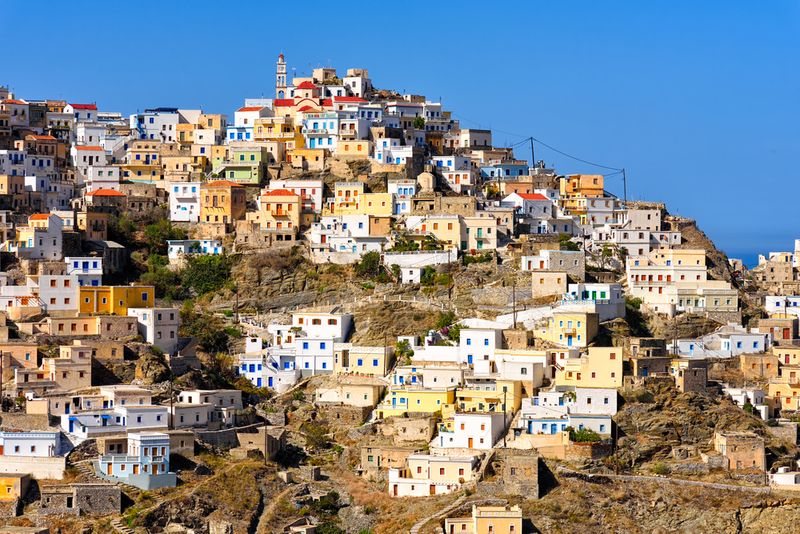 3. Zakynthos
A great opportunity for environmentalists is volunteering with sea turtles; Zakynthos offers many organisations where you can help protect these precious islands. The snorkeling is world class, and the island is beautiful and relaxing, although if you are looking for night life and culture this many not be your island of choice.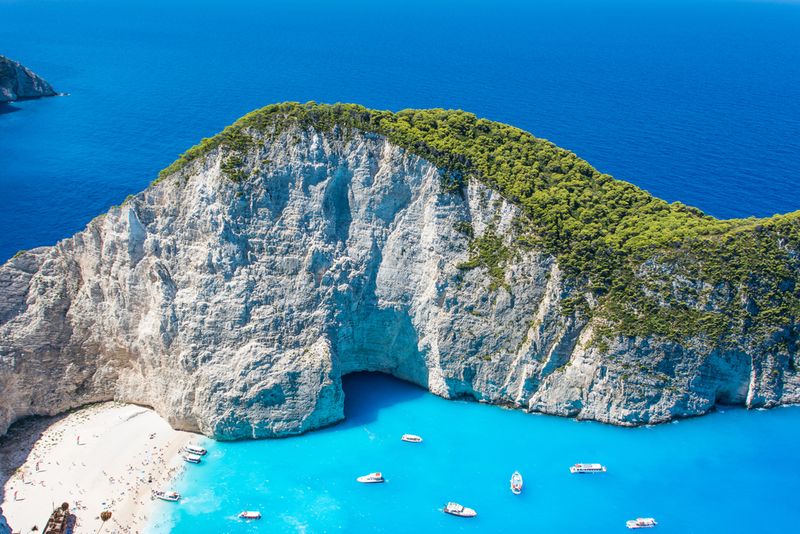 2. Thasos
For those looking for more than beach life, Thasos is where to be. This place offers many outdoors, adventure options year round, although it is known for its mountain biking opportunities; experts and casual riders will both find enjoyment here! Thasos is the perfect local to enjoy on foot; there are so many breathtaking landscapes, you will surely be stopping often to take pictures. Thasos is not what traditionally comes to mind when considering Greek islands, but there is so much natural beauty and culture here that it should not be missed!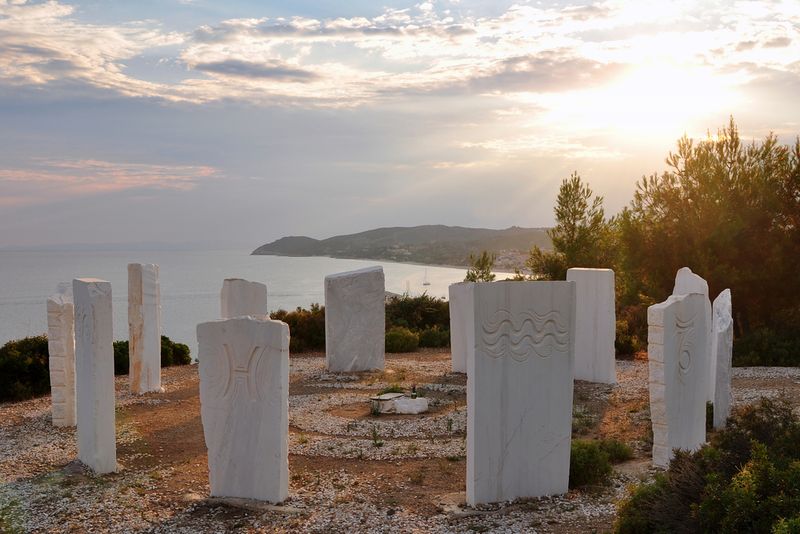 1. Naxos
Greek music is some of the most intoxicating, local music in Europe; it has remained relatively the same for centuries. If you want an unbridled, musical experience, than head to Naxos, an island known for its musical prowess. While this island does offer beach life and Greek history, it is the music you come here for; there are free live shows nearly every night where you can soak in traditional Greek music and listen to old songs passed down for generations. Be warned, if you stop to listen in on a family event, you will be invited to stay, and given copious amounts of wine!