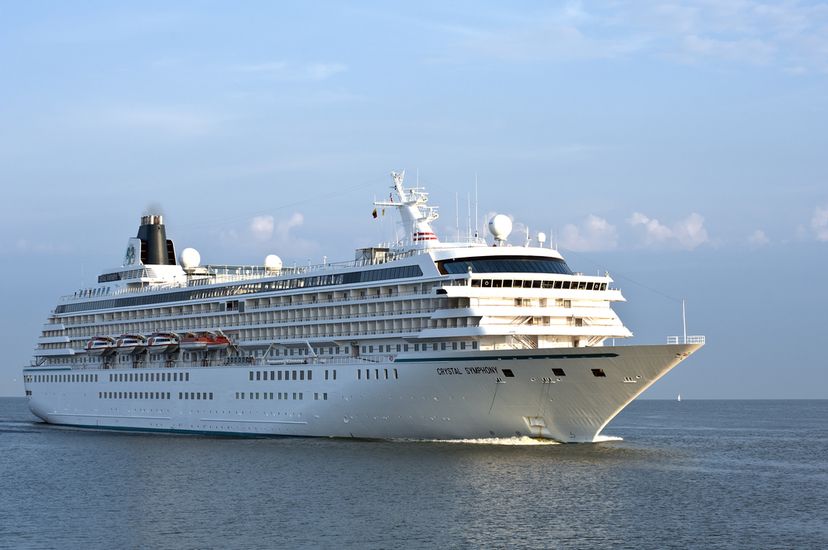 Cruising in Australia and New Zealand is simply magnificent. Cruisers have the chance to explore the wonder and excitement of the land Down Under and make lasting memories. Whether you are looking to cruise for several weeks on a familiar cruise line, with loads of amenities and fine dining or whether you are looking for something a little more adventurous; you can find it here. All of these cruises depart in 2015 or early 2016 and offer exciting ports, offshore activities and the promise of lifetime memories. Read on to discover the six best Australian cruises of 2015.
6. New Zealand Cruise- Celebrity (12 Nights)
Celebrity cruise lines are loved all over the world for their destinations and fully loaded ships. On November 2, 2015 the Celebrity Solstice will leave Sydney for a 12 night cruise around New Zealand. This ship is packed full of adventures and is one of the most decorated ships at sea. Cruisers will enjoy the top deck lawn club where you can sink your toes into the grass or the serene spa where you can relax. Specialty award winning restaurants, a hot glass show unlike any other show on board a cruise ship and a passion for amazing customer service are just part of the daily life aboard this ship. Although this ship does not dock at a lot of its ports, the ones it does dock at offer plenty of offshore excursions and activities.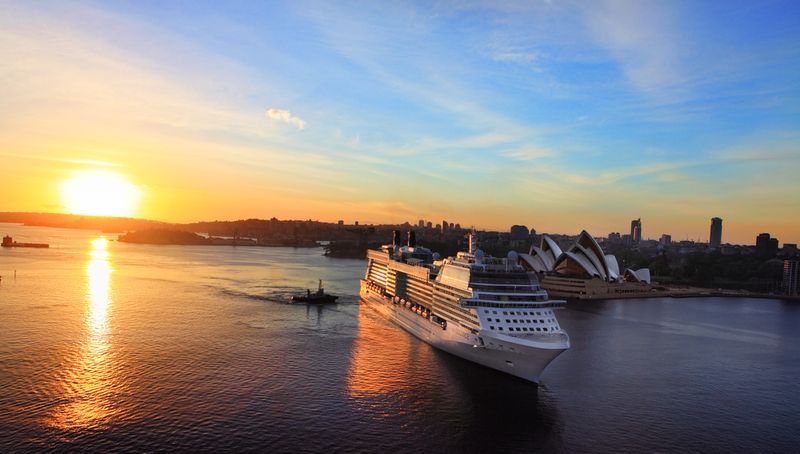 5. Great Barrier Reef Cruise- Coral Princess Cruises
If you want to stay away from the big cruising companies and experience something entirely unique, Coral Princess Cruises is who you want to book your next cruise through. Specializing in small, personalized and friendly cruises along the Great Barrier Reef; this company focuses on nature based expeditions. You will still find incredible food and all the amenities you want though. Cruising the Great Barrier Reef means a combination of exploring the underwater marine life and the historic towns such as Cooktown. As much time as possible will be spent snorkeling, scuba diving or on glass bottom boats exploring the incredible marine life and coral that lives here. The longer cruises offer guests the chance to explore private tropical islands as well.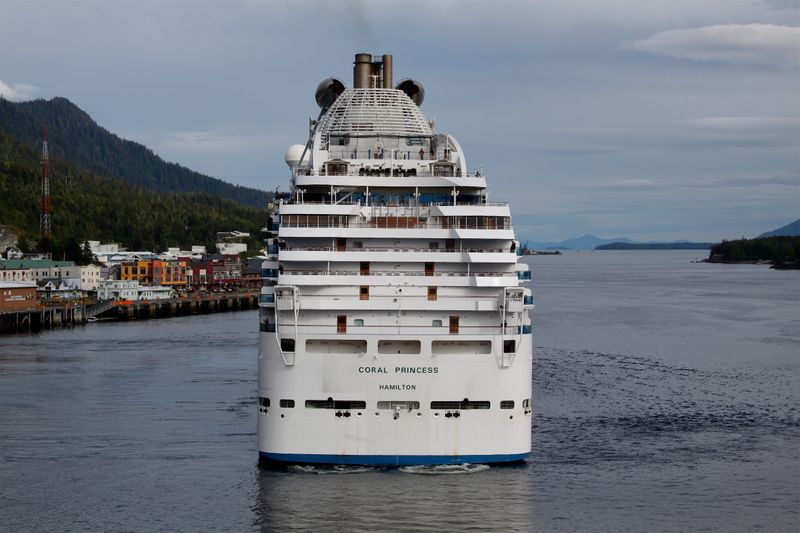 4. Tasmania Cruise- Royal Caribbean International (7 Nights)
For those new at cruising you may want to stick to a slightly shorter trip, just to make sure you love it as much as we do. This seven night cruise on the Voyagers of the Seas ship is the perfect introduction to cruising and the land Down Under. Starting off in Sydney, this cruise stops in Melbourne and Hobart, giving passengers the opportunity to explore the different cities. This is truly a family friendly ship with onboard activities such as rock climbing, ice skating, mini golf and more. Adults can relax in the adults only area, relax at the spa or work out in the fitness center. Off the ship you can explore the historic city of Melbourne's dynamic and eclectic urban scene. Hobart offers unspoiled nature, great food, wine and a city full of life.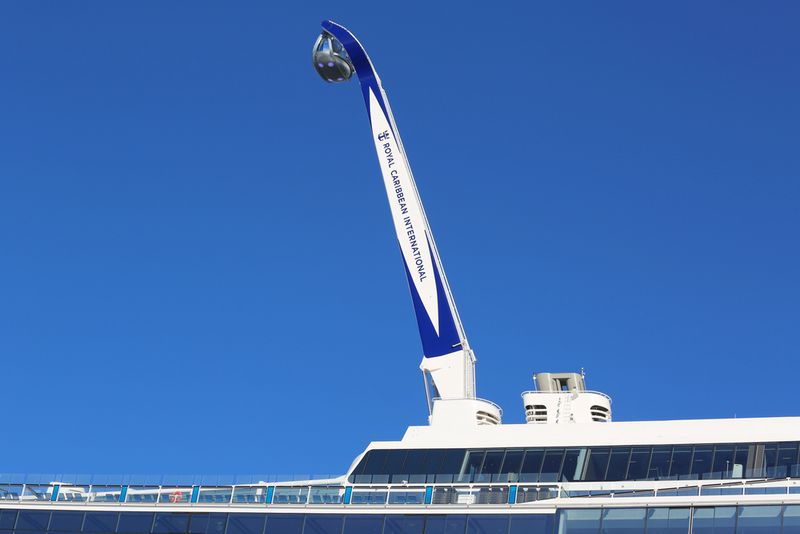 3. Southern Safari Cruise- North Star Cruises
This adventure cruise is certainly one of a kind and departs in January 2016. North Star Cruises caters to those passengers who are looking for a little more discovery and adventure than just an everyday run of the mill cruise. The Southern Safari Cruise takes a journey along the Southern Coast exploring Kangaroo Island to Ceduna. The coast boasts an endless horizon of white sandy beaches, uninhabited islands and sheltered bays. There are plenty activities to do along the way including cage diving with great white sharks, snorkelling with seals and dolphins, hiking in the Coffin Bay National Park and exploring the many small islands. The ship itself is gorgeous and even features a helicopter, perfect for exploring the sea and land from above.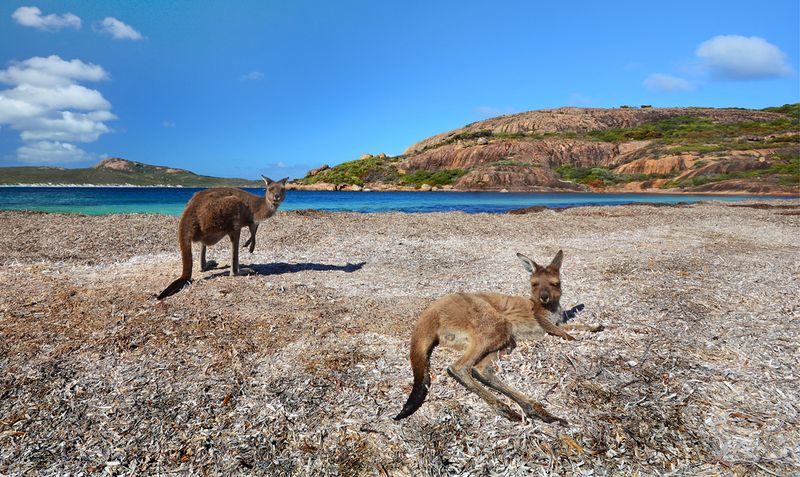 2. New Zealand Discovery- Holland America (13 Days)
Embarking from Sydney on Nov 22, 2015 is Holland America's Noordam ship on a 13 day cruise around Australia and New Zealand. With eight ports of calls, an exquisite ship and the professionalism of Holland America, this cruise is for someone who really wants to explore New Zealand. The ship itself is packed full of amenities such as numerous lounges, pools, spas and fitness centers. The port of calls all offer something a little different and unique. Visit Napier, the center for gourmet food and wines in NZ or take a tour in Rotorua, a thermal wonderland of fiery heat, sulfuric air, steam and magical waters. Days at sea can be spent watching the waters for signs of dolphins, seals and other amazing creatures.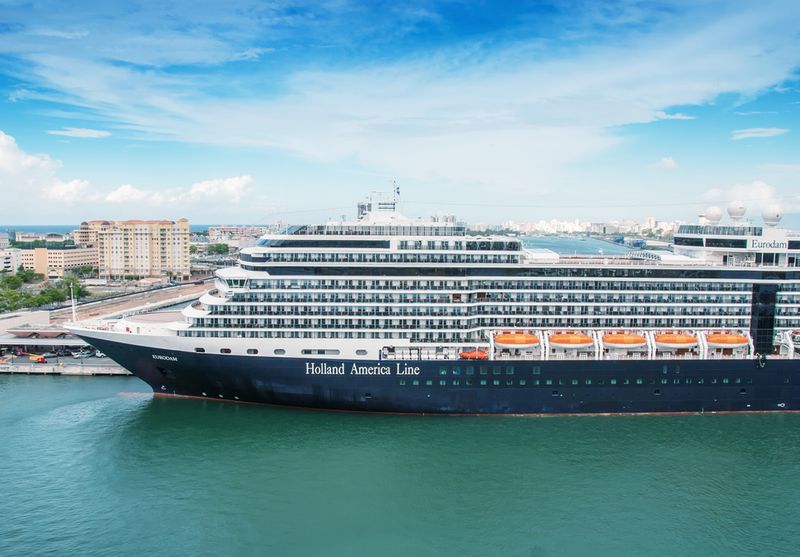 1. Auckland to Melbourne- Crystal Cruises (15 Days)
If you have ever wanted to bring in the New Year smack in the middle of the Sydney Harbour; this is the cruise for you. It departs December 21st from Auckland, NZ and travels on a course exploring the vast wonders of both Australia and New Zealand. This is truly a luxury cruise where the utmost care is taken in regards to personalized service, exceptional cuisine and respect for a quiet cruising experience. One of the most luxurious ships on the sea, the onboard amenities include grand lounges, a full-service fitness facility, casino, spa, 360° teak Promenade Deck, two pools, a jacuzzi, and award-winning cuisine and entertainment. Port of calls includes, but is not limited to, Auckland, also known as 'city of sails', Tauranga which features thermal hot pools and springs and Wellington; New Zealand's capital city. The shore excursions are plentiful and to make things even more luxurious many of them feature a Private Option.