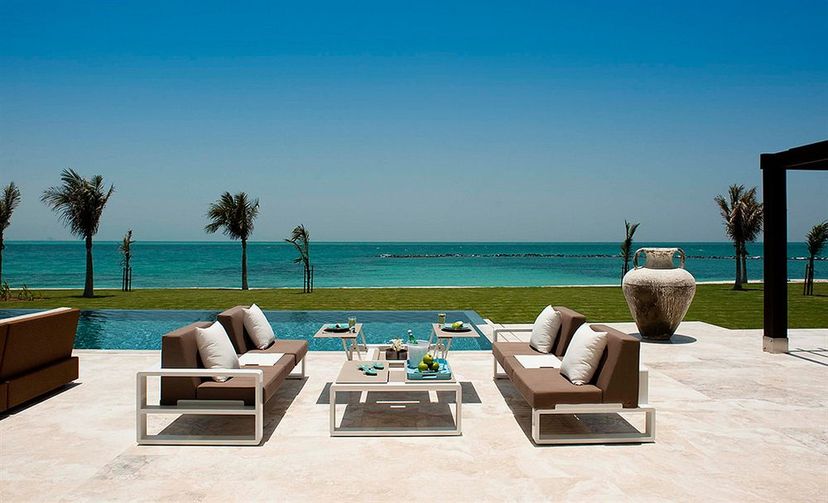 Luxury Travel Intelligence (LTI), a members-only luxury travel organization aimed at high rollers and those with deep pockets has released their annual list of the Worst Luxury Hotel Openings of 2015. While most of us would probably give our right arm for a chance to stay in these high end establishments, the company described many of the properties to make this years list as underwhelming and disenchanting. Maybe they're being a little harsh or perhaps you just come to expect certain things when paying these kind of nightly rates… either way, here are the six worst luxury hotel openings of 2015:
6. Lanesborough, London
The 5 star, 93-room Lanesborough Hotel was re-opened this year in central London after being closed for renovations since December 2013. The renovations cost a reported £80 million, but bucking the trend for simplistic, pared-down style hasn't won them any praise.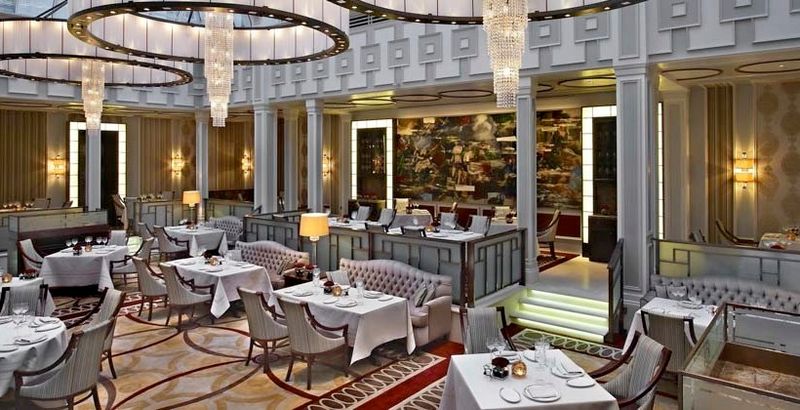 5. EDITION, Miami Beach
The Mariott/Ian Schrager owned EDITION Hotel in Miami Beach, Florida was closed for renovations for nearly four years and officially re-opened at the beginning of 2015. After that kind of time, you expect it to have been worth the wait, but according to reports, it lands on this year's luxury worst list as a result of terrible service.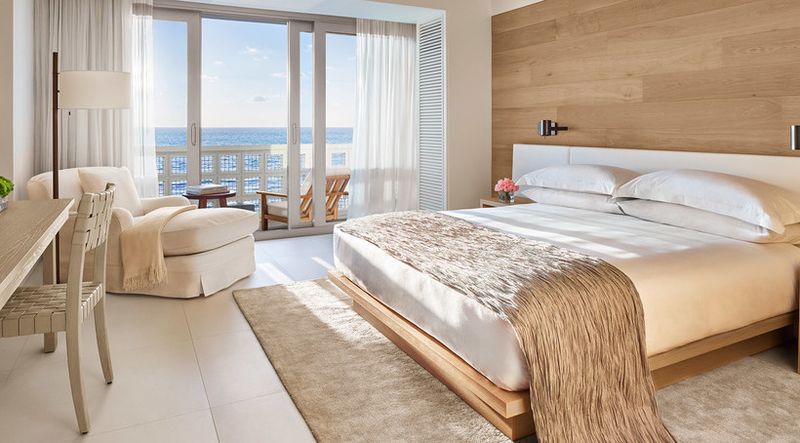 4. Zaya Nurai, Abu Dhabi
Abu Dhabi's Zaya Nurai Island resort touts itself as "the most sought-after luxury beach resort" according to the resort website, but finds itself in the number four spot on this years worst luxury hotel opening list. Reports say the hotel just isn't on par with the amazing beauty of it's island location.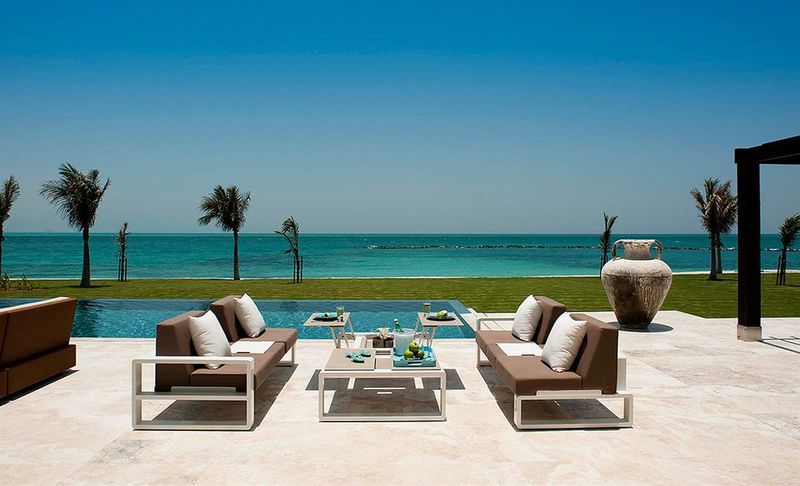 3. St. Regis, Mumbai
Coming in third is the St. Regis Hotel in Mumbai, India. Normally a very highly regarded hotel brand, this St. Regis property seems to have landed itself on this years worst luxury hotel list as a result of "a rushed and badly executed takeover of an existing (and troubled) property – The Palladium" reports LTI.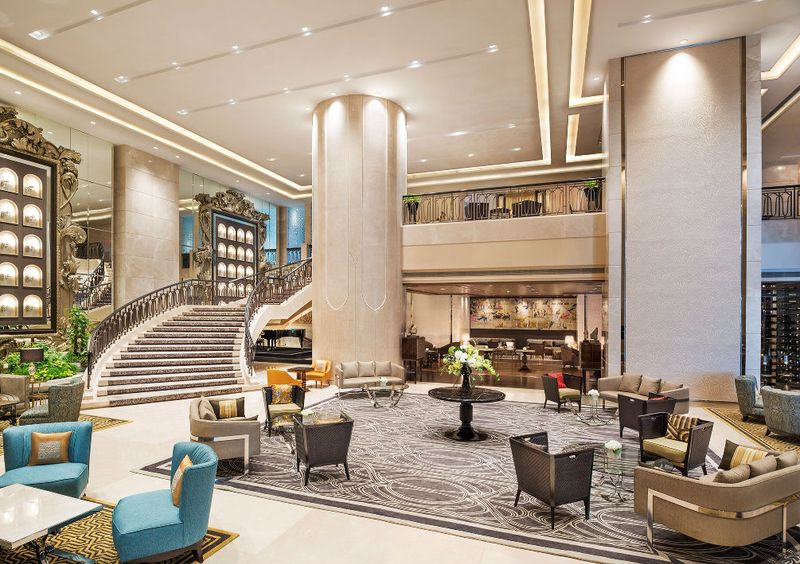 2. Shangri-La's Le Touessrok, Mauritius
The Shangri-La Le Touessrok Resort on the East African island of Mauritius re-opened in November of this year after an extensive 6 month renovation. Despite these efforts to upgrade, LTI named the property as #2 on this years list due to customer reports of "poor service and inadequate staff training plus a distinct impression that management is not present."
1. Nobu, Manilla
Oscar-winning actor Robert De Niro won't be please to see his Manila, Philippines property ranked as this years number one worst luxury hotel opening of 2015. The American Actor co-owns the Nobu Hotel with chef Nobu Matsuhisa and Hollywood producer Meir Teper. While the 312-room City of Dreams property only opened in May of this year, reports say the 5-star hotel underwhelms at every turn and LTI reports "some questionable developments and over expansion."