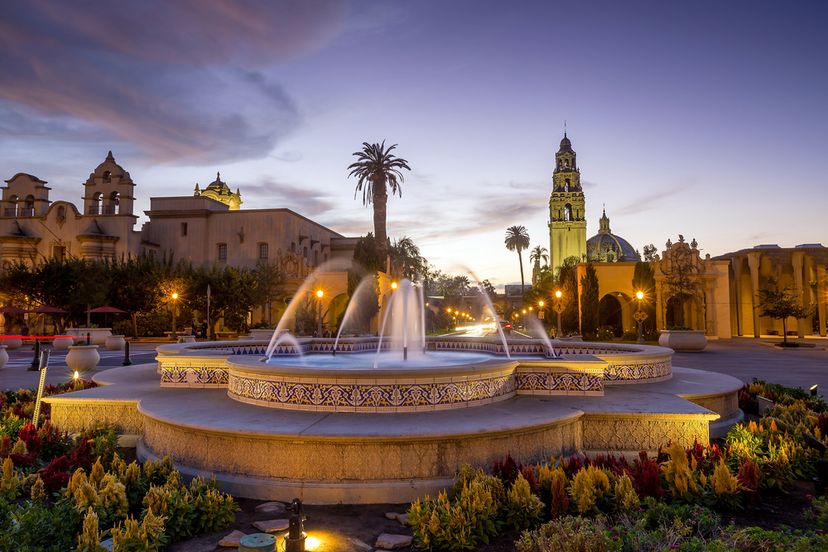 When you hear 'urban park' and 'America' in the same sentence, one immediately thinks of Central Park in NYC, but it may surprise you to learn that all over America there are incredible urban parks. Parks play a key role in making a city desirable for both visitors and locals and it explains why cities are investing more and more money into them. From trapeze lessons on Governor's Island to the impressive San Diego Zoo located in Balboa Park to parks that host awesome parties and festivals, here are seven urban parks that make these cities even more attractive to both live and visit.
7. Grant Park, Chicago
It is refereed to as Chicago's "Front Yard", a 319-acre public park that includes many notable features including Millennium Park, the Art Institute of Chicago and Buckingham Fountain. As well this park happens to be the site of three world-class museums, baseball diamonds, tennis courts, performance venues, gardens and sculptures. The beautiful lakefront recreation center, Maggie Daley Park opened in 2014 as well as the ice skating ribbon, a skating experience unlike any other that winds its way through a rolling landscape with a city skyline as a backdrop. It is also home to the famous shiny reflective bean shaped sculpture that has become both a city icon and popular photo-op.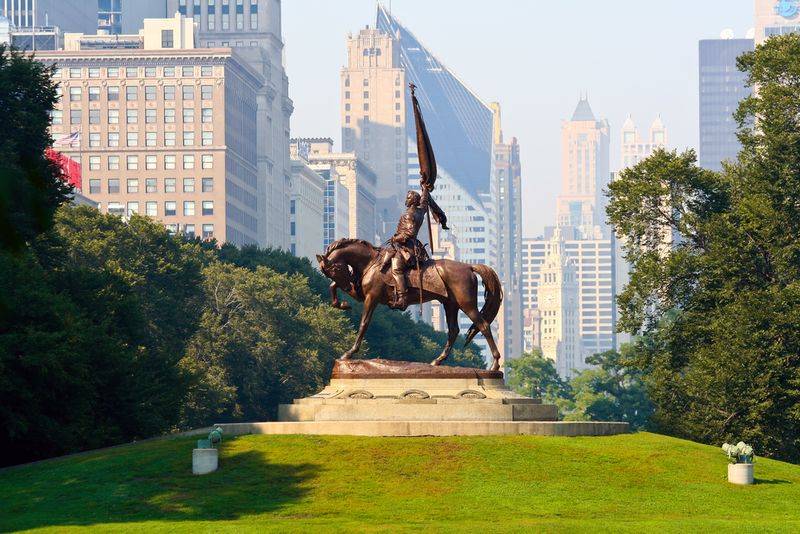 6. Schenley Park, Pittsburgh
This beautiful park is worth a visit anytime of the year, but especially in the summertime where free movies play on Flagstaff Hill, or during the fall where the leaves turn brilliant shades of yellow, orange and red. There are enough sports for everyone here, from the 13 tennis courts to the soccer field to the running track, high-jump area to the 18-hole Frisbee golf course. Visitors can also choose to take it slow, wander through the Phipps Conservatory and gaze at the rare miniature orchids or the primitive tree ferns. The free Pittsburgh Vintage Grand Prix also takes place here during July and 150 sports cars navigate 23 turns around the parks Paddock Drive, while some 200,000 visitors cheer them on.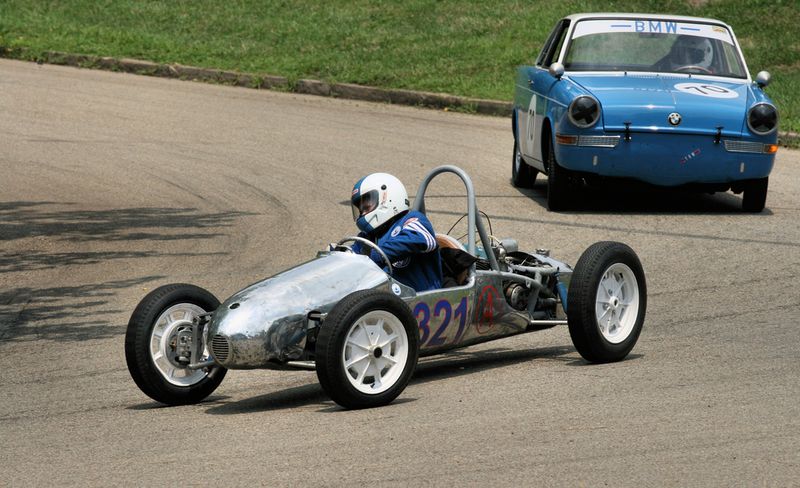 5. Balboa Park, San Diego
Sitting at just over 1,200 acres, this stunning park packs in more attractions than you could possibly visit in just one day, including the Tony Award-winning Old Glove theatre. It is here where visitors will find the world-renowned San Diego Zoo, the San Diego Museum of Art, numerous hiking and biking trails, a handful of playgrounds and more. There are a ton of restaurants to choose from here including tea pavilions, cafes, grills and pubs. Overlooking the beautiful Pacific Ocean and including buildings so stunning they have been used in movies and television shows, consider yourself lucky if you happen to have this incredible urban park as your backyard.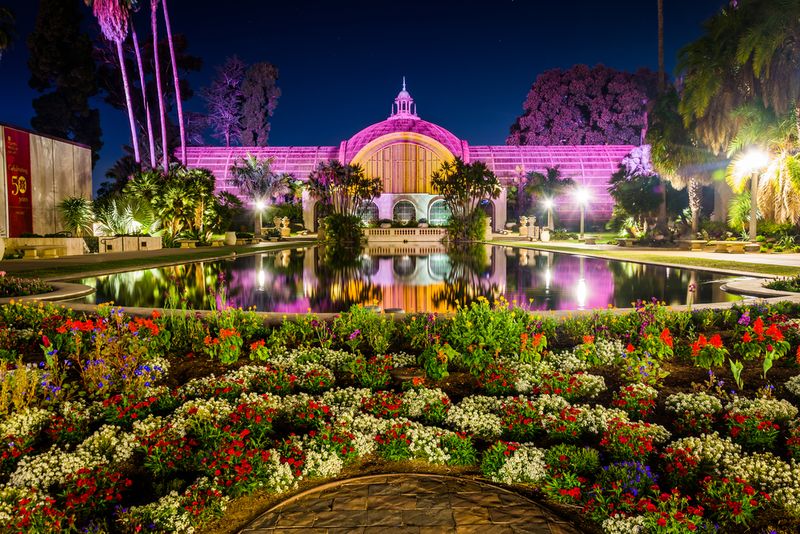 4. Encanto Park, Phoenix
This 222-acre oasis lies just a few blocks from the busy central corridor and features awesome picnic areas, a lagoon, boat house, swimming pool and more. Rent a paddle boat or canoe and enjoy the lagoon along with the opportunity for fishing and observing ducks. One of the best attractions here is the Enchanted Island Amusement Park, a park that features a ton of rides and activities for the whole family. There are a ton of free things to do as well here such as rollerblading along the paved trails, getting in a good workout at the exercise field, check out Art in Park or toss a Frisbee around in one of many green spaces.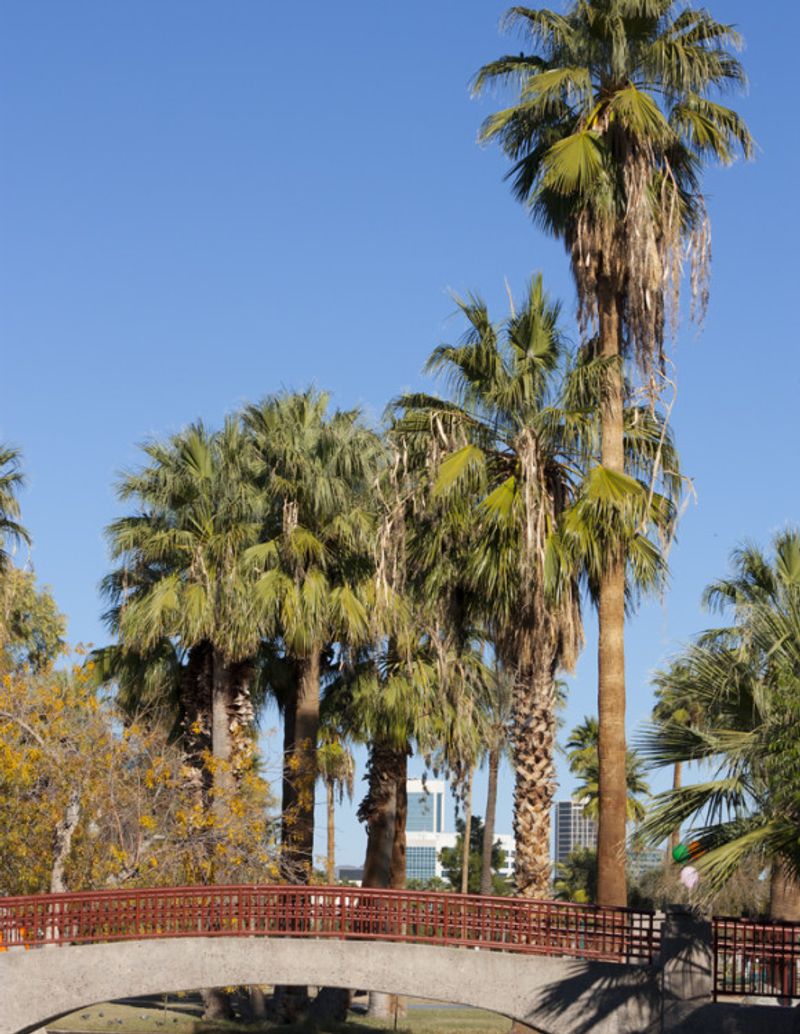 3. Discovery Green Park, Houston
This downtown paradise was made when the city decided to tear up numerous concrete parking lots and turn this otherwise unattractive part of the city into Discovery Green Park. This 12-acre park features awesome amenities such as a man-made lawn, 12-foot high arcing water jets, rolling green lawns and fine dining restaurants. Throughout the year numerous wacky competitions take place here, along with the dog jumping competitions and free classes. During the winter an amazing ice skating rink is open to the public as well as a field of lights, an awe-inspiring art installation that shines against the dark sky. Playgrounds, stages, trails, art installations, gardens, reading rooms and other awesome surprises await visitors at this awesome urban park.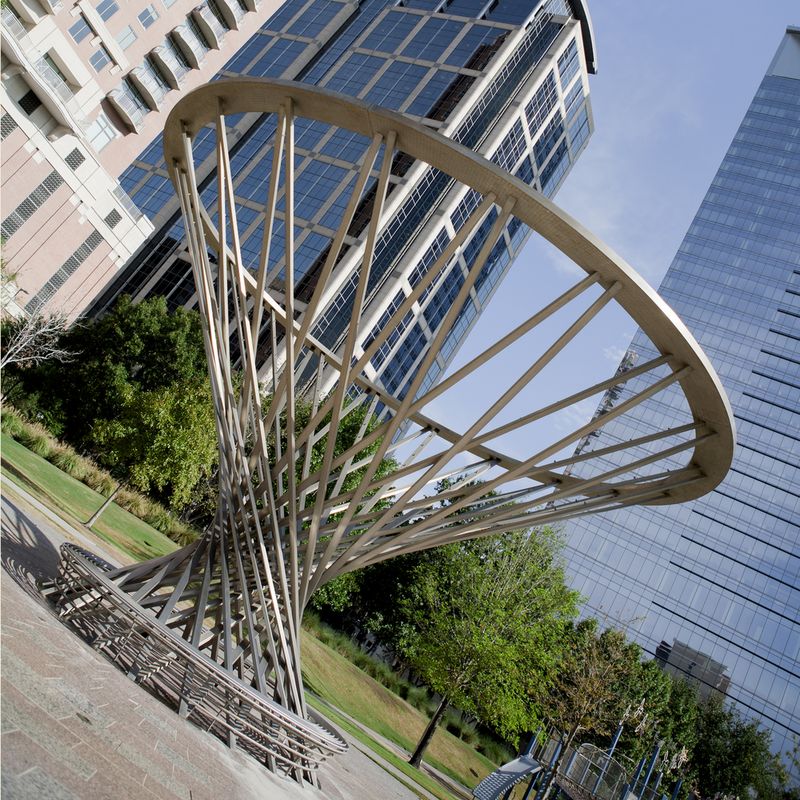 2. Governors Island, New York City
This former military base off the tip of lower Manhattan has been turned into an amazing urban park, offering visitors and locals of NYC a second choice in awesome parks. It is here where you will find electric arts, food events and even a sandy beach to hang out at. Get here by taking the free ferry ride from Manhattan's Battery Maritime Building or take the Brooklyn Bridge Park's Pier 6, which offers stunning views of the skyline and State of Liberty. Circus nerds will go nuts over the trapeze lessons that are offered on the weekends and music fans unite to rock out to some incredible waterfront concerts. The island is car-free so many choose to rent bikes and cycle around, go on Fridays between May and October and even get your bike for free! Another site while your in town is the Highline NYC, which was an old railroad turned into a park offering great views of the city.
1. City Park, New Orleans
This park is as magical and historical as the city of New Orleans itself, boasting the largest collection of mature live oaks in the world. These sculptural-looking marvels include some that have their branches spread out twice as wide as their height (up to 75ft)! There are way too many things in this park to mention, but some of the most notable include the New Orleans Botanical Garden, Big Lake, Art and Sculpture Garden, City Splash and numerous playgrounds and sports fields. Summertime brings genteel parties complete with mint juleps and performances at the Botanical Gardens and live bands at the annual Rock 'n' Roll Mardi Gras Marathon. Enjoy the 18-hole golf course, the famous antique carousel and the beautiful Couturier Forest.