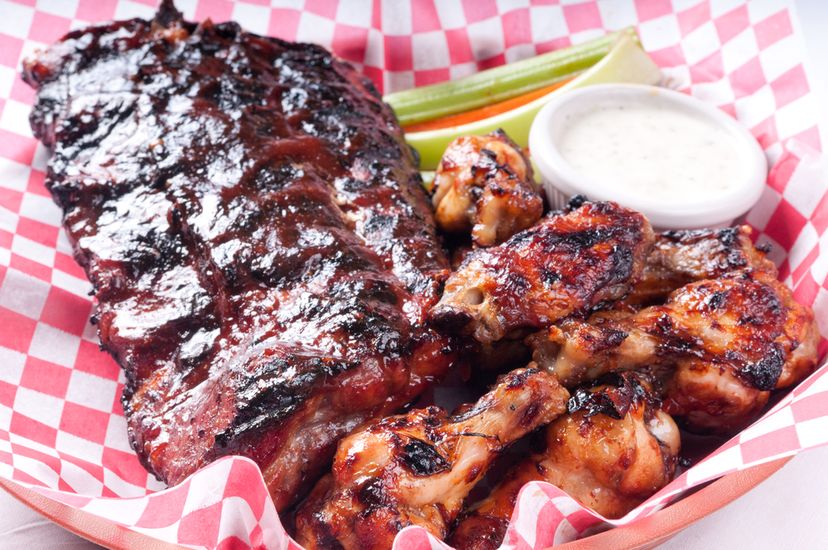 In the world of barbecue things get personal. Tempers run high, differences in regions vary greatly and everyone believes they truly produce the best in barbecue. When we talk barbecue we are not talking about grilling a couple of steaks. Barbecue here means mastering the technique of cooking meat for long periods of time at low temperatures with smoke from a wood fire. Competitions are held throughout the nation, barbecue joints are constantly being judged and this growing debate shows no signs of slowing down. There is one thing for sure though; these eight states certainly know how to produce exceptional American barbecue.
8. Florida
You may not think that Florida would be the place to experience some of the best American barbecue, but they are home to some amazing old-fashioned down-home slow cooking barbecue. In fact not one, but three Florida barbecue joints made it onto the top 10 list of the best barbecue restaurants in the United States put out by TripAdvisor. Classics such as ribs and pulled pork sandwiches are available at numerous joints around the state and the constant nice weather allows for this style of cooking to hang around all year. If you thought that Florida wasn't considered to be "The South" in terms of cooking, think again.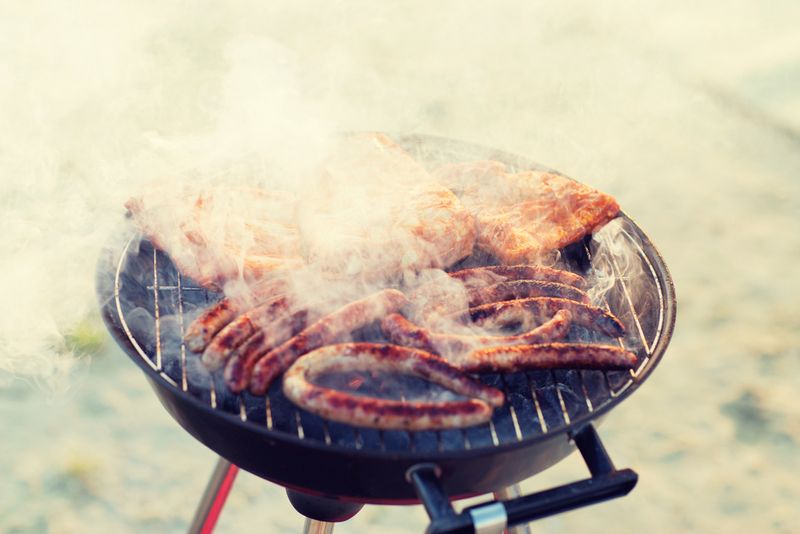 7. South Carolina
No one does sauces quite like South Carolina and no one will dare argue with the locals that there barbecue isn't one of the best in the nation. Cities such as Columbia, Charleston and Greenville have numerous restaurants serving up the classics with the infamous sauces. For it is the sauces that make the barbecue according to locals and most of all, the mustard-style sauce. South Carolina even has a BBQ Trail Map which gives visitors the lowdown on all the barbecue joints across the state, including where to find them, how to get there and which sauces they use. Hailed as the birthplace of barbecue, South Carolina knows how to do it right.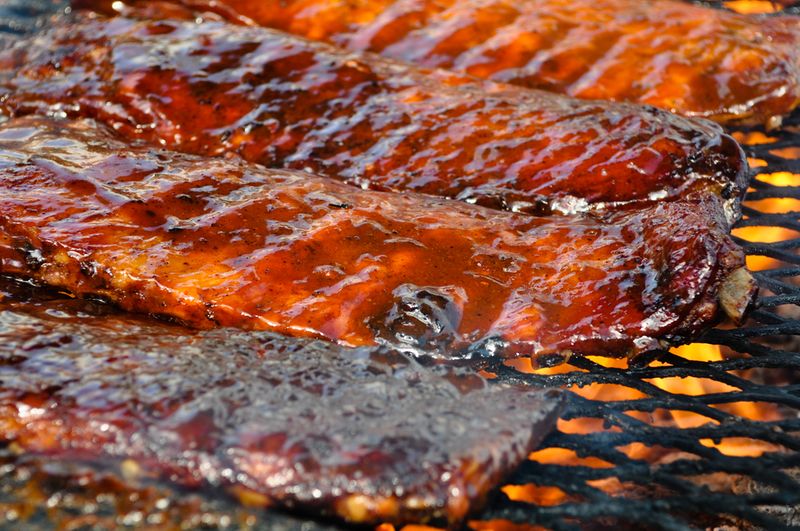 6. New York
Southerners may turn up their nose at this suggestion but the truth is New Yorkers have finally figured out the art of the barbecue and are making waves all over the nation competing with the best of the best. Restaurant owners have invested in high quality proper wood-fueled smokers, hired the best chefs and are producing many classics such as pulled pork, boneless beef ribs and apple cured chicken. New York is currently home to at least eight or 10 amazing barbecue spots, each competing with one another to be on top. Prepare yourself for down-home dishes, fall off the bone meat and innovative sides that are taking barbecue to a new level, New York style.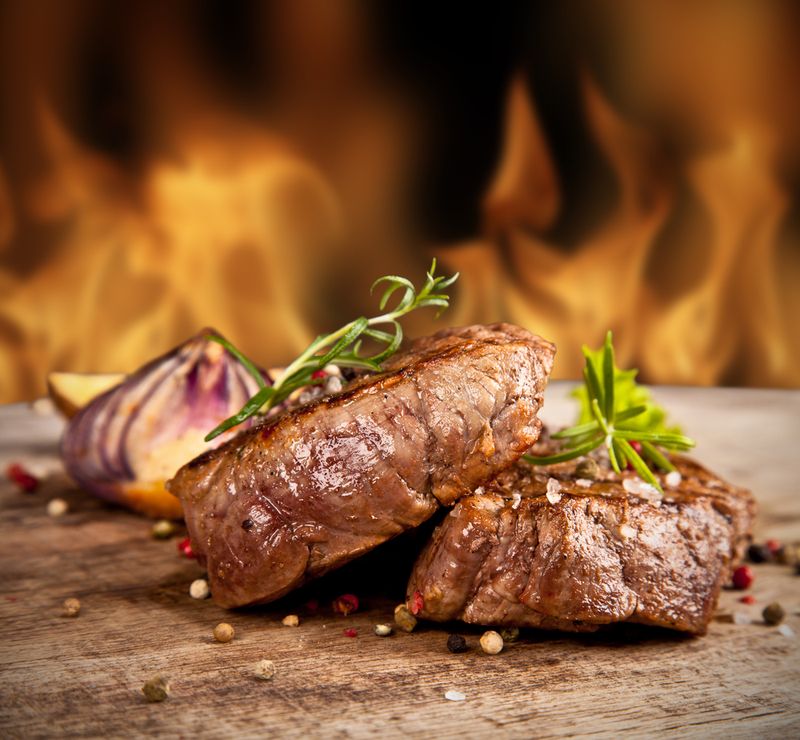 5. Georgia
Georgia can certainly claim that it is one of the best states to experience American barbecue seeing as the restaurant that was named number one in the top 10 list of the best barbecue restaurants in the United States put out by TripAdvisor was from here. Georgia barbecues are an eclectic mix of ingredients and styles drawn from all over the American South resulting in some delicious eats. Whether it is pit-smoked, oven-smoked or on the grill, the one thing you can expect from a Georgia barbecue is that the meat is going to be slow cooked. This state also specializes in the famous Brunswick stew, a classic that involves taking the various smoked meats and sauces and combining them with butter beans, tomatoes and corn, among other things.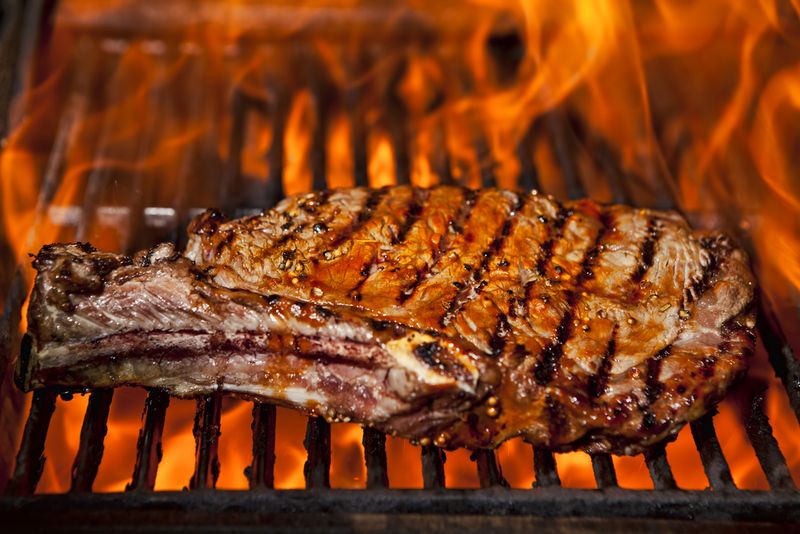 4. North Carolina
There are thousands of barbecue joints in North Carolina, in fact the city of Lexington has self-proclaimed itself to be the barbecue capital of the world. Where you go in this state depends on what type of barbecue you will experience as they do things differently in the East and West. Eastern NC uses the whole hog with a tangy vinegar sauce while the Western part of the state only uses the meat from above the shoulder and the sauce is more tomato based. Like their Southerly neighbors; this state has its own Historic Barbecue Trail, a route that links about 25 joints and places across the state which changes annually.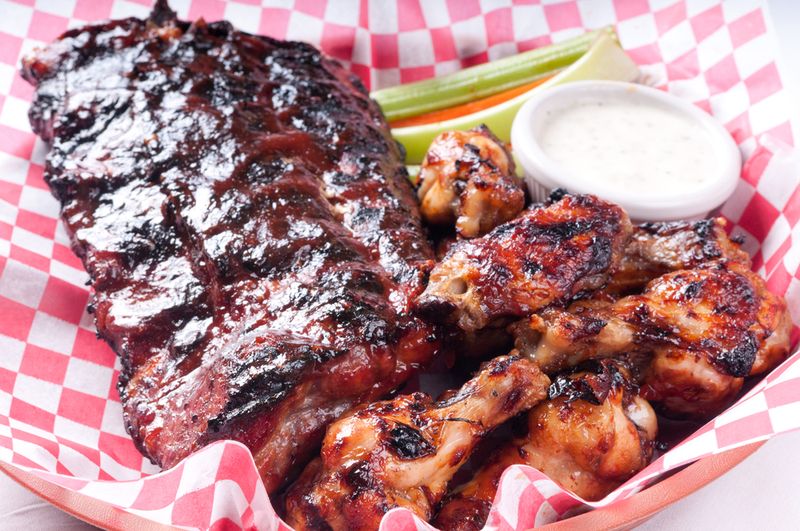 3. Missouri
The place to visit in Missouri is Kansas City as they have spent years building their culinary reputation by slowly and patiently smoking meat, and doing it excellently. The city of Kansas itself is home to over 100 barbecue joints and many highly regarded barbecue cooking contests. Each barbecue spot has its own specialty and one could spend a lifetime sampling the different varieties throughout the state. This state is unique in that it doesn't necessarily just consider pork to be barbecue, the joints here use a variety of meats. If you ever wanted to witness the who's who of barbecue, head to Missouri where the The American Royal World Series of Barbecue takes place and is considered the largest barbecue contest in the world.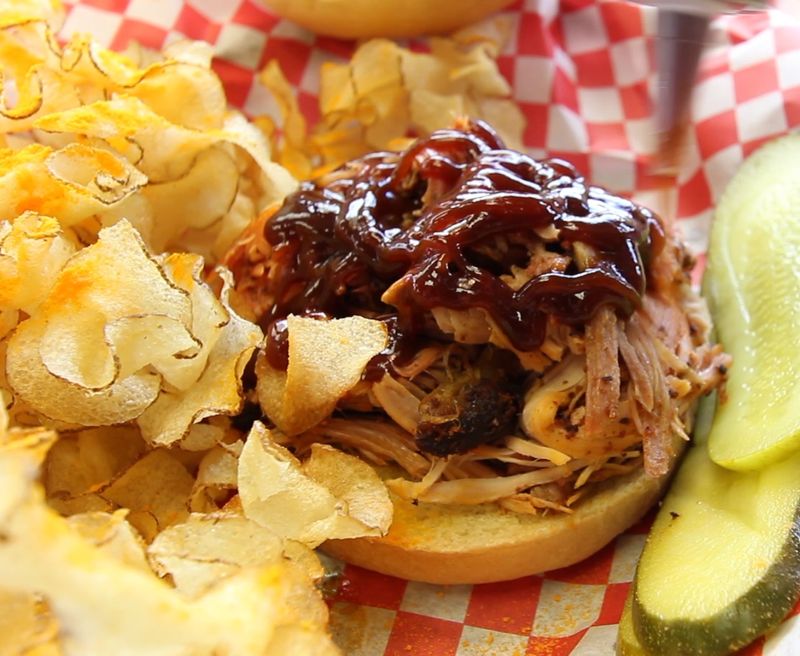 2. Tennessee
Memphis is the city to be in if you are looking for true American BBQ in this state. Pork ribs are the most iconic Memphis specialty, and the most famous ribs here are served dry. Memphis sauce tends to be vinegar based, with a sweet flavor of tomato to it and some joints love to add a little spice. But this state doesn't just stop at ribs, it excels at all forms of pork. Beef is pretty much non existent except once a year when brisket and beef ribs hit the grill at the World Kosher Barbecue Championship. Outside of the city barbecue joints are known for their wood-smoked whole hog, sometimes taking as long as 20 hours to smoke it before pulling, chopping and slicing it up.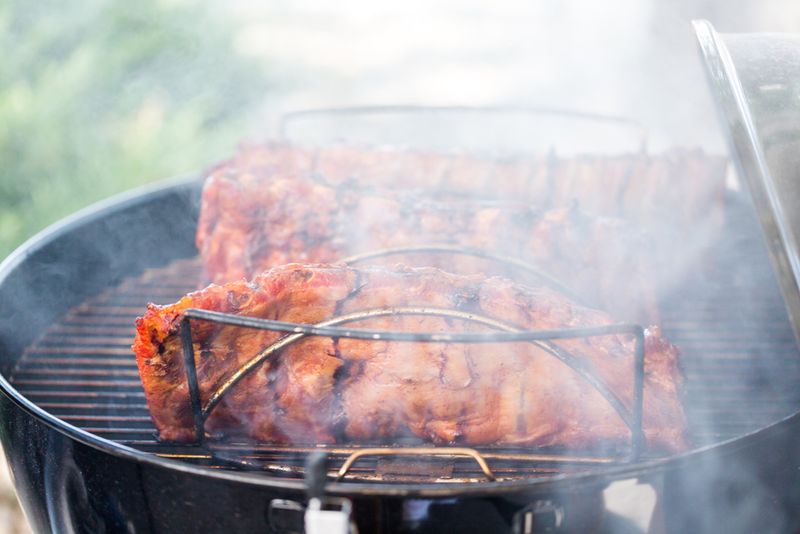 1. Texas
Few people will disagree that the state of Texas is the best place to experience real American barbecue. Texas is unique in that is has different styles of barbecue throughout the state. In central Texas the most popular barbecue is brisket, sausage and pork ribs that are served with salt and pepper and smoked over oak coals; a method many Southerners say is not 'true' barbecue. East Texas barbecue on the other hand is a direct descendant of the South's barbecue, brought to the region by slaves who arrived to farm cotton in the 1800s. This traditional method is smoking pork shoulder, sausage, brisket, and pork ribs. Austin, Houston, Dallas; all these cities offer so many different barbecue joints it can be hard to choose where to start.