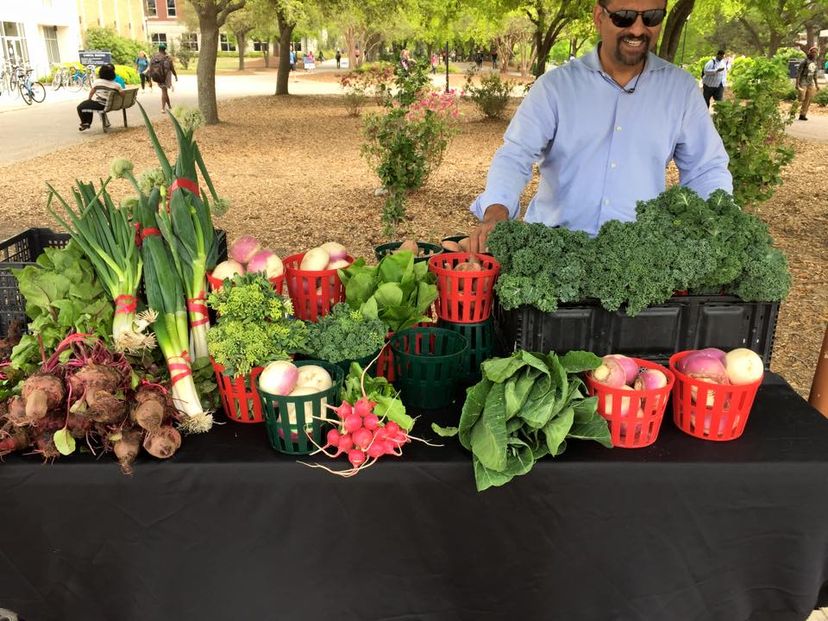 Heading to the farmer's market can be an experience all in its own. The atmosphere, the experience of talking with the person who grew the very food you're buying – it's something we can't get at the grocery store. Then there are markets to take it all to the next level. They host games, booths for crafts, trivia where winners earn candy even. Others host live music or DIY baking lessons, and free samples to all who pass. That's an accurate description of many farmer's markets throughout the United States. But which ones are the absolute best? What markets offer more than any of the competition? And which ones are worth traveling for? Or at least making a slight vacation detour? We've complied this list of some of the very best from around the country:
8. Market on Central -Fort Dodge, Iowa
This is no ordinary market, it's a full-day event. If you're willing, that is. Their entire motto is, "Come for breakfast, take home lunch, and stay for dinner," selling a wide variety of fruits and vegetables. Vendors also come with homemade pies, chocolate bars, wine, and crafts. Everything from kites, to clay pots, to clothing has all been found at the huge market. There's also an active art scene present, allowing guests to enjoy music or watch a live show, they might even purchase a piece of art to take home.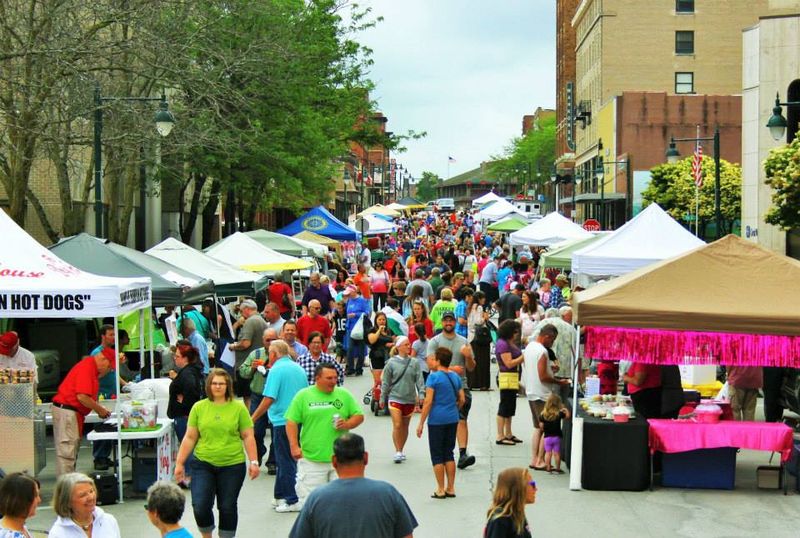 7. DuPont Circle Fresh Farm Market -Washington, D.C.
Another full-day event, DuPont Circle offers shoppers meals, foods to take home, and plenty of shopping stalls. Buy meat by the pound, seafood, flowers, produce, and get a new outfit while you're at it. There's even vendors selling unique (but delicious) foods, like pickles on a stick – choose from several flavors, or crepes that can be filled with tons of different toppings. Then, once you're good and full take a stroll and look at all the local art!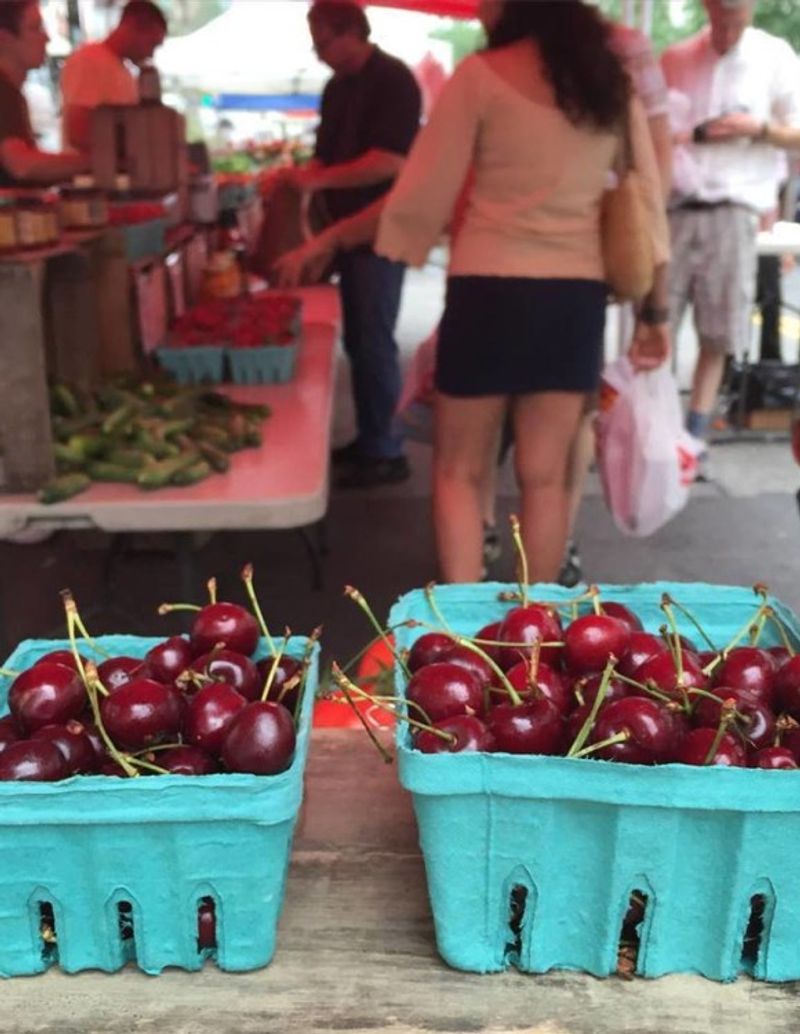 6. South Bend Farmer's Market -South Bend, Indiana
With nearly 100 years of service under its belt, the city of South Bend has made their market a permanent occurrence. They now host a brick and mortar building and open their doors to the public three days a week (three times as often as most markets!) A move that's allowed the city to uphold its market traditions, the same ones they've been boasting since 1919. And if you get hungry while shopping, stop at their restaurant and fuel up … or just snack on your buys – either way sounds delicious!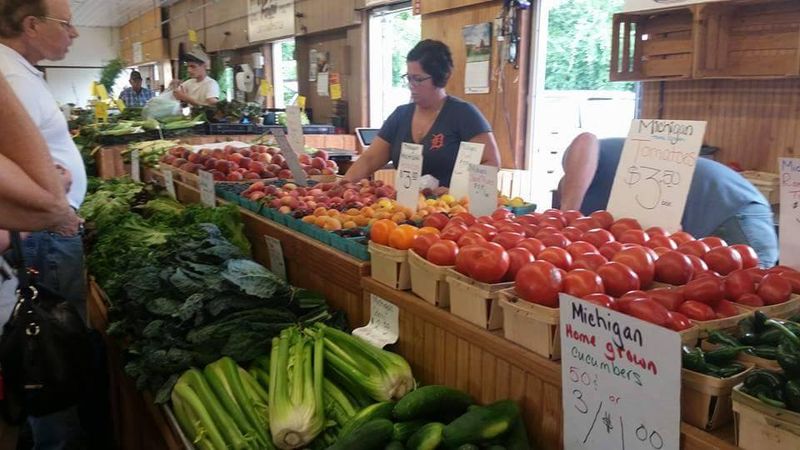 5. Jefferson County Farmer's Market -Jefferson County, Washington State
This event perhaps come with one of the most widespread items up for sale. Following seasonal crops, vendors bring berries, apples, pumpkins, flowers, artichokes, arugula, and even mushrooms. Their crafts, too, fall outside of the normal farmer's market offerings. Things such as paper jewelry and sheep wool dolls can all be found for sale in Jefferson County.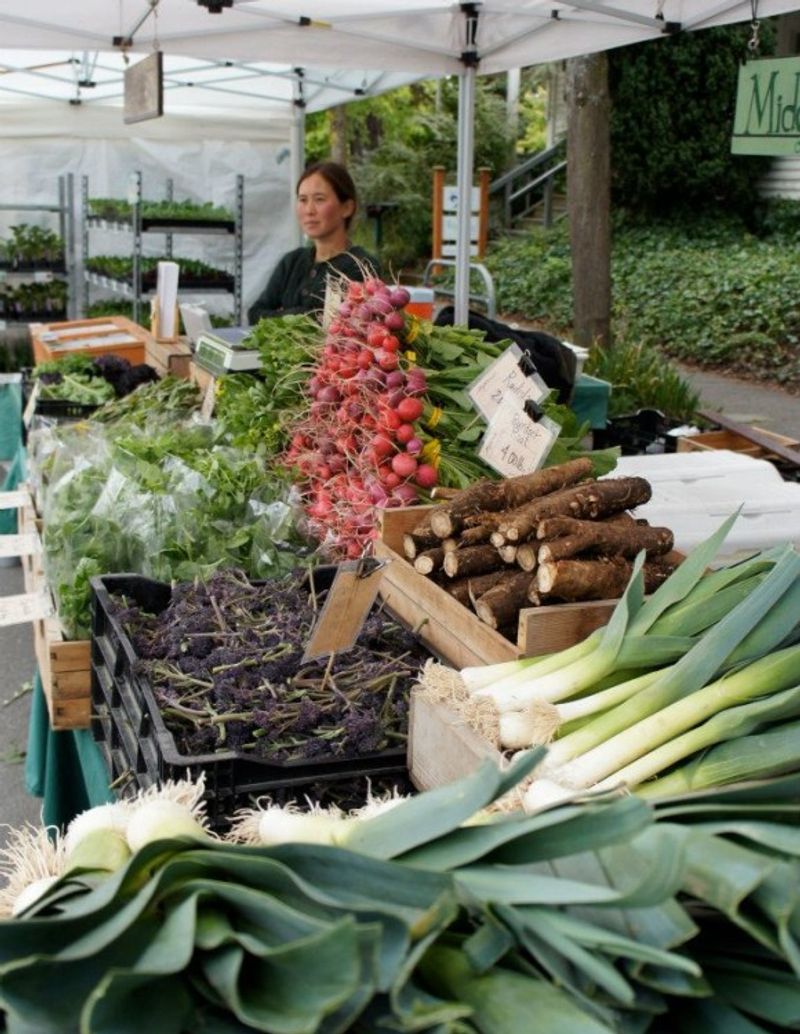 4. Ala Moana Farmers' Market -Honolulu, Hawaii
Branch out of your comfort zone and try the local cuisine the next time you take a trip to Hawaii. Vendors at the Ala Moana market come prepared with plenty of passion fruit, red Hawaiian papayas, as well as traditional breads and desserts. And if you're not sure about trying Hawaiian goods, they'll let you taste test each item first! Goods can be purchased every Saturday, year-round and offer some great experiences for locals and travelers alike.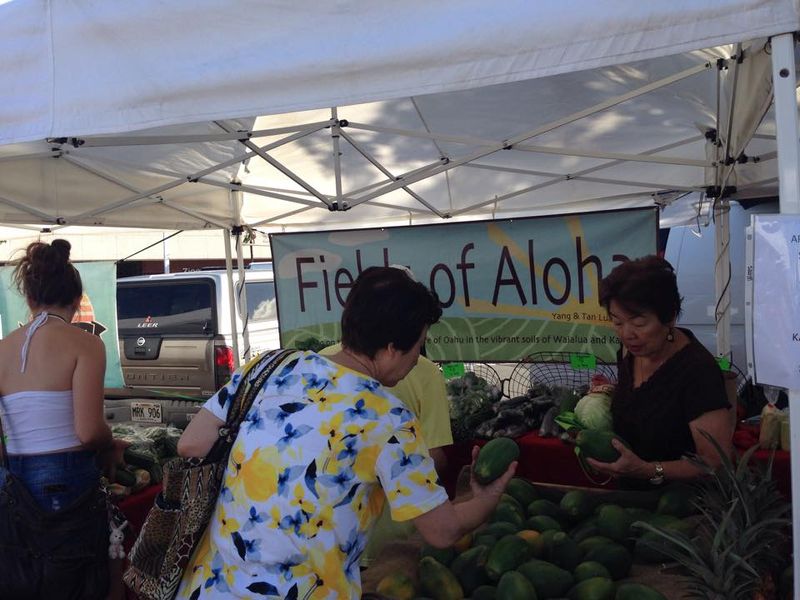 3. Statesboro Main Street Farmers Market -Statesboro, Georgia
In Statesboro, they take the word "market" and bring it to the next level. Aside from traditional farmer's fare one would expect, shoppers can also find grits, leather jewelry, bird feeders, cheese sticks, and even herbal salves to help the body heal and relax. This outdoor market closes for the winter, though shoppers can still order items online (seasonal availability is listed), and pick them up at certain drop-off spots.
2. Woodmont Farmer's Market -Milford, Connecticut
Not every establishment can say they've been around since the 1600s, but that's exactly the case for Woodmont. Braving any season, they're open Wednesdays to sell pickles, produce, hand-made cheese, and plenty of seafood. And unlike most markets, it's actually put on by a private party, Robert Treat Farms, adding a unique touch to the event. Its quaint feel and unique décor help take this market to the next level. Oh and did we mention to try the pickles?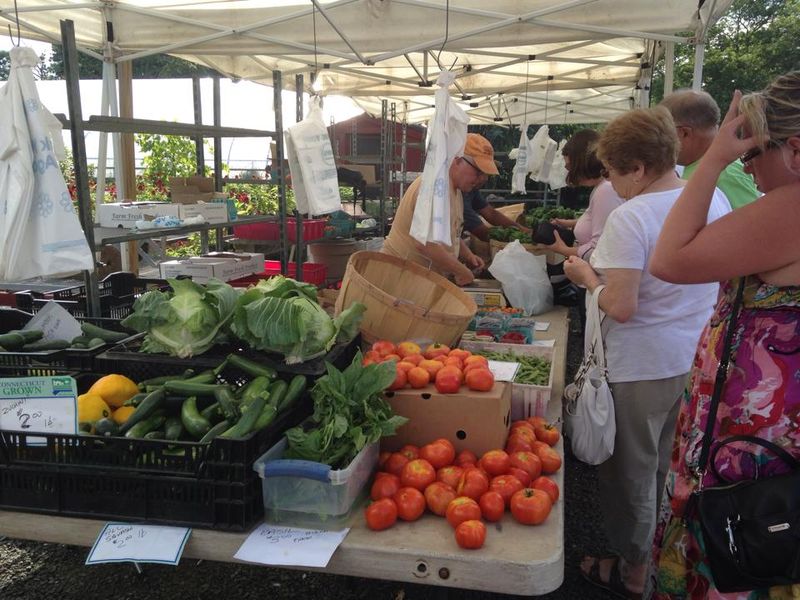 1. Boyne City Farmers Market -Boyne City, Michigan
Expand your market taste buds (and shopping skills) when visiting Michigan. This celebrated market offers berries, granola mixes (including trail mixes), caramel popcorn, and dried fruit. Then display your goods in beautiful handmade glass creations, or if that's not your thing, choose a metal container instead. All versions can be found at the market. Shoppers can head outdoors every Saturday, then stop by an indoor location during the colder months of November through April.