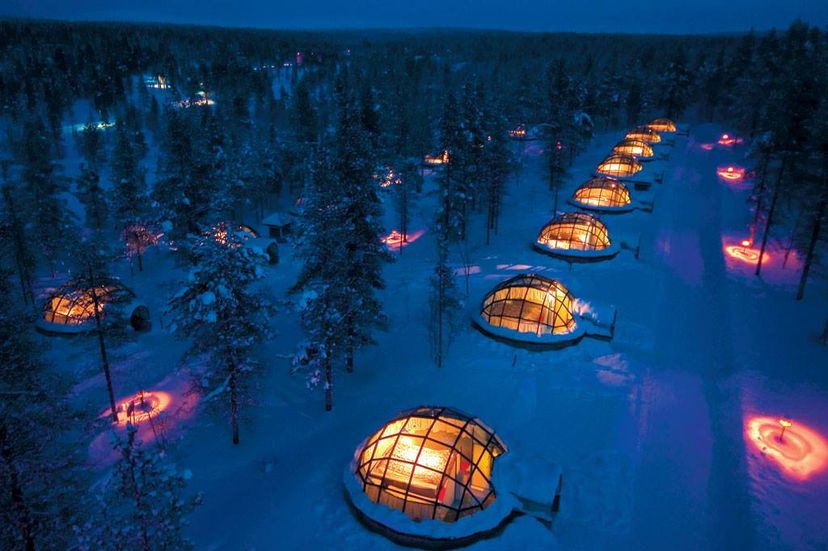 Throw everything you ever thought about honeymoons out the window. Forget the typical all-inclusive resorts, cruises or cottage getaways. Instead, let us introduce you to the best off the beaten path honeymoon destinations you'll ever find. From sleeping in a glass igloo with the Northern Lights overhead to wandering through waterfalls and jungle, to a National Park that offers both beach and safari; it is a wonder why people still insist on taking traditional honeymoons. These eight incredible destinations will transform your thoughts on where you might want your honeymoon to be.
8. Saadani National Park, Tanzania, Africa
If you are looking to combine beach and adventure, there is no better place to do so than Saadani National Park in Tanzania. Here honeymooners can have both an epic safari and a great beach vacation. Stay at Saadani Safari Lodge where you will spend the morning bathing in the Indian Ocean before jumping into a 4X4 jeep to explore wildlife such as lions and hippos. The 15 tented cottages are hidden amongst palm trees on a tranquil beach and provide the utmost privacy. Enjoy two decked pools, a hidden treehouse overlooking a waterhole that is home to baboons, giraffes, lions and buffalo, a boat bar and restaurant on stilts overlooking the water. Honeymooners should stay in the Siri Suite, a suite situated on top of a sand dune, away from the others complete with its own plunge pool, outdoor kitchen area with personal chef, a bar and a personal butler. Enjoy your own private beach, private safaris and personalized experience. You can truly have it all here.

7. Pucon, Chile
This Chilean city offers adventurous honeymooners the ultimate experience when it comes to climbing, hiking and diving. Stay at Hotel Antumalal, which offers an incredible forest chalet, surrounded by woods and with views of the beautiful Villarrica Lake from your private terrace. Spend the days climbing Villarrica, an active volcano or soothing your muscles in the hot springs. Tours depart right from the front door of this hotel and can include walking tours of the many surrounding waterfalls, kayaking, horseback riding, rafting and more. Head back to the hotel at the end of the day to enjoy the beautiful spa which features a heated indoor/outdoor pool, sauna with views over the lake, hydro massage pool and an abundance of massage and therapies available. The open air restaurant with its fresh seasonal ingredients and exceptional wine menu are sure to delight all honeymooners.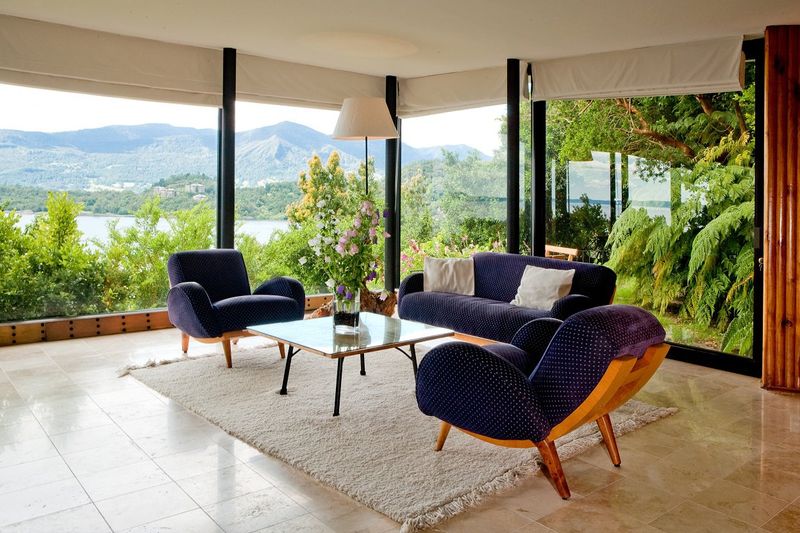 6. Durness, North Scotland
If your idea of a honeymoon is escaping reality and having incredible views of water, mountain and sky, and you don't mind a self-catering option, Croft 103 is for you. It is here where you will find two incredibly cool boltholes with walls of glass looking out onto some of the most beautiful views on the planet. These cottages are completely private and set apart, featuring stone bathrooms, magnificent kitchens and huge terraces. Think leather sofas in front of a fireplace, an outdoor claw foot bathtub and views that go on forever. Honeymooners will spend their days exploring deserted beaches and hiking empty mountains, taking in storms from the huge terrace and gazing at stars by candlelight. It is self-catering at these cottages, which means you will need to bring your own groceries, or arrange to have homemade meals awaiting there on your arrival.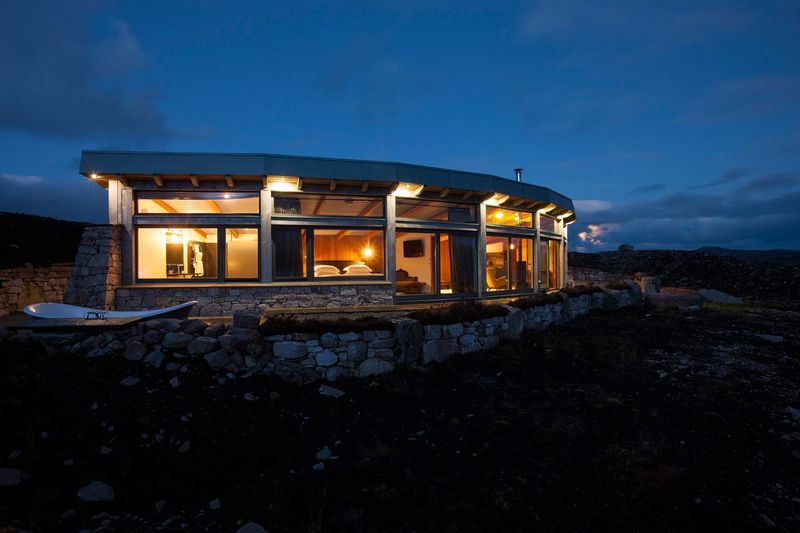 5. Sanya, Hainan Island, Southeast China
It was once deemed as China's "gate of hell", but Hainan Island is now full of breathtaking white sand beaches, thick rainforests, highland mountains, traditional Chinese villages and a slew of luxury hideaways. Honeymooners can spend their days volunteering with sea turtles, visiting ancient temples, snorkeling in the clear waters and hiking in the rainforest. Stay at the awesome beachfront resort on Haitang Bay, The Royal Begonia, which is set against pristine sands and azure waters. Honeymooners should book one of the private villas, which feature a private butler, marble bathrooms, private pools and glittery chandeliers. Enjoy exotic cocktails and local cuisine at the indoor/outdoor restaurant on-site. A state of the art fitness center, spa and accommodations combined with an incredible island full of activities to explore make this the perfect honeymoon destination.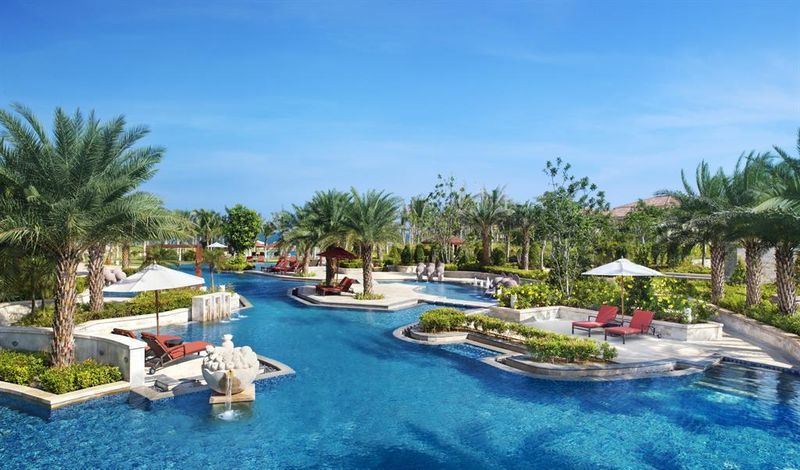 4. Port Antonio, Jamaica
It is easy to choose the Caribbean as your destination honeymoon but if you are looking for something a little more private and off the beaten path, Port Antonio is the perfect choice. This quiet and beautiful haven is known for its incredible white sand beaches, beautiful waterfalls, clear water perfect for diving and snorkeling, nearby rafting and epic sunsets. Honeymooners will spend days tasting freshly caught seafood, relaxing in the sun and walking through the towns and markets. Stay at Geejam Hotel, a beautiful private hotel made up of only seven double rooms. Rooms range from cabins with an outdoor jacuzzi and lush rain forest settings to a villa complete with private pool and personal chef. Make sure to eat your meals at the exquisite Bushbar, the restaurant that features a forest-to-ocean view, outdoor pool table and savory Jamaican and Asian-influenced dishes.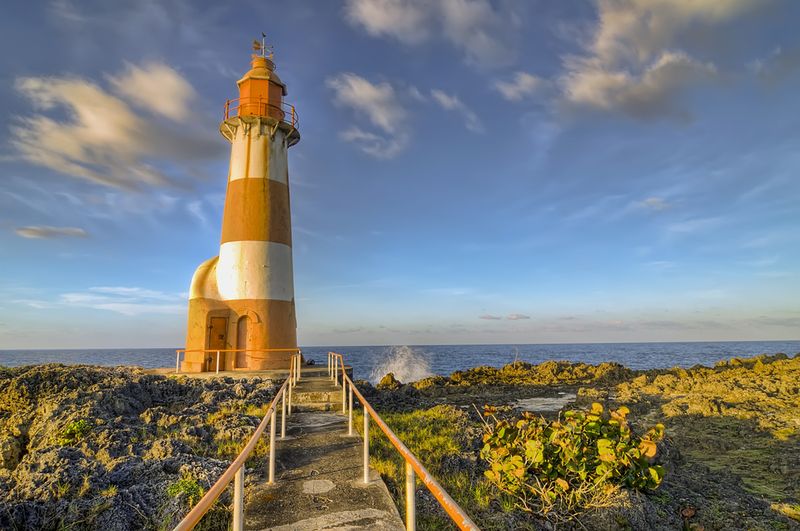 3. Hvar, Croatia
Although this town certainly attracts its share of party-goers, it is actually the perfect destination for honeymooners as well. Think endless lavender fields to wander through, gourmet seafood dinners straight from the sea, relaxing days on the beaches of the Adriatic Sea, day trips to the Paklinski Islands and more. Stay at Hvar's spa boutique hotel, Adriana, where you can indulge in cocktails on the rooftop bar that offers a wrap-around view of the ancient city, yacht harbor, bay and Paklinski Islands. Book one of the romance packages where you will be treated to in-room love themed daily breakfast, outdoor candle lit massage for two, romantic dinners and more. Splurge on the spa suite, which features extra luxurious furnishings and even more spa access. And hey, if you want to go out and party with the locals and other tourists, there is no shortage of that in this city.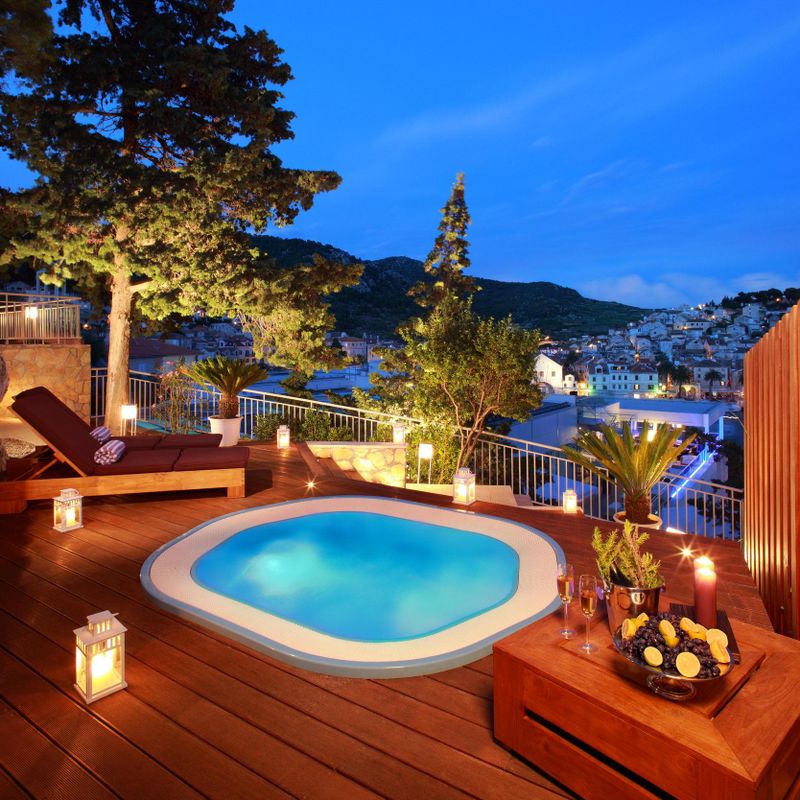 2. Costa de Prata, Portugal
Northern Portugal may not come up on the list of top ten places you want to have your honeymoon, but after reading this, you may just change your mind. It is here where you will walk on the beach, swim in the sea, walk through the walled medieval city of Obidos, play a round of golf or take part in an eco-adventure. Honeymooners should consider staying at Aerias do Seixo as this stunning hotel is located just 35 minutes from the city of Lisbon and features just 14 romantic rooms. Think driftwood beds, pod-like wood stoves suspended from the ceilings and warm colors throughout. Nature pervades everything here, from the impressive environmental credentials to the home-grown organic produce served in the restaurant. Relax in the spa pool, sauna or Turkish bath, book one of the hotel experiences such as a fishing/mussel harvesting morning or take one of the hotel bicycles and explore the surrounding area.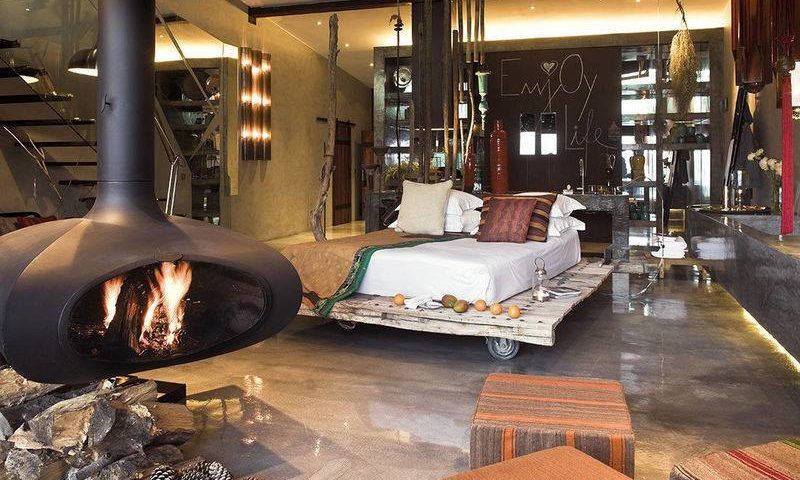 1. Lapland, Finland
Forget about soaking up the sun for your honeymoon and instead embrace the winter by heading to the city of Lapland in Finland. Honeymooners will experience husky dog safaris, northern lights tours, snowmobile excursions, ice-fishing and more. Perhaps the best part about a winter wonderland honeymoon is cuddling up inside at the end of the day. One of the most unique accommodations in Lapland is Kakslauttanen Arctic Resort, which offers several different types of rooms including glass igloos built right into the ground, which happens to offer stunning views of the Northern Lights. For those less adventurous couples, stay in one of the log cabins or wood-lined earth lodges that were created specifically with couples in mind, complete with an en-suite sauna. On-site dining at two exceptional restaurants, including one awesome ice bar, a wealth of activities at your fingertips and a city that comes alive in the winter time makes this one of the best off the beaten path honeymoon destinations in the world.