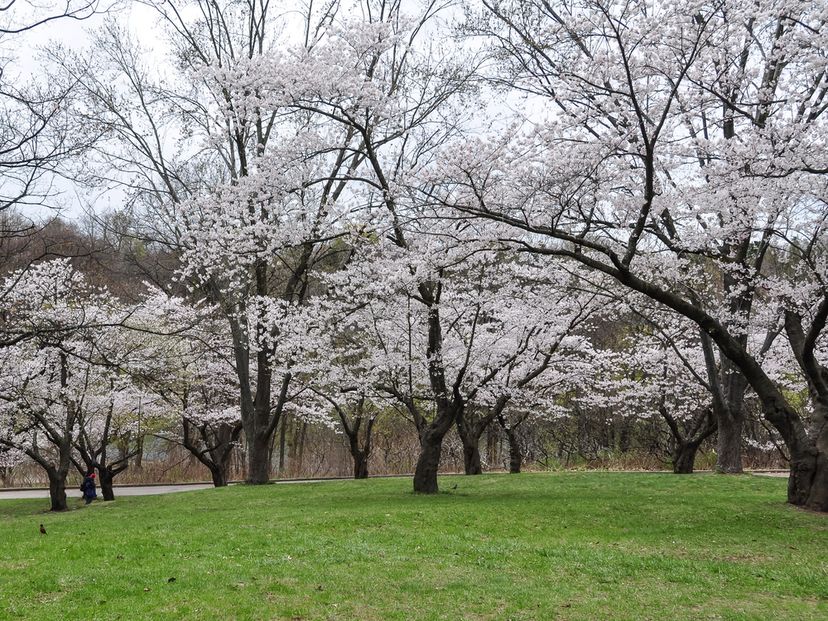 Canada is known for some of its incredible National Parks but often what gets overlooked in this great nation are the incredible urban parks that have popped up from coast to coast. What makes one urban park better than another? Great access to activities, varied landscapes, incredible scenery and plenty of things to see and do, are what sets these eight urban parks above the rest. From the famous Stanley Park in Vancouver to the largest urban park in Canada to lesser known parks in the east coast; here are the best urban parks in Canada.
8. Assiniboine Park, Winnipeg
This park is considered to be one of Winnipeg's crown jewels and offers over 113 hectares of woodland and plains along the River's south side. Attractions here include the park zoo whose star attraction is the Polar Bears and the comprehensive exhibit that they are housed in. Known to be one of the most comprehensive zoological exhibits of its kind in the world, visitors have the chance to watch the playful bears in a stimulating environments inspired by their natural habitat. The park boasts more than just the zoo though, including gardens, playgrounds, restaurants, nature trails, a steam train and more. The park conservatory boasts over 8,000 flowers, trees and plants while the Gallery Museum features local artists and a permanent Winnie the Pooh artifact collection.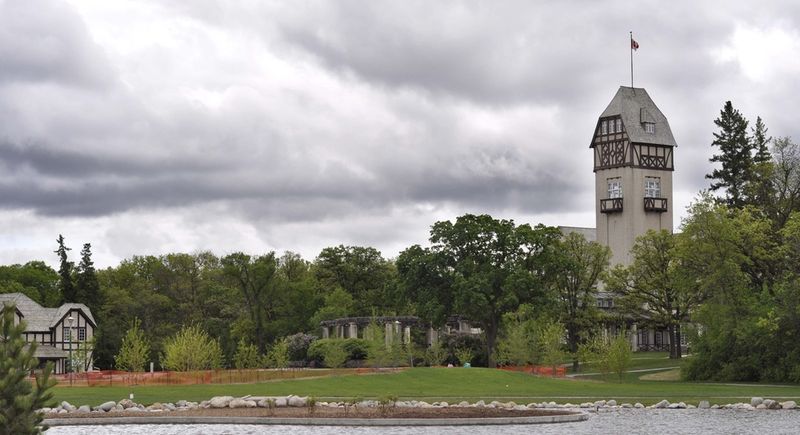 7. Beacon Hill Park, Victoria
Located on Victoria's southern shores, Beacon Hill Park is an oasis of both landscaped and natural beauty, offering spectacular views during every season. The outer rim of the park is where nature lovers flock to, to Oceanside bluffs where paragliders and kite enthusiasts often can be seen. The inner park is where visitors will find most of the activities though. Wander through the manicured gardens and over bridged streams while music drifts out of the Cameron Bandshell. Or take the kids the the miniature golfing or petting zoo. Wildlife is abundant throughout the park with over a hundred species of birds, river otters, painted turtles and more. This park also happens to have the important status of being the western terminus, the Mile "0" of the 8,000km Trans-Canada highway and so happens to be a very popular tourist photo opp.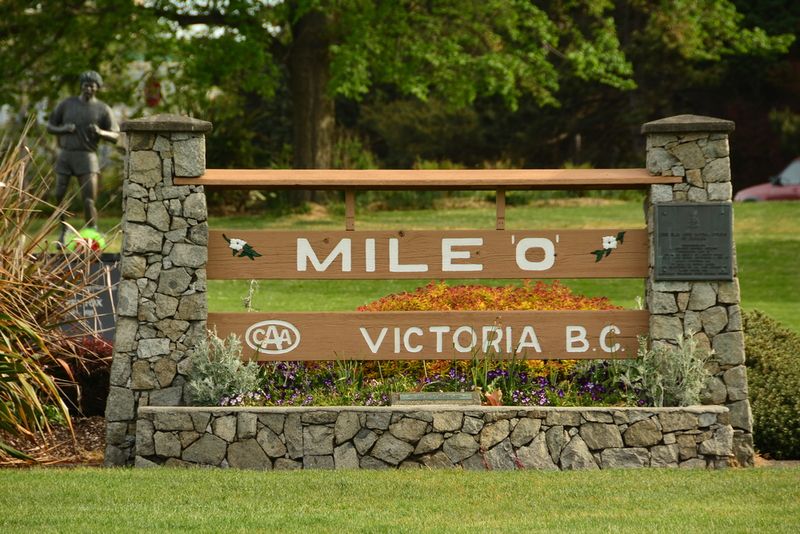 6. Pippy Park, St. John's Newfoundland
At the northern boundary of St. John's lays one of Canada's greatest urban parks, Pippy Park, abundant in scenery and breathtaking views. The 27-hole golf course features some of the spectacular views of both the oldest city in North America and miles of rugged coastline, chances are you might even see an iceberg or whale while walking this course. If visitors want to spend more than just a day exploring this awesome park, the campground offers 216 sites on private treed lots that are steps away from playgrounds and the Botanical Gardens. There is a plethora of scenic trails that allow visitors to explore a variety of landscapes including wetlands, rivers, parklands and more. The rare Leopard march orchid can also be spotted here in the Botanical Gardens and offers visitors a once in a lifetime opportunity to see it up close and in person.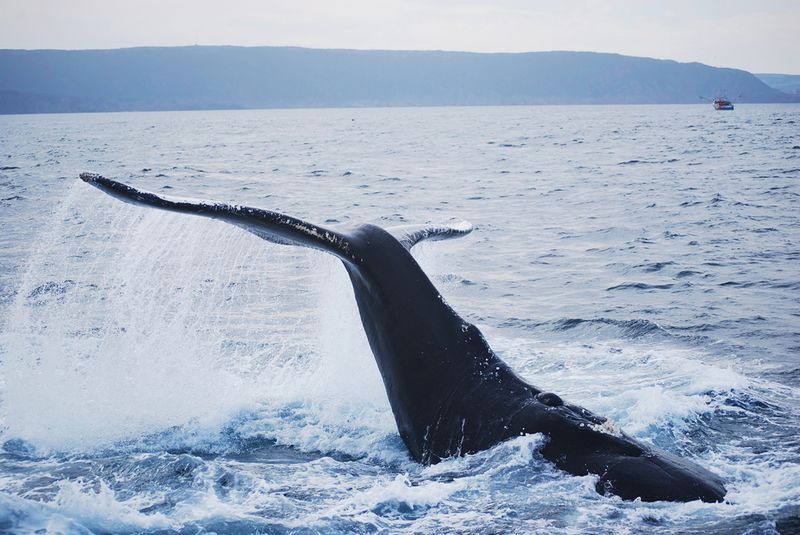 5. Fish Creek Provincial Park, Calgary
It is the largest urban park in all of Canada, and just so happens to be one of the best, located in the southern part of Calgary and over three times the size of Vancouver's famous Stanley Park. Fish Creek flows the entire length of the park and joins the Bow River at the east side, offering visitors a plethora of wildlife viewing opportunities. Visitors here will be privy to 200 bird species, deer, owls, beavers and coyotes which all call this park home. One of the most popular features of the park is Sikome Lake, a man-made lake where thousands of people flock to each summer to swim. A variety of unpaved walking, hiking and bicycle trails are also prevalent throughout Fish Creek Park. Two restaurants are located here, one which offers fine-dining and the other a bakery and café and an Artisan Garden is located in the east end. There are a ton of things to see and do here and if you happen to be a resident of Calgary, consider yourself lucky that you get to enjoy this park anytime at your leisure.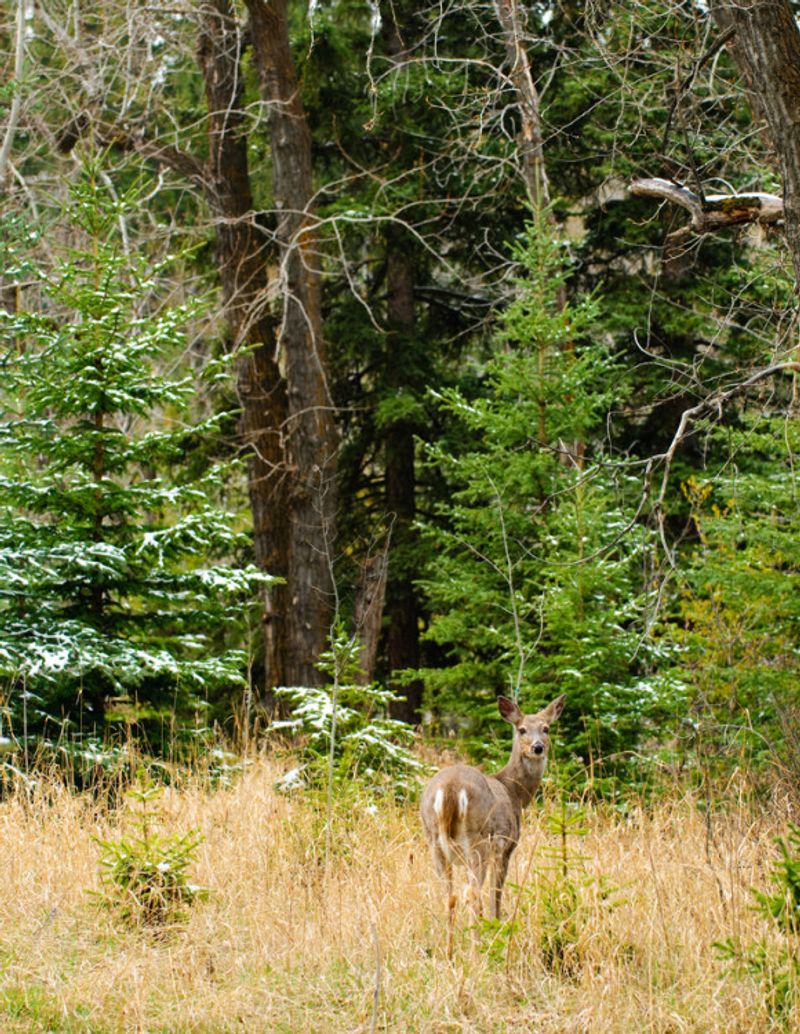 4. Rockwood Park, St. John New Brunswick
This park offers an abundance of activities to enjoy in an unspoiled setting where unusual topography and geography are prevalent. The billion years of history here can be seen in unique rock formations, caves and waterfalls and this park often refers to itself as an all-season natural amusement park. Sports enthusiasts will enjoy the opportunity for hiking, fishing. Boating, climbing, camping, golfing and mountain biking while those looking for something a little more low key can visit the Cherry Brook Zoo, located in the north section of the park. Other awesome amenities include beaches, gardens, stables, campgrounds and picnic sites, along with 890 hectares of forest and the beautiful Lily Lake.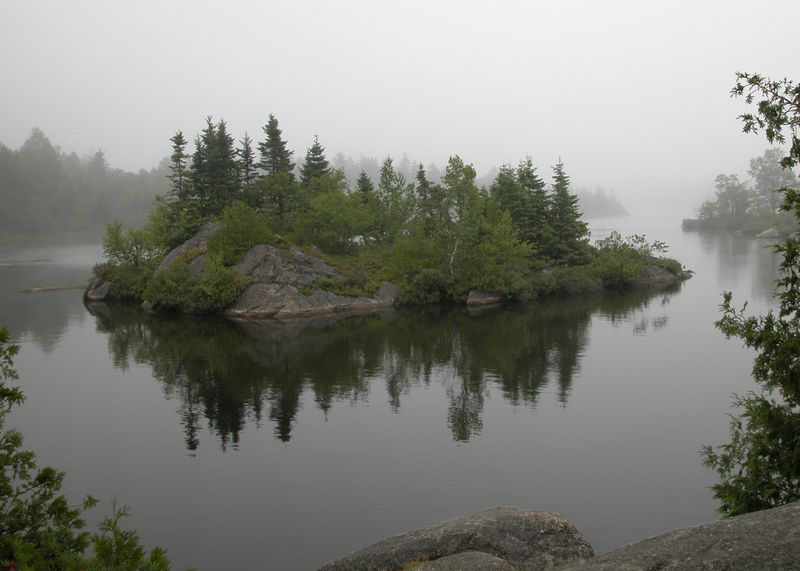 3. High Park, Toronto
It is Toronto's largest public park and in recent years the city has invested a lot of time, energy and money into making it one of the greatest urban parks in Canada. High Park is home to a greenhouse, zoo, restaurants, off-leash dog park and more. The signature Sakura cheery blossom trees in Hillside Gardens are the star attraction during April and May when they are in full bloom. Grenadier Pond is the place to head for fishing off the south rim while visitors who want to swim or skate can head to the designated pool and rink. From wandering through the nature trails to playing on one of many playgrounds to taking in a sport at one of the great facilities, there is certainly no shortage of things to do here.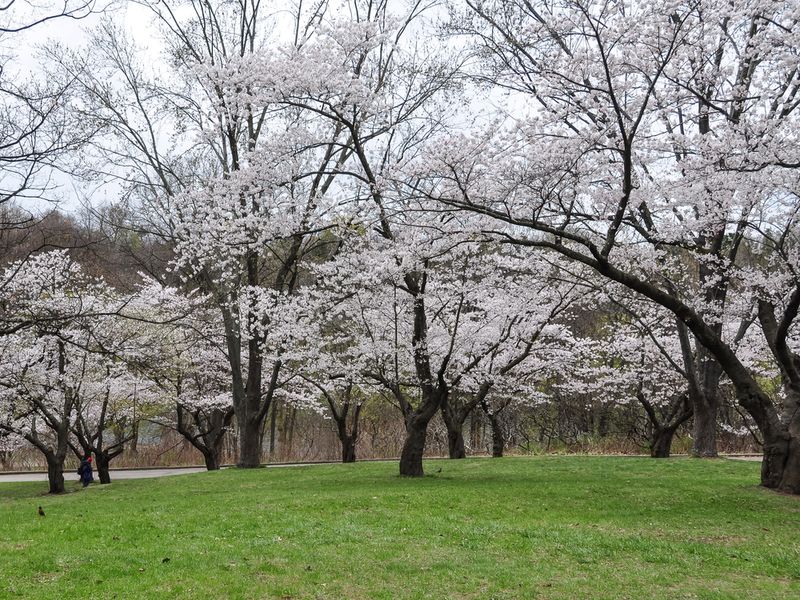 2. Mt. Royal Park, Montreal
It is the best urban park in all of Montreal and so happens to be one of the best in all of Canada, laying in the midst of Montreal island and including 200 hectares and the highest spot in the city. The park is home to over 180 species of birds and 20 mammals and enough hiking and biking paths to keep any active visitor busy. In the winter time enjoy the 20km of cross country trails, horse drawn carriage rides and an awesome tubing and tobogganing run. Other features of this impressive park include Beaver Lake, a sculpture garden, Smith House – an interpretative center, and two belvederes. Designed by famous architect Frederick Law Olmsted, who designed New York City's Central Park, visitors can assure that there is no shortage of spectacular views of the city below and varied landscapes to explore.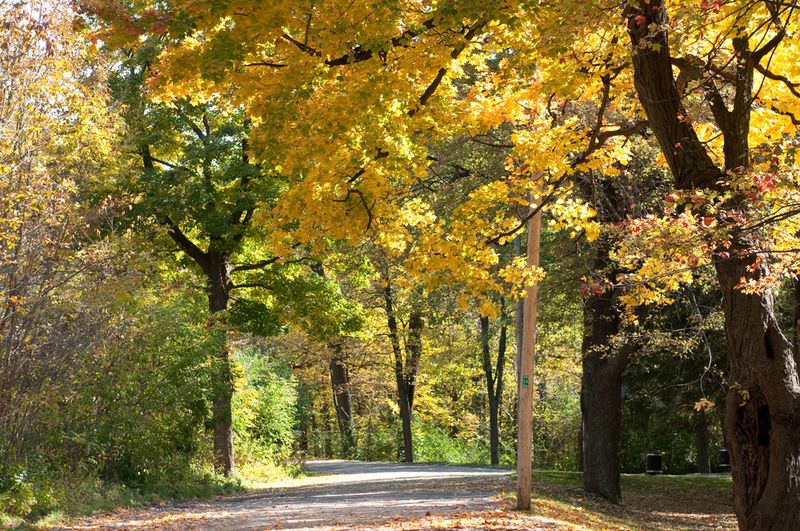 1. Stanley Park, Vancouver
It is known for being one the best parks around the world, and recently held the title of "best park in the world" by Trip Advisor, therefore no trip to Vancouver should be complete without visiting Stanley Park. This lush green space covers over 400 hectares of parkland and west coast rainforest. Things to do at this park include visiting the indoor/outdoor aquarium, walking the 8.8km stretch of seawall and discovering the Brockton Point's First Nations totem poles. The park is also absolutely loaded with gardens, beaches, landmarks, sculptures and lookout points, along with a golf course and a Lost Lagoon. Whether you spend an hour, a day or three days exploring this park, one thing is for sure – it is easy to understand why this is truly the best urban park in Canada.