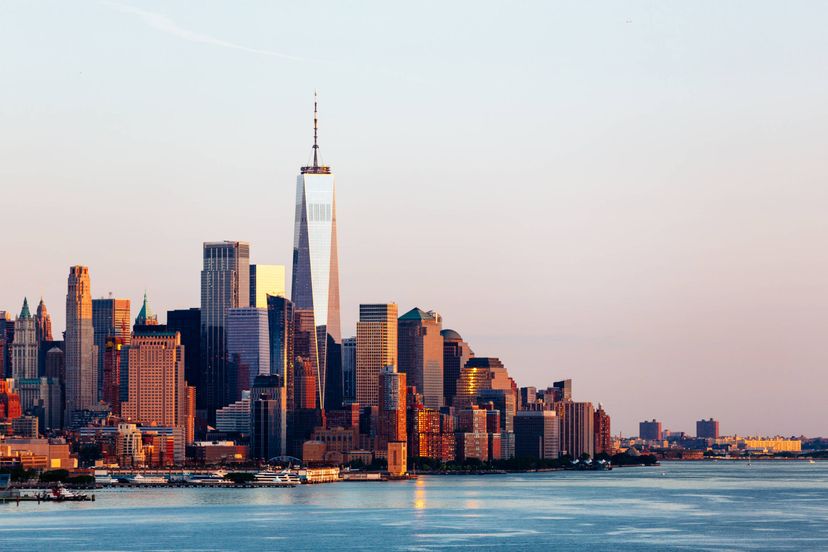 When it comes to accommodation in the Big Apple, there's always something new and exciting that pops up. If traveling in style is your game, you've come to the right place, as we will now have a look at the newest and hippest hotels in New York City.
Pod Brooklyn
Drawing inspiration from capsule hotels in Japan, Pod Brooklyn consists of micro-rooms with the minimal arrangement but just the right amount of comfort. Each room has a bunk bed, a small desk, hangers, and a glass-encased shower. The Bridge reported that the target market consists of younger generations who can't afford to pay for inflated hotel prices in New York. The rooms might be tiny but there are spacious common areas where guests can mingle, including a rooftop bar, which can fit 400 people at a time. It's the perfect place for young travelers who are looking to have fun and meet fellow backpackers.
PUBLIC Hotel
Futuristic luxury is the name of the game at PUBLIC Hotel. Owner Ian Schrager had the idea of automating common hotel services, from checking in to calling for room service. The hotel has 50 staff, with 370 rooms in total. The design is sleek with wood paneling combined with stainless steel, giving it an industrial touch. The hotel really comes to life at night in its restaurants, bars, and it even has an underground arts venue.
Moxy Times Square
Moxy Times Square was previously called the New Mills Hotel that was built in 1907 for less affluent workers in the city. It's not entirely new per se, but it has definitely evolved from its humble beginnings. There is a fine line between what's considered a new building and an alteration, and a post by Yoreevo explains that it all depends on an assessment by the NYC Department of Buildings. A good example is if there was more space added to the hotel property. If the floor area increased by 110%, the DOB considers this a new building. The New Mills Hotel went from being a 16-story building to being an 18-story hotel as the Moxy Times Square, which doesn't really qualify it as new development. However, the interiors have been upgraded into a trendy space for budget travelers to enjoy. The rooftop restaurant has fantastic views of the Empire State Building and the hotel rooms start at $99 a night, which is already considered a bargain in New York.
The Assemblage Hotel
The Assemblage Hotel is smack-bang in the middle of the Financial District (or FiDi to locals). This district was one of the few areas left unexplored by a previous list on Trading Places, but there's actually a lot of things to see here. You can explore Wall Street, the 9/11 Memorial, and Battery Park and you can do so from The Assemblage. The interiors are cozy with gray fabrics and patterned rugs for accents. There are lots of plants inside and around the hotel, which really gives it a warm and relaxed vibe.
Freehand New York
Saving the best for last, Freehand New York is one of the coolest hotels found in the city, as We Heart described the design as dramatic, which radiates even from its theatrical sign. There are 395 rooms from bunks to penthouses but the real gems are the common spaces. There are artworks displayed throughout Freehand, animal throws over the seating, columns, and terrazzo floors. In true New York fashion, it's very romantic and artistic at the same time.