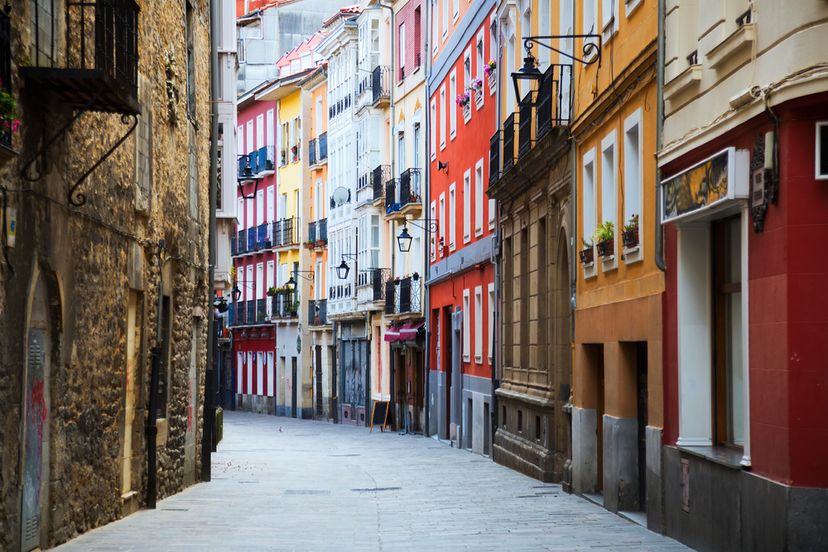 The exotic country of Spain is loaded with World Heritage Sites, friendly locals, delicious cuisine, great wine, world-famous festivals and more. This country can be a little overwhelming for solo female travelers though. There have been and continue to be warning about pickpocketing, car thefts, and scams throughout the larger cities. As a female traveler in this country it then makes sense to travel in the smaller and less known cities, and whether you are looking for beaches, parks or museums to explore, you can find them in these five safe cities in Spain.
5. Vitoria-Gasteiz
This city has a habit of falling off the radar for most travelers and yet it's actually the capital of the entire Basque Country. It's one of the safest areas in Spain to travel, which in turn makes it safe for female solo travelers. Visitors here will be pleasantly surprised to find an impressive art gallery whose contents surpass those of the more famous Bilbao galleries, a friendly local population, a great mix of bars and restaurants and a delightful old quarter to explore.
Summertime is the best time to head here as the weather is quite mild and the city is walk and bicycle friendly. It is important to know that English is not widely spoken here so having a translation book or app is handy. Shopping, festivals, sports and your choice of accommodation await females in this ever safe, quaint city that begs to be explored.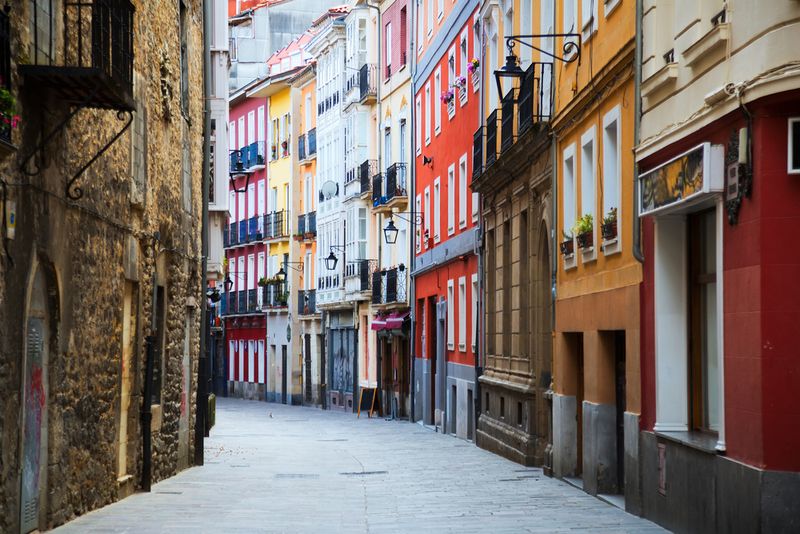 4. Pamplona
If you have ever wanted to run with the bulls but have been somewhat hesitant because you can't find a travel partner, you can rest easy as Pamplona is actually a safe city in Spain to visit as a solo female traveler. The legendary festival of Sanfermines hits this city for eight days in July and many foreign females participate. Otherwise, for the other 357 days of the year, this city is actually a beautiful old center with a slew of cute shops, cafes and green space.
One of the best seasons to head here is fall when the leaves start to change color and the harvest brings delicious wines and dishes to the town. Make sure to go out for pinchos in the old quarter for lunch or dinner, have a siesta in one of the many parks and feel absolutely safe while doing so.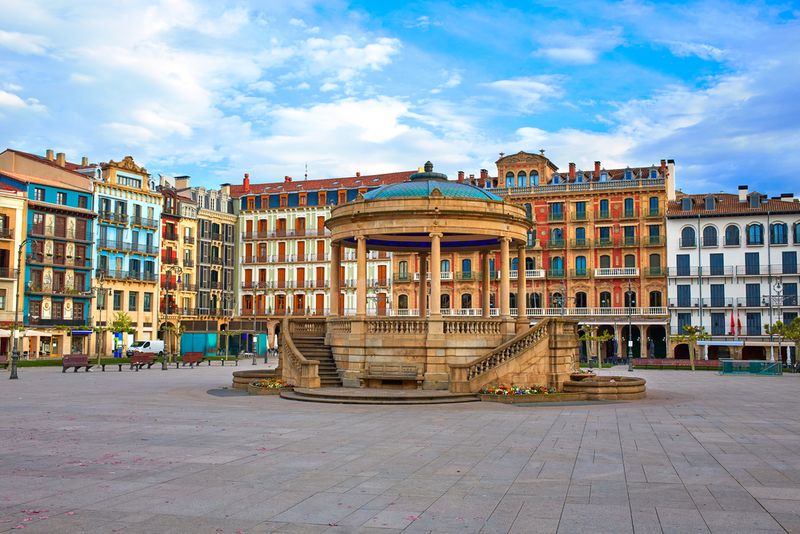 3. Logrono
It is the capital of La Rioja, the wine country in the north of Spain and not only it is incredibly safe for solo females but it is mostly devoid of tourists, giving visitors an authentic Spanish experience. The beautiful old quarter is full of more tapas bars than you can count, full of more incredible red wine than you have ever tasted and is actually incredibly cheap.
There is an abundance of churches to visit here, boasting incredible architecture as well as plenty of palaces to explore. There are a number of choices of accommodations here and count on eating and drinking your way through the city for the ultimate solo getaway.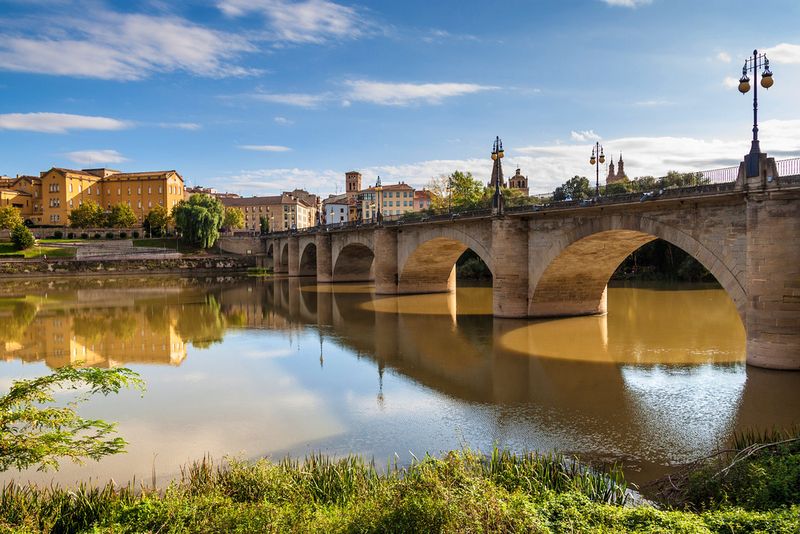 2. Adra
If you are looking to spend some solo time soaking in the rays in Spain, this small fishing village is one of the safest and most pleasant places to be. It boasts over 300 days of sunshine and a calm and healthy environment where you can still see children playing on the streets. The beautiful sandy beaches here are the real draw for tourists though, as they stretch 13 kilometers. In fact, one could go so far as to say these beaches will be your main focus in this town, as there is not much else to do.
Fortunately for those looking to swim in clear blue waters, snorkel or dive with the rich marine life and spend afternoons curled up with a good book, this is the place for you. There is one hotel in town, numerous apartments that can be rented out, a dozen or so tapas bars that serve great food and drink and a fresh market to visit.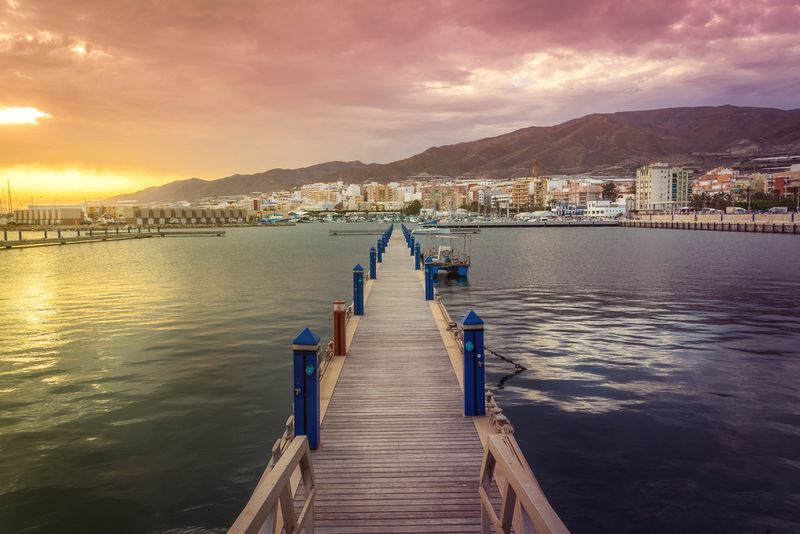 1. Santander
This wonderful city is located in the north of Spain and boasts amazing landscapes, charming beaches, friendly people and is exceptionally safe for female solo travelers. Boasting about 185,000 inhabitants this city spreads along the bay offering a choice of beaches and harbors. In the 19th century, this city was a renowned tourist resort for Spanish politicians, aristocrats, and the upper class, and has kept its wonderful palaces, promenades, old cafes and its famous casino.
There are plenty of museums, churches and public buildings that are perfect for exploring, along with an abundance of parks perfect for picnicking. It is here where you can learn how to sail, join a free city walking tour or hang out on the beach.