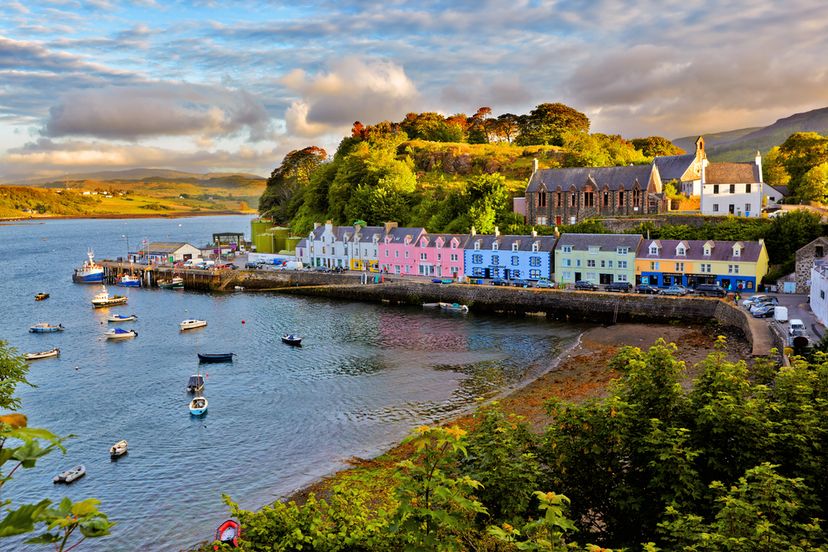 If you're in the mood to do some international traveling, there are many exciting countries worth visiting. The world is always changing, and some destinations are especially appealing right now. According to Lonely Planet, the following are the ten best countries to visit in 2014.
10. Malaysia
Malaysia has one of the fastest growing economies in Southeast Asia. Aside from its many historic and natural attractions, the nation has recently opened some notable new sites. These include Legoland Malaysia and Melaka, a bird park that contains hundreds of species of birds. This is a great year to visit Malaysia, especially as you can now find reasonable fares by airlines such as AirAsia and Malaysia Airlines.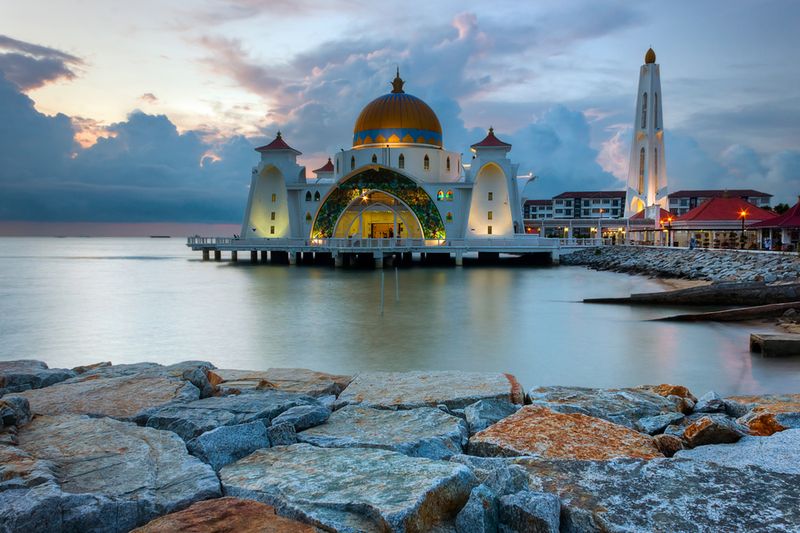 9. Macedonia
This Balkan nation is not yet as popular as its neighbor Greece, but it's rapidly establishing itself as an international destination of note.  Macedonia has a wealth of history to explore, yet it's also a very modern country as well, and currently has a thriving entertainment scene that features lots of restaurants, clubs, bistros and ski resorts.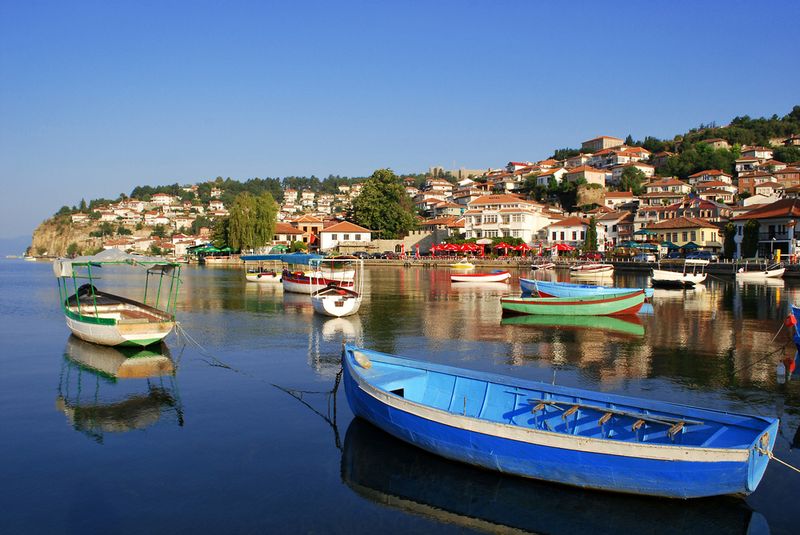 8. Belgium
Belgium is a European country that some tourists tend to overlook, but this is quickly changing. It features several amazing cities, such as Brussels, Bruges and Antwerp, the heart of the Flemish region. Famous for its chocolate and beer, Belgium is also expecting to receive lots of visitors as it prepares to celebrate a four year festival commemorating World War l.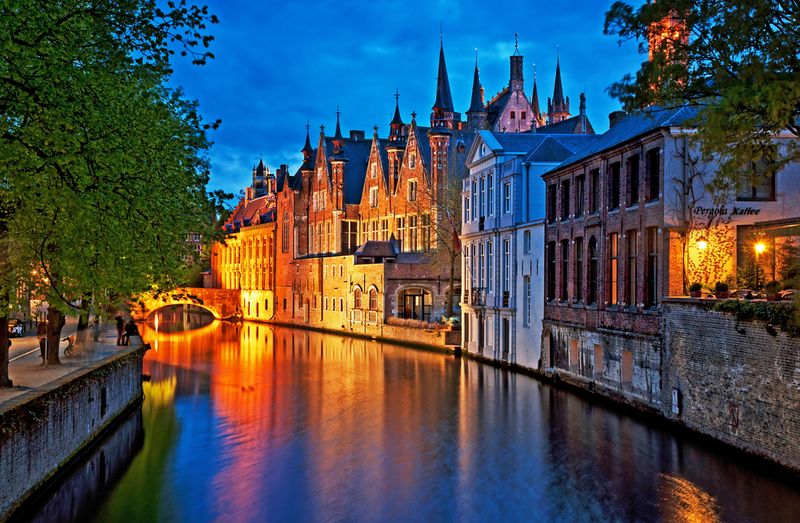 7. Seychelles
These beautiful islands, set off in a remote area of the Indian Ocean, are known for being a destination for the ultra wealthy. Fortunately, there are now some economical alternatives to the exclusive hotels and resorts of the Seychelles. You can find more affordable guest houses and B & B's that allow you to enjoy the islands' unique scenery and incomparable beaches at a reasonable price. This is the ideal beach hideaway for people who want to avoid the crowds.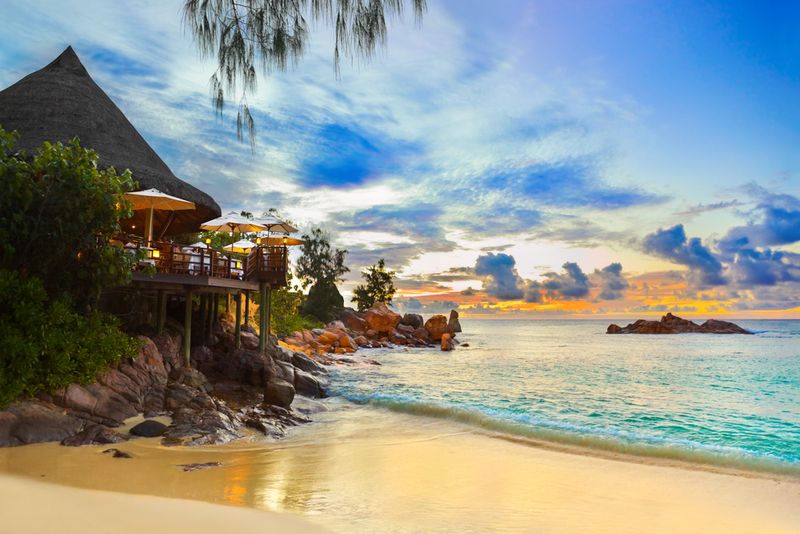 6. Mexico
Mexico has long been a favorite destination for travelers seeking warmth, beaches and an exotic culture that is right on the border of the U.S. This is a nation that has something to offer travelers of all tastes, whether one prefers lounging on the beach with a cocktail, visiting museums or exploring Mayan ruins. Adventure loving visitors will want to experience the new zipline overlooking Copper Canyon.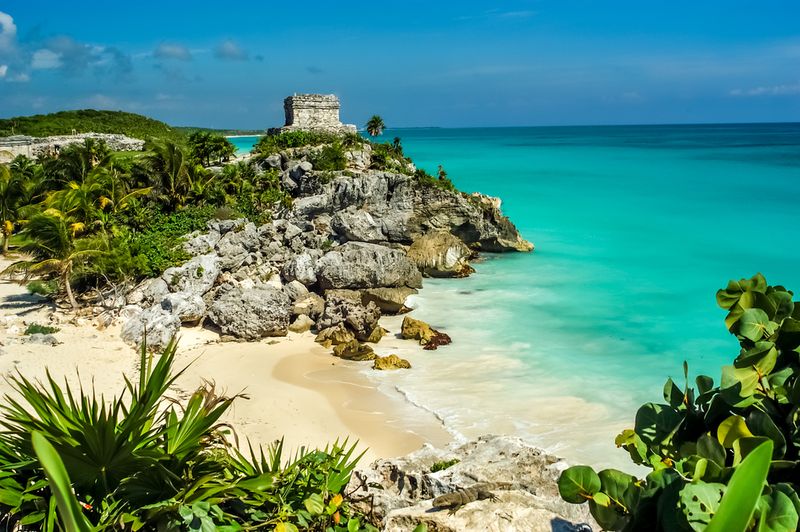 5. Malawi
If you've ever dreamed of taking an African safari, Malawi is the place to do this in 2014. At places such as the Majete Wildlife Reserve, you can experience incredible animals up close without the constant buzz of four-wheel drives passing you by, as is the case in many other African national parks. Malawi is a country where you can enjoy the Big Five -elephants, buffalo, rhinos, leopards and lions- in a low key manner.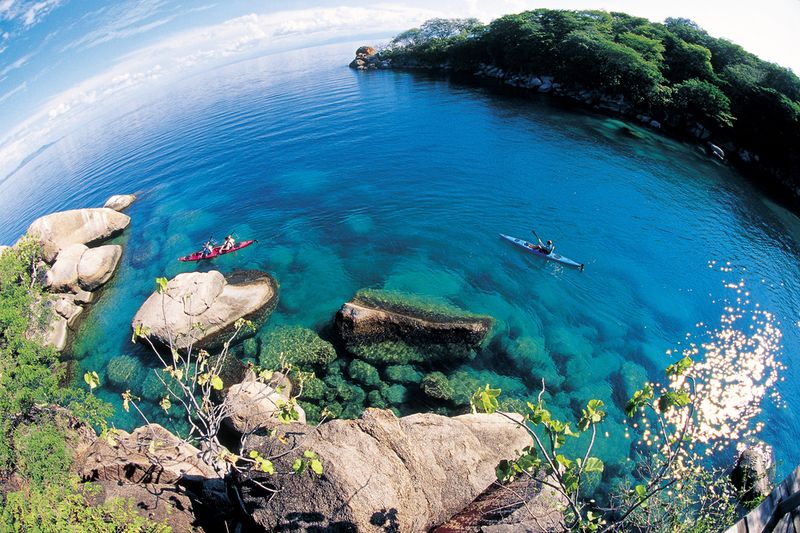 4. Sweden
Sweden is one of the most fascinating destinations in Northern Europe right now. In addition to the distinctive Scandanavian landscape, you will find all kinds of cultural attractions in cities such as Stockholm and Umea, which was named the European Capital of Culture for 2014. Sweden's cities are full of lively clubs, museums and cafes. You can also enjoy the nation's distinctively fresh cuisine, which includes local cheeses, produce, game and seafood.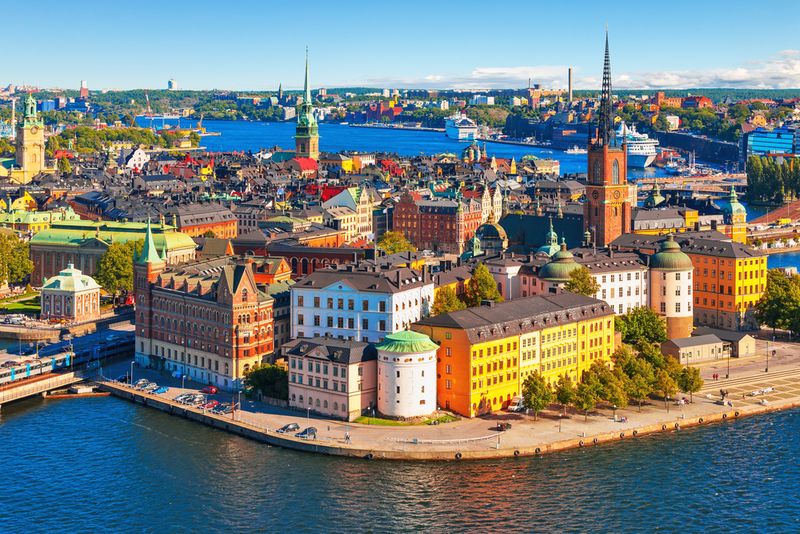 3. Scotland
Scotland is always a memorable place to visit, but in 2014 it is especially exciting. Over the summer, you can catch the Commonwealth Games in Glasgow if you are in town. There are also a myriad of other events and festivals, including the Spirit of Speyside Whiskey Festival in the spring and the government sponsored Year of Homecoming festival. The nation has also recently upgraded its transportation system and opened some new sports venues to make it even more visitor friendly.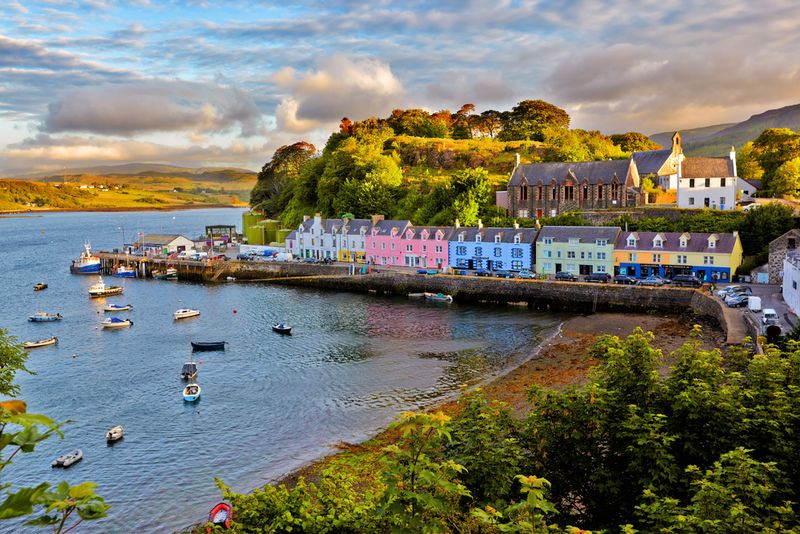 2. Antarctica
The world's coldest and least populated continent has a lot to offer adventurous travelers. While not necessarily a country – it is a destination travelers should consider for 2014. Antarctica is one of the few regions where you can appreciate the stark beauty of nature with hardly any distractions. There is the fascinating wildlife, such as leopard seals, killer whales, seabirds and, of course, penguins. You can also experience the grandeur of glaciers, giant icebergs and mountain ranges that have never been scaled. An Antarctic cruise is a travel experience unlike any other, and is worth putting on your bucket list for 2014.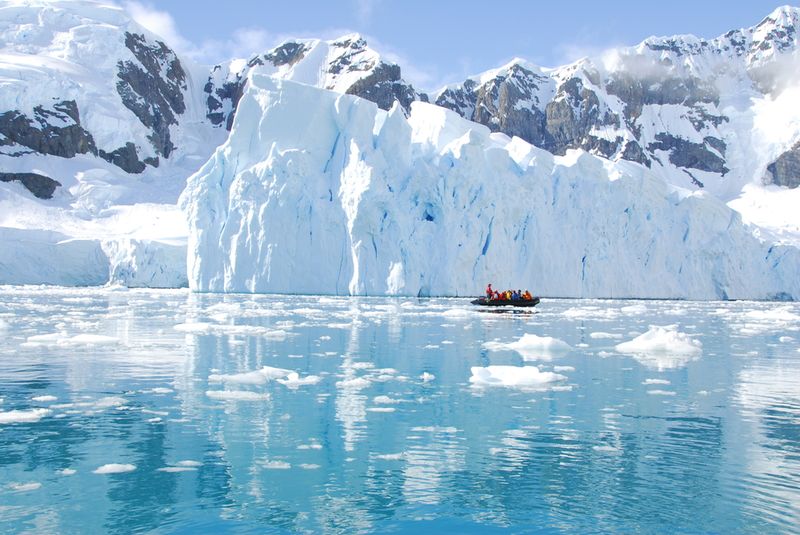 1. Brazil
There are many good reasons to visit Brazil in 2014, starting with the FIFA World Cup. Even if you're not a sports fan, however, this growing country has a great deal to offer. It features some of the world's most beautiful beaches such as Copacabana and Ipanema, as well as an always exuberant nightlife. If you go early in the year you can also experience the world's biggest Carnival celebration in Rio de Janeiro.