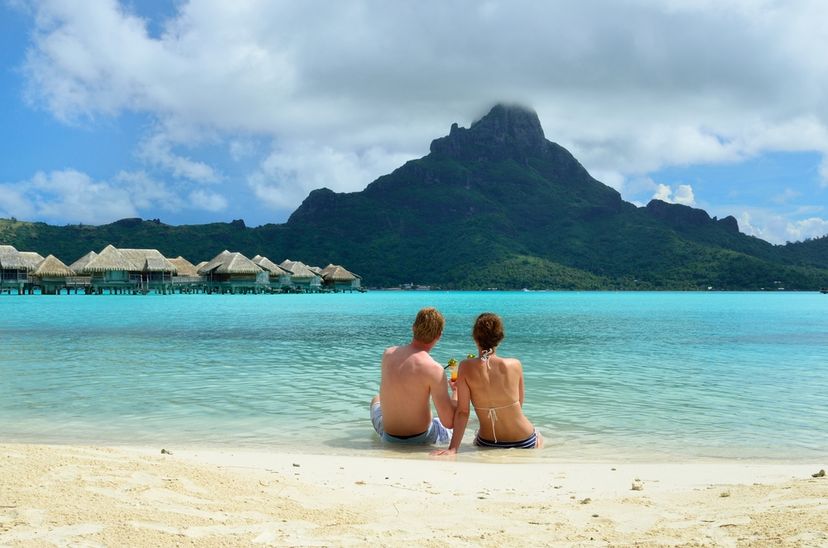 A table for two overlooking the sun-drenched cliffs of Santorini, Greece; a leisurely stroll under Paris' illuminated Eiffel Tower; watching the sun sink in hues of pink, red, orange, gold, and indigo behind the soaring cliffs of the Grand Canyon…
These moments are steeped in so much romance that it's difficult not to feel the flutter of new love or rekindle an old, almost forgotten love. That's why, in the name of love and all it holds dear, we scoured the earth to find the top 10 most romantic places:
1. Paris, France
Ooo la la, the city of the city of lights, charming cafes, wine, art, and of course, love awaits couples in gay Paris. Even a whisper calls to mind magical evenings spent lingering with a glass of wine, or two, at an outdoor bistro. Or a nighttime boat cruise with the perfect view of the grand Eiffel Tower. Wherever the streets of Paris take you, it will certainly be an unforgettable experience for you and your lover.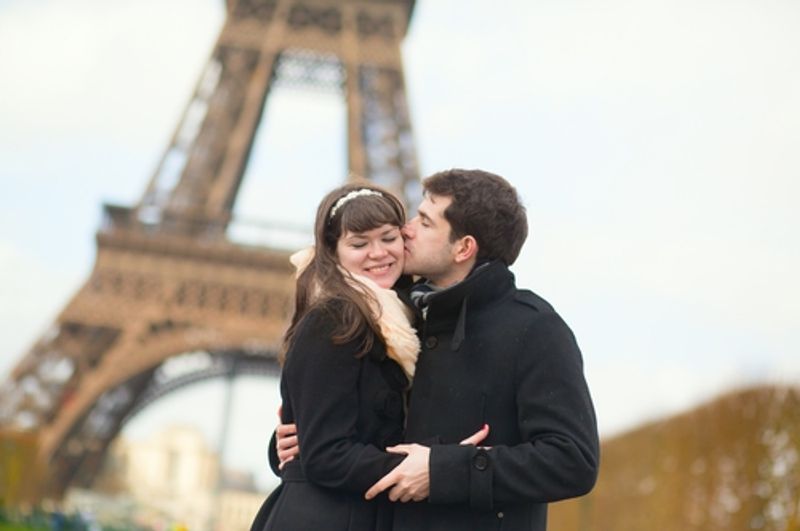 2. Santorini, Greece
If you're looking for the most spectacular sunset on earth, a perch atop the unique, cliff-top village on the island of Santorini will take your sweetie's breath away. This is where you can grab a delectable seafood feast at one of the many outdoor white and blue restaurants—while you watch the bright rays of the sun reflect and then disappear into the azure waters of the Aegean.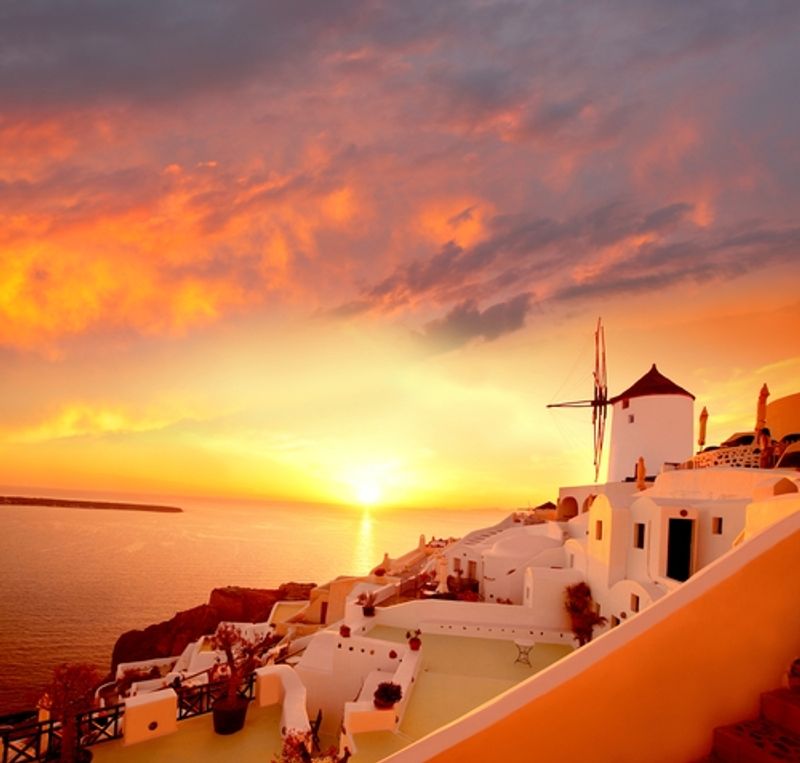 3. Casablanca, Morocco
There's a good reason why one of the most romantic films ever takes its name from this particular city. Morocco with its sweeping deserts, stunning beaches, snow-capped mountains, and charming villages embraces lovers and then weaves its romantic spell. Trust us; be it sand, snow, or surf, Morocco promises something special for every couple.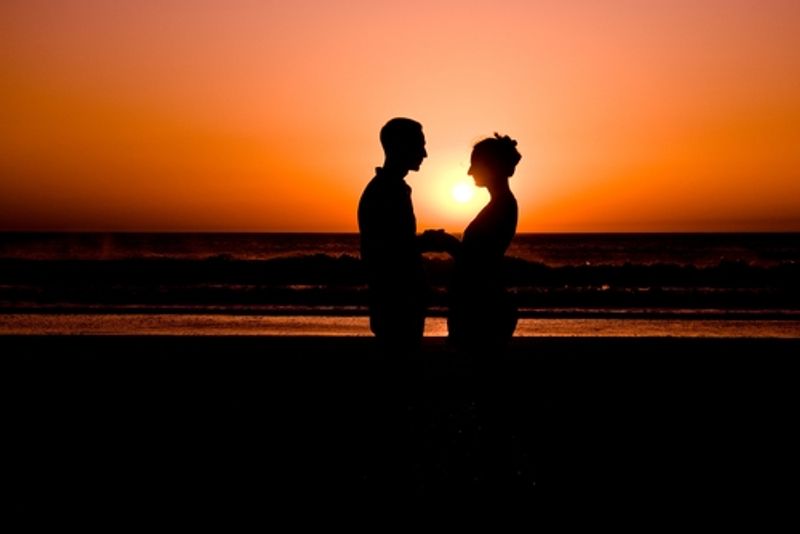 4. Venice, Italy
The spirit of love is legendary in Venice, Italy. It draws people in love from all around the world who do like the Italians—embracing in the street, floating in gondola up the Grand Canal, sharing a gelato, and finding tucked away stone doorways for a little canoodling.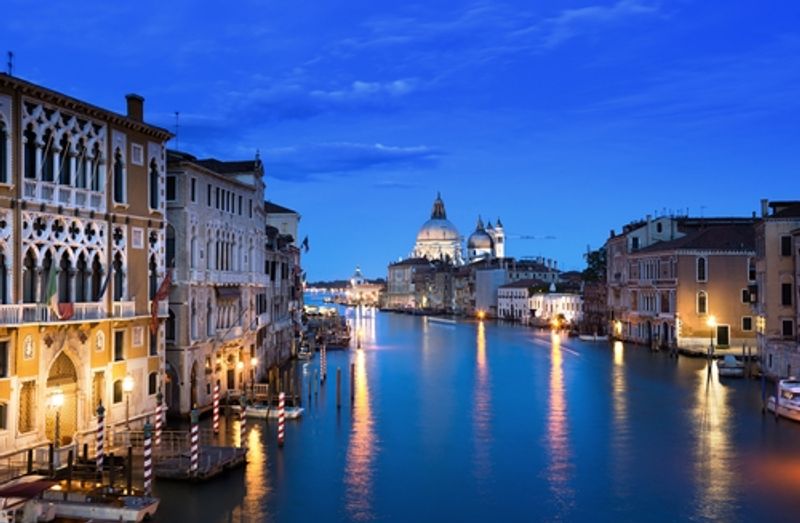 5. Bora Bora, French Polynesia
You will fall in love over and over again on the island Bora Bora. Here the island beckons you to forget your troubles as you literally melt into the warm, blue water, let the sunny skies kiss your body, and relish a little rest and relaxation (and perhaps a fancy cocktail or two) with your special someone.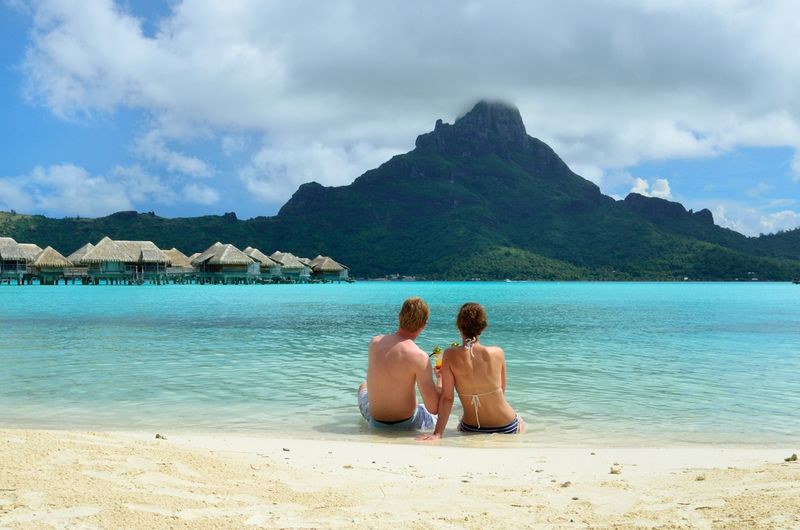 6. Belize
In Belize it's difficult to tell what's warmer—the embrace of your beloved or the embrace of this alluring country with its azure waters, endless beaches, lush green tropical forests, and sultry climate—either way, your stay on these sandy shores will ignite new passion or inspire old ardor.
7. The Maldives
Nothing says romance like floating with your infatuation in the blues and turquoise waters of a deserted lagoon, bathed in bright, warm sunshine. The Maldives, islands tucked away in the Indian Ocean, are all about uncovering a new level of intimacy—whether it's snorkeling in the underwater coral gardens or strolling hand-in-hand along the endless beaches!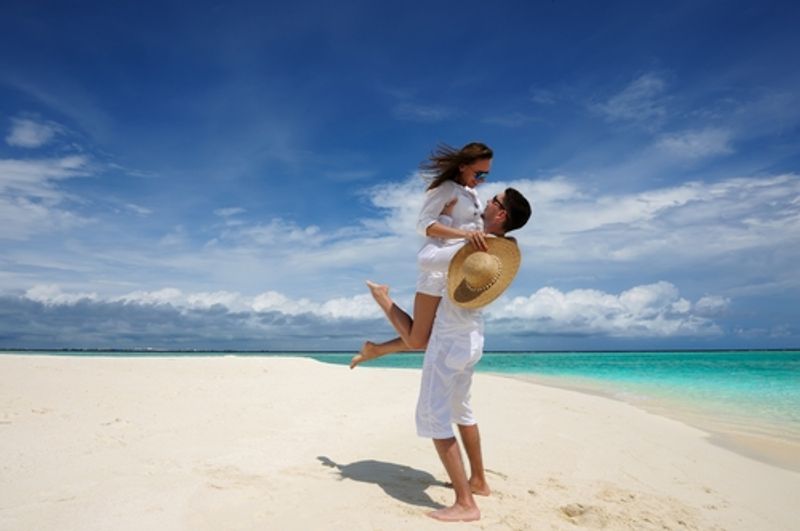 8. Grand Canyon, Arizona, USA
Leave your partner in love speechless with a trip to a true world wonder. The Grand Canyon is ideal for adventurous couples who are up for hiking its steep, carved stone cliffs. Pack a picnic, and once you reach the top, you can reward your team work by witnessing the "out of this world" view!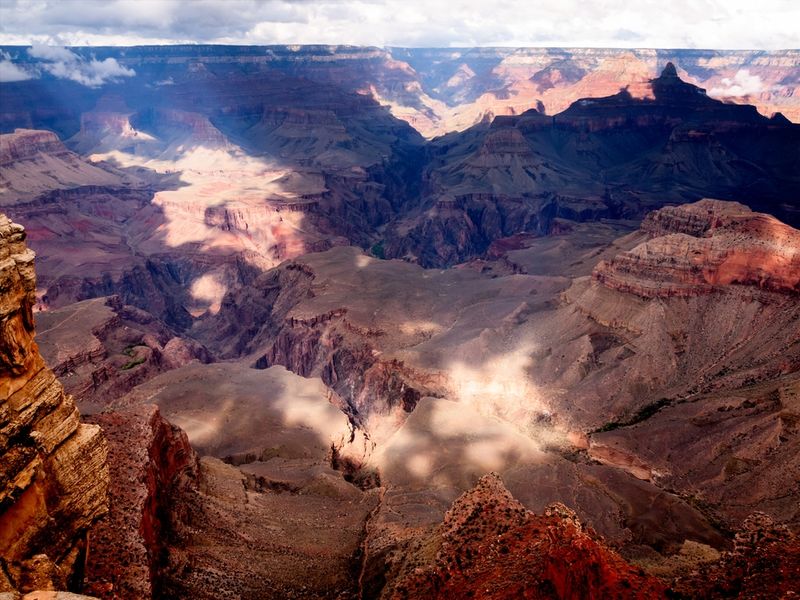 9. Taj Mahal, India
A mausoleum crafted out of love is certainly worthy of a little adoration by modern day lovers. The magnificent beauty of the Taj Mahal can be witness each and every day as the sun sets in hues of tickled pink, bathing the structure at sunset. The Taj Mahal was built by the Mughal emperor, Shah Jahan in tribute to his third wife, Mumtaz Mahal.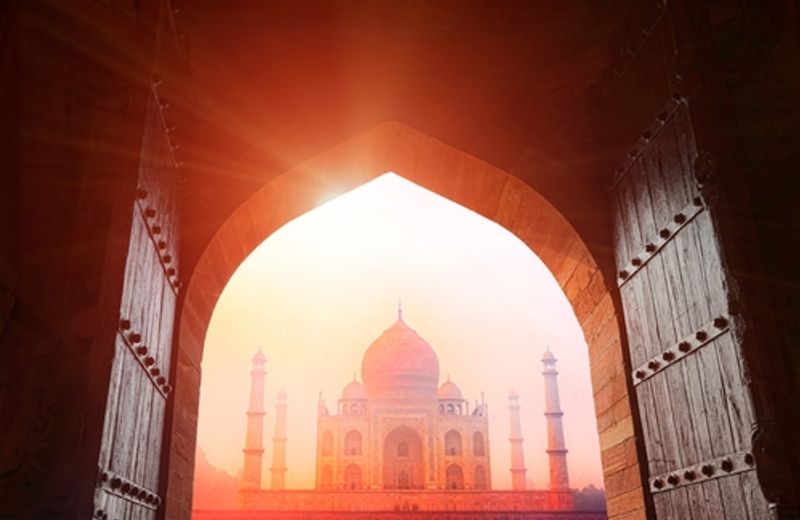 10. Tahiti, French Polynesia
A single-room, thatched-roof bungalow overlooking the crystal blue waters of a tropical beach is just about the most romantic place you can hide away from the world. That's why Tahiti, an island in French Polynesia, is synonymous with lover's paradise.