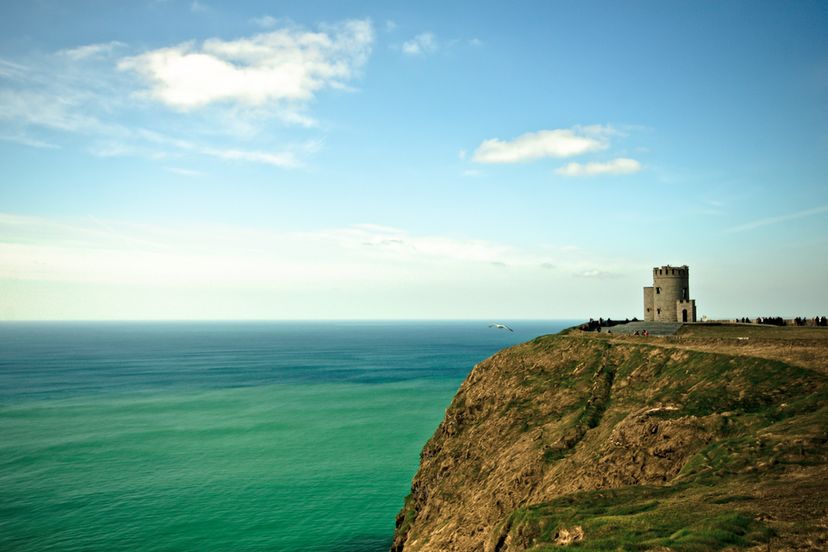 Getting married is a very personal commitment that people share with their family and friends. Rather than celebrating with a large number of family members and friends in a local reception hall, many brides and grooms are opting to marry farther away from home. Destination weddings usually involve a smaller group of closest family members and friends and are an enjoyable and intimate experience for all involved. Which can be better for any wedding on a budget as well as lower prices for those destinations outside of the US.
There are many exotic, remote, and breathtaking locales where couples can get hitched. The top 15 destination wedding spots in the world include:
1. Hawaii
There are many destination wedding locations in the Hawaiian Islands. The pristine beaches, exhilarating cliffs, and lush mountains make Hawaii a very popular place for weddings. A fee of $60 and photo IDs are all that are needed in the state.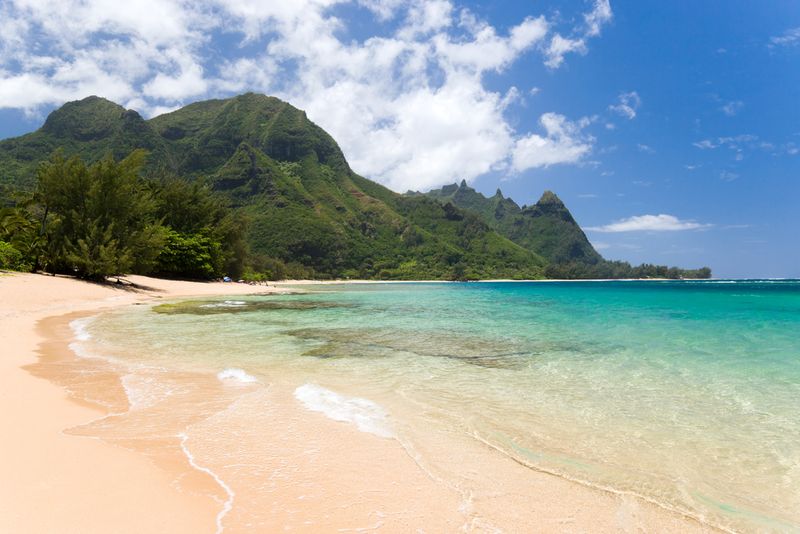 2. Jamaica
Jamaica provides brides and grooms options of getting married on a white-sand beach or in the mountains. After staying on the island for 24 hours, couples can get married but they have to show their passports, copies of their birth certificates, and $50 for a marriage license.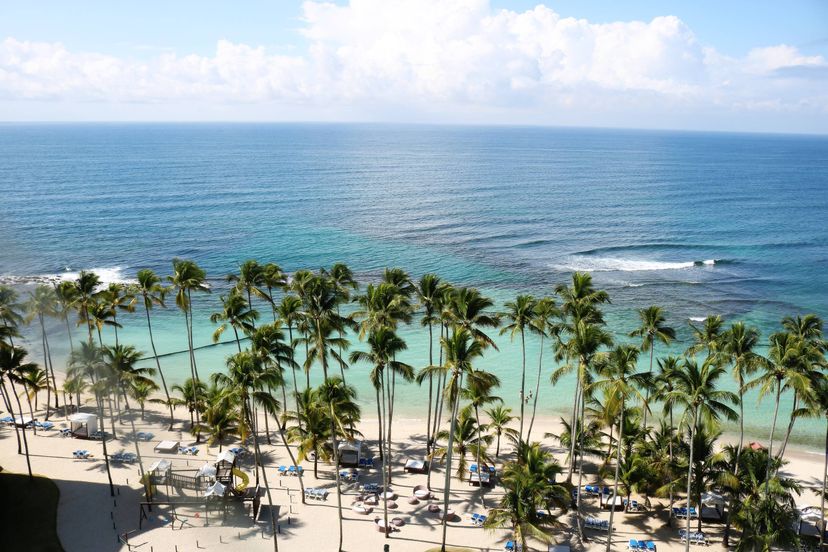 3. South Africa
Perfect for couples who love outdoor adventures, an increasingly popular destination wedding location is South Africa. There are many beautiful spots to get married, including mountaintops and game reserves.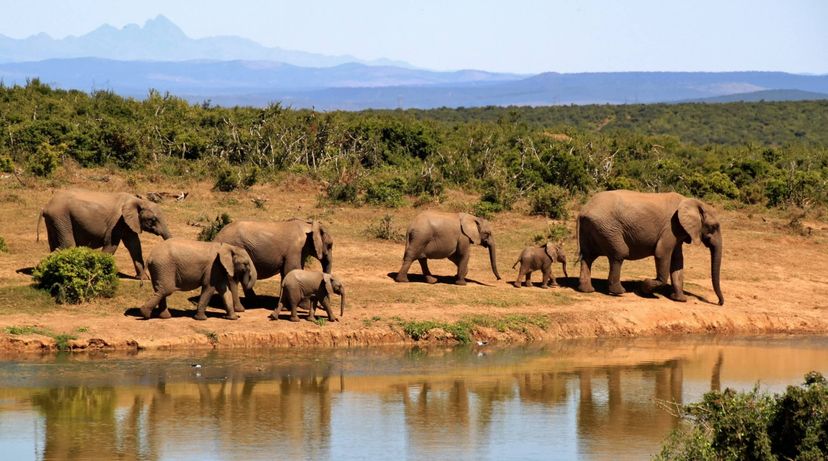 4. Costa Rica
Costa Rica provides brides and grooms with many destination wedding settings, including in the rain forest, a volcano or on the beach. Nature lovers and outdoor adventurers can have a wedding of a lifetime in Costa Rica.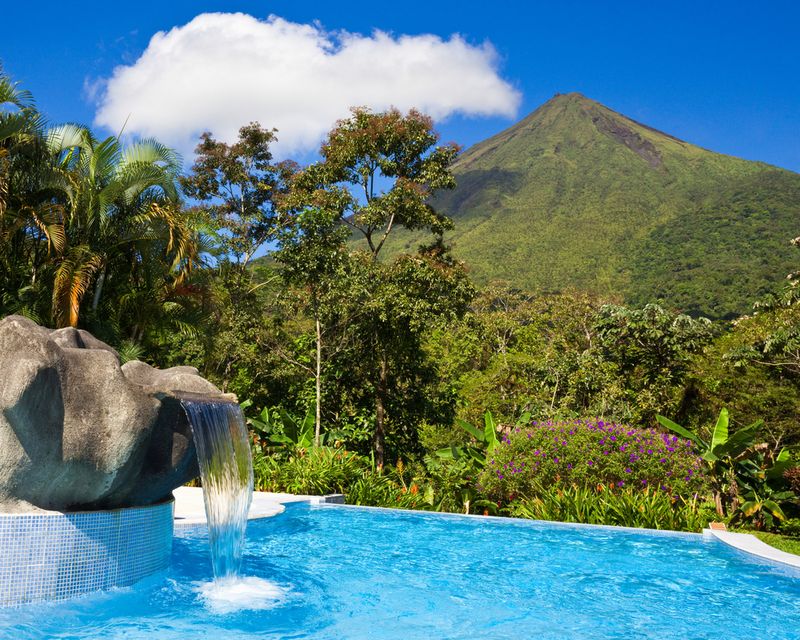 5. Seychelles Islands
The Seychelles Islands are a great place for destination weddings. Large granite boulders can be found on the beaches in the Seychelles, making it unique. Hilltops overlooking ocean coves are options for couples.
6. Bermuda
The pink-sand beaches and clear waters puts Bermuda on this list. The island offers guests English charm. There are many activities for guests to participate in while in attendance.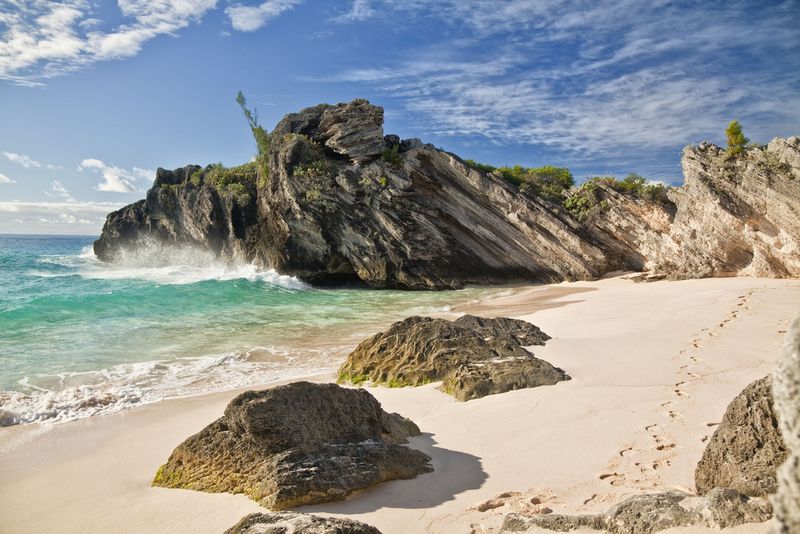 7. Mexico 
The turquoise waters and white-sand beaches draw many couples to Mexico for their destination wedding. Mexico offers couples of all budgets options for their weddings, ranging from the most basic to extreme luxury.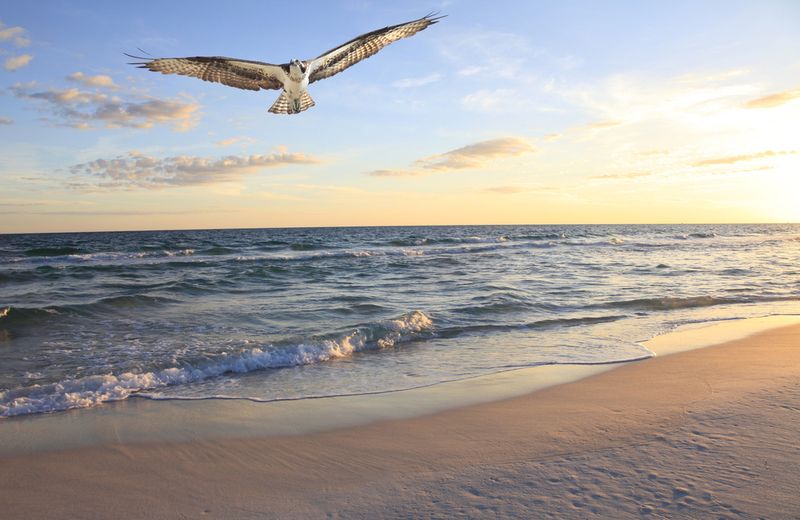 8. Paris, France
Many consider Paris to be one of the most romantic cities in the world. The "City of Lights" has many landmarks where people like to exchange vows, including the Eiffel Tower, which is especially spectacular at night.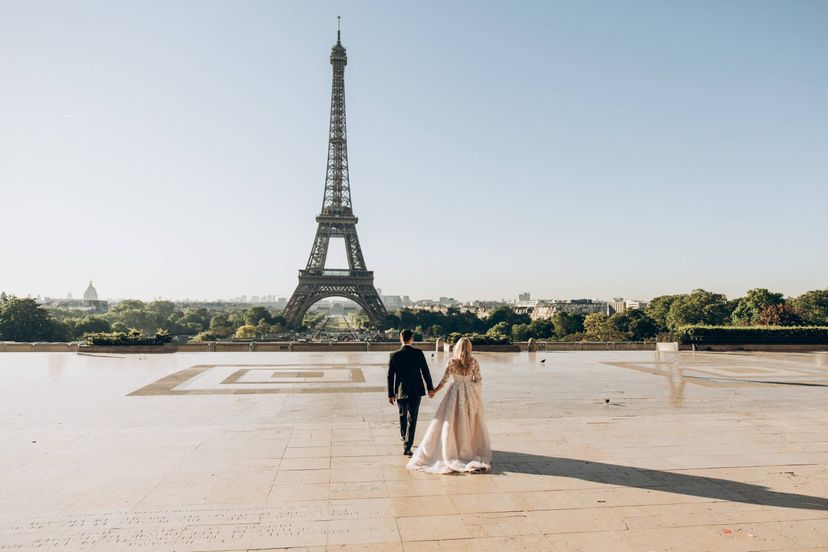 9. Barbados
A year-round tropical paradise, couples can get married in temperate weather any time of year in Barbados. This West Indies island boasts beautiful beaches and warm oceans that are second to none. Unlike other caribbean destinations, there is a mild hurricane season in Barbados, making it even more desirable.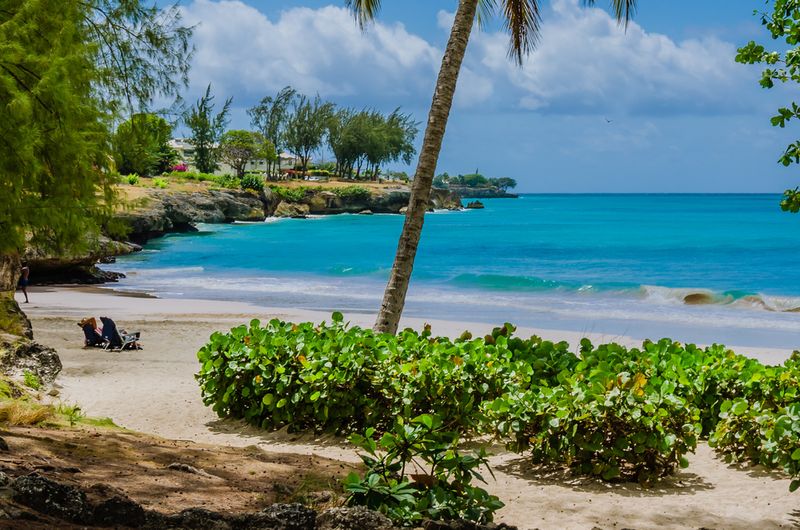 10. Tuscany, Italy
Riding through the vineyards in Tuscany can provide destination wedding goers with an unforgettable experience. The rolling hills provide for breathtaking scenery, while the rich culture and cuisine make for a satisfying stay in Italy.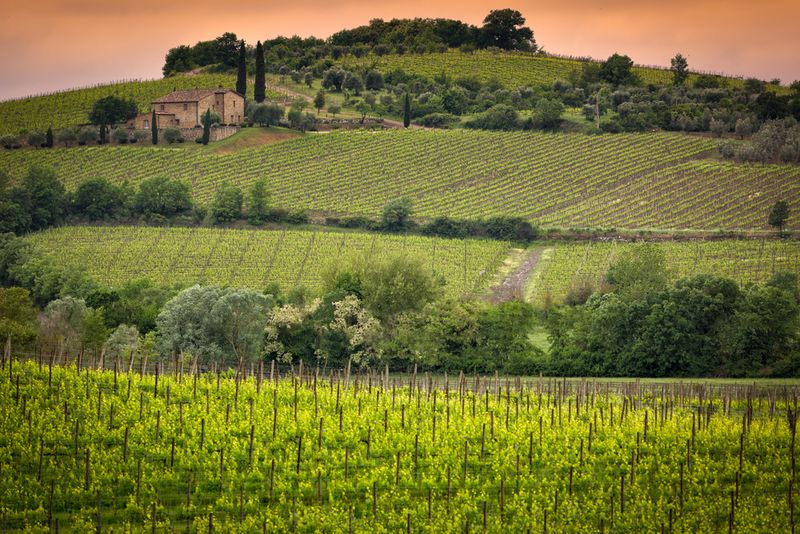 11. Ireland
For princesses and their knights in shining armor, Irish castles are perfect sites for their weddings. Castles on cliff-sides are ideal backdrops for a couple exchanging vows.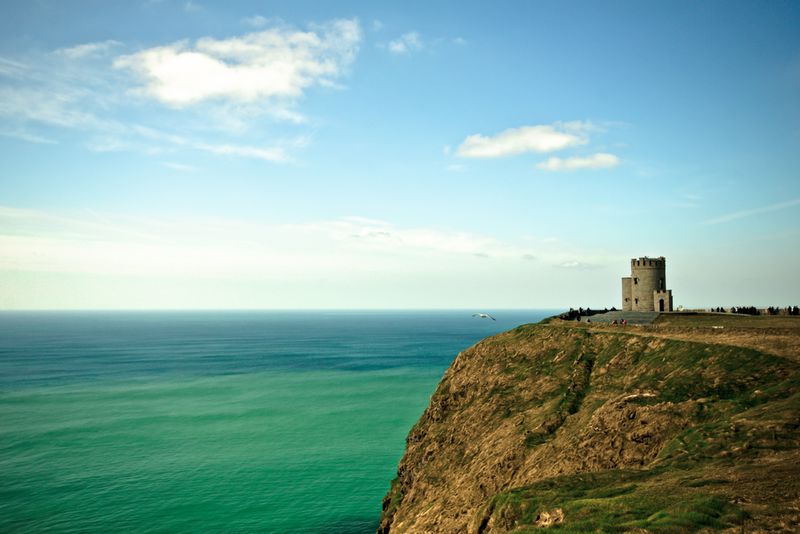 12. Punta Cana, Dominican Republic
Crystal-clear waters and powder-fine sand are a good combination for a destination wedding in Punta Cana. There are many wedding sites of varying sizes scattered throughout this caribbean paradise.
13. Amsterdam, the Netherlands
Amsterdam, also known as "the Venice of the North," is a popular wedding locale for many couples. The meandering waterways, cobblestone streets, and arched bridges make Amsterdam a very romantic location. Getting married above the city's canals is an option for the couple.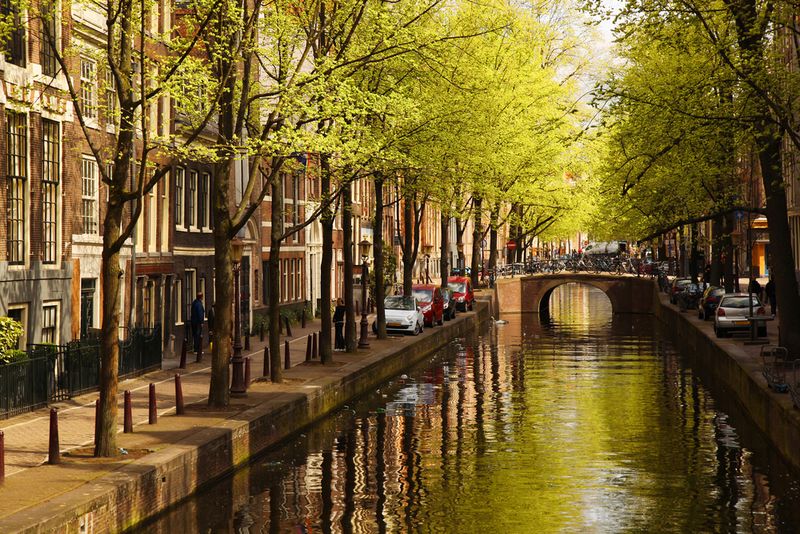 14. Phuket, Thailand
Many couples choose to get married in Phuket, amidst the majestic rock formations, golden beaches, and emerald coves. The happy couple and their guests can go on an elephant trek as part of their wedding activities.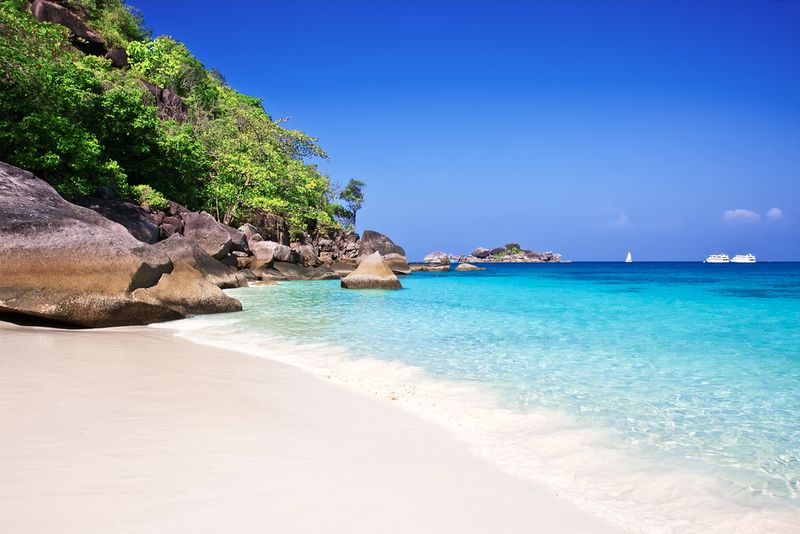 15. St. George's Grenada
Getting married on a private beach can be extremely memorable with very close family members and friends. A Spice Island, Grenada has some of the lushest isles in the caribbean.