With so many fun parks, splash pads and cartoon characters, most people tend to think of Niagara Falls as a strictly family-oriented vacation spot. We believe however that the falls really does have something for everyone…including those looking for a thrill. So hold onto your hats because in this article you'll find the run-down of the best activities for those looking for action and adventure in Niagara.
5. Fly over the Falls
Anyone can stand at the edge and check out the falls from the typical angle, but how about taking things arial with a birds eye view of the falls? Niagara Helicopters offers flights over the falls every 15 minutes in their 6-seat helicopters starting from the Whirlpool area of the Niagara River and passing over both the American and Canadian Falls. National Helicopters also offers tours over the falls and specializes in more personal comprehensive packages.Either choice will give you the perfect way to combine adventure and spectacular views.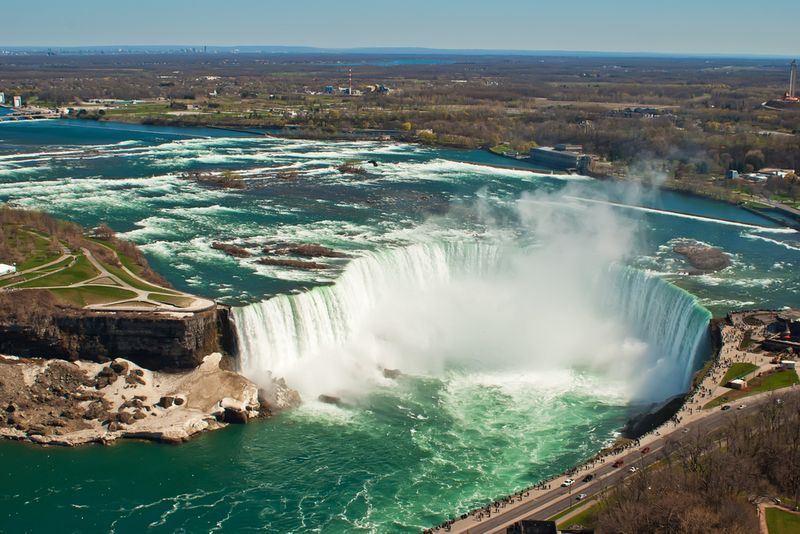 4. Indoor Skydiving -Niagara Freefall
Are you looking for the thrilling sensation of skydiving but aren't quite ready to jump out of a plane? Look no further, because at Niagara Freefall they're offering the skydiving experience in a safe and controlled indoor environment. After a 25 minute training and safety orientation, you'll be ready to fly in a wind tunnel at speeds of up to 120mph. Unlike the real thing, this experience is open and safe for all ages.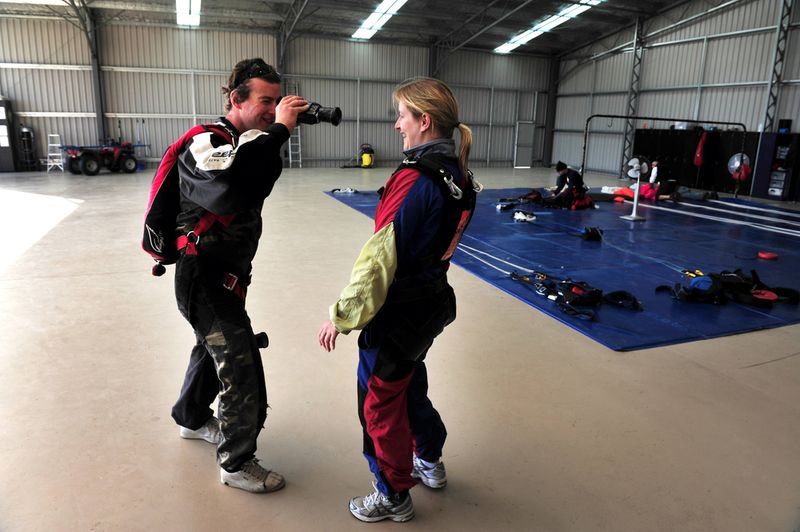 3. Skydiving -Skydive Burnaby
Approximately a 40 minute drive from Niagara Falls is one of Southern Ontario's premier skydiving companies. Skydive Burnaby is the closest company to the world famous falls and specializes in first time jumpers with their Tandem Skydiving experience. Don't worry if you're an experienced skydiver already because Skydive Burnaby offers an Advanced Freefall Progression program as well as Group Formation events for those looking to take skydiving to the next level!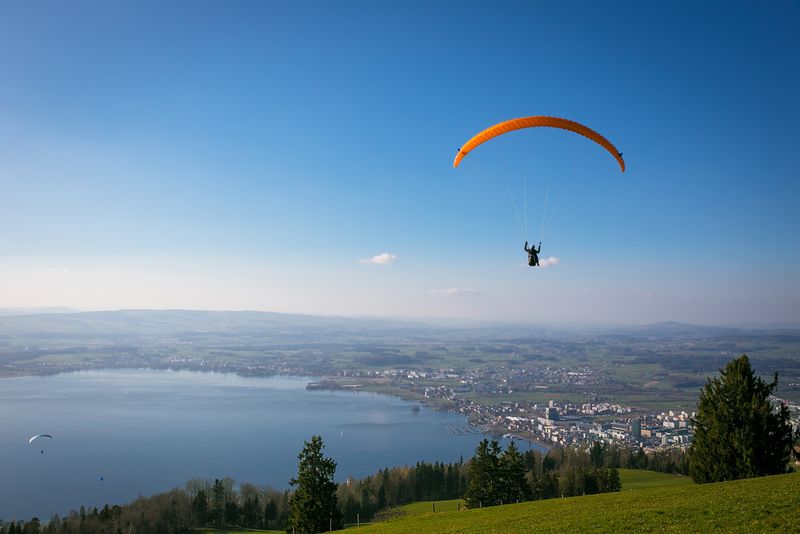 2. Flyboarding -Flyboard Niagara
Fly like a bird and swim like a dolphin all at once as you soar up to 40 feet in the air while strapped onto a Flyboard using water propulsion technology. Similar to wakeboarding or surfing this watersport apparatus takes a little practice to get the hang of, but Flyboard Niagara is confidant that after 5 minutes of basic training you'll be able to operate the board and 'fly' up and down the Welland River.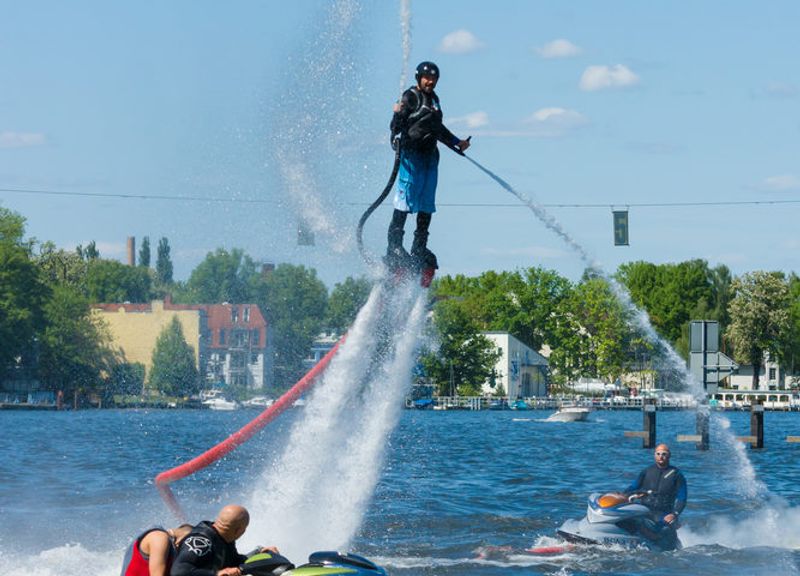 1. Jet Boat Tour -Whirlpool Jet Boat
One of the most popular extreme activities in Niagara, Whirlpool Jet Boat has been offering wild rides since 1992. Jump aboard the open air Wet Jet and get ready to feel the force as you experience the power of the high speed Jet Boats as they twist and turn through the turbulent whirlpools of the Niagara River. Remember to bring a change of clothes for this activity because you will get wet! Not looking to get soaked? Whirlpool Jet Boat also offers tours in their Jet Dome boats which have covered cabins with glass ceiling so you don't miss any of the action.