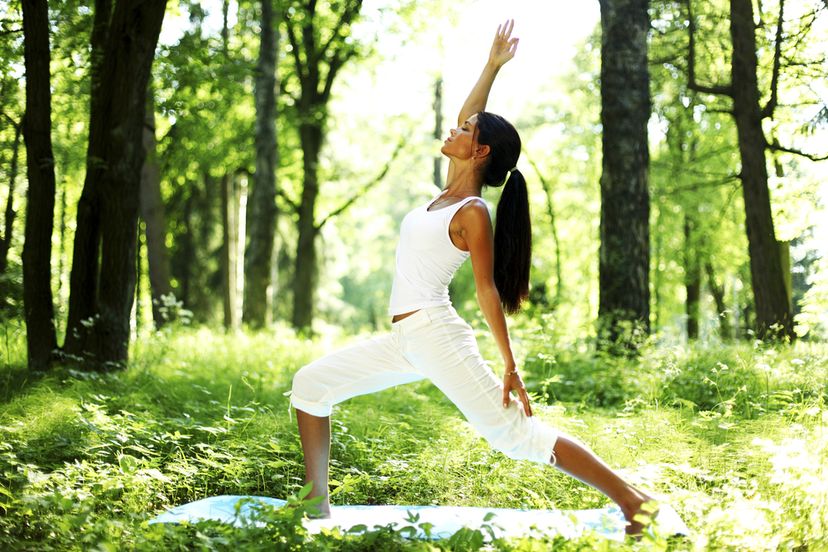 When you are stressed out and life seems overwhelming, there is nothing like a nice yoga session to bring you back to a state of tranquility. Now imagine that you could extend that yoga session out to an entire week. A week at a Zen yoga retreat is one of the best ways to completely remove every shred of stress from your system, leaving you calm, at peace and ready to tackle anything. For those who want to enjoy the magic of a yoga retreat, here are the top seven Zen yoga retreats around the world.
1. Ibiza Yoga
Ibiza is known as one of the world's clubbing capitals, but it is also home to one of the most amazing yoga retreats on the planet. Ibiza Yoga provides vegetarian meals and three-hour yoga sessions in a phenomenal setting. Just imagine the sheer bliss of enjoying a wonderful yoga session with the spectacular backdrop of the Mediterranean Sea as the setting.
2. Samana Chakra
Located in the northern Peruvian beach resort town of Mancora, Samana Chakra is a wonderful place to enjoy a Zen yoga retreat. The resort offers 90-minute yoga classes that are very relaxing. It is located right on the balmy waters of the Pacific Ocean, which are great for surfing, snorkeling or just leisurely swimming.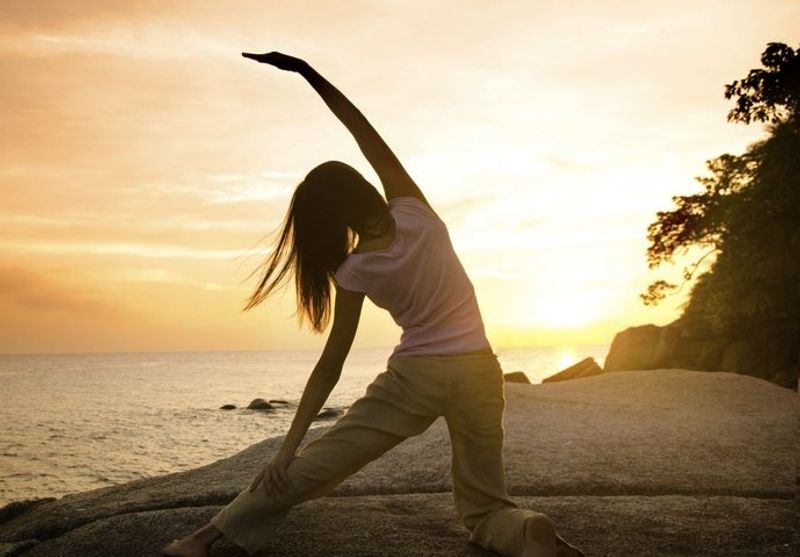 3. Big Sky Yoga Retreats
Although Montana is probably not the first destination on most yoga travelers' lists of places they want to go, it is well worth a trip to Big Sky Yoga Retreats in Bozeman, Montana. The resort is located 7,500 feet up in the Rocky Mountains. It is constructed from native timber and stone, offering a rustic setting that is outfitted with modern conveniences like an amazing hot tub complete with waterfall. There are several different styles of yoga offered at the resort with several classes per day.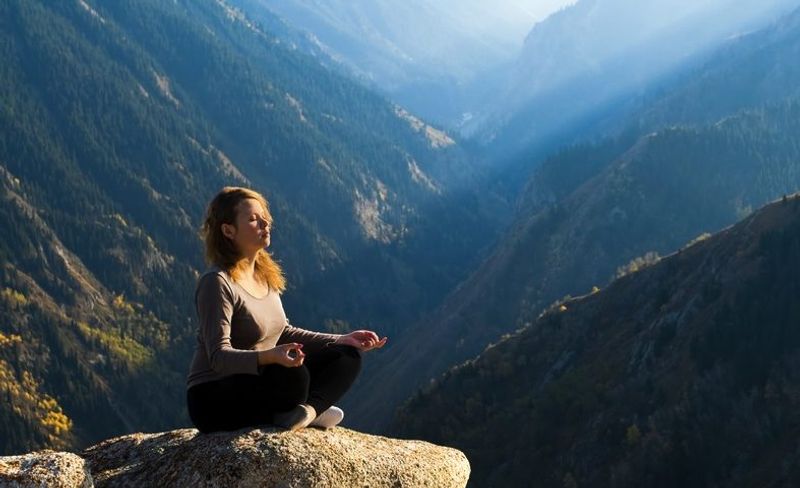 4. The Hill That Breathes
Located in Urbino, Italy, this is one of the most magical yoga retreats in Europe. The yoga workouts are held in a geodesic dome, which makes for one of the most unique yoga settings travelers will experience anywhere. It is a yoga resort that doesn't take itself too seriously, and it is a great place for yoga travelers who are looking for a setting that allows them to enjoy a Zen yoga retreat in a lighthearted atmosphere.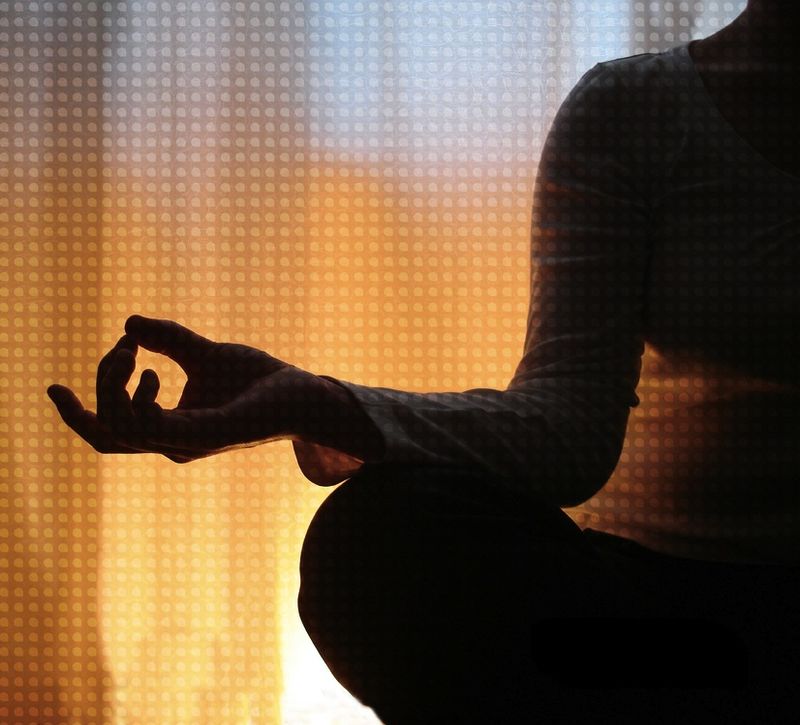 5. Jatoba Terra Prana Lar Yoga
This yoga retreat in the countryside outside Sao Paulo, Brazil is a very relaxing setting to enjoy a yoga vacation. This is a place that has it all. It has practically every style of yoga, spa facilities, meditation rooms everywhere, pools, a sweat lodge, amazing cuisine and much more. There is an amazing mediation platform out on the lake. Visitors will also want to enjoy a hike to the nearby sacred waterfall while they are here.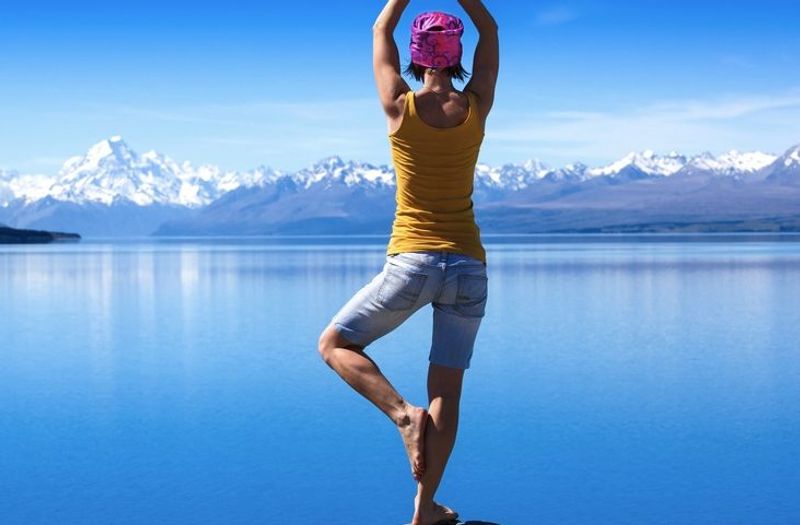 6. India Shreyas Yoga Retreat
If you are going to go on the best Zen yoga vacation, then it doesn't hurt your cause to go to the home of yoga, India. This amazing yoga retreat in Bangalore, India is a very upscale place. The resort is spread out over 25 gorgeous acres of lush landscapes that are meticulously maintained using organic gardening techniques. Visitors will enjoy lots of yoga, spa treatments, meditation classes and some amazing food that is prepared from organic ingredients harvested at the resort.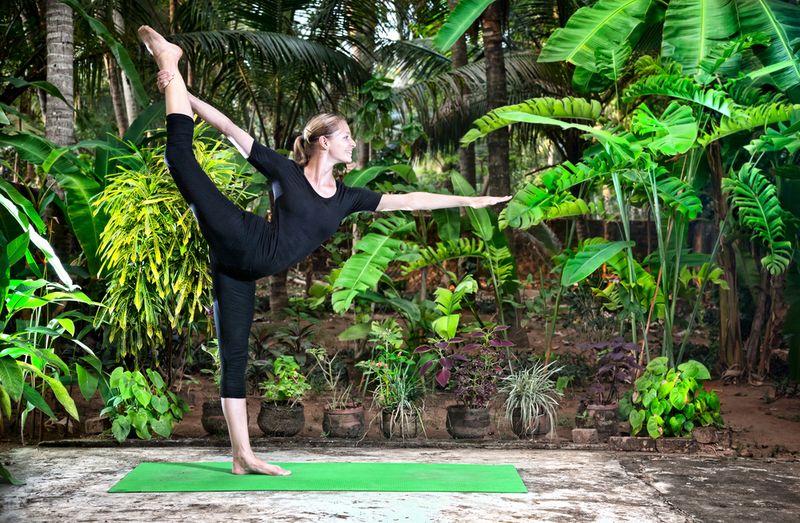 7. Samahita Yoga Thailand
This is a spectacular Zen yoga resort located in Koh Samui, Thailand. This is the place to go for yoga travelers looking for a very serious experience. The classes are very intense and frivolity is not appreciated by the instructors or fellow participants. A week at Samahita Yoga Thailand will get visitors into the best shape of their lives. When visitors are recovering from the intensity of the yoga workouts, they can relax on the beach or in the lush gardens that surround this world-class resort.