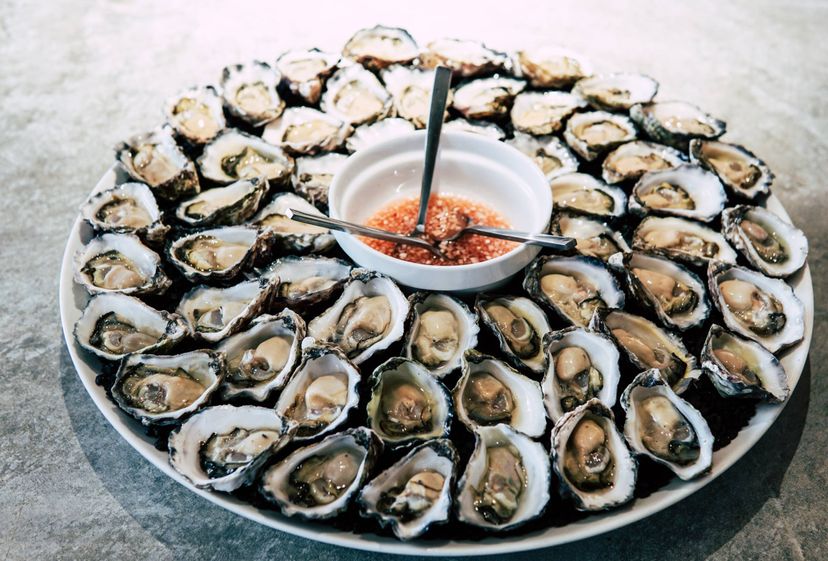 The Charm City-otherwise known as Baltimore- has an extensive list of offerings for every traveler. From alluring blue skies and watercourses to iconic monuments and towering buildings, a visitor can see endless attractions in the City that Reads. But aside from all the appealing sites, Baltimore has a bustling food scene, serving spreads of delectable delicacies. Among the most popular Baltimorean foods devoured by tourists and locals alike are the crab cakes, pit beef, and Berger cookies, although they are not the only tasty treats found in town. Baltimore offers every cuisine in the world, and each is packed with authentic flavors.
However, traditionally, the Marylander city was recognized for casual seafood joints at every corner serving fresh oysters. Residents of the town and visitors would gobble down fresh-out-of-the-sea shellfish with gusto, honoring the local tradition. Sadly, now most fresh seafood eateries in the Monument City have shut down, causing the age-old Baltimorean trend to fade a little. But some raw bars are trying to hold on to the city's culinary roots, still serving fresh and juicy oysters to enthusiastic foodies. If you wish to try the traditional Baltimorean raw fish-shucking trend, here are the top three raw bars for you to hit.
Thames Street Oyster House
Thames Street Oyster House is an upscale restaurant that serves more than a dozen types of oysters. Situated right on the Inner Harbor waters in the maritime borough of Fells Point, Thames Street Oyster House offers not only an extensive range of shellfish but also a picturesque view to its customers. Once you enter the brightly lit premises of the restaurant, you'll be ushered to your seat (if you were smart enough to make reservations before coming), where you'll be handed the sushi-style menu abound with oyster names along with detailed descriptions for novice eaters.
You can enjoy oysters at Thames Street Oyster House even after the kitchen has closed.
Ryleigh's Oysters
Tucked in a row-home across from the Cross Street Market, Ryleigh's Oysters is a quintessential raw bar offering succulent shellfish. The exhaustive menu at the tavern-style oyster house provides an endless variety of oysters with detailed descriptions of each. If you are a first-timer, you will have no trouble navigating the sea of raw shellfish. Plus, the welcoming environment and friendly staff at Ryleigh's make the experience unbelievably pleasant for newbie customers and avid eaters alike.
If you want to enjoy oysters in a casual atmosphere, then head on to Ryleigh's Oysters, without any reservations!
Mama's on Half Shell
Mama's on Half shell is a homey restaurant and bar located inside a red brick building in the Canton area. The inviting oyster house serves the freshest shellfish in town, and its selection of oysters keep regularly changing, offering an element of surprise every day. If that isn't enough excitement for you, then you can try Mama's oyster shooter. It is a signature dish served at the bar featuring a raw oyster drowned in vodka and cocktail sauce. Adventurous eaters have to down the whole thing like a shot to truly relish the spirited dish.
If you have yet to experience the 90s Baltimorean raw fish trend, then perhaps you should start at any of the mentioned places for the most authentic flavors.