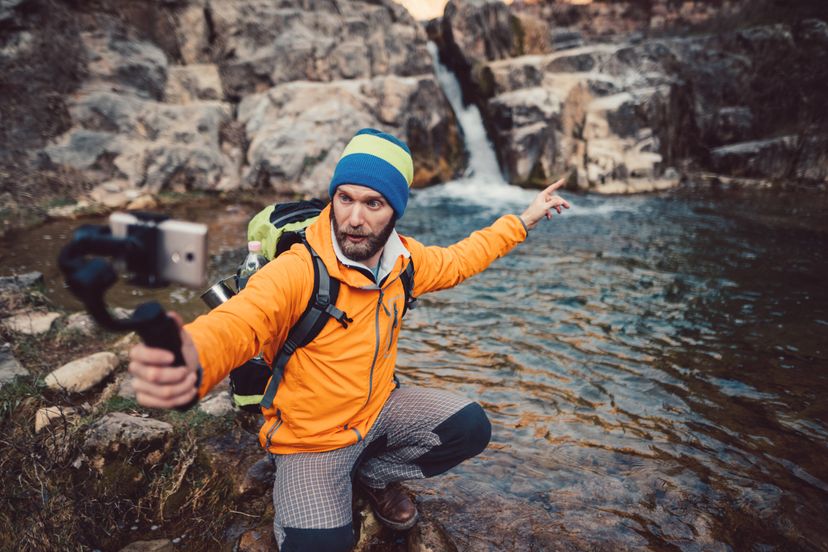 There are literally hundreds of travel blogs out there to read, and it's almost impossible to choose your favourite. The list below are the top travel bloggers we enjoy reading the most and also who inspire us to travel more. Each one of these blogs has helped us in some way, from direct travel tips to inspiration through posts on their blog.
Wandering On Travel
We stumbled upon Wandering On Travel while searching for information on Nepal. The blog, ran by Irish couple Brian and Noelle has an abundance of information on many destinations worldwide. Our favourite part of the blog is the Nepal section, they have trekked to Everest and Annapurna base camp (jealous) but hoping to achieve this ourselves, thanks to a few tips from them in a recent chat on Twitter. Also if you subscribe to their blog you get a brilliant free photography ebook called 'Faces of Nepal'.
Goats on the Road
As a travelling couple ourselves, Goats on the Road have been the most inspiring blog for us for our travel plans and starting our own blog. Canadian couple Nick and Dariece have been on the road since 2008 and have no plans to stop. From their inspirational travel videos to their educative travel advice you can see why they are one of the top travel bloggers. If we can achieve half of what they have we would be very happy.
Adventure Around Asia
After coming across a retweet on Twitter linking to a blog post about diving in Moalboal in the Philipines (that's another thing to add to our ever-growing itinerary for the Philippines) we checked it out and was hooked straight away. Richelle, the owner of Adventure Around Asia has put together a brilliant easy to navigate blog with tons of helpful information relating to travel around SE Asia. She has a wealth of knowledge regarding living, working and studying in China as she has done all three and still is living in Beijing. She even offers a service where you can ask her anything regarding living, working and studying in China. Go check it out!
Two Scots Abroad
Scottish couple Gemma and Craig are the Two Scotts Abroad. They've both left their jobs and are currently on an 18-month trip travelling around America. Having visited over 25 countries between them (and still rising) they have put together a great blog including a fantastic What and How to section where they share all their wealth of travel knowledge. Covering how to save and what to pack to how to write a travel blog. We look forward to reading what they get up to on the rest of their America's trip.
Backpacker Banter
One of the first blogs we came across and have kept visiting ever since. Chris's laid back writing style draws you into his funny and informative blog posts. We especially like his monthly budget post's where he goes into detail on what he's spent each month in the countries he's visited. It's helped us budget for our trip to Thailand in November. A gap year expert, inspiring photographer, surfer and a seemingly all-round good guy.
Love and Road
Only one way to start this really, Natalie and Robson are from Brazil and they love to PARTY!! (and travel of course). Probably one of the most down to earth and honest blogs we follow. We came across their blog while searching for info on travel costs for the Philippines, we were led to this blog post and it answers all the questions we wanted to find out, plus more. After that initial post, we have kept visiting back ever since and enjoy every new post.