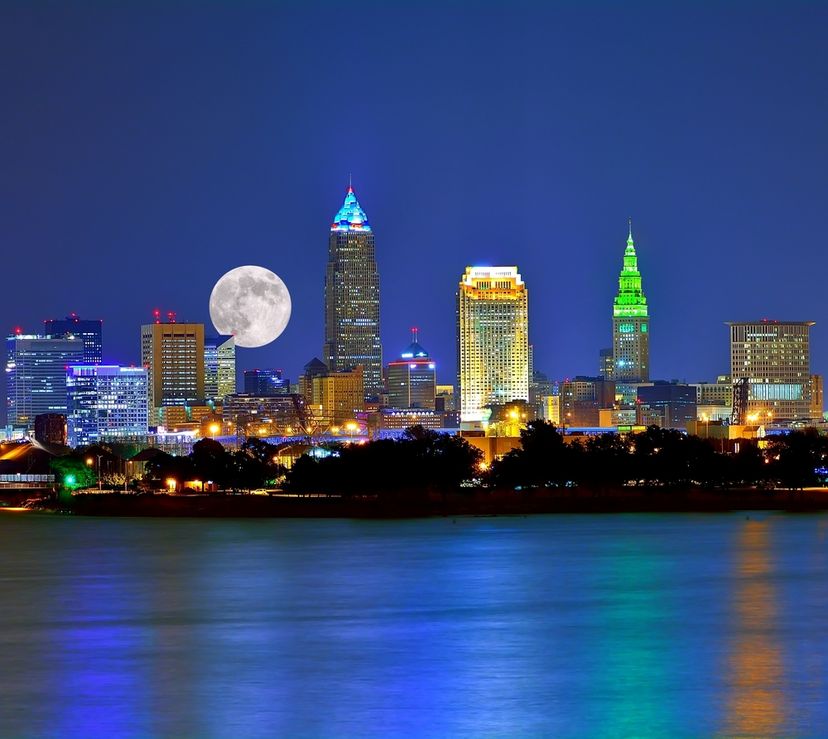 You've probably heard the saying "Cleveland Rocks" and while being home to the Rock and Roll Hall of Fame gives you the right to make that claim, Cleveland rocks on so many other levels! The northern Ohio city situated on one of the Great Lakes offers sports, arts and culture, attractions and a booming culinary scene…and most of all affordability. It's the bang for your buck that makes Cleveland a great option for a long weekend getaway without spending big money like you would in Chicago or New York. This amazing city is often overlooked but we feel it's very much underrated and we'll show you why:
City Overview
Located on the shores of Lake Erie, Cleveland is Ohio's second largest city right after Columbus. The city experiences 4 distinct seasons with summers being hot and humid and winters being cold and snowy. To get the most out of your experience, visit the city from late spring through late autumn. If flying, you'll probably land at Cleveland Hopkins International Airport located southwest of the city center. It's easy to get from the airport into town as it was the first city in North America to build an airport-to-downtown rapid transit system. Cleveland is also an easy drive for many, as it's within 5 hours from Chicago and Toronto ON, 6 hours from Washington and under 8 from New York City.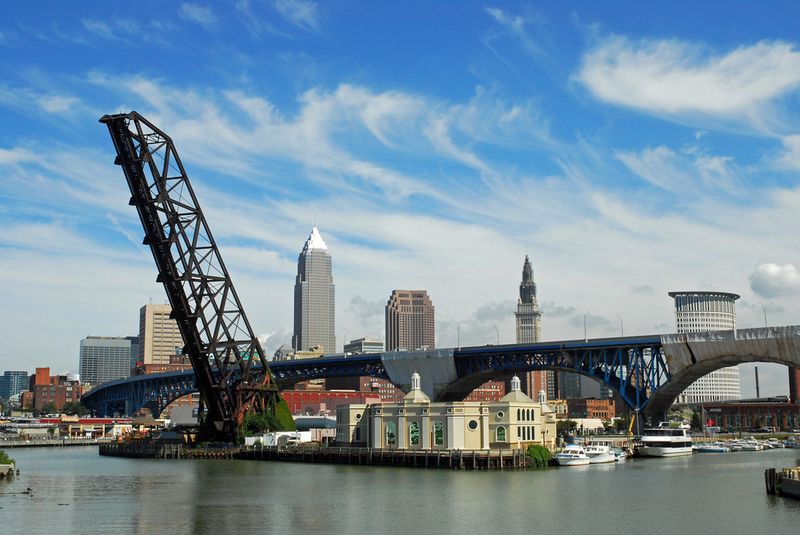 Arts and Culture
If you're the artsy type or just appreciate good work when you see it, you'll be surprised by the staggering amount of art options this city offers. On the east side, you'll find the neighborhood of University Circle, home of many houses of higher learning including the Cleveland Institute of Music, Cleveland Institute of Art and many other medical and educational institutions. Known as 'The Circle' by locals, you'll also find the Cleveland Museum of Art, Museum of Contemporary Art Cleveland and Cleveland Orchestra located here. If you thought you had to go to NYC to catch the best of live performances, think again. Cleveland boasts the largest theater district in America outside of New York. PlayhouseSquare, is the massive arts district located downtown and is a must visit with beautifully renovated theaters, trendy hotels and fine dining.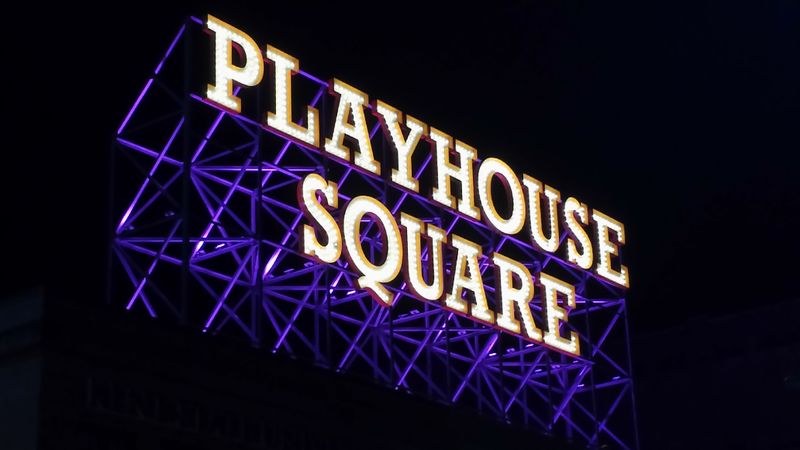 Music
If we're talking about Cleveland's music scene, we might as well start with the most obvious; the glass pyramid that is the Rock and Roll Hall of Fame. The recognizable building was designed by world renowned architect I.M. Pei (also responsible for the Louvre in Paris) and is the foremost place to learn about the past present and future of Rock and Roll culture. During the summer, the Rock Hall puts on 'Summer in the City'; a free concert series featuring up and coming artists. The Jacobs Pavilion on the Cuyahoga River books mid-level bands while the Blossom Music Center showcases all the big name bands from country to pop to rock all summer long.
Sports and Rec
Sports lovers are never left out in this city which is home to NFL, NBA and MLB teams. Get a taste of 'Brownstown' at First Energy Stadium where the Cleveland Browns NFL team play their home games from early Sept to late Dec. If you're a basketball fan, the Cleveland Cavaliers run the court at Quicken Loans Arena and if baseball is your sport, the Cleveland Indians play downtown at Progressive Field and offer a fun time for everyone. There's also a ton of minor league and college sports teams in this city so no matter the time of year you're sure to find a game happening somewhere.
Food and Drink
The Cleveland dining scene is booming now more than ever and it's getting national attention from chefs, media outlets and foodies alike. Everyone is keen to check out the city's local treasures like the famous pierogies, craft breweries and chop houses. While meat is king in this city and it comes in a variety of preparations, there's also no shortage of ethnic cuisine including Vietnamese, Mexican, Japanese and Portuguese. The dining gems are spread around the city but one spot right downtown is E 4th St; a brightly lit pedestrian strip with over a dozen restaurants including the popular Lola bistro and Japanese American mash-up Noodlecat. Foodies shouldn't pass up visiting the city's oldest public market; West Side Market is your spot for meats, cheeses, fruits and veg, prepared foods and much more.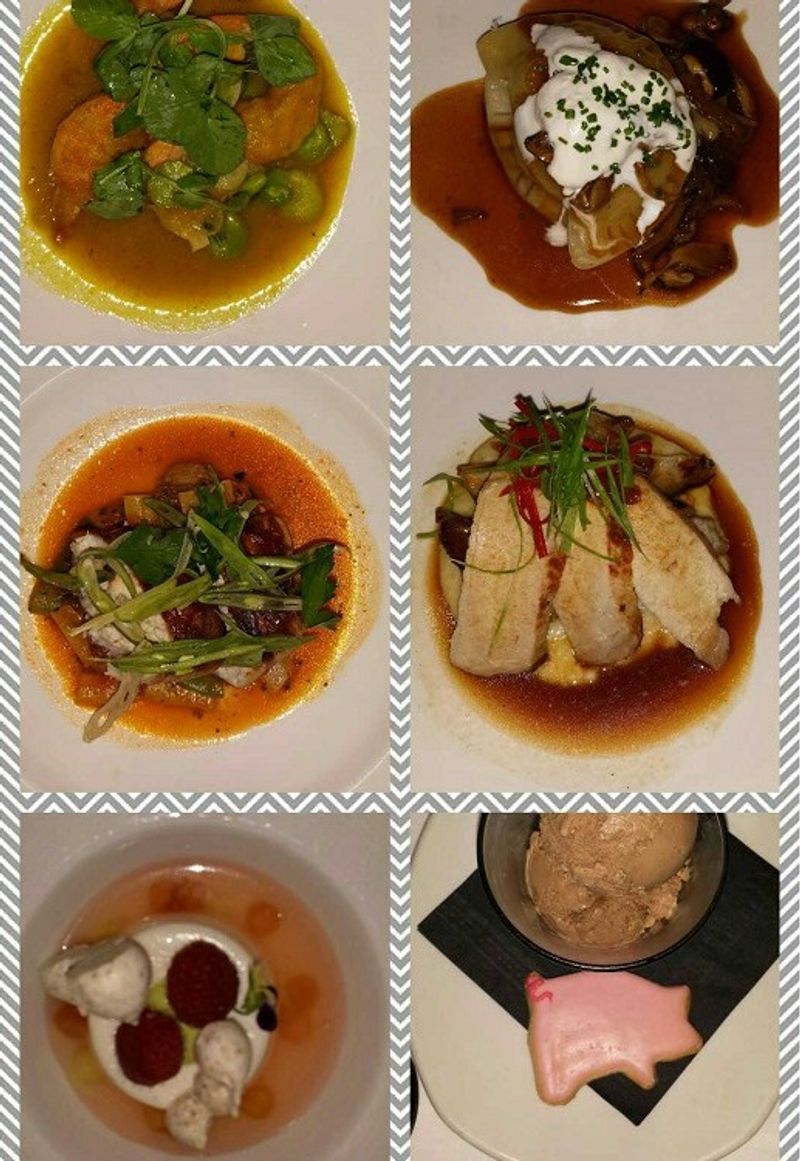 Attractions
Everyone's idea of a good time is different whether it be a thrilling roller coaster ride or a high stakes game of poker so luckily Cleveland has entertainment options galore. For the animal lovers and curious kids visit the Cleveland Metroparks Zoo and The RainForest, the Greater Cleveland Aquarium or the Great Lakes Science Center. Just an hour outside the city center you'll find the famous Cedar Point Amusement Park, voted "World's Best Park" 16 years and running. South of the city center you can take your chances and maybe hit it big at Hard Rocks 'Rocksino' gaming center or for a relaxing experience visit one of the city's many gardens and parks.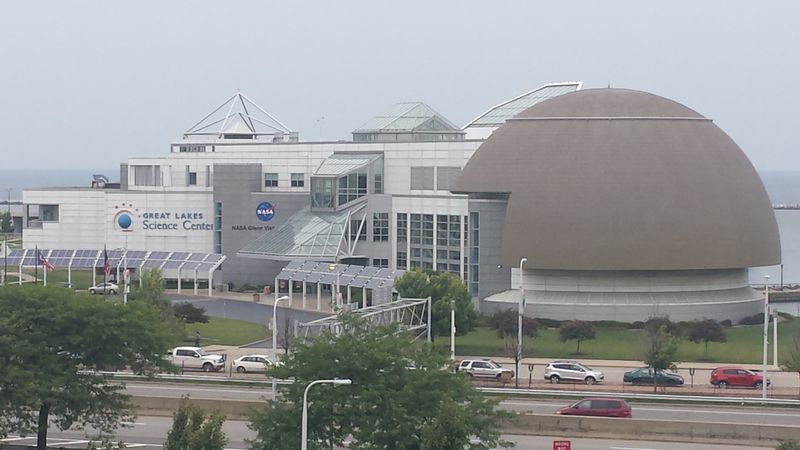 Nightlife
Cleveland might not be well known for having a party town atmosphere but in reality the nightlife is anything but quiet. One of the best options for a night out is catching live music at one of the city's famous clubs like the Beachland Ballroom and Tavern or House of Blues Cleveland. If you're a Jazz fan, you won't want to miss Nighttown, on Down Beat's list of 100 Best Jazz Clubs in the World. It doesn't end at live music venues either, the city also offers great bars and nightclubs like the prohibition-era themed Speakeasy lounge, or Azure Sun Lounge, a sun deck and lounge located 150 ft above the city streets.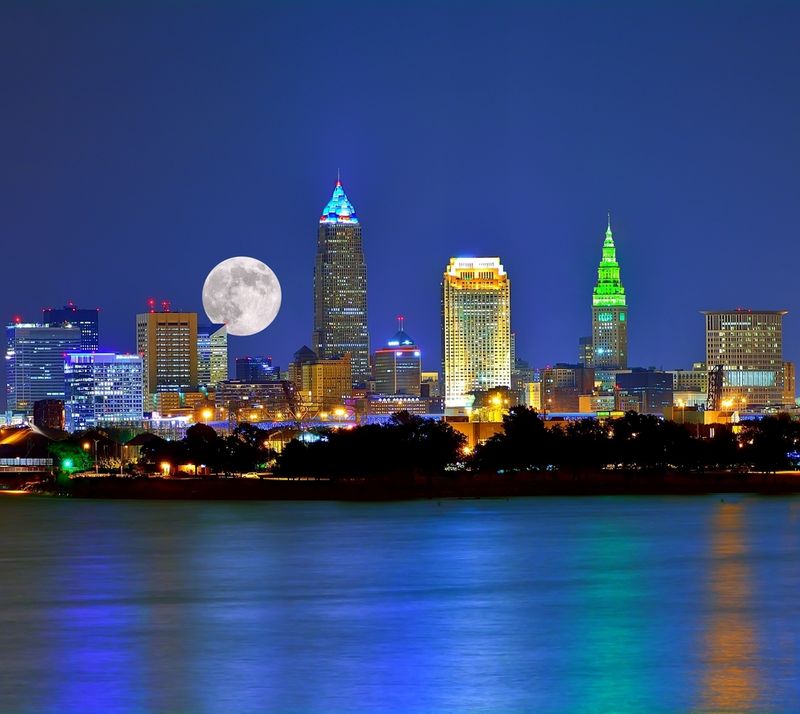 Accommodations
With a wide range of accommodation styles and diverse neighbourhoods it won't be an easy task deciding where to stay in Cleveland but you'll have fun trying to choose. Stay in the heart of the theatre district at the Wyndham Cleveland at Playhouse Square or check out the Glidden House boutique hotel in University Circle. East of the downtown area the Aloft Beachwood is a hip boutique hotel close to upscale shopping and dining options or for a luxury stay right in the heart of downtown, visit the trendy Metropolitan Hotel at The 9.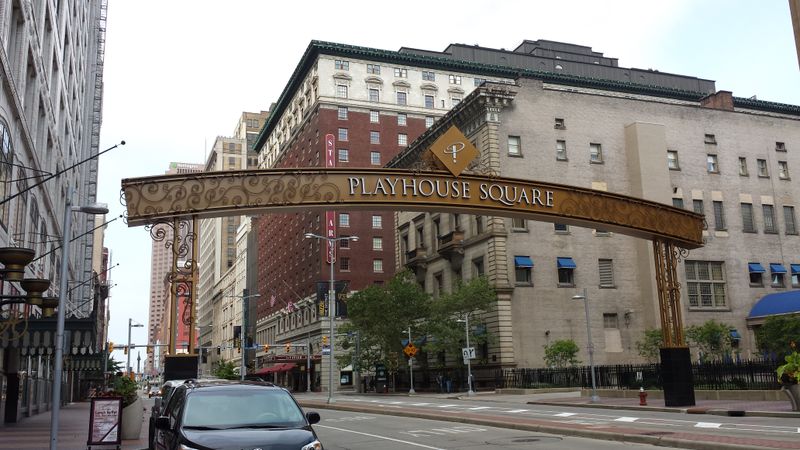 Shopping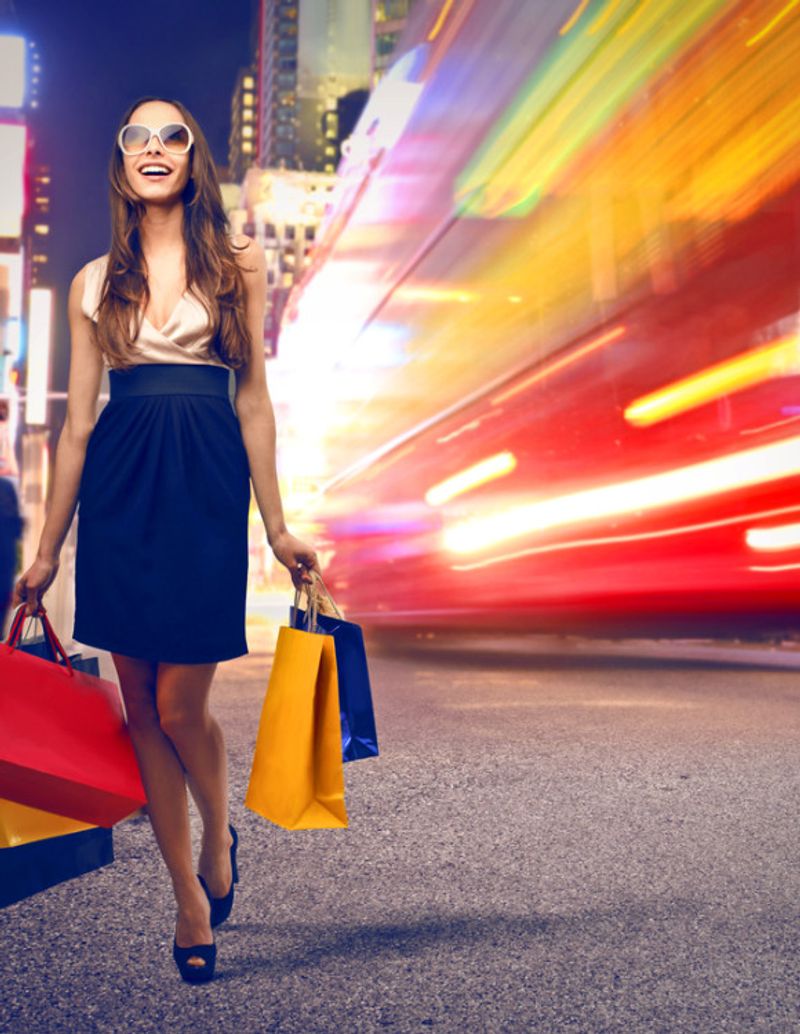 Everyone loves getting a great deal, and finding one while shopping in Cleveland is like shooting fish in a barrel. From all the brand names you know and love to trendy boutiques and eclectic art galleries, a shopaholics only concern will be where to start first. Outside the city you'll find Aurora Farms Premium Outlets as well as Lodi Station Outlets, both great spots for deal hunting. E 4th St has a few cool shops for Cleveland souvenirs and every 3rd Friday, 78th Street Studios opens its doors for the largest art walk in the region with galleries, studios and restaurants all in one building.
Natural Beauty
Being on one of the Great Lakes has its advantages and beaches are just the beginning. Lake Erie also offers incredible fishing, boating and even stand up paddle-boarding. A short distance outside the city and you'll find even more natural treasures like Chagrin Falls; a quaint town built around a beautiful waterfall or the rocky hikers paradise known as Kendall Ledges. If you're a climber, Whipps Ledges is one of the most popular spots in northeast Ohio with brilliant sandstone faces and we can't leave out Brandywine Falls, located just 25 minutes outside downtown. From city life to majestic natural beauty, Cleveland really does have it all.