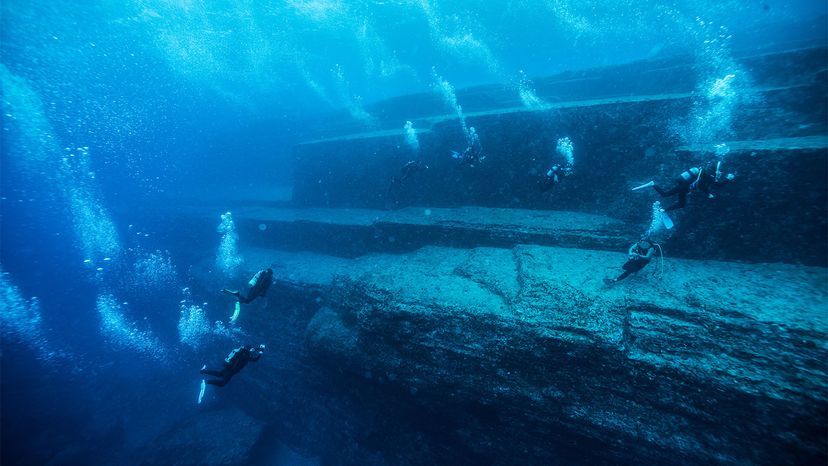 Over 70 percent of Earth's surface is covered by water. And from time to time, the works of human hands are claimed or reclaimed by its lakes, seas and oceans.
There's more than one way to put manmade settlements underwater. Sometimes, they're submerged intentionally, the casualties of engineering projects. In other cases, natural forces (like earthquakes) conspire to swallow them up.
We invite you to join us on a grand, watery tour of seven submerged places. Distributed around the world, they range from pre-Incan ruins to a Canadian town marked for destruction.