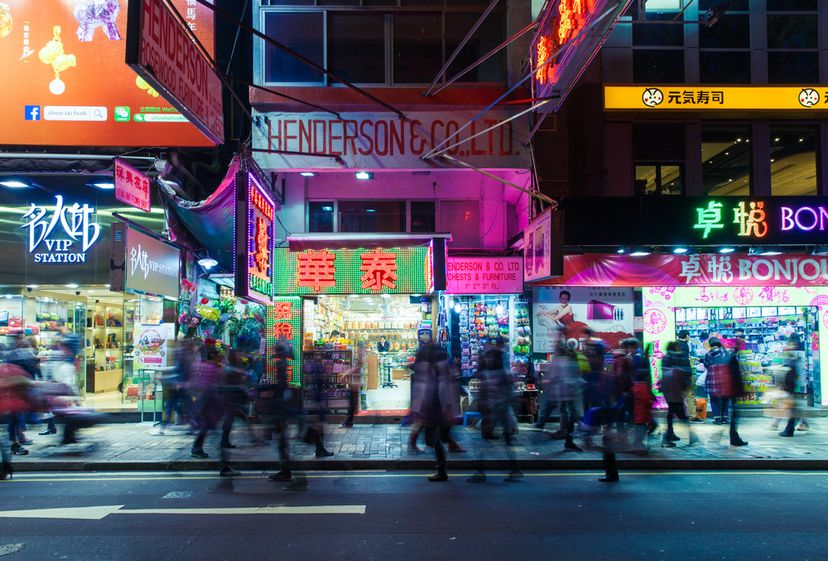 The month of February marked the biggest celebration of the year for Chinese people; the Chinese New Year or Spring Festival.
This year's festival took place from Feb. 19-26 and as we look back, it's evident that Chinese people took the holiday as an opportunity to travel…and travel they did. Approximately 5.2 million of them traveled in fact which is a 10% increase over last year, and their favorite thing to do on vacation? Shop. They shopped till they dropped. Sales were up 11% across China over this holiday period and spending by Chinese tourists overseas was up even higher.
You're probably wondering what kind of items were purchased and while the usual goods such as clothing and handbags are always popular, there are a few items that might leave you scratching your head. Namely toilet seats and rice cookers. Let us explain:
Toilet Seats: With Japan being a close vacation destination for Chinese people it's understandable that a lot of shopping happens here. But one of the most popular purchases is in fact Japanese toilet seats which can cost upwards of $300 and include fancy features like bum warmers, automatic sanitizing and even music.
Rice Cookers: Another favorite purchase in Japan, it's been noted that Chinese people have come to really appreciate Japanese rice so what better way to get the best and most authentic rice at home than buy their own machine straight from the motherland.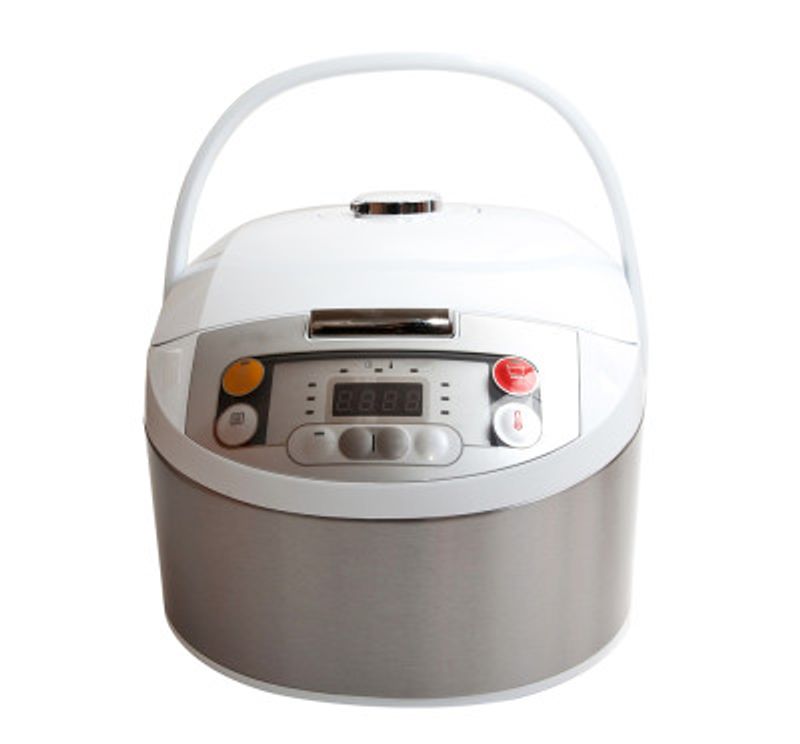 Watches: In December 2014 alone, the amount of Chinese tourists to Russia increased by over 50%. This is attributed to the declining health of the country's currency, the ruble. Chinese shoppers took advantage of this most notably by getting excellent deals on some normally expensive watches.
Baby Formula: You may recall the tainted formula incident of 2008 where tragically 6 babies died and 300,000 got sick after drinking tainted formula made in China. For a long time the Chinese have actually been going to Europe to source better quality formula to bring home. This practice has been so popular that in 2013 some European countries including Holland, Germany and the U.K. had to enforce limits on how much could be purchased as they were literally clearing the shelves of it.
Sheep Jewelry and Foot Massages: Not all shopping was done internationally as we mentioned, and the favorite purchases within the country of China were actually sheep themed jewelry and foot massages. The jewelry is no surprise as 2015 marks the year of the sheep in the Chinese zodiac calendar and the foot massages? Well if you did as much shopping as these consumers you would probably need a foot rub too.