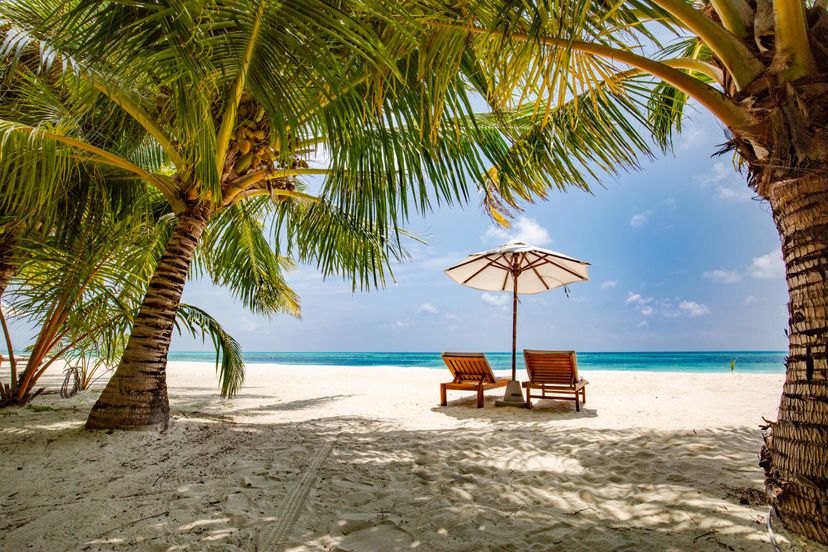 Over half the world is covered by water. The result of this is that there is a large amount of beautiful and exquisite beaches on earth. Here are 10 of the world's most amazing beaches.
1. Waikiki (Hawaii, United States)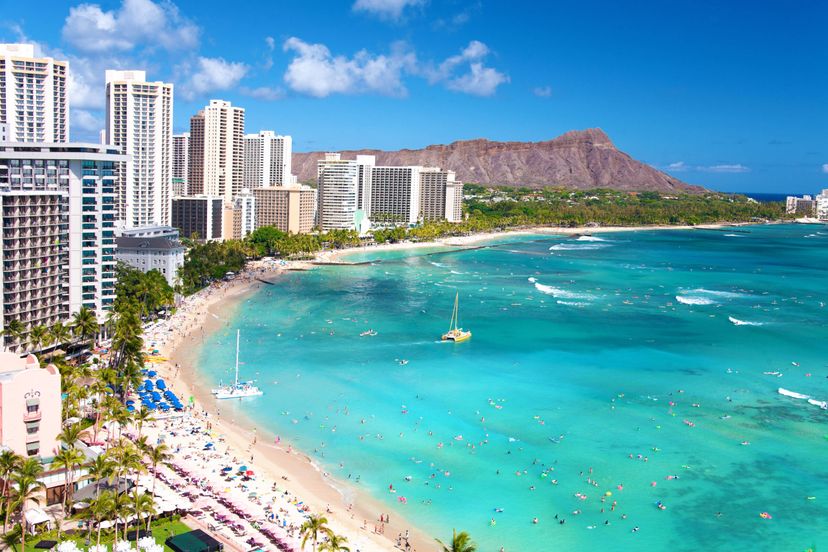 In the 1800s, it was a popular place for the royalty of the Hawaiians to visit. Although the beach has suffered from erosion, much time and effort have been put to keep the beach looking pristine. Activities at the beach include outrigger canoe races, hula dancing, and various surfing competitions.
2. Fort Walton Beach (Florida, United States)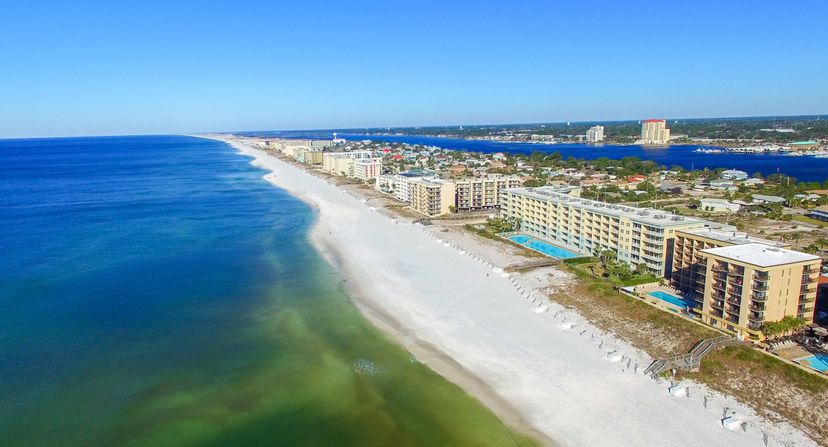 Fort Walton Beach is located off the emerald coast and is close to Pensacola, Florida. The beach is known for white sands and emerald waters. In fact, locals believe that it has one of the most beautiful beaches in the United States. Two popular places that individuals love to be at include Liza Jackson Park and Marlers Park.
3. Maldives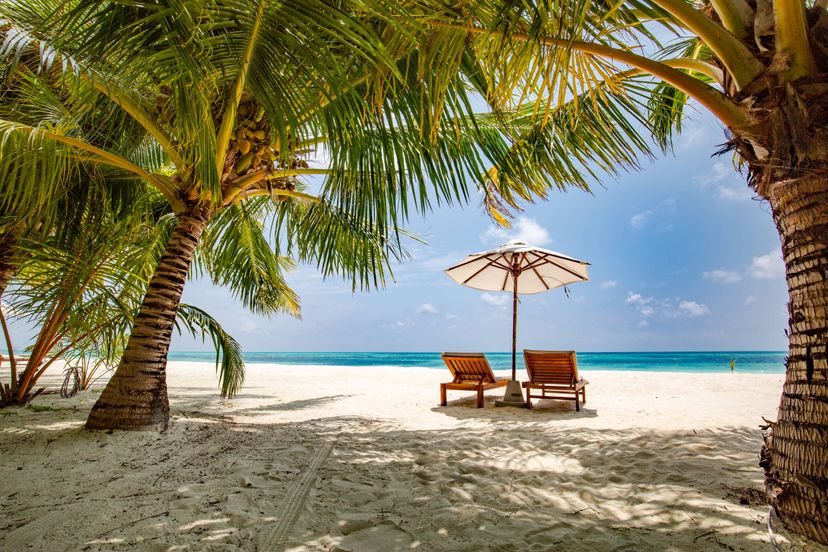 The nation of Maldvies has over one thousand islands that boast of exquisite beaches. The tourist world became acquainted with the islands beginning in the 1970s and was welcomed by the deep blue ocean and white sand. Scuba diving is extremely popular, as is snorkeling.
4. Larvotto Beach (Monaco)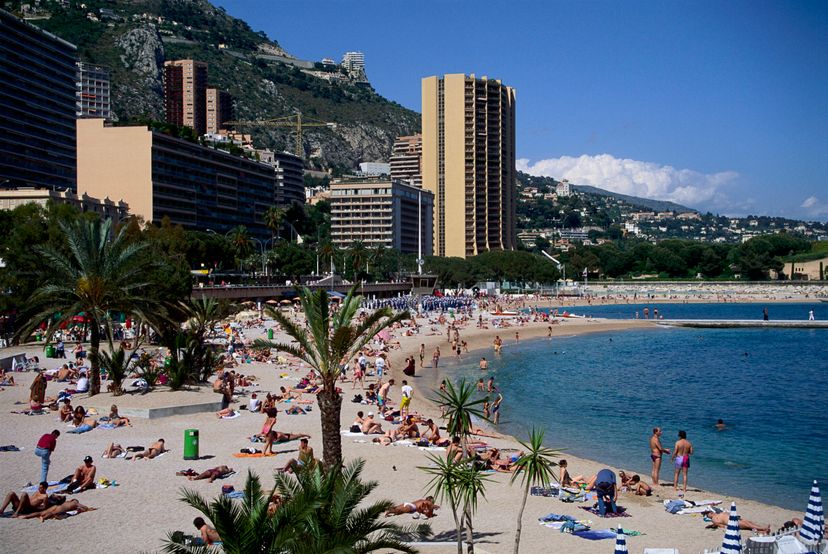 Larvotto Beach features few waves and tides are quite mild. It is a very popular place to sunbathe. In fact, there are a number of individuals go topless as they soak up the sun. In addition to this, the beach is full of pebbles and not sand. Furthermore, the beach has special nets that prevent swimmers from being attacked by jellyfish.
5. Ipanema Beach (Brazil)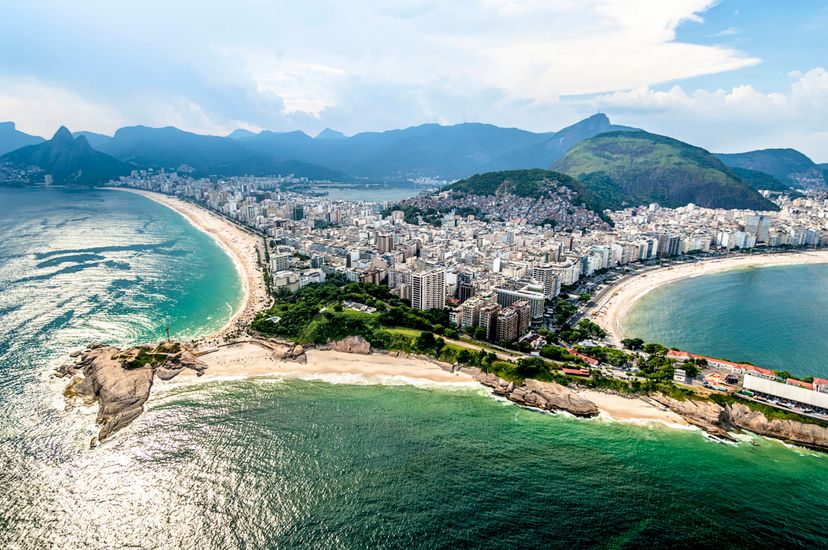 This popular beach, which is known to many for the song "The Girl from Ipanema", is located just south of Rio de Janeiro, Brazil. It is a bustling beach that abounds with many people. In fact, locals choose to visit Ipanema Beach over Copacabana Beach. There are plenty of sporting activities to get involved with such as volleyball, footvolley, and soccer. The rolling surf keeps beaches clean.
6. Eilat (Israel)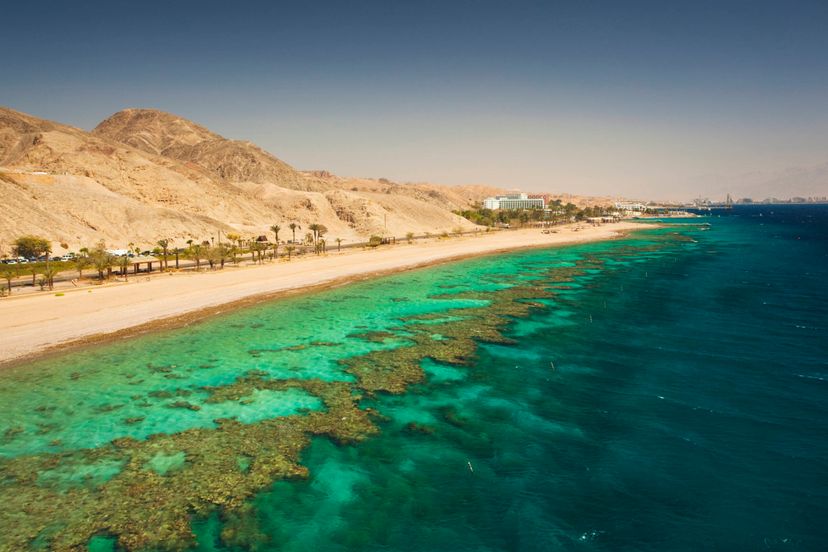 The beaches in Eilat are some of the best in the Red Sea. Their weather is comfortably warm and is perfect for sunbathing or swimming. There are platforms that have been specially designed for swimmers to enjoy that are a few hundred feet from the shore. It has some excellent reefs and is a popular place to scuba dive or snorkel.
7. Inhaca Island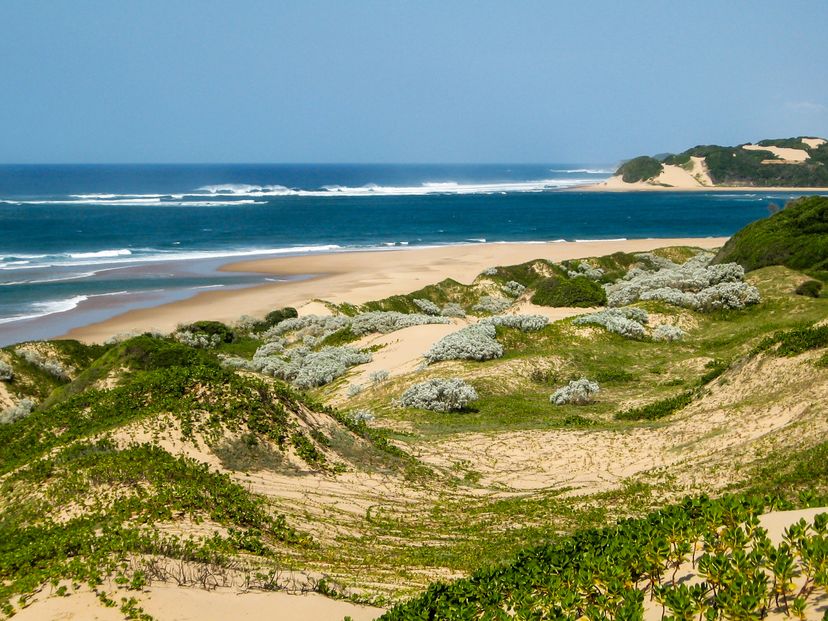 This wondrous island is full of attractive beaches and is just across from Maputo Bay in Maputo, Mozambique. Inhaca Island is quite quiet and is perfect for beach enthusiasts who desire peace and tranquility. There is plenty of fishing and scuba diving in the area as well.
8. Agonda Beach (India)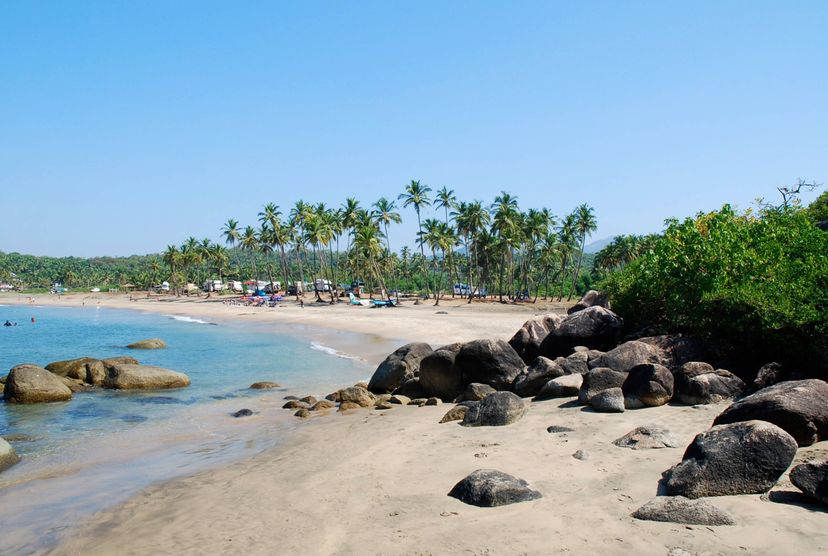 The Agonda Beach is probably the most overlooked beach in Goa. However, it is unaffected by the mass commercialization that other beaches have received in the surrounding area. The white sands and warm water are quite inviting to individuals who desire to swim or to sunbathe. In addition to this, there is plenty of fishing in the area. Furthermore, Ridley Turtles have a large nesting area and the community is determined to protect the area and turtles.
9. Basdaku Beach (Moalboal, Philippines)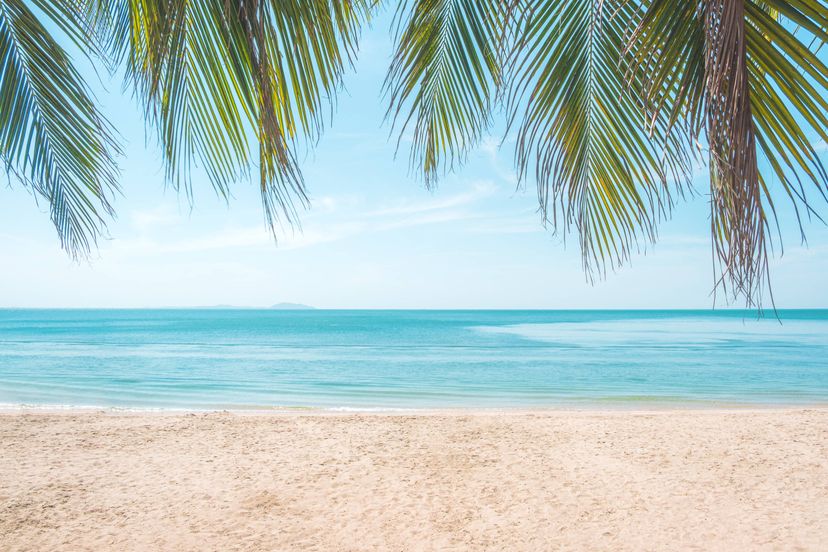 Located just a few hours away from Cebu City in Moalboal, Basdaku Beach is a wonderful place to go swimming or soak up the sun on the white sands. The area is known for being a fantastic diving and snorkeling site with great reefs and a large variety of fish. In addition to this, there is beach volleyball and other activities that are available.
10. Palm Beach (Sydney, Australia)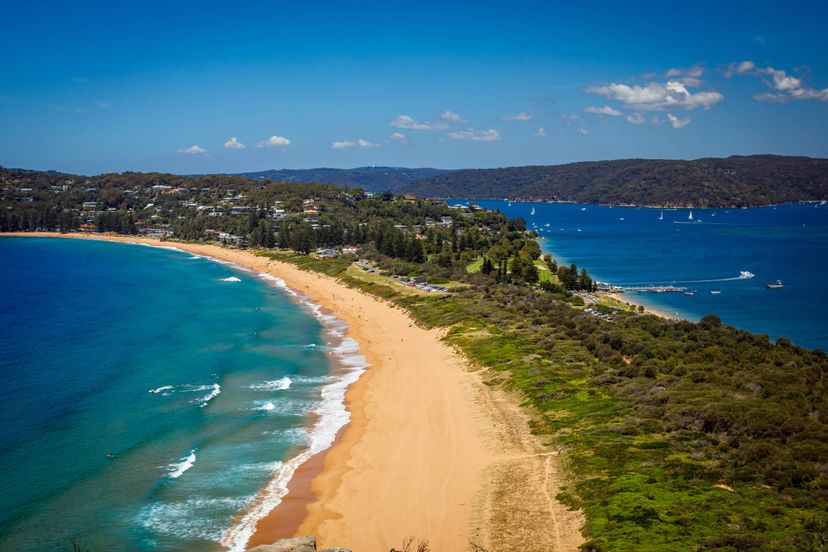 Palm Beach, which is located about 30 miles north of Syndey, is a fantastic beach that is known for golden sands and blue waters. It has a number of water sports individuals can partake in such as surfing and snorkeling. Furthermore, it is a beach that is popular among various celebrities who choose to spend their free time soaking up the sun in style.