Amusement parks are not just for kids. Modern theme parks offer shows, attractions, thrill rides and interactive experiences to please visitors of all ages. The ten parks below offer the most thrilling rides and attractions available in the world, so a visit to any one of them is sure to please the thrill seeker in every group.
1. Busch Gardens, Williamsburg
Located in historic Williamsburg, Va., this theme park has some of the highest-rated thrill rides in the world. The park's famous roller coasters include Apollo's Chariot, Alpengeist, Griffon, the Loch Ness Monster and Verbolten. The park also has thrilling water rides, rides for kids, other rides, shows, tours, animal exhibits and more. Divided into nine areas representing European countries, the park has also won awards for its atmosphere and the quality of its food.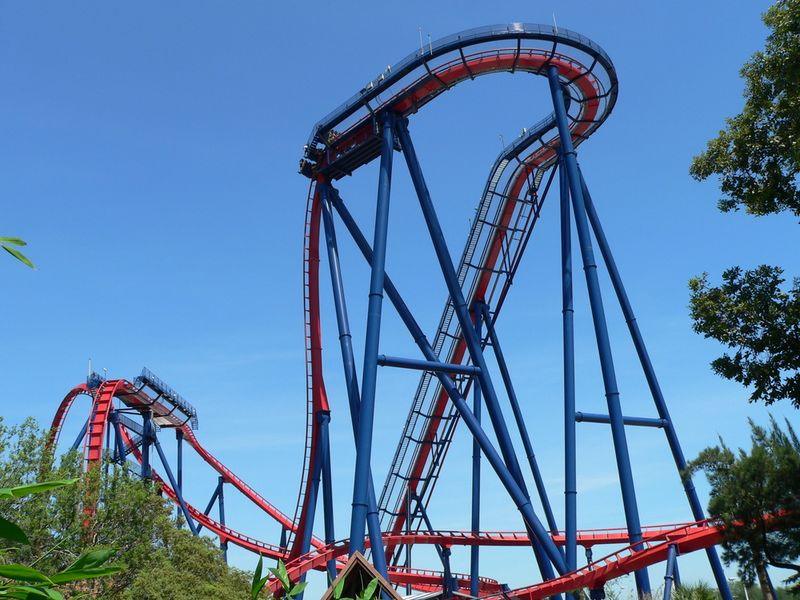 2. Cedar Point
This Sandusky, Ohio, park is the world's second-oldest amusement park. It has 72 rides, including 16 world-class roller coasters, and is the world's only amusement park with four roller coasters that are each taller than 200 feet. For the past 15 years, Cedar Point has won Amusement Today's Golden Ticket Award for being the best amusement park in the world.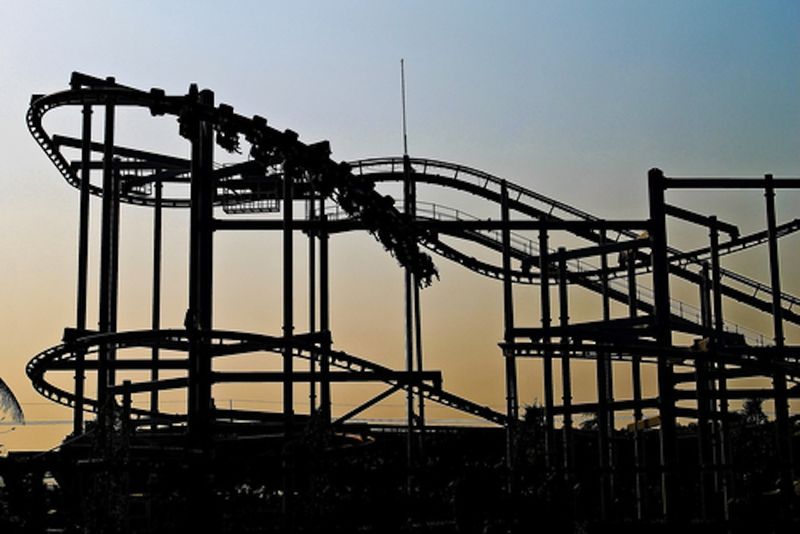 3. Everland
One of the world's most popular theme parks, Everland is located in Yongin in the South Korean province of Gyeonggi-do. The park features 40 thrill rides, including a world-famous wooden roller coaster, and many other attractions such as an African safari ride, a zoo, indoor and outdoor water parks, shows and more.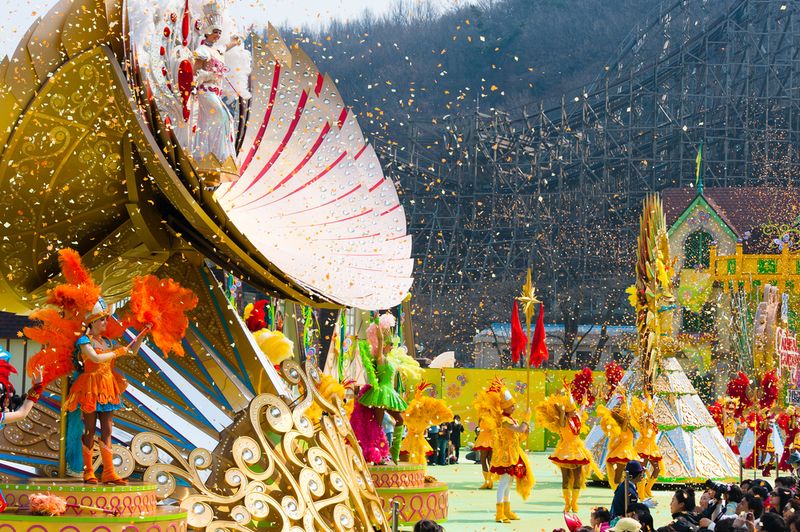 4. Parc Asterix
Located outside Paris, this theme park is based on a series of French comics called "The Adventures of Asterix." The park is known for having excellent roller coasters, clever ride designs, superb food and skilled artisans. Parc Asterix has also distinguished itself by incorporating attractions based on different historical cultures and periods.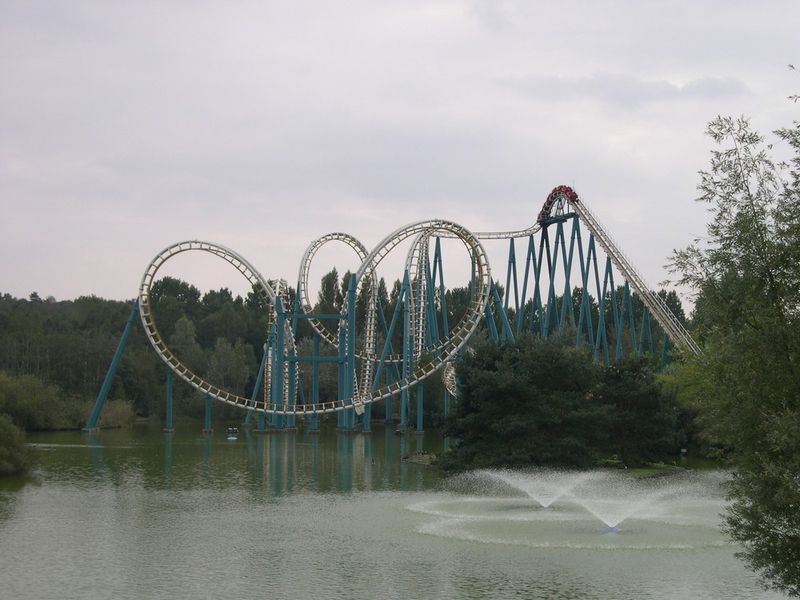 5. Universal's Islands of Adventure
This Orlando, Fla., park boasts a number of attractions sure to delight visitors of all ages. These include several themed roller coasters, the Wizarding World of Harry Potter, water rides, 3-D adventures, children's rides based on the books of Dr. Seuss and many other attractions based on famous fictional worlds.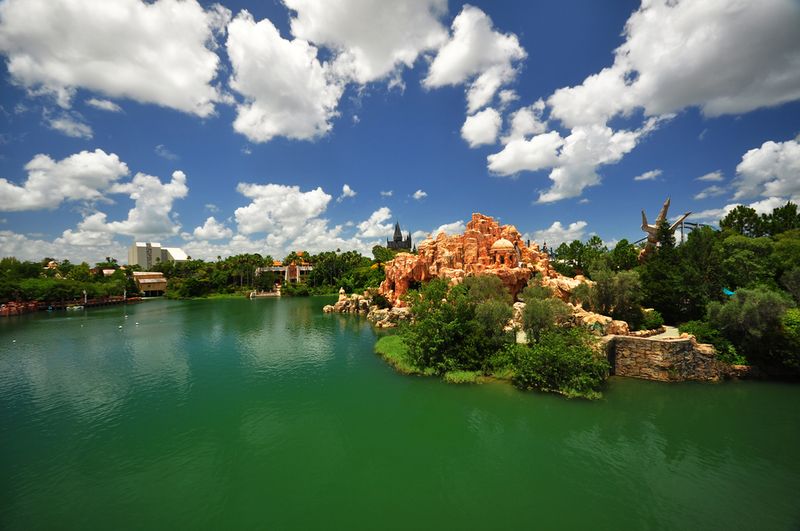 6. Six Flags Magic Mountain
Six Flags Magic Mountain is located in the Los Angeles area and has 18 world-class roller coasters. Some of the park's most notable thrill rides include the world's tallest stand-up coaster, a skydiving experience, a vertical spinning coaster, the tallest drop ride in the world, the world's longest, tallest and fastest flying coaster and more.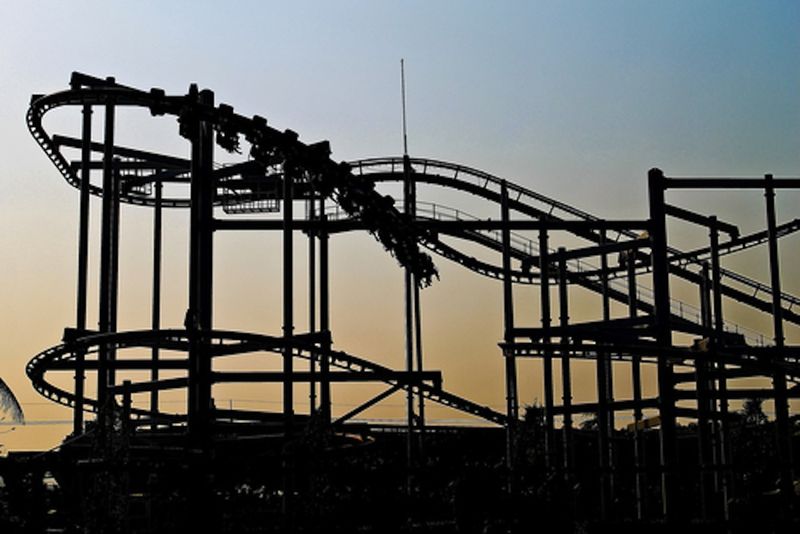 7. Blackpool Pleasure Beach
This Lancashire amusement park is one of the most visited theme parks in the United Kingdom. Among the park's 125 rides and attractions are the tallest and fastest roller coaster in the U.K., a bobsled coaster, a classic wooden roller coaster, a steel tower ride, a roller coaster suspended entirely over water, the biggest indoor dark ride in the world, a host of rides for kids and more.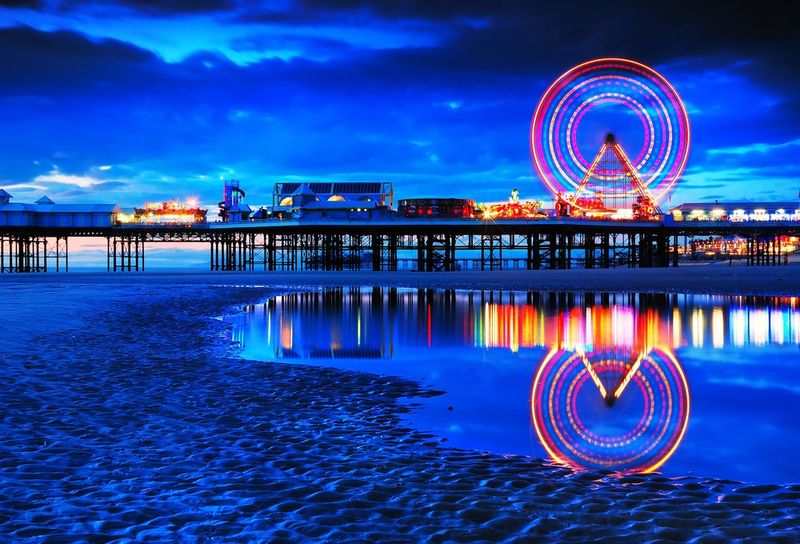 8. Walt Disney World
This Orlando, Fla., attraction is the largest and most visited theme park in the world. In addition to the Magic Kingdom, the park includes EPCOT Center, Disney's Animal Kingdom, Disney-MGM Studios and several water parks. In addition to child-friendly rides, shows and attractions, the park also offers exciting options for thrill seekers including roller coasters, a safari ride, a space simulator, a thrilling water slide, a free-fall ride, themed dark rides and more.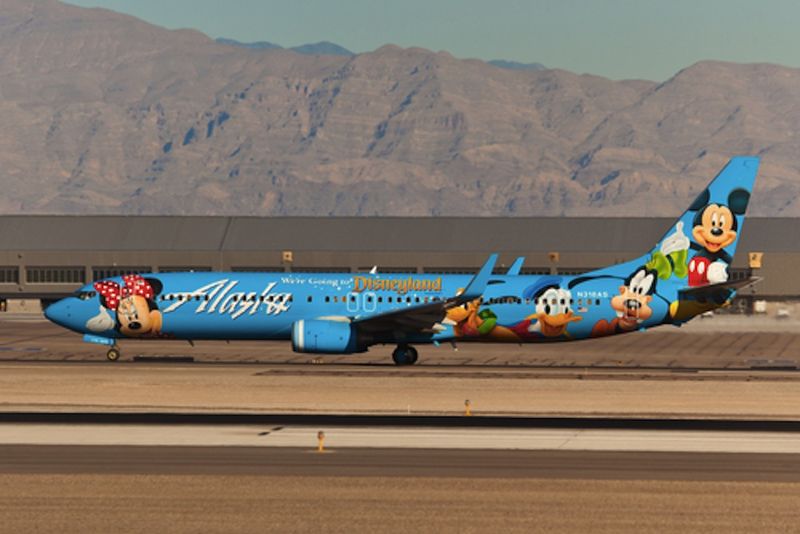 9. Port Aventura
Located on Spain's Costa Daurada, this park is divided into six themed areas. Five areas represent different geographical locations including Polynesia, Mexico, the American West, China and the Mediterranean. The sixth and newest area has a Sesame Street theme. The park boasts many rides and attractions including the tallest and fastest roller coaster in Europe and other thrill rides.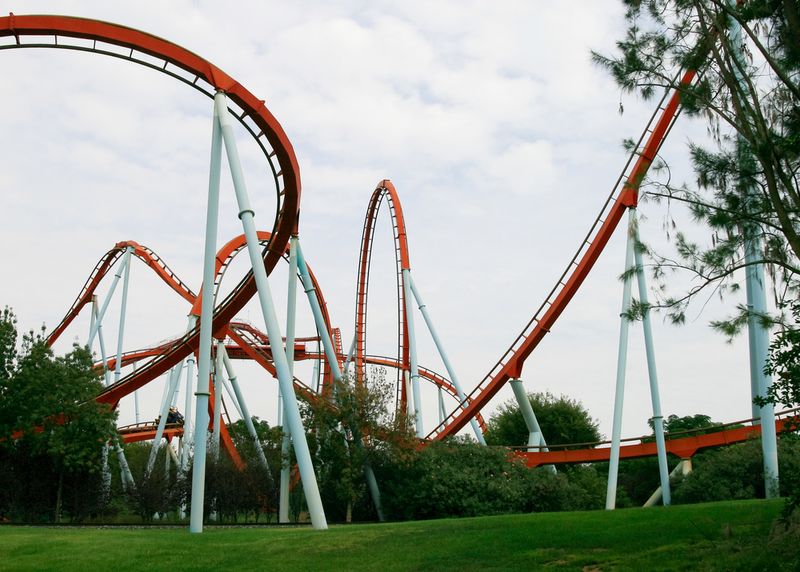 10. Europa-Park
This large park is made up of 12 mini parks that represent different European Countries. Located in Rust, Germany, Europa-Park is the second most popular theme park in Europe. In addition to its 11 roller coasters, the park boasts shows, attractions, dueling, circuses, other rides, adventure sports and more.